Finding Your
First Clients
To keep your business afloat, you must develop strategies to pull in new clients and keep them on your roster. With so many different marketing options to choose from, it's hard to know what will work best for you.
The freelancers on this page are sharing the strategies that helped them find their very first clients.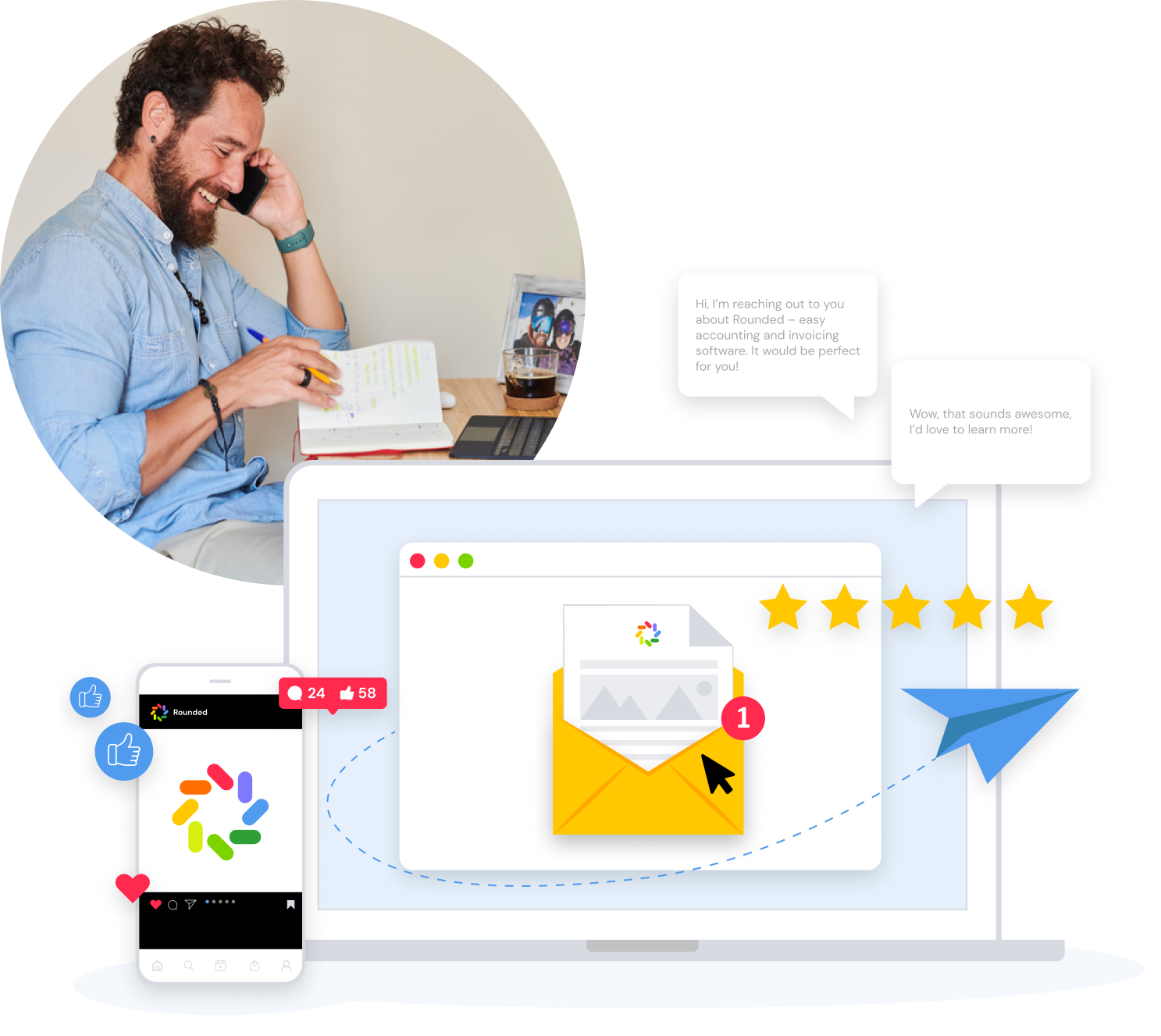 My freelance business is all set up. How do I start bringing in the right clients?