How to develop a standout USP and use it to boost your business
One of the most important parts of running your own business is standing out from the crowd. Developing a unique selling point will separate you from your competitors and help your business thrive.
Article contents
−
+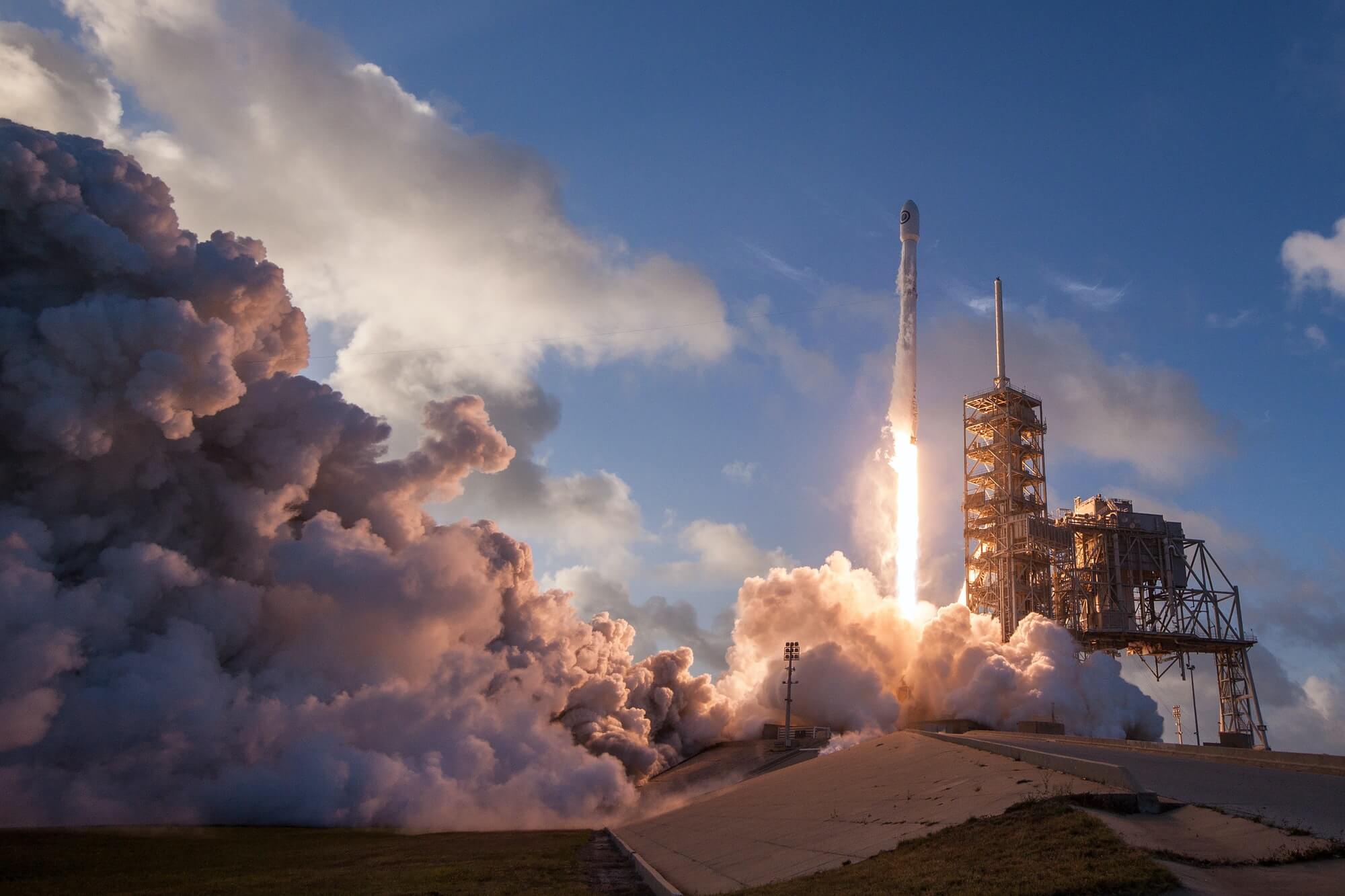 What is the one thing that makes your business unique? This question can be surprisingly difficult to answer. Even if you've been freelancing for a while, or have built your own business from the ground up, getting to the core of what makes your offering special is no easy feat.
Identifying your unique selling point (USP) takes work, but once you have it down, you'll be able to use it to bring attention to your business and increase your customer base.
In this article, we'll walk you through the basics of what a USP is, and give you a few techniques you can use to identify your own USP and bake it into your brand.
What is a USP?
The concept of a unique selling point goes by many names—you may hear it called a competitive advantage, unique selling proposition, unique value proposition, or just value proposition. All these names boil down to one thing—how a business differentiates itself from others in the market.
Though there is no standard format for a USP, it often shows up in the format of an "elevator pitch" or a tagline.
A strong USP will have your customers or clients at its centre. It will focus on the unique solutions you bring to your audience, particularly when you compare your business to others offering similar products or services.
As an example, let's look at Domino's Pizza. Domino's differentiates itself from its competitors with one simple promise: Hot pizza delivered to your door in 30 minutes or less. You'll see this promise across a lot of their advertising, and their signature pizza-tracking app is designed around the idea of fast delivery. It's no surprise, either, that their company's statement on their About Us page talks about this unique selling point as well:

Once you have a defined USP, it will become a core part of your brand. You will use it to sell your services or products to customers, and help your business stand out and be remembered.
A unique selling point is not the same as a list of your services or qualities. For example, if you're a photographer, you wouldn't include "high-quality images" as your USP—because most professional photographers would make the same claim.
A USP is also not the same thing as a niche. A niche is something many freelancers and sole traders use to focus on a specific area within their industry. For example, you may be a freelance blogger working in the food niche, or a web developer for SaaS companies.
Your niche may factor into your USP, but unless you are truly the only freelancer or sole trader operating in that space, you'll need to go deeper than that.
Use this method to find your USP
Ready to define the USP of your business? Get out a pen and paper, and use this process to find your way.
Step 1. Make a list of your skills and services
Start by making a list of everything you plan to offer your customers. Right now, don't worry about these being unique—the goal here is to list as many skills as possible.
You can start by listing out skills that are directly related to your business. For example, you might write "I'm a strong writer" or "I have eight years' contracting experience."
Once you have the big-level skills out on paper, break them down even further. Using the same examples, you might expand them to say "I come up with witty slogans" or "I've designed and remodelled dozens of homes."  
You can expand this list by thinking less about your day-to-day work, and more about your personality and overall working habits. You might include things in your list like, "I'm extremely organised" or "I'm an excellent listener."
When you run out of steam thinking about your own skills, ask your friends, family, or colleagues for feedback. A simple question like, "What are some things you've enjoyed about working with me?" can reveal some skills you may not know you have.
Keep this list on hand—we'll need it later in this process.  
Step 2. Use these questions to get a deeper understanding of your customers
The USP for your business will be centred on what your customers and clients want and need. It's easy to answer this question with your service—a graphic designer may say, "My customers need high-quality graphic design." But to develop a value proposition that is different than others out there, try using these questions to go a level deeper.
What anxieties/stresses are your customers experiencing?

What would bring your customers the most joy and satisfaction?

Why do your customers need your services at this moment?

What is the one thing your customers need help with?

What has frustrated your customers in the past with other service providers?

How much do your customers understand about your industry and services?
You will likely have more than one answer for these questions, but as you think about them, some patterns will start to emerge. You will begin to have a deeper understanding of what your customers really want, beyond just your services.
Let's return to the example of a graphic designer. Before, we only knew that a graphic designer's customers would need "high-quality graphic design." But using these questions, we might know things like:
My customers are growing their business and want to rebrand

They are worried that their website and logos look dated

They don't want to waste money on a designer that gets it wrong

They are busy and just want the work done for them, and done well

They want a graphic designer they can trust, who will help them capture the essence of their new brand
Now that you have this deeper understanding of your customers, you can begin to develop a USP that speaks to their needs.
Step 3. Look at you competitors to find the gaps for your USP
To make sure your value proposition is truly as unique as it can be, it's a good idea to do some research on the others working in the same space as you.
You may already know who some of your competitors are, but if not, Google and social media can be a great way to find them. Start by typing in the keywords you would use to describe your profession (like "freelance writers" or "web design services in Sydney").
You can begin organising these competitors into three groups:
Direct competitors are individuals or businesses offering the same product or services as you, at relatively the same price, and targeting the same audience.
Secondary competitors are individuals or businesses that offer something very similar to your services, but perhaps they focus on a different target audience or offer higher- or lower-priced options.
When you have a list of competitors, start poking around their websites and social media pages, looking for the following information:
Their pricing structure

Their mission statement/about us page

How they describe their products/services

What tone of voice they use when communicating with customers
At this point in the process, you've gathered all of the ingredients you need to identify a very strong USP for your business:
You have a comprehensive list of your skills and talents

You know what your customers wants and needs are

You know what your competitors are already offering
Now, you just need to bring all of this together in a well-organised, succinct statement.
USP template: Bringing it all together
The final step is to refine all of the data you've collected into something that can easily be communicated across your business.
To do that, let's look at where all three of these lists intersect:
What are the unique skills you have that solve your customers' problems in a way that current competitors don't?
Try using this template to narrow down your USP. Fill in the [bracketed sections] with your own information. We've created a fake business—Perfect Wedding Florists—as an example.  
[Your business name] serves [main customers] who need/want [primary customer needs] because [primary customer pain point].
Example: Perfect Wedding Florists serve soon-to-be-married couples who want beautiful, custom wedding flowers because they want a stylish, memorable wedding ceremony.
Unlike other options on the market, [your business name] is/offers/has [unique services] to help/so that [your customers] achieve [customer goal].
Example: Unlike other options on the market, Perfect Wedding Florists offers free one-on-one florist consultations, so that our clients can get custom bouquets that reflect their personality and style.
Now, see if you can combine those two sentences into one brief statement. Here's our example:
Perfect Wedding Florists offers beautiful, custom bouquets and floral arrangements for couples who want a memorable ceremony. Our one-on-one florist consultations ensure our clients get floral arrangements that perfectly capture their unique style.
USP examples: How to demonstrate your value proposition to your clients
Now that you know what your USP is, it's time to find ways to put it front and centre whenever and wherever you're talking about your business.
If you haven't chosen a business name yet, you may even want to find a way to weave some of your USP in the business title or tagline. But certainly, you want to use your USP to drive the copy for your website.
You can see how we've done this on our homepage. We use the brief copy at the top of the page to identify our customers (freelancers or self-employed folks), and our USP (straightforward accounting and invoicing) for our audience's specific needs (get organised and get paid).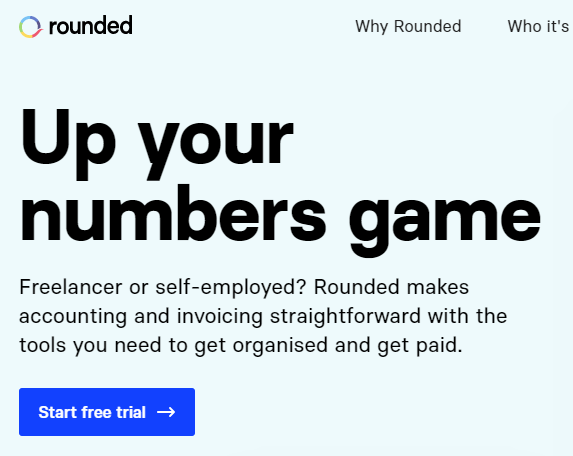 Here's another example from our friends over at Freelancing Gems. This statement from their homepage identifies their primary service (an online job board and community), and what makes it unique (designed for female Australian freelancers across ALL industries).

You can also gather testimonials and case studies that give credence to your USP. Ask your existing clients or customers to give feedback around specific aspects of your business, and use those quotes on your website and social media pages to drive home your message.  
Here is an example from freelance real estate copywriter Tom Gil, who has worked his USP into a customer testimonial on his website:

Ame Proietti, a video marketing specialist working in the health and wellness industry, also uses her website copy to underscore her value proposition: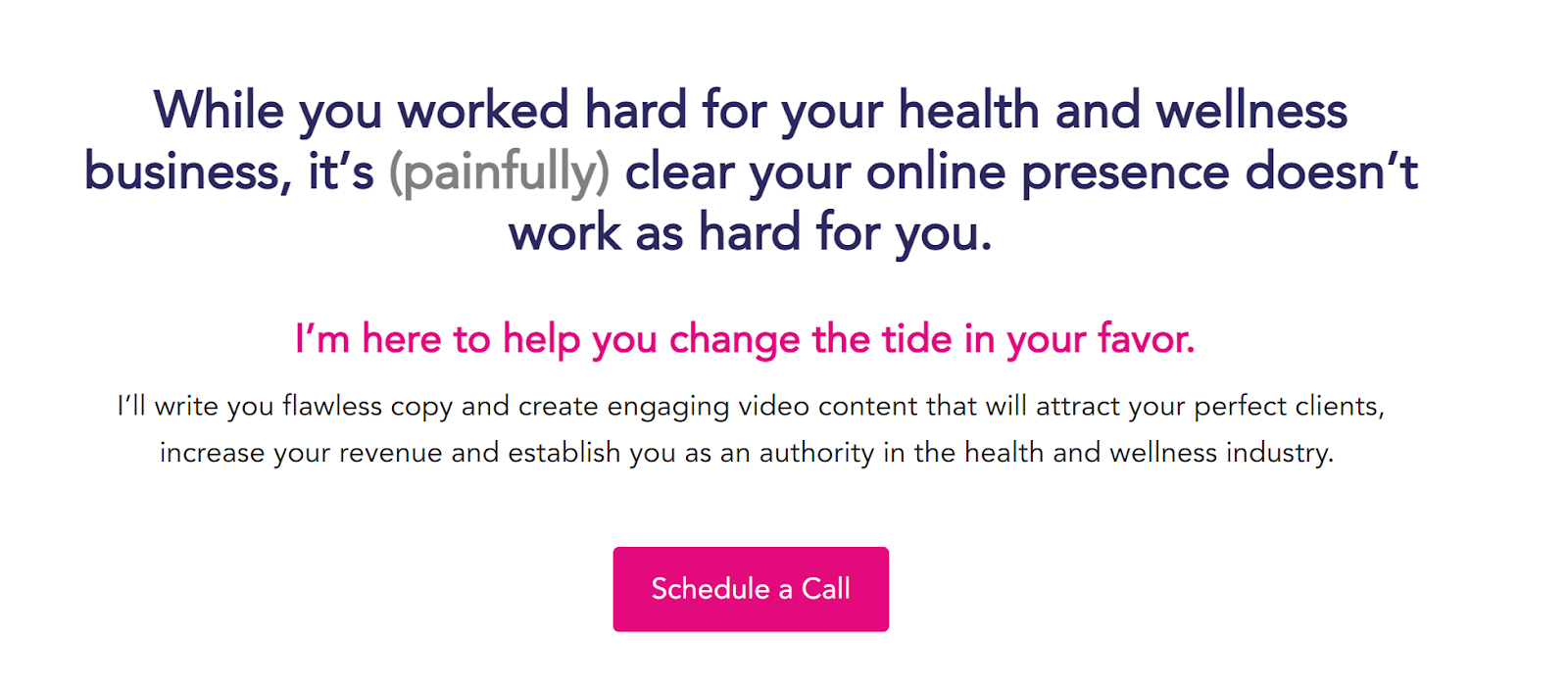 Think of your USP as an anchor for your business. Whenever you're creating something new for your own marketing strategy, return to your USP to make sure you're keeping it at the core of what you do.
---
Join newsletter
600) ? true : false" >
ABOUT ROUNDED
Invoicing and accounting software for sole traders. Get paid faster and relax at tax time.