Everything in one place
Easy business and accounting tools to help Australian sole traders get paid, look professional and be ready for tax time. Everything you need without the complexity. All in one place.
Fast online invoicing
Stop copying and pasting word docs, getting paid should be the easy part. Put a customised, professional invoice in your client's inbox within a minute.
Learn More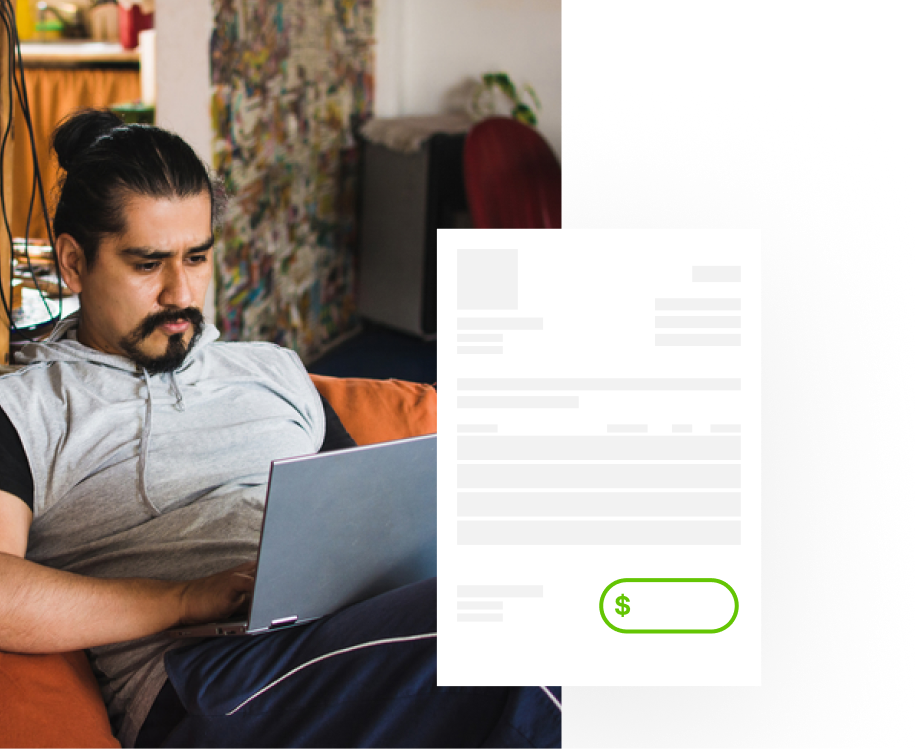 Connect your Stripe or Paypal account to accept credit and debit card payments for your invoices.
Automated, customisable payment reminders can be sent to your clients as soon as an invoice becomes overdue.
Templates are perfect for common invoices or can even be used for displaying alternate details, like a different brand.
Work has gone global, invoice in everything from Algerian Dinars to Zambian Kwacha.
Rounded integrates directly with Gmail and GSuite so you can send your invoices via your own email address.
Time tracked through Rounded's time tracker flows seamlessly through to invoicing meaning you'll be paid for every second.
Easy expense tracking
Tracking business expenses is the best way to cut down your tax bill. Just connect your bank or credit card or snap expenses with the Rounded mobile app.
Learn More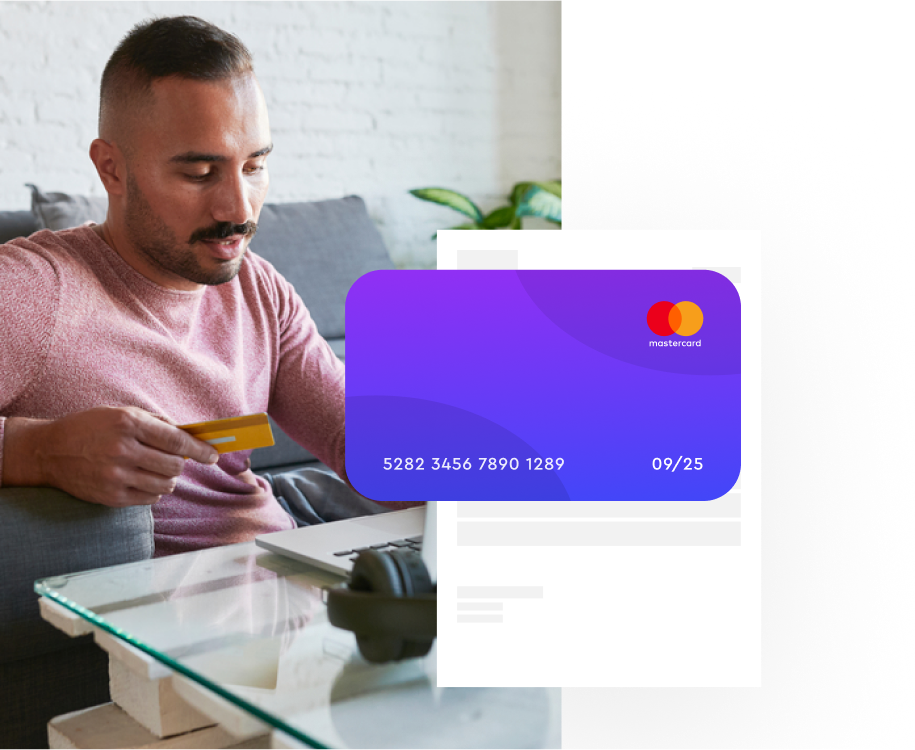 Rounded can import your expenses directly from over 100 financial institutions within Australia.
Use the Rounded mobile to snap photos of your expense receipts for safe storage in the cloud.
All your expenses and receipts, squeaky clean and organised in one place with a complete report ready at the click of a button.
Set and forget recurring expenses for regular things like your phone and internet bill.
When adding a new expense just select your client and presto, that expense will appear on your client's next invoice.
Accounting
Enjoy effortless organisation when it comes to your quarterly BAS or end of financial year tax return.
Learn More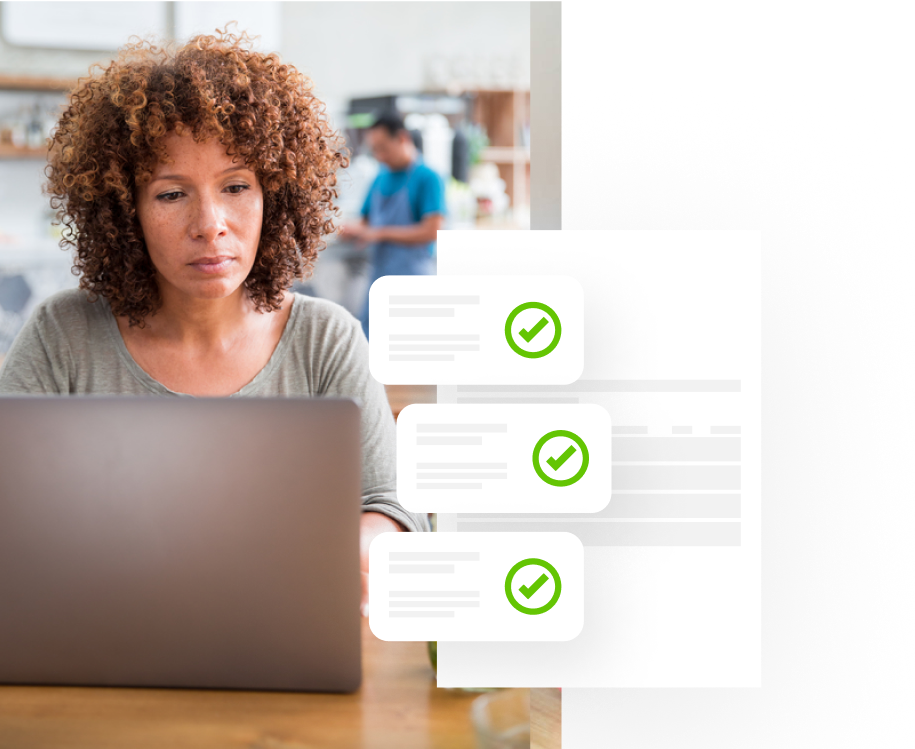 Rounded makes it easy to securely share your data with your accountant. No more emailing spreadsheets back and forth.
Your quarterly BAS is automatically compiled for you as you go, just record your income and expenses and every number you need to lodge your BAS will be ready for you.
Quickly see a running estimate of the amount of income tax you're likely to pay (or get refunded!) for the financial year.
Simple, no fuss reports of the critical data you need when it comes to tax time.
Time tracking
When time is money you need a beautifully simple time tracking system that integrates directly with invoicing so you get paid for every second.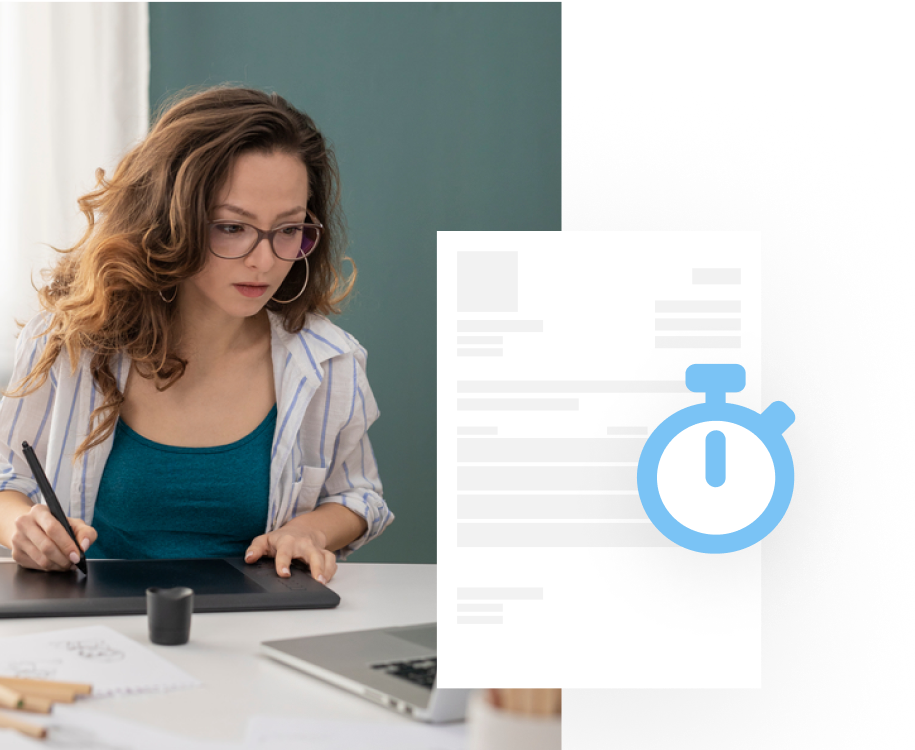 Invoice a day's worth of your time or 6 months in a click. Rounded's time tracker and invoicing are seamlessly integrated.
Whether you need to track time at your desk or while you're out on the job Rounded won't miss a second.
Rounded can generate a detailed report of what and when for when your client requires a detailed timesheet.
See a detailed breakdown of your time and projects in a neat graph that allows you to analyse where you're spending most of your time.
Mobile apps
Run your business from your pocket with powerful apps for both iOS and Android. Send invoices and quotes, track time and expenses - wherever you are.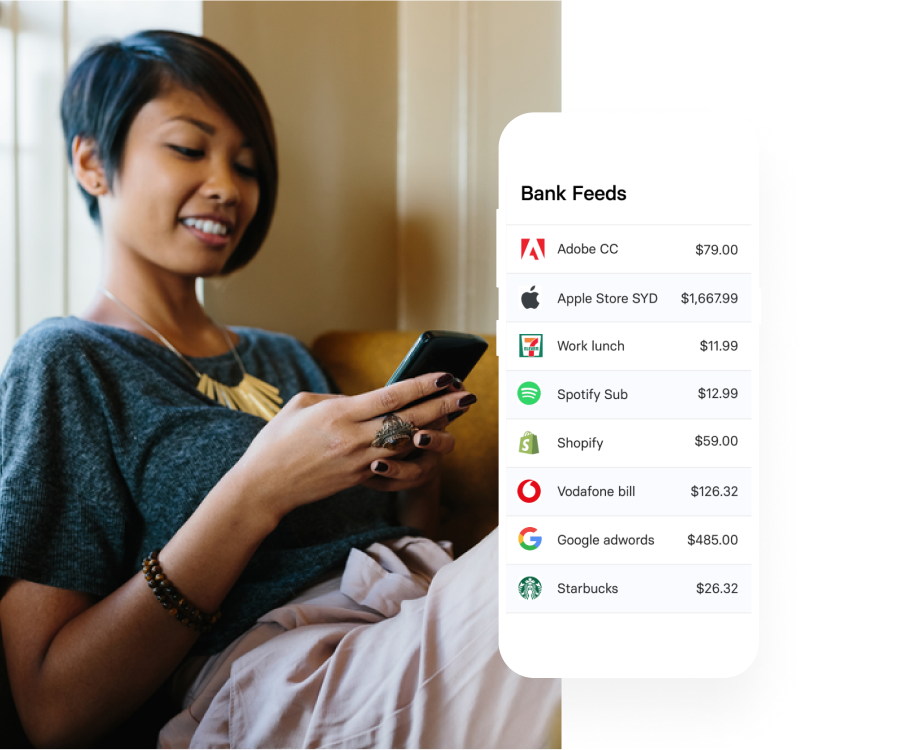 Everything you need to start and finish projects in the palm of your hand.
Easily add new expenses and record income from your bank feed wherever you are.
No one enjoys sorting through a pile of faded receipts. Take photos of receipts to be stored securely in the cloud.
Overdue invoice or new bank transactions to reconcile? Rounded will let you know.
Client management
Rounded keeps you on top of your client details - no matter their size or shape.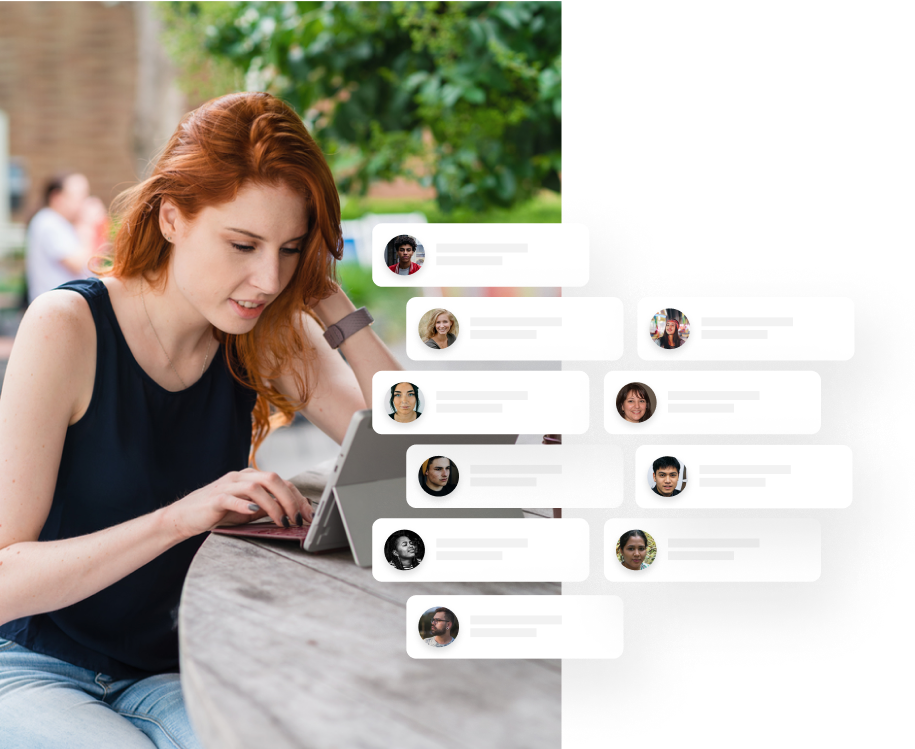 There's no need to manually enter all of your client details, just connect your Gmail account and import them all in one go.
Each client in Rounded can have multiple contacts, perfect for large clients with different departments.
Quickly see which clients have outstanding invoices and which clients are your most valuable.
Send a statement with all outstanding invoices or a complete history of all invoices and payments.