71 Pieces of Advice

from Successful Freelancers
The sole trader lifestyle can be stressful. You may feel like you're completely on your own, with no guide as you turn your small business into a freelance empire.
It doesn't have to be that way.
There are thousands of freelancers who have already found success (after plenty of trial and error). They're not only surviving as freelancers—they're thriving, discovering all the joys that come with running their own businesses.
We gathered insights from dozens of successful freelancers around Australia, and divided those tips up into 5 sections.
Each section contains valuable resources and guides to help you dive deeper, learn new skills, and prepare your business for a long, healthy life.
Ready for some sage advice? Select from any of the categories to start learning from freelancers who have already paved the way to success.
This is the stuff no one tells you about freelancing!
Other
Freelance Guides

from Rounded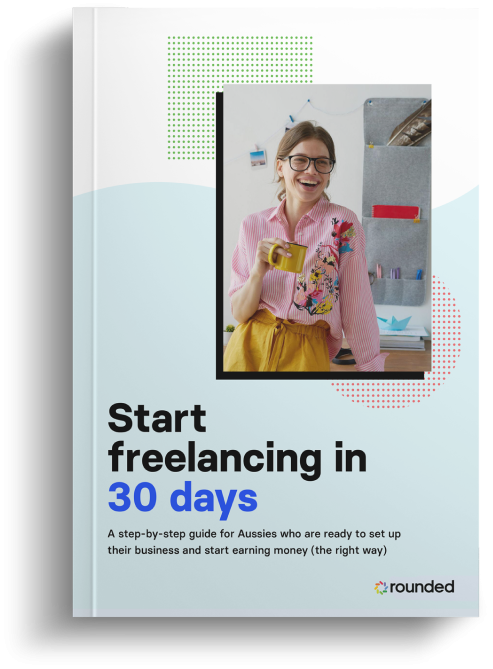 Start Freelancing in

30 days
Everything Aussies need to know to launch a successful freelance career.
Get Your Free Guide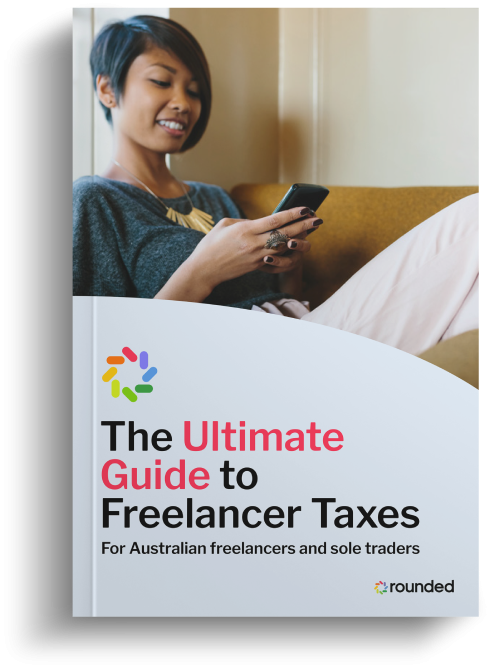 The
Ultimate Tax Guide

for Freelancers & Sole Traders

Everything you need to make tax season a whole lot easier.

Download Guide
Ready to see
what Rounded
can do
for you?