Launching

Your Freelance Career
The freelancers featured on this page put together all the stuff they wish they'd known when they started. Get tips on what your first steps should be, how to grow your network, and how to get into the right mindset to launch a freelance career.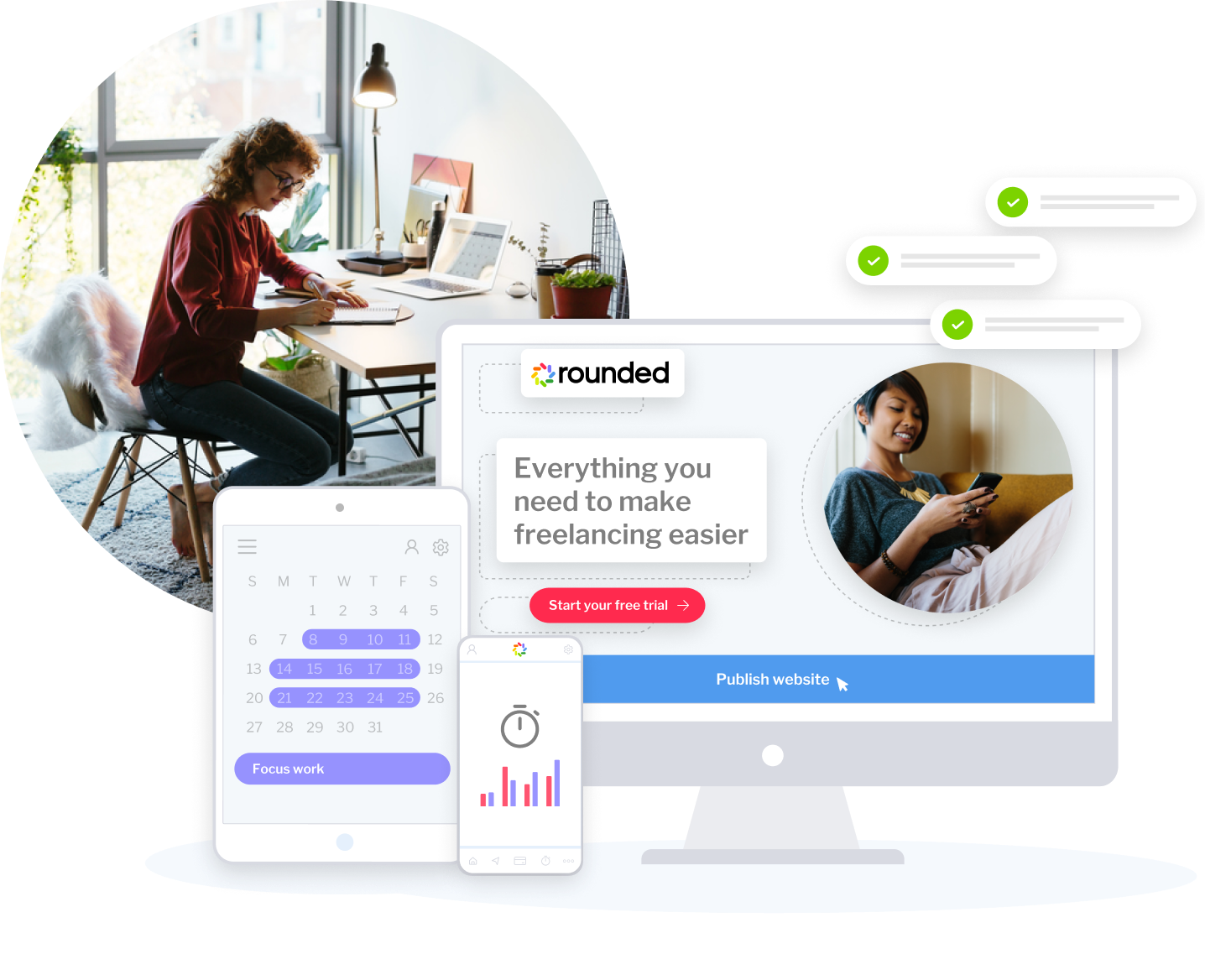 I'm ready to take the first step, but I'm not sure where to start.