Striking a Healthy
Work/Life Balance
It's up to you to make sure you're staying healthy and happy as you run your business. Otherwise, burnout could compromise your whole operation.
Every freelancer knows the work-life balance struggle that comes with the job. These freelancers have found ways to mitigate the stress and keep their mental and physical health in check.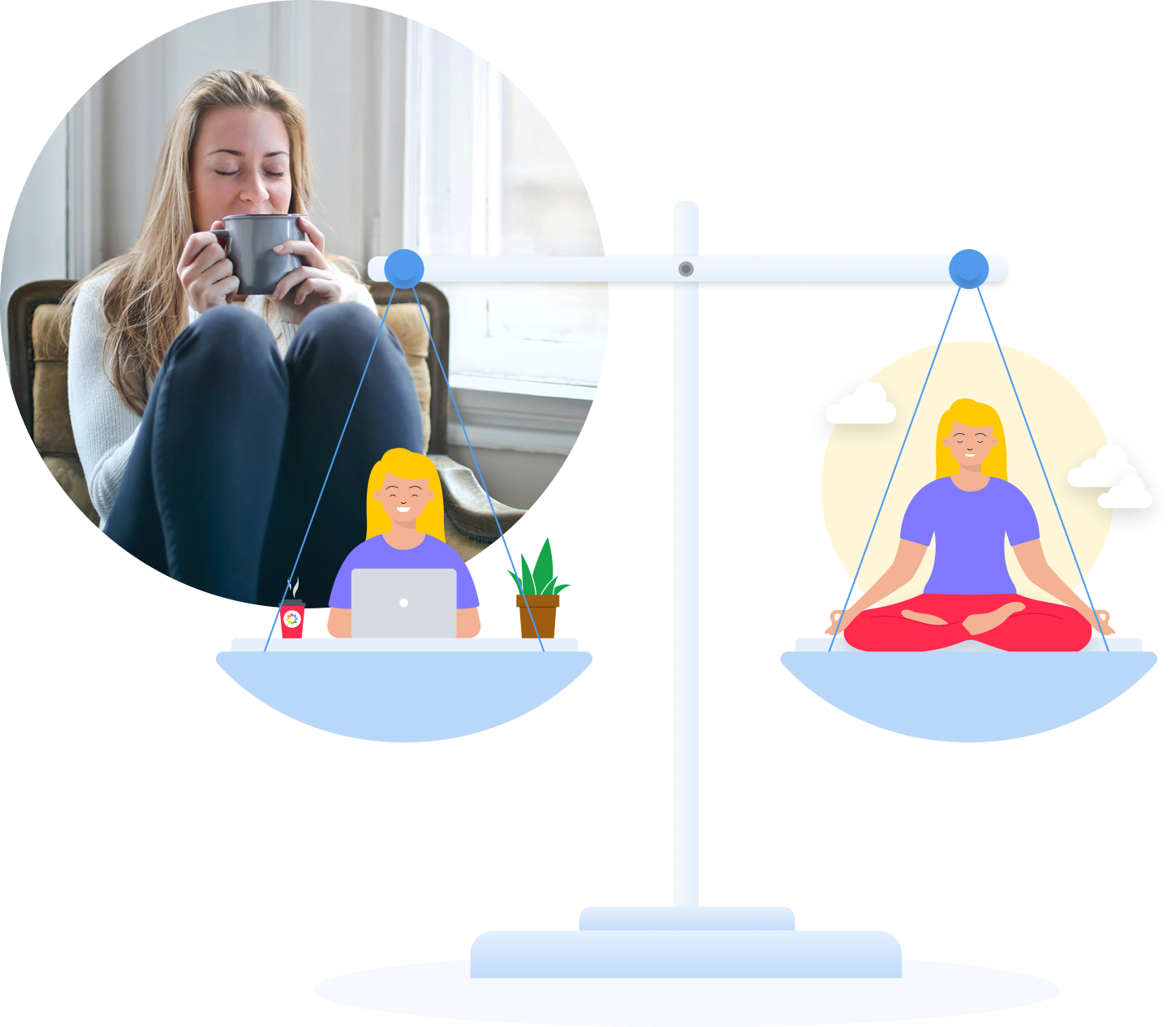 My business is humming along, but I'm losing steam. How can I keep from burning out?