Published August 7th, 2017
How to combat isolation when working from home
Working from the comfort of your home is a good way of keeping your down and minimising interruptions. But it's a two-edged sword: you end up feeling secluded and craving that simple water cooler conversation.
Article contents
−
+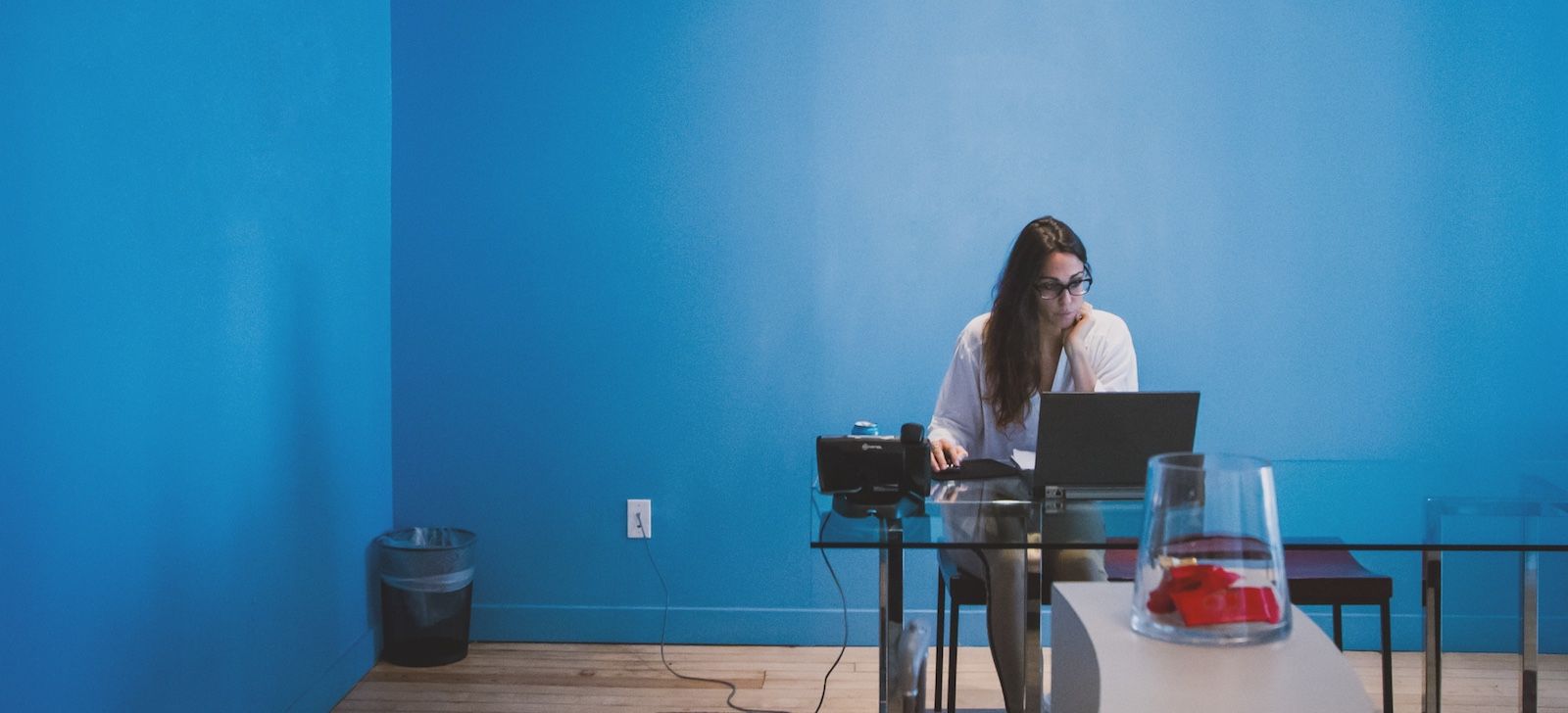 A lot of freelancers work from home – a practice that has its plusses and minuses.
Working from home is a good way of keeping your costs down and it minimises interruptions. Unless your partner or housemate also works from home, you don't have that flow of people around you making smalltalk, and you're not distracted by hearing one side of a phone conversation across the room.
But it's a two-edged sword. Without that interaction with other people in a similar situation, you may miss out on hearing about relevant developments and opportunities, or having a sounding board for your ideas. And being cooped up all day can make you feel isolated.
Fortunately, there are online communities that can provide a more than adequate replacement for those watercooler conversations about work.
Websites and forums
The Freelance Collective is a relatively new concept that enables top Australian creative freelancers to promote their skills via their own profile page. Being tapped on the shoulder by clients significantly cuts down on some of the constant hustle that comes with freelancing. In addition, freelancers listed on the site also become part of a supportive community where they can get answers to specific questions and even receive discounts.
Microbusiness sites such as Flying Solo also have active forums dealing with a variety of relevant topics including technology, finance and marketing.
Being generic by nature, such sites aren't always the best place to find advice relating to a particular line of business. You may need to look to specialised online communities for recommendations for accountants that understand pest control businesses, or for plant nurseries that are reliable suppliers of callistemons, for instance.
A related issue is that such forums are often open to the public, so participants may be somewhat guarded. Discussions in private groups – perhaps using closed Google Groups, Slack channels or Skype conversations – tend to be more forthright. You've probably guessed the problem: if they are private, you're unlikely to find out about them unless a peer points you in the right direction. You may also need an existing member's invitation before you're admitted.
Social networks
The big social networking sites are another place to look. For example, there's the Aussie Freelance Outdoor Instructors and Freelance Jungle groups on Facebook.
Useful discussions can also be found on LinkedIn, but bear in mind you're initially shown only the threads that your network is participating in. Use LinkedIn's search box to look for relevant groups to join, such as Lawn and Turf Landscaping Australia. Keep in mind that what you do on LinkedIn will be published to your contacts, so it's advisable to maintain a businesslike demeanour at all times.
Whatever online communities you join, keep an eye on the clock – it's all too easy to spend an hour debating the pros and cons of a new widget or gossiping about the latest scandal in your industry, but it doesn't help you meet deadlines and generate income.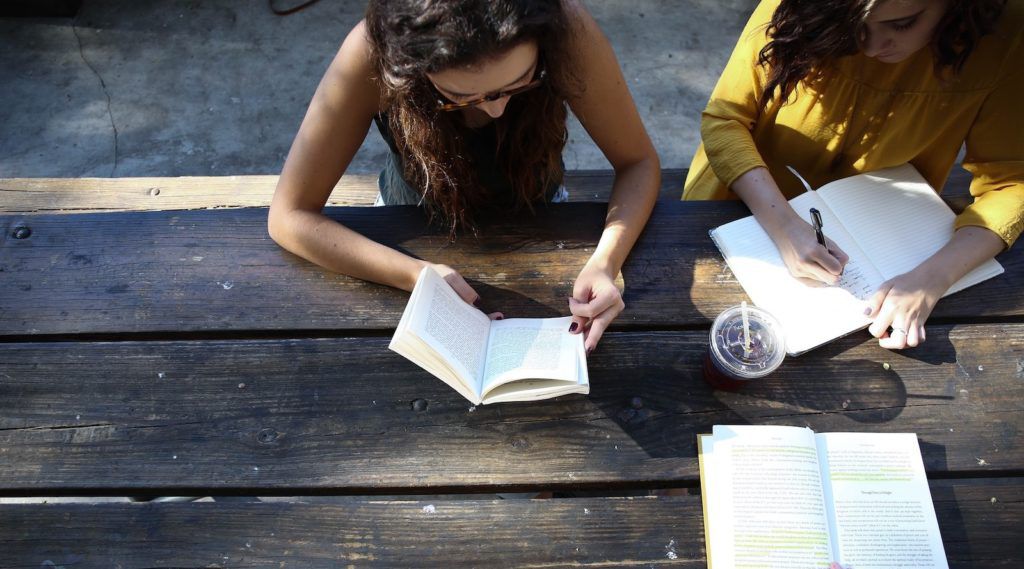 Face to face
If you're looking for face-to-face contact with your peers, try Meetup, a platform for discovering and joining nearby gatherings based on interests or skills. Relevant groups include Melbourne Freelancers (Sydney Freelancers exists but has been quiet for several months), and – as examples of groups catering for people in specific types of businesses – Sydney SEO and Brisbane Graphic Design & Print. Meetups aren't all work-related – this also a place to find social, cultural, sporting and other groups.
Networking groups for small business owners exist in many areas, and breakfast meetings seem quite popular. If you can't find one through Google, MeetUp or Eventbrite, try asking your local council.
Finally, don't overlook the opportunities for human interaction in your neighbourhood. Even things as simple as taking the dog for a walk can make a difference.
---
Join newsletter
600) ? true : false" >
ABOUT ROUNDED
Invoicing and accounting software for sole traders. Get paid faster and relax at tax time.