Our Mission
We're here to help sole traders and freelancers build
stronger and more meaningful businesses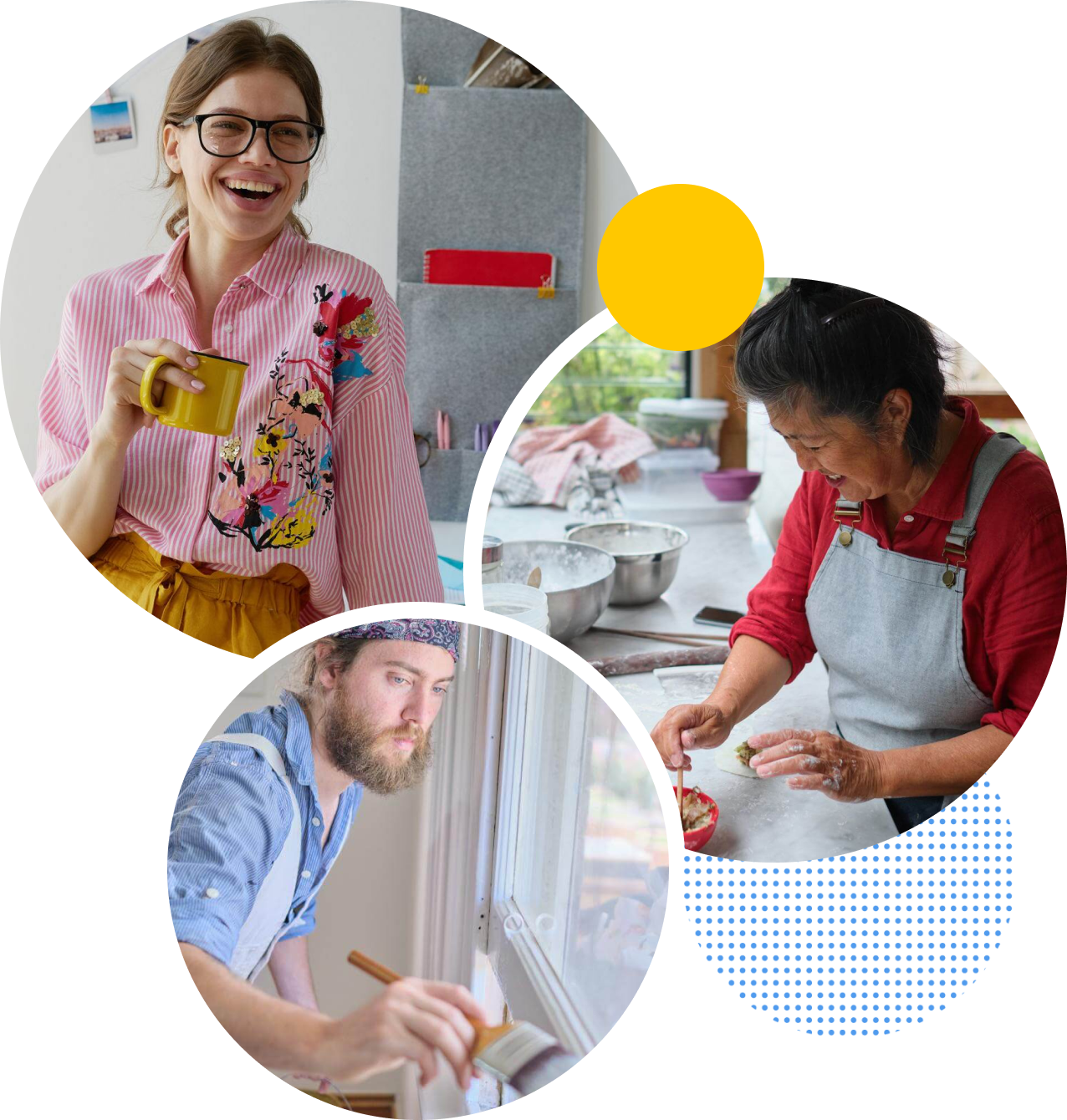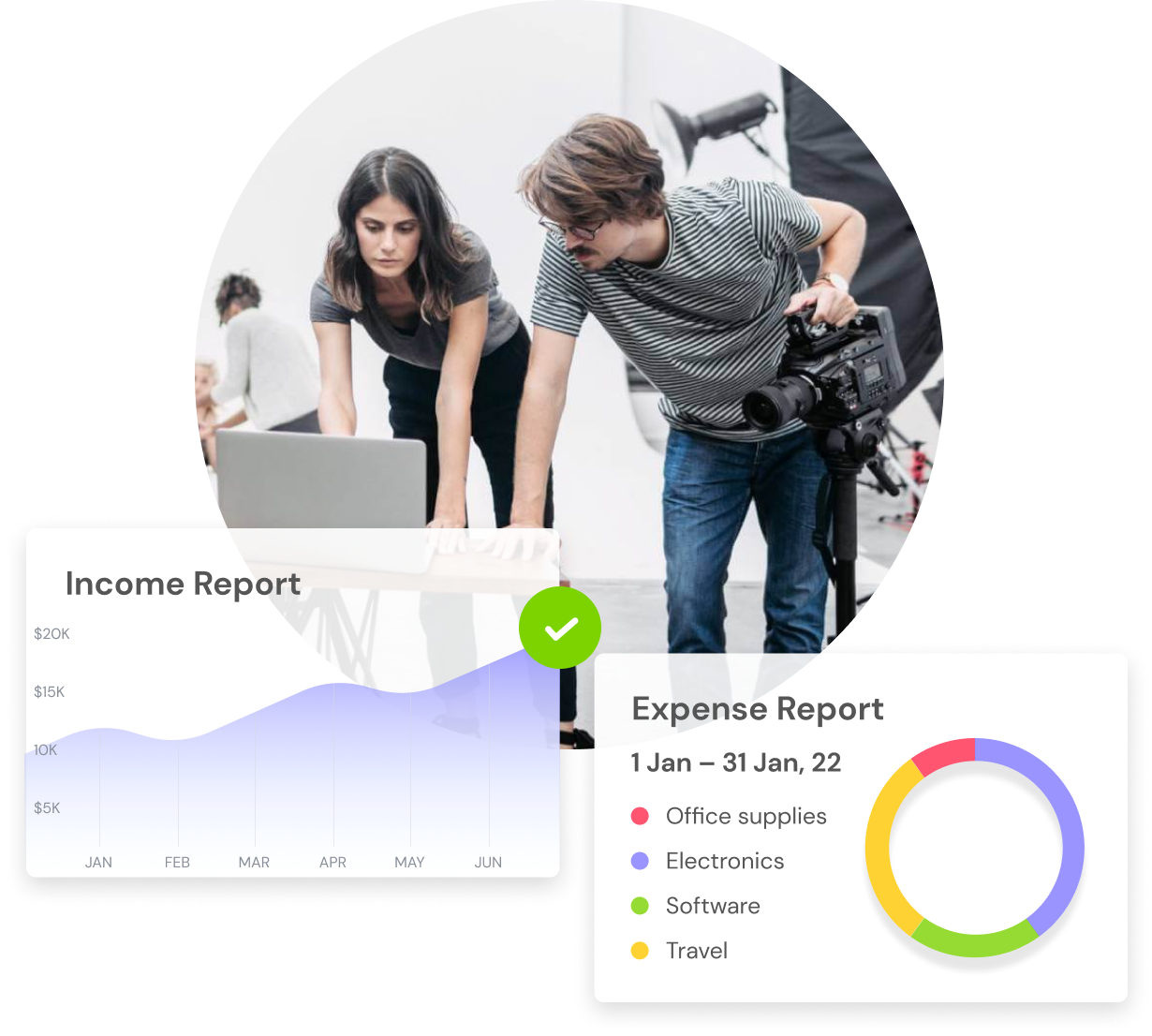 Made for freelancers,
by freelancers
As freelancers ourselves, we know how hard it can be to find business tools made just for us. Sometimes, the needs of sole traders are overlooked or ignored altogether.
As many business tools are built for small businesses or enterprises, they're far too expensive and don't have the features that freelancers actually need.
So, we decided to take matters into our own hands. Designed just for Australian freelancers and sole traders, Rounded is the all-in-one system that makes it simple to get paid and keep track of your accounting.
Our Story
How it all
started
Our founder, Grant, has been freelancing as a designer and developer since high school. After 10 years of hacking word docs, failing at Excel and looking lost in his accountant's office, he decided to grow up and invest in a "real" solution.
Turns out all those real solutions were made for businesses with employees or not made for Australians at all.
Being handy in Sketch and a code editor, Grant sniffed an opportunity; An invoicing and accounting made for Australian freelancers and sole traders. Twelve months later we had our first paying customers and the start of an A-grade team that would go on to help many thousands of sole traders run better businesses.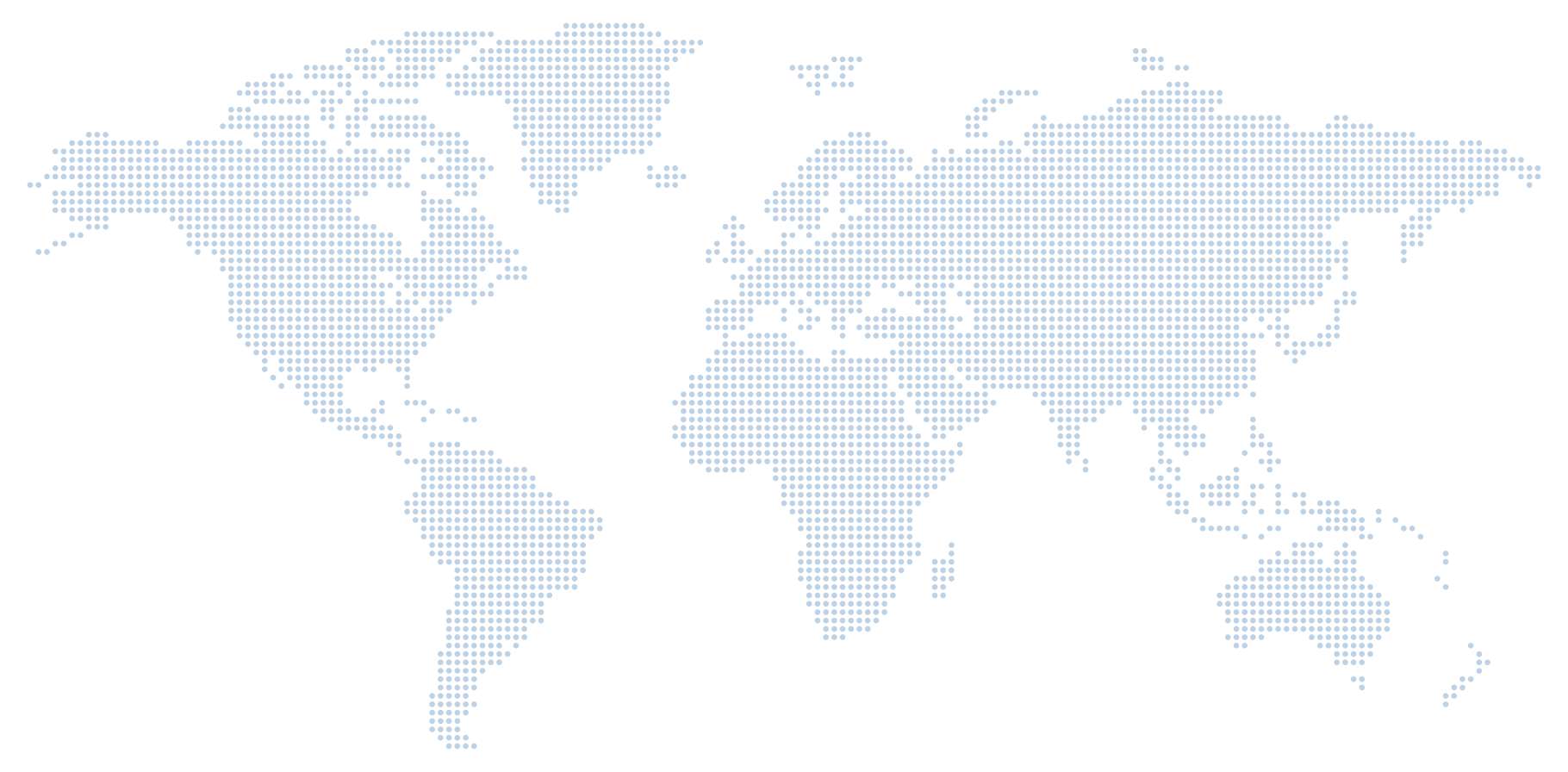 Strength in
diversity
Rounded has been remote since day one. Our team is spread across all hemispheres — Australia, Serbia, Vietnam, Paris, the USA, Mexico and the Philippines. We believe diversity makes us stronger and helps build better products for our customers.
Profit and purpose
We all have a responsibility to ensure future generations inherit a healthy planet. To do our part, we've committed 0.5% of our revenue to support technology that removes carbon from the atmosphere.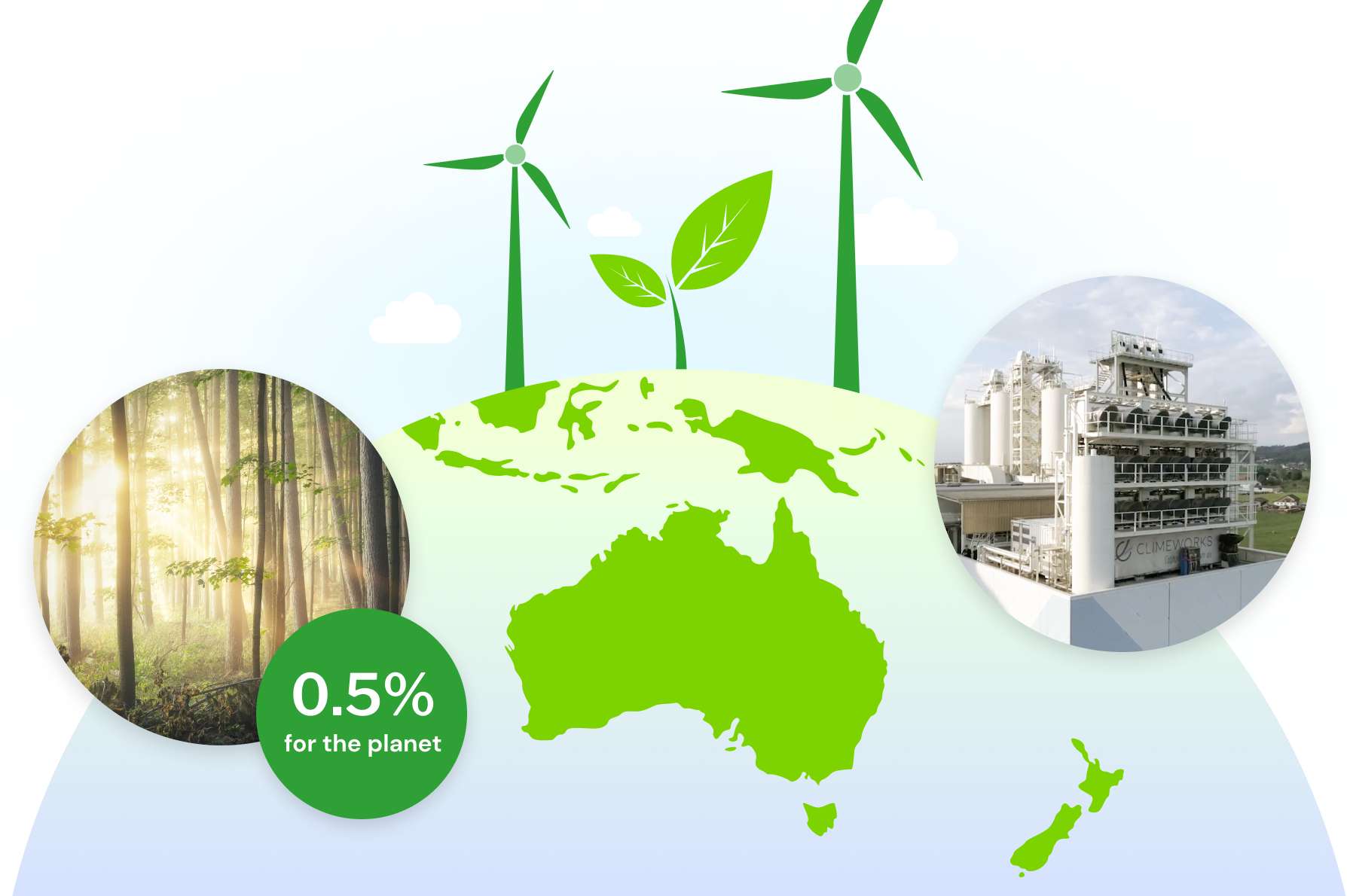 Our values

Putting freelancers and sole traders first
−
+
We aren't interested in chasing big enterprise deals or building products for small to medium businesses, and we're here to support the freelancer ecosystem for the long haul.

Transparent product vision
−
+
You know what you need to make your business run smoother. That's why we base our product roadmap on crowd-sourced user feedback.

Unrivalled customer support experience
−
+
Forget AI – our expertly trained humans are obsessed with bringing you the best support we can in minutes.