Choosing the Right System
Rounded
vs.

Spreadsheets

Most freelancers and sole traders start their business creating invoices manually and tracking income and expenses on spreadsheets. However, there comes a tipping point where spending hours on manual processes becomes too time-consuming, inaccurate, and inefficient.

One of the key reasons that freelancers choose Rounded over spreadsheets is the cost of time. If you want to level up your business, then investing in a system that automates manual labour and saves you energy is the smartest move you can make.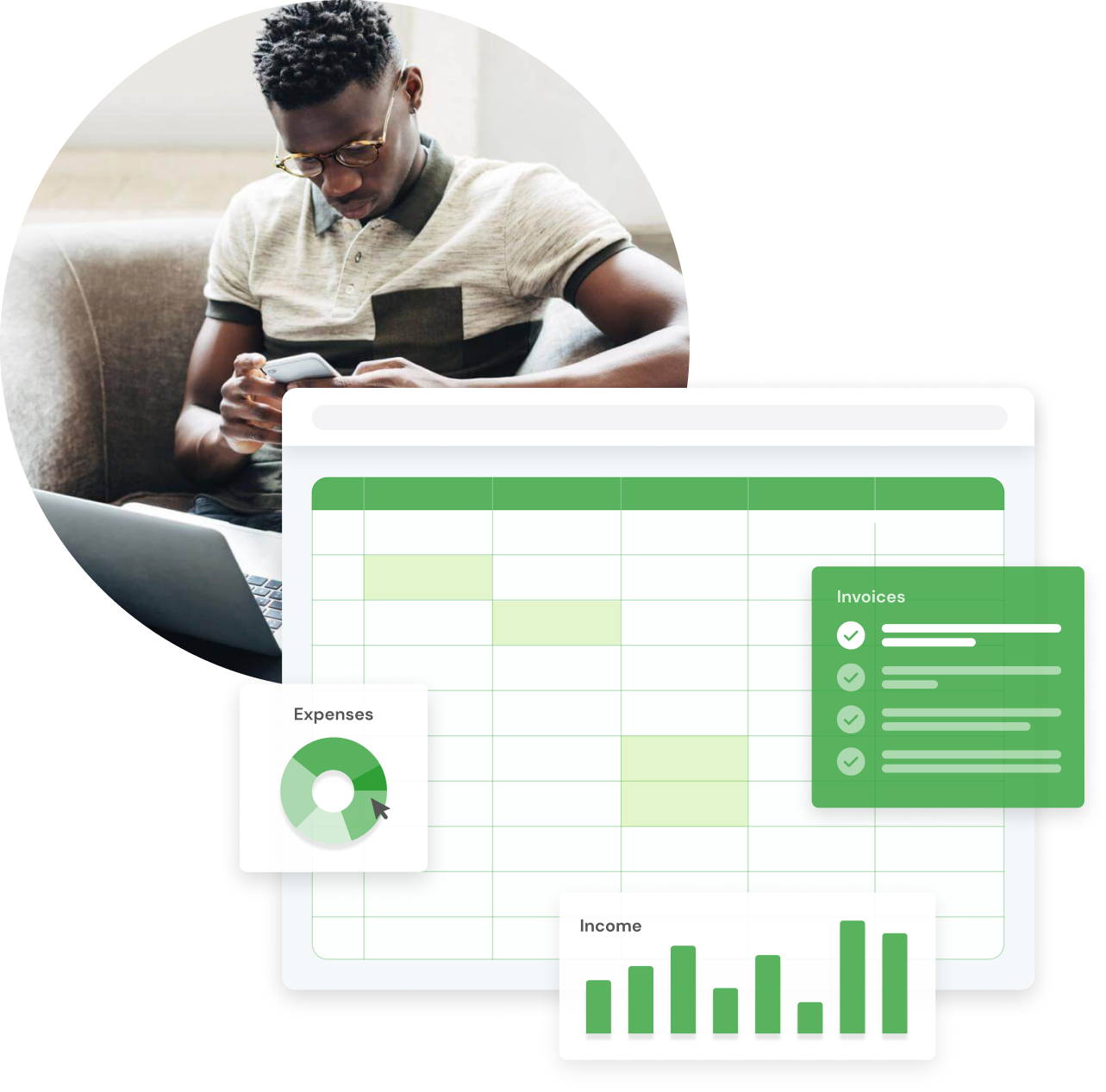 Are spreadsheets actually
free?
Well... not exactly
Hidden costs
Even though spreadsheets are free, if you're spending hours each month on unnecessary paperwork, you are losing money.
Duplicating invoices is slow and messy
When you're a sole trader, you do everything yourself and sending out new invoices gets tedious.
Expenses slip through the cracks
When tax time comes around, expenses are a chaotic process and claims slip through the cracks.
Tax time is overwhelming
From GST, to figuring out how much tax you owe — things can get pretty stressful when you're self-employed and doing it all on your own.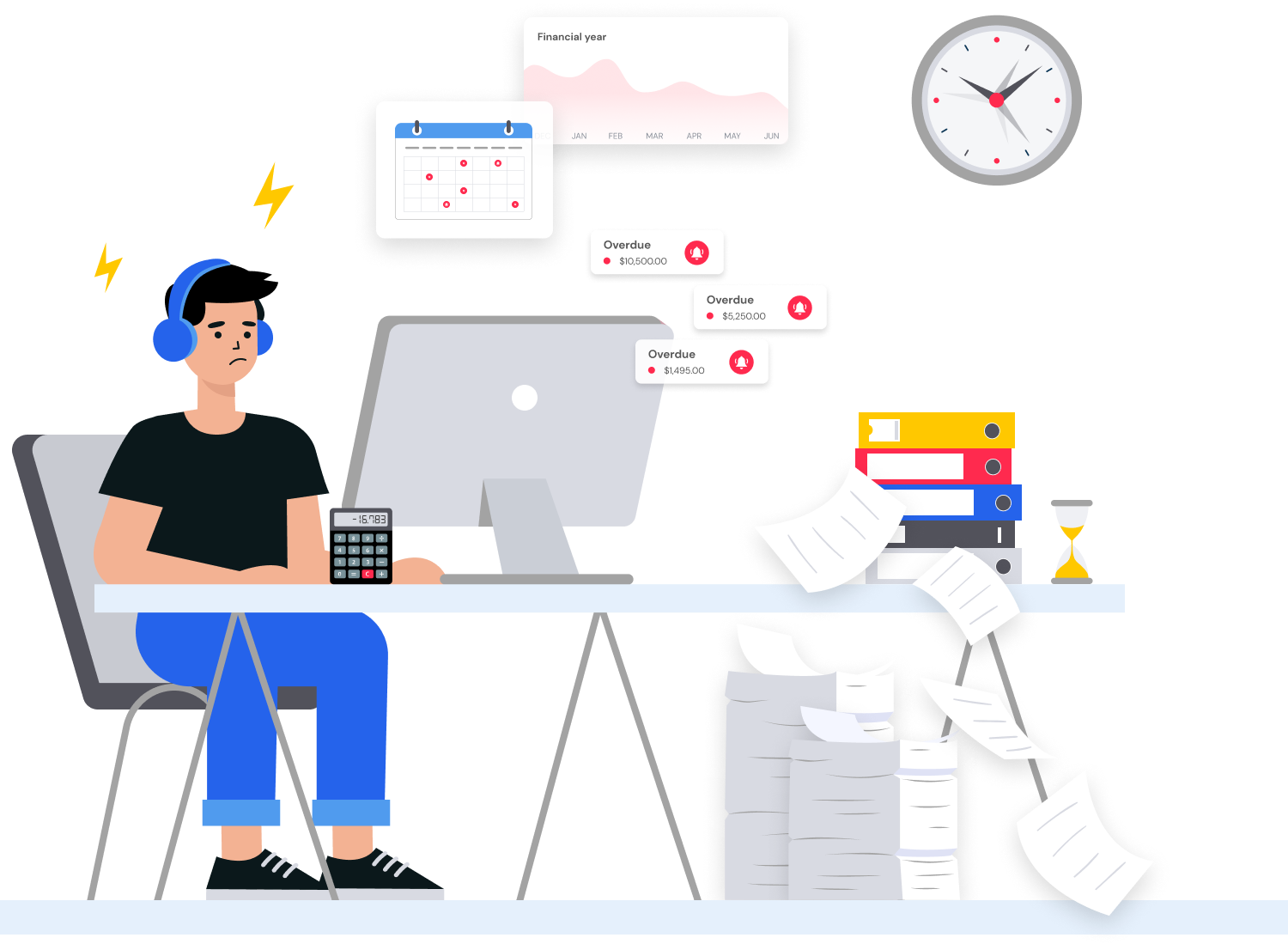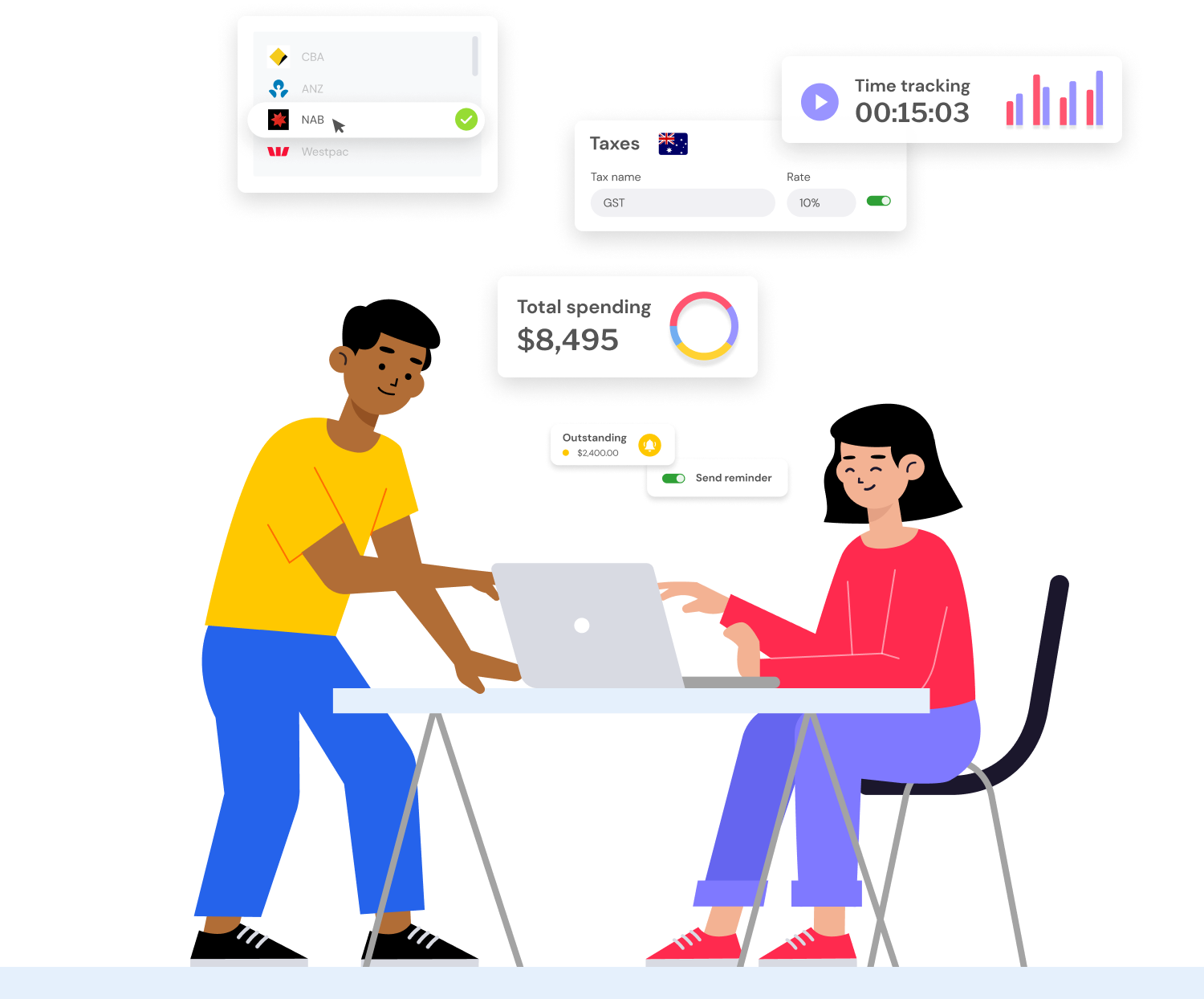 Benefits

of switching to Rounded
All-in-one system
Rounded helps you eliminate time spent on low-value tasks and helps you create a stronger business.
Create invoice in minutes
Create invoices in minutes and get automatically notified about unpaid invoices — set and systemise everything for peace of mind.
Effortlessly manage your expenses
Build stronger cash flows and save dozens of hours on tedious admin work.
Rounded makes it simple
Automated bank feeds, built-in GST calculations, and easy BAS allow you to stay in control of your business finances — say goodbye to long nights before tax time.
The value in choosing
Rounded
vs.

Spreadsheets
Cost
Rounded

Starting from $19.95 AUD

Spreadsheets & Word Docs

Free

Create beautifully designed invoices & quotes in minutes
Rounded
Spreadsheets & Word Docs

Time-consuming and inefficient to duplicate invoices

Quickly log expenses and store receipts digitally
Rounded
Spreadsheets & Word Docs

It's a pain to update, and you risk losing money if you forget

Automate recurring expenses and invoices
Rounded
Spreadsheets & Word Docs
Notifications and automatic reminders for overdue invoices
Rounded
Spreadsheets & Word Docs

Have to chase up each client manually

Do everything on mobile (send invoices, issue paid receipts)
Rounded
Spreadsheets & Word Docs
Integrated project and time tracker
Rounded
Spreadsheets & Word Docs

Have to go back and forth in between multiple apps

Accept credit card payments
Rounded
Spreadsheets & Word Docs
Easily keep track of your taxable income, GST & BAS
Rounded
Spreadsheets & Word Docs

It costs a lot of time, plus extra hours from your accountant
The
ideal

user profile for Rounded

You want a system that's designed to take care of all your sole trader invoicing, accounting, and tax needs — so you can have peace of mind.

You want software that easily enables you to put best practices into place, allows you to stay in control over your business finances, and scales as your business grows.

You prefer having an all-in-one platform over disparate tools.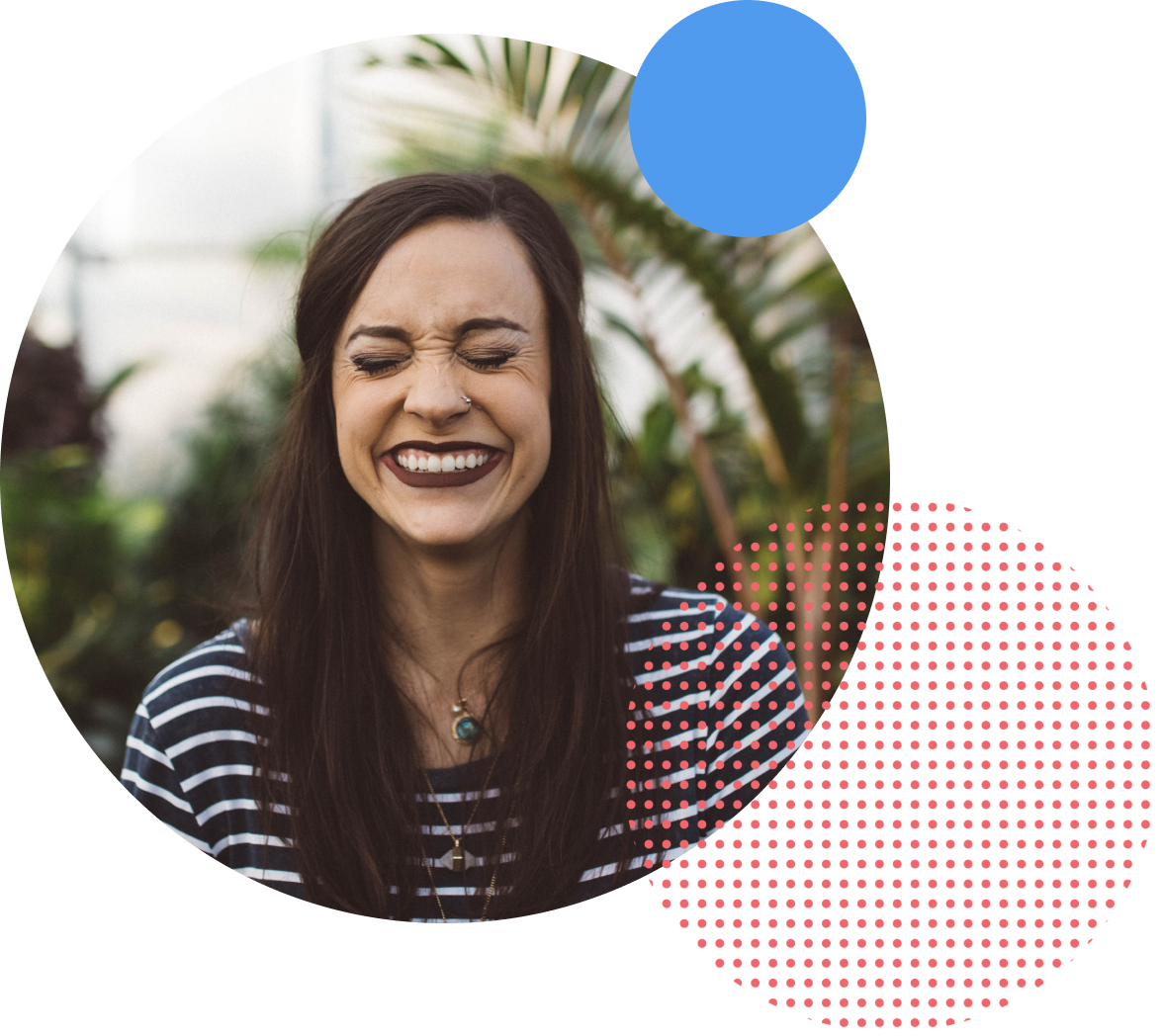 Looking to import your spreadsheets data into Rounded?
The Rounded team will help you migrate your data for free, so you can try out Rounded and see if it's the right system for you.