Taxes, GST, BAS, invoices… it's a lot to get your head around!
Sole trader finances are Rounded's bread and butter. We help freelancers around Australia manage the money side of their business, so they can focus on everything else. It's no surprise that a number of Rounded users had more insights on how to stay on top of your income and expenses.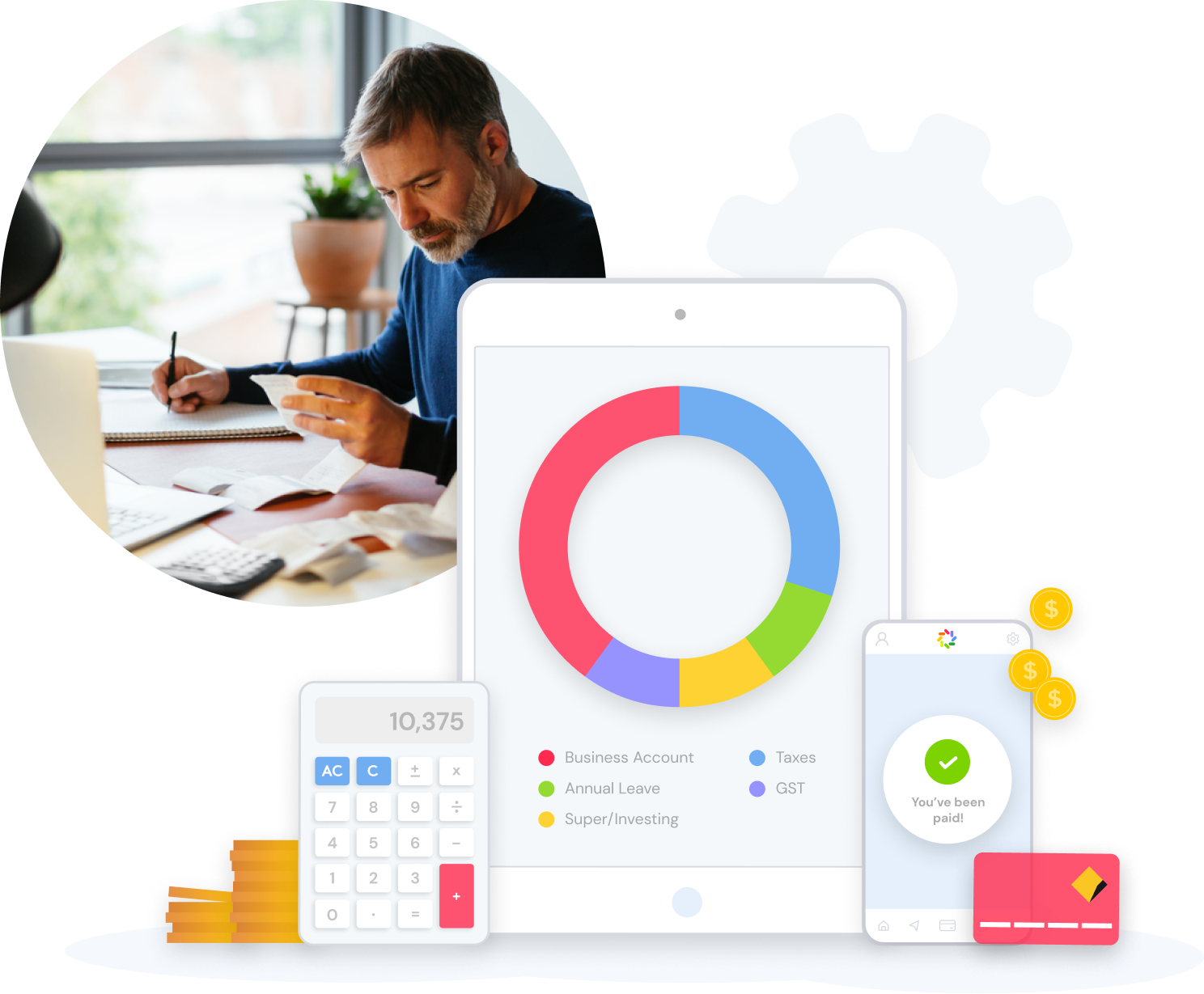 Money makes the world go 'round, but it's seriously stressing me out.