The freelancer's guide to a Business Activity Statement (BAS)
When you start your freelancing career, it won't take long before you come across the term Business Activity Statement, or BAS. Learn what a BAS is, what it's for, and when to file them.
Article contents
−
+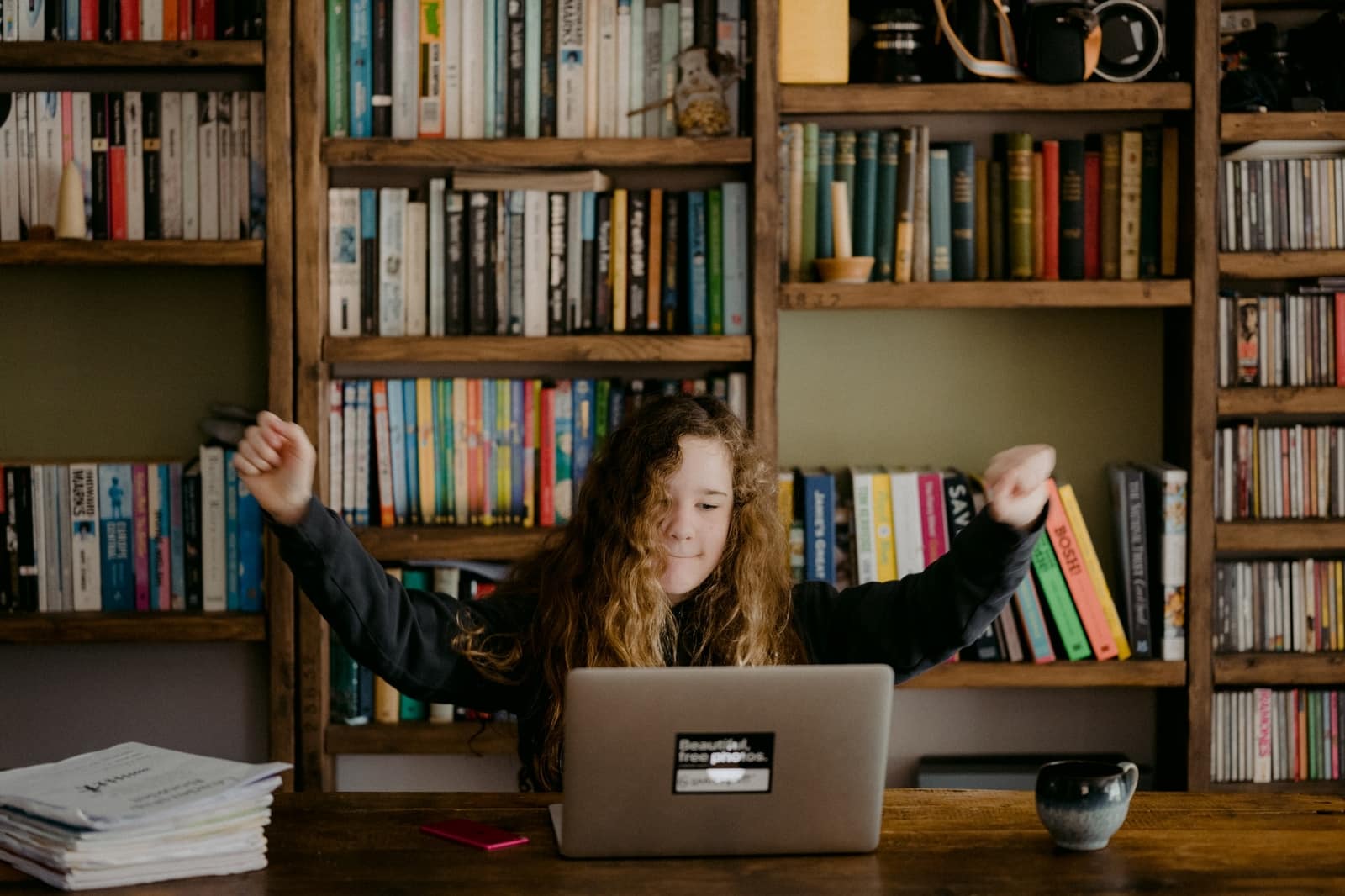 As a new freelancer, it may feel like there's a lot you have to wrap your head around in terms of managing your finances. Fortunately, when it comes to submitting a BAS, the process is pretty straightforward. And with Rounded, filing your BAS every quarter can be done in just a few minutes.
In this article, we'll explain everything you need to know about BAS filing, including how to find the right figures, fill out the form, and when to submit it to the Australian Tax Office (ATO).
For more tips on starting up as a freelancer, be sure to check out these resources:
What is a business activity statement?
In short, a BAS is a form registered businesses must submit to the Australian Tax Office summarising all of your Goods and Services Tax (GST) activity over that period of time.
For those who are still unfamiliar with GST, check out our explainer article that outlines everything freelancers need to know about Goods and Services Tax.
For most sole traders, you only need to worry about filling out what's known as the simpler BAS form, which asks for the GST you charged to your clients and customers, as well as the GST you paid on your business-related expenses.
The vast majority of full-time freelancers will have to submit this information quarterly.
There are some stipulations to this, regarding how much your business makes in GST turnover (your gross income minus the GST you charge):
Sole traders who voluntarily register for GST, but are making less than $75,000 a year in GST turnover, may submit their BAS annually

Businesses making $20 million or more in GST turnover may be required to submit their BAS monthly
Otherwise, you only need to worry about filing your BAS every quarter.
How to file your BAS
Filing your BAS every year is really quite simple, once you know how it's done. We'll show you how Rounded can make it simple to get the numbers you need in just a few clicks.
The first step is registering your business with an ABN and determining whether you need to register for GST. Our full article on GST explains in more detail, but essentially, any business that expects to make $75,000 or more in a financial year is obligated to register and begin charging GST to their Australian clients.
Reminder for Rounded users: Rounded automatically tracks GST on income and expenses. The software creates an Activity statement with all the information you need to file your BAS.
After you've registered your business with an ABN, started charging GST, and linked your MyGov account with your online ATO account, you will receive automatic notifications for your BAS statements through the portal.
The form will look a little different for every freelancer based on your business details, but generally this is a short digital form that asks for three pieces of information:
The total earnings for your business over the quarter (line G1)

The GST charged to clients over the quarter (line 1A)

The GST you paid on business expenses over the quarter (line 1B)
Once you have these numbers, you can fill out the form and submit a payment via the portal. The amount you pay is the GST you charged to clients minus the GST you paid for your business expenses.
That's why it's always a good idea to transfer the GST you charge to clients and customers in a dedicated business banking account. Here's our guide on how to choose the best business banking account for your needs.
These payments can be made with a credit card or through your bank.
How to calculate your BAS
If you're a Rounded user, calculating the figures for your BAS statement is a breeze. Rounded automatically tracks the GST you charge to clients, and it also calculates the GST you pay on your business expenses. In other words, we keep track of the numbers you'll need to submit your BAS, so you can focus on your business.
You can see your BAS calculations at any time in the "Activity Statement'' section of Rounded's reports. When it comes time to submit your BAS, all you have to do is open up the report, and you'll see all of the figures you need to fill out your BAS through MyGov.
It's important that you make sure all of your expenses are entered correctly. With Rounded, you can easily mark off your bank transactions as personal or business-related, but it's always a good idea to speak with an accountant or tax professional to ensure everything is properly squared away.
If you aren't using Rounded for invoicing and tracking your finances, then you may want to create a spreadsheet to keep track of this information. Every time you charge a customer GST, file the information in your spreadsheet and set aside that money in your bank account.
BAS due dates for 2021 - 2022
The ATO will send you an alert via the MyGov portal before you need to make payments, but it's still a good idea to mark down these BAS due dates.
Quarter 1
Due date: October 28th
Period: July - September
Quarter 2
Due date: February 28th
Period: October - December
Quarter 3
Due date: April 28th
Period: January - March
Quarter 4
Due date: July 28th
Period: April - June  
If you lodge your BAS online, you may be eligible for an extra two weeks beyond these deadlines. For those using a certified online service or tax agent to lodge their BAS, the ATO extends the deadline for reporting to the 25th of the month. (For example, Q1 payments made through a tax agent wouldn't be due until November 25th.)
That wraps up everything you need to know about BAS payments as a freelancer. It's a simple process, and with Rounded's help, you should have no issues submitting the right information on time.
For more tips and advice on how to make the most of your freelance career, check out our blog.
---
Join newsletter
600) ? true : false">
ABOUT ROUNDED
Invoicing and accounting software for sole traders. Get paid faster and relax at tax time.