How to choose a business name that makes an impression
Trying to come up with a clever, memorable name for your business is no easy feat. It's a decision that many freelancers and sole traders agonise over. Our tips will help you land on a name that's perfect for your business.
Article contents
−
+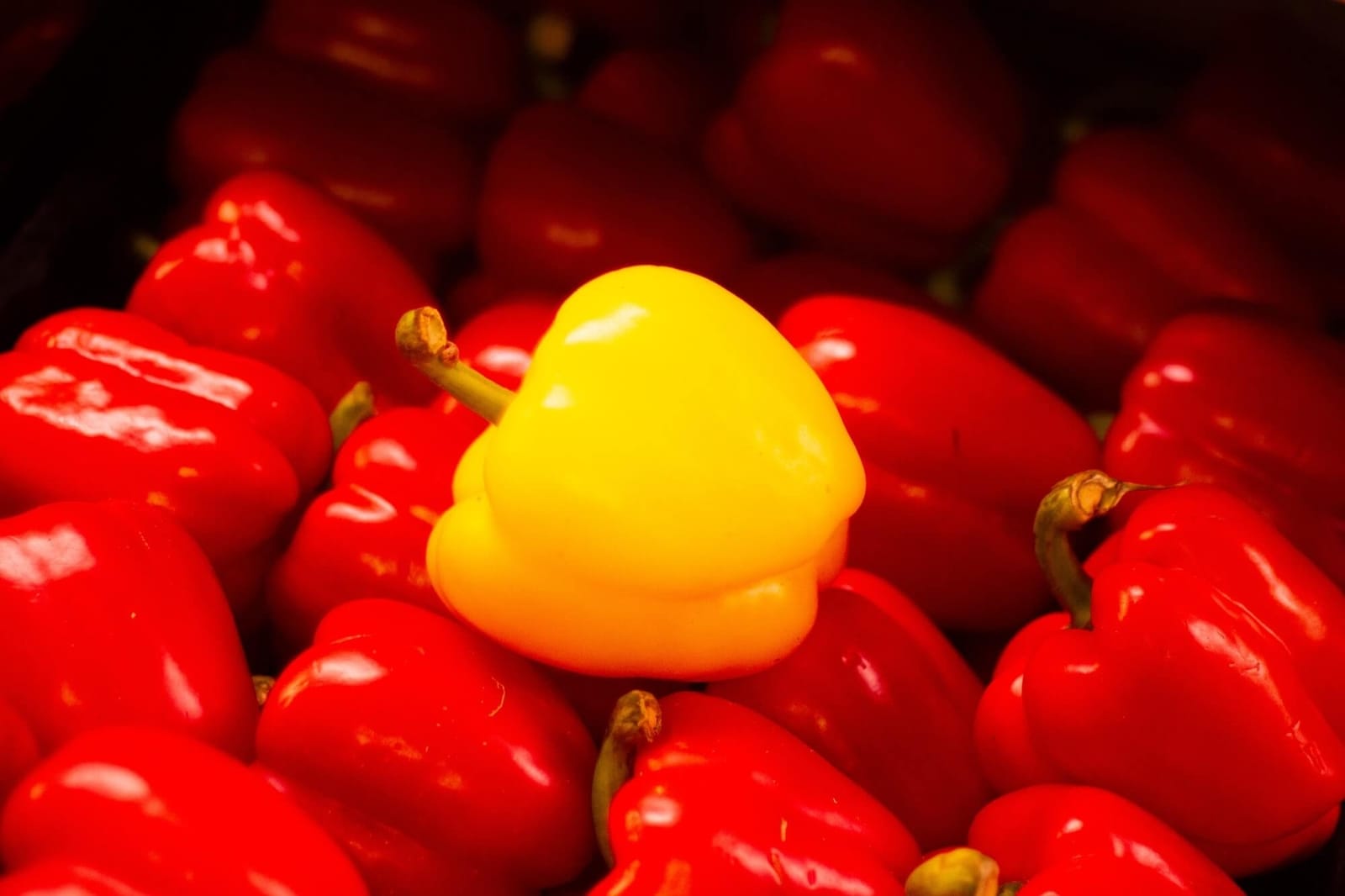 There are plenty of important decisions you have to make when starting out as a freelancer or sole trader. How much should I charge? Do I need a website? How do I set up my taxes?
But before you get into those nitty-gritty questions, there's a big one that you need to address: What should I call my business?
Your business name is perhaps the most important part of your brand identity, and landing on the right name will help you connect with clients and bring in business. The wrong name, on the other hand, could make it hard for customers to understand what you do. That's cause enough for anxiety, but don't panic—we have some tips and methods to help you choose a business name that suits you and your new venture.
(By the way, once you choose a business name, check out our guide on how to start a business in Australia.)
The first big question: Should I use my own name
This is the first roadblock many freelancers encounter on their quest to find the right business name.
Whether you should use your own name as your business name or come up with something unique depends on your personal circumstances. To help you decide, let's look at some of the pros and cons of using your own name vs. a unique business name:  
Pros:
Directly ties your business to you as a person, giving you a chance to boost your personal profile alongside your brand

Brings a human element to your business, using your name and persona to connect with customers and clients

When networking, makes it easy for people you meet to find your business just by learning your name

If your name is unique, you won't have to compete with similarly named businesses

If your name is easy to remember or spell, it will make it easy for customers to find you
Cons
If your name is common or difficult to spell/remember, you may have a hard time showing up in front of customers

Down the track, you may decide you want to change your business or even sell it—it's not easy to do this if your name is attached to it

Blurs the lines between your personal and professional profiles, which can cause headaches for people who enjoy privacy
If you're still on the fence, remember that you can combine your name with something catchy that explains your services. For example, instead of just calling your business "Sarah Smith," consider something like "Smith Virtual Assistants."
If you've decided you don't want to use your name, then it's time to come up with something that's unique, memorable, and conveys the right message about your business.
Here's how to get started:
Guide to brainstorming business name ideas
To get started, it's a good idea to do some free association—in other words, start making lists of words associated with you and your business.
With a pen and paper, create three separate lists:
List 1: About your industry
Write down any words that you associate with the industry you work in. For example, a photographer might write down words like camera, film, capture, filter, etc. while a freelance writer might list out pen, ink, copy, blog, story. If you find yourself getting stuck, try using the Visual Thesaurus, which can help you discover words you haven't thought of.
List 2: About your unique business
Your next list should be words that describe the way you do business. Think about what you plan to offer your customers as your unique selling points. Some examples might be fast, organised, clever, detailed, quality, simple, etc.
List 3: About you
Now, start writing down words and phrases that relate to you. Think about things like your favourite colours, songs or movies you like, sayings you're fond of, pets you own, etc.
Now the fun part—start finding ways to combine these words and phrases together. Start by looking for words from different lists that complement each other, or sound nice together. Play around with the spelling and composition of each word, and try saying them together out loud to see how it sounds.
By the time you're done with this exercise, you should have a solid list of potential business names that communicate what your business is all about.
Now, it's time to choose the best of the bunch.
Narrowing your list of business names
You can only have one business name, so you'll want to weed out any potential names that won't work. Here are a few questions to ask yourself as you're whittling them down:
Has anyone else registered this business name, website, or social channels?
To operate as a sole trader, you'll need to register your business name with the Australian Securities and Investment Commission (ASIC). We have more info on how to do that in this article, but for now, you'll want to use the ASIC Business Name Search to determine if it's already been registered by someone else. If it has, you'll have to come up with a variation or choose something different altogether. You'll want to repeat this process to make sure a good domain name and social media handles are available for the name you're considering. Try NetRegistry or Name.com to search for available domain names.
Does the name help people understand what you do?
Your business name should help people understand what you do, at least tangentially. If it's too vague or unrelated to your industry/business model, you'll have to invest more money in marketing to explain your offering.
Is this name going to limit you in any way?
It may seem logical to get very specific with your business name, or include something like your city name in it somehow. But this can be limiting for your future. For example, if you call your business "Exceptional Wedding Photos," what happens when you want to start doing portraits or venue shoots? If you call your business, "Melbourne Graphics and Animation", will you lose out on customers in Sydney or elsewhere?
Is the name easy to spell and remember?
It's ok to use unique spelling to make your business name stand out, but it still needs to be easy to look up and remember. Avoid words in your business name that have ambiguous spelling or are impossible to remember.
Do any competitors have a similar name?
You definitely don't want your business getting confused with anyone who might be a competitor, so take some time to research other businesses in your industry and see what their names are. Steer clear of anything that might be too close to what's already out there.
Market testing your name
Now that you've narrowed your choices of business names down to a few options, it's time to test them out on the public. Though your opinion matters most in this choice, it's always good to see if others agree with your gut instincts.
You can start by asking family and friends what they think of your different options. However, our loved ones are more likely to give only positive feedback and may not give you the constructive criticism needed to make this decision.
You can use social media to help you choose the right business name. LinkedIn and Twitter both allow you to create polls that you can open up to a larger audience, or you can look into joining industry-related Facebook and Slack groups to get opinions from others in your field.
What to do when you've settled on a name
When you've firmly decided on a business name that works for you, it's time to take the next step: making it official. This involves registering the business name, getting an ABN, and perhaps reserving your domain name and social media handles until you're ready to put them to use.
We have a full guide on Starting a Business in Australia that walks you through the process. We hope you find that helpful, and that you and your newly named business see lots of success.
---
Join newsletter
600) ? true : false" >
ABOUT ROUNDED
Invoicing and accounting software for sole traders. Get paid faster and relax at tax time.