8 Instagram marketing techniques for freelancers and small businesses
‍Is Instagram a viable lead-generation tool for freelancers? For many, the answer is yes. But how do you go about attracting and collecting quality leads? Here are some proven Instagram marketing strategies to boost your lead generation efforts.
Article contents
−
+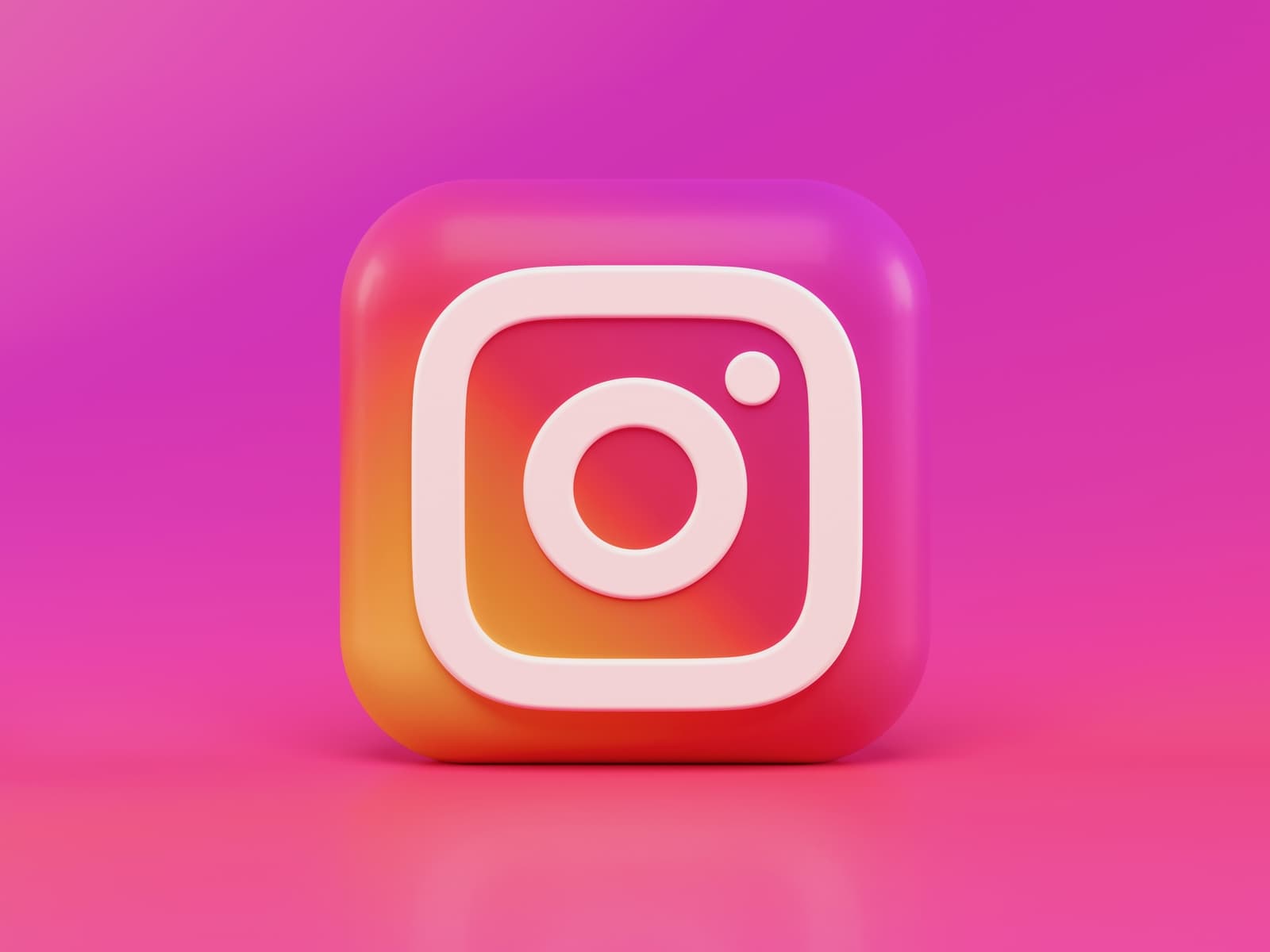 A fast-growing number of sole traders and businesses are using Instagram as a key marketing tool—and it's easy to see why. Over 90% of accounts follow a business on the platform, which spells a huge opportunity to engage new customers.
We asked pro freelancer Elysia Raphael, owner of NYX Social, to give us some of her best tips for using Instagram as a sole trader. Elysia has spent 10 years helping businesses of all sizes leverage social media to tell their stories, and you'll find her advice throughout this article. 
1. Optimise your profile
We'll skip the basics of setting up a profile, but if you need help on that front, you can find out how to set up an Instagram Business account here.
Assuming you're set up and ready to go, there are five important things to do to make sure your profile is optimised to capture leads from the outset, Elysia told us.
Use Keywords for your username
Like any social media platform, Instagram uses a unique algorithm to show users the most relevant profiles based on their interests. The words you put on your profile (including in your username), can improve your chances of showing up when your potential customers are searching for a business like yours. For example, if you are a freelance writer, rather than naming your profile "InkAndPaper", try "InkAndPaperCopywriting". 
Write a compelling bio
Your Instagram profile could be the first point of contact someone has with your business—whether browsing a hashtag, clicking an ad, or viewing one of your Stories or Reels—so you want to make it count.
And when it comes to your bio, you only have 150 characters to make an impression, which means it needs to capture your brand's personality and unique value proposition succinctly. With this in mind, think about what makes your business special and why someone would want to learn more about what you do.
Elysia recommends using line breaks and emojis to make your bio easier to read (a single, text-only paragraph is likely to be skipped over). Emojis will also help maximise your character count, inject personality, and highlight a call to action. You'll notice a lot of brands have a pointing emoji (👈👉👆👇) showing users where to click.
Here are some brands that do this well:



The takeaway? It's all about making an impact in as few words as possible.
Choose your bio link wisely
Instagram only allows a single link in your bio, so make sure it's a good one. Depending on your business, it could be as simple as your website URL, or a link to a dedicated landing page about your products or services. Tools like Lnk.Bio and Linktree allow you to create a personalised link to a page housing all the content you're driving followers to from your feed, like this: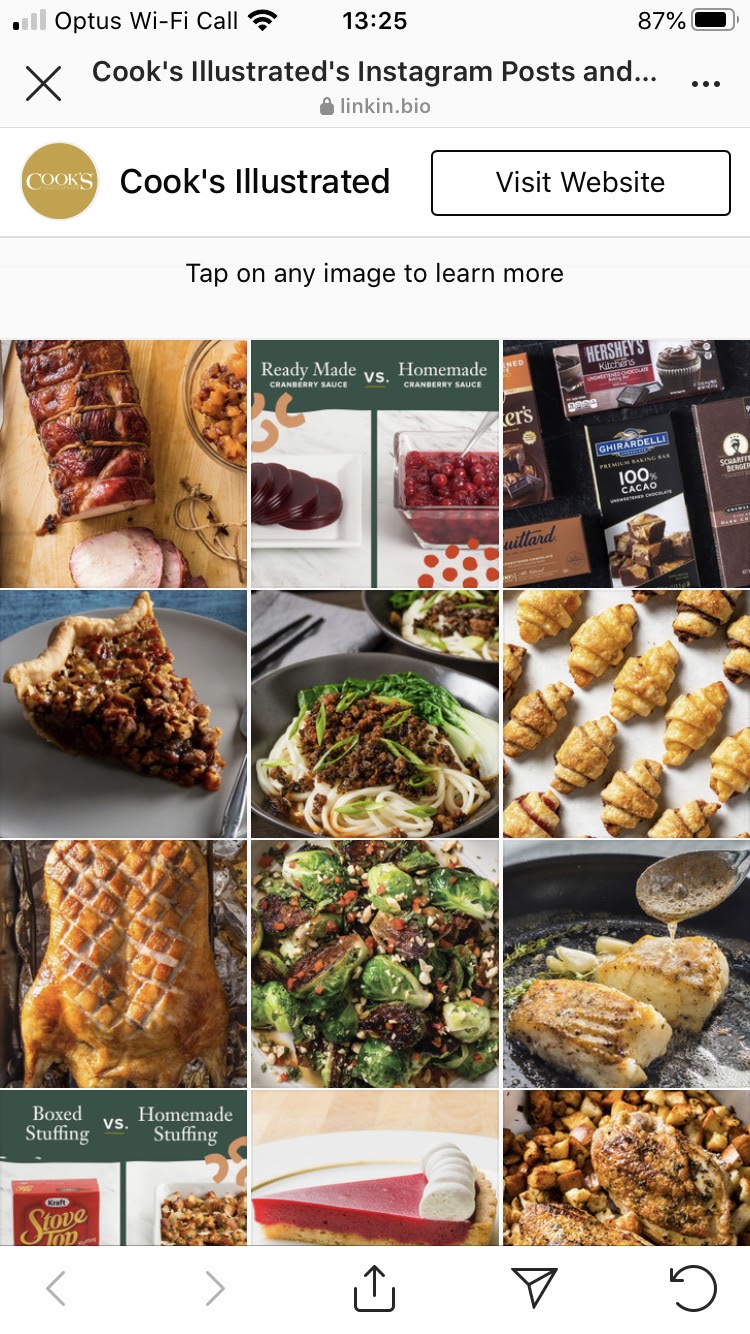 You can also use your bio link to promote:
Specific products or services

Special offers or deals for Instagram users

Timely content like blog posts or videos

Partnerships with other brands

Interviews, awards or media mentions
What works best will depend on your business, so it's a good idea to test different links and see how each performs.
Here are some tips for optimising your Instagram bio links:
Keep it short, and include your business name if possible. You can use a service like Bit.ly to create customised shortened links.

Promote the link throughout your Instagram posts 

Include a call-to-action above your link – something like "Check us out here👇" works well
Add action buttons to your profile
In addition to including a link and details like your email, phone number and/or address, you can also add action buttons to your business profile, including:
Call

Text

Email

Directions

Book

Get Tickets

Start Order

Reserve
Adding relevant buttons encourages people to take the first step and sets you up to capture leads without lifting a finger. You can change the wording and links on this button whenever you want, so it's a good idea to update it when you have new deals, promotions, or products you want to feature.
2. Make the most of your Instagram Stories
Stories allow you to create a group of images and/or video that will appear at the top of your followers' feed for 24 hours. Instagram also lets you save these stories and stick them to the top of your profile, which is a great way to showcase your portfolio, your services, or anything else that you want people to see whenever they visit your profile. Here's how Elysia's done this on her profile: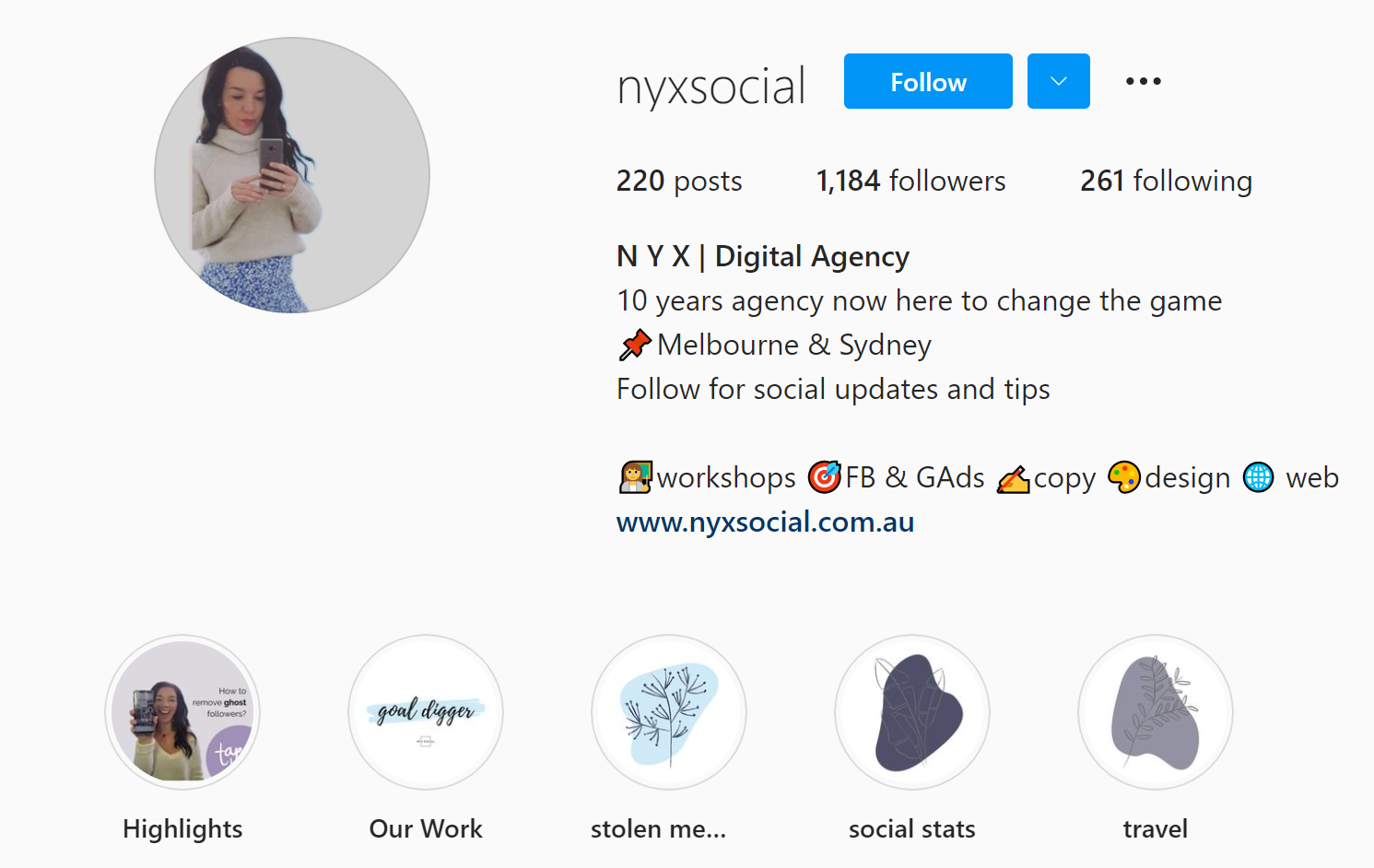 Make sure to call attention to the link with a clear call-to-action in your Story, like this: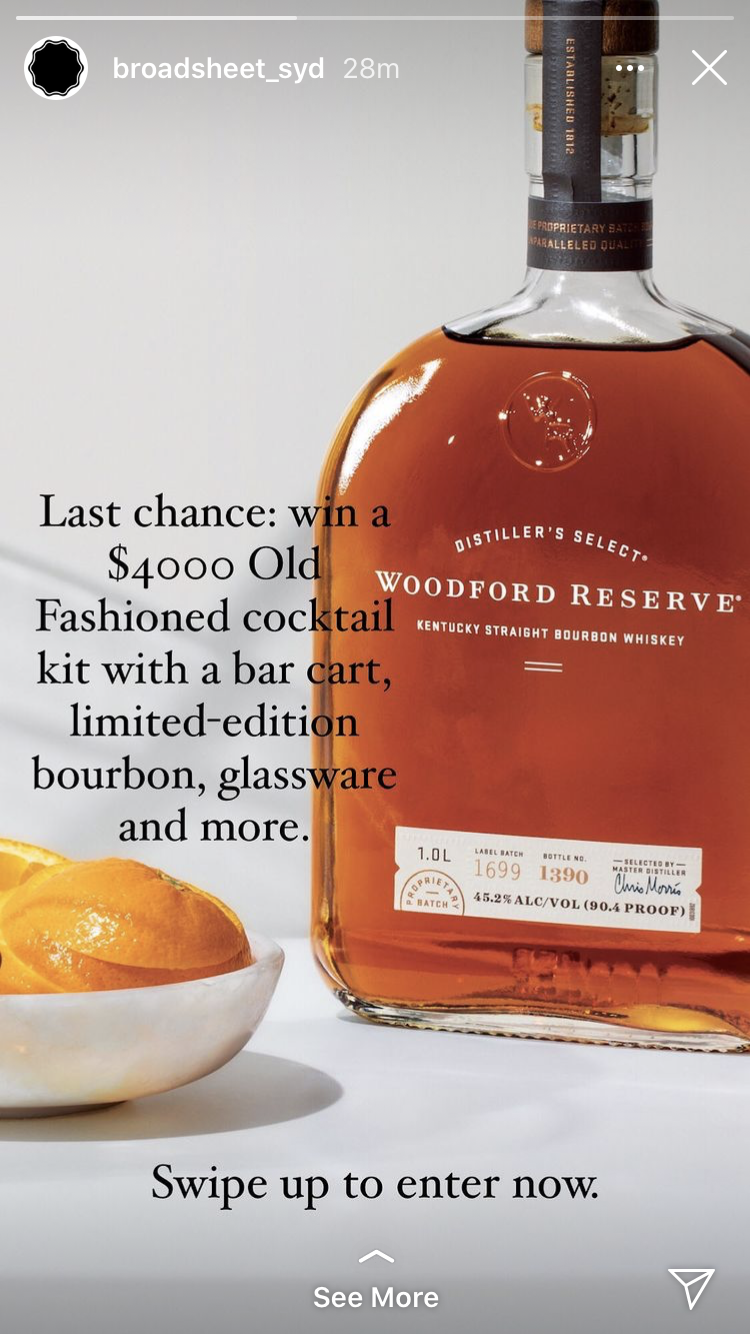 What's possible for your Instagram Stories is really only limited by your imagination—but here are some tried-and-tested ideas:
Polls and quizzes

Behind-the-scenes photos and videos

Live chats and Q&As

Product launches

Competitions

Story takeovers with Instagram influencers
You should also add hashtags and location stickers into your Stories, Elysia says. This will help anyone who is searching that hashtag or location to discover your profile – even if they are not following you. 
You can only use one hashtag and one location sticker in your Stories (whereas a Post you can use up to 30 hashtags), so make sure it's super relevant to what your ideal audience may be searching. Remember, hashtags can help you stand out from the crowd. For example, #socialmediaaustralia is a lot more "discoverable" than #socialmedia. The first hashtag has 5000 posts and the second 27.3M global posts. Your post would quickly get lost using the global hashtag, and much more visible in the localised version. 
3. Use video content to take advantage of Reels 
Instagram introduced Reels in August 2020, and they've quickly become one of the best ways for small businesses to get people's attention. Reels are short videos that users can scroll through simply by tapping the center "play" button on the bottom of their Instagram feed. 
The prominence Instagram gives to reels is no coincidence—Elysia tells us that Reels can often go viral, reach larger audiences, and achieve better engagement than videos posted on your grid or shared in Stories.
You can record Reels right in Instagram, using the video record button and then designating the video as a Reel. Alternatively, you can record the video elsewhere (on your phone or in an app like InShot) and upload them together into one Reel. 
When planning Reels, remember that viral trends are what performs best. You'll see many users on Reels using the same music/audio samples or making the same styles of videos (much like TikTok). If you can think of a way to put your own creative spin on a trend that's already going viral, you'll have a much better chance of reaching new audiences. 
There are lots of ways you can use Reels to promote your business. Here are a few concepts to think about: 
Introduce yourself and what you do 

Showcase your products or services 

Share your knowledge with an "explainer" video 

Film "behind the scenes" of what you do 

Feature customers as testimonials

Hop on a trend with your own take 
With Reels, you don't always have to be super-professional. Humour, silliness, and true personality will net more engagement and shares. Here's a quick example of how a freelance illustrator uses a short Reel to showcase their work: 
4. Collaborate with influencers
Collaborating with influencers can be a great strategy for generating leads, and Instagram is the platform of choice among influencers The key is to choose an influencer who crosses over with your target audience but has plenty of followers who aren't already following you. Ideally, their offering or product will also differ from yours enough that they aren't a competitor.
For example, if your business sells healthy snacks, partnering with a fitness influencer could introduce you to a whole new pool of relevant leads. If the influencer is seen as trustworthy by their fanbase, having them recommend your business is worth its weight in gold.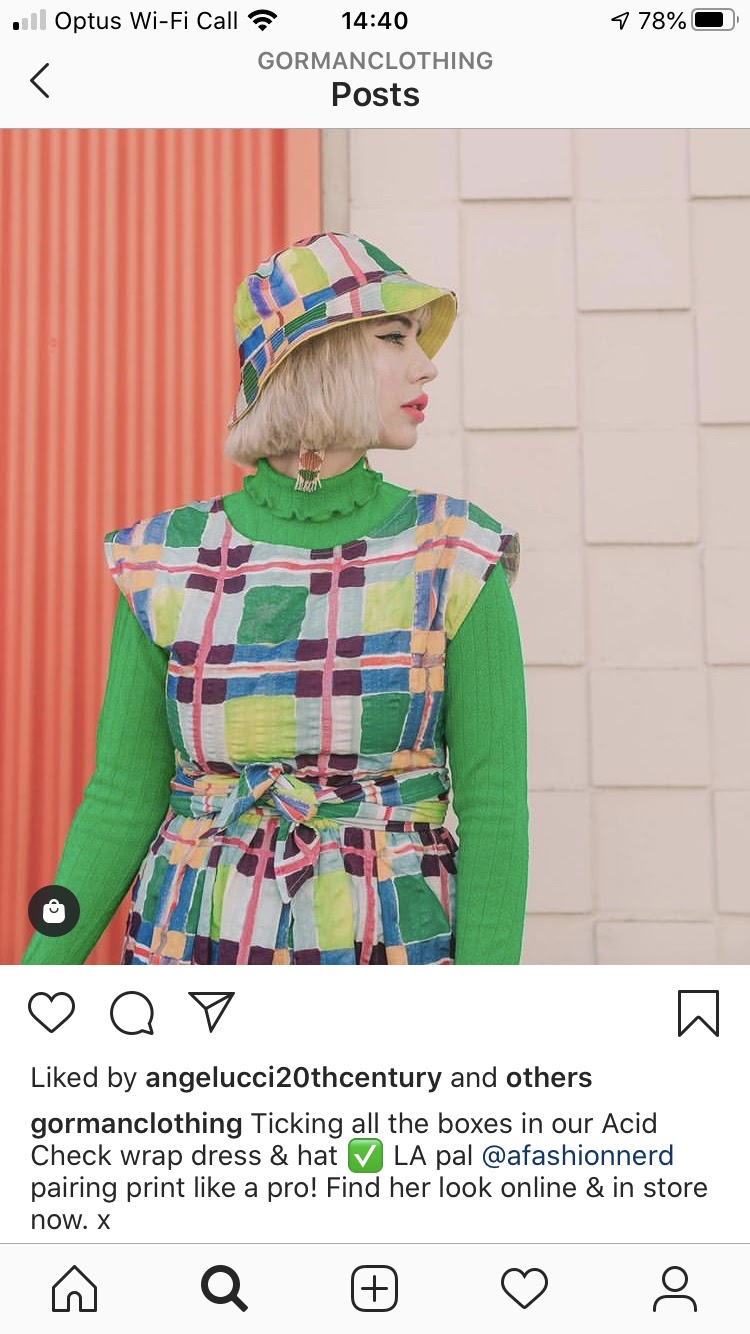 It's worthwhile reaching out to other businesses and influencers to see if they're interested in a potential partnership, but remember collaboration is a two-way street. Be prepared to either pay for their endorsement or offer to return the favour by promoting their business in some way.
Finding influencers to work with becomes easier the more active you are on the platform. Begin by liking and commenting on the posts of influencers you admire. Over time, they may begin to interact with you, at which point you can open a conversation via direct messages.
Give a "shout out" to your new collab friend by tagging them in your Story. You'll find many reciprocate the gesture, and by tagging you back, their audience will click on your handle to check out your page.
5. Create "shoppable" posts
Tagging products in your posts has loads of potential: 70% of 'shopping enthusiasts' use Instagram to find new products, and more than 130 million users click on a shopping post at least once a month.
But even if a tap doesn't lead to a purchase, it can still be considered a lead from someone interested in your business. Through Instagram Insights, you can also find out which products or content your audience is most interested in and engaged with. 
To set up Instagram Shopping (and create shoppable posts), you'll need to:

When creating shoppable posts, you want to take extra time to make sure they look fantastic and enticing to your followers. Try featuring a number of your top products in an image carousel, with each image tagged as a shopping post. Or you can ask your followers and customers to tag your page when they upload photos of your product, and then repurpose these posts (with the poster's permission) on your own page. 
6. Run a competition
This is a simple but effective concept: ask your followers to tag a few friends on a post for a chance to win a prize. You could even take this a step further by partnering with an influencer (perhaps using their products as a prize) to get your competition in front of more people and capture more leads.
You can run competitions via your Instagram grid, Stories, or both.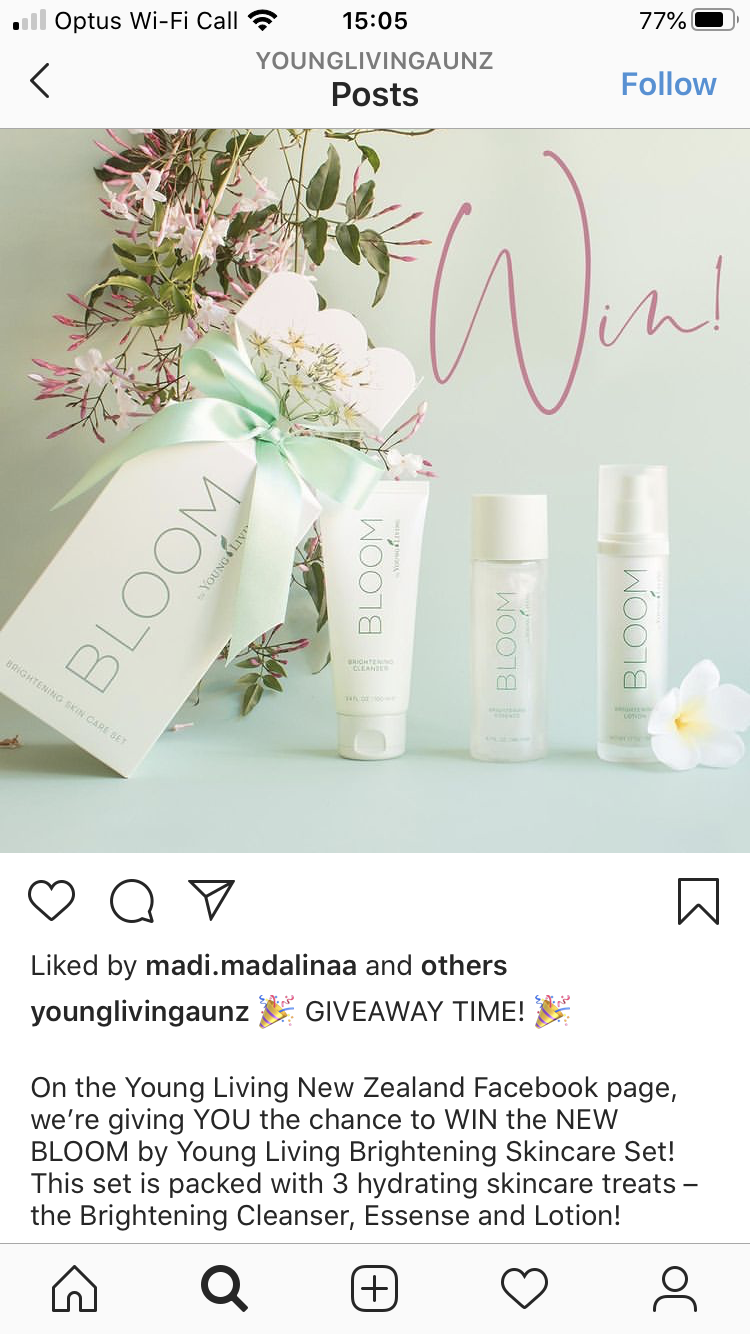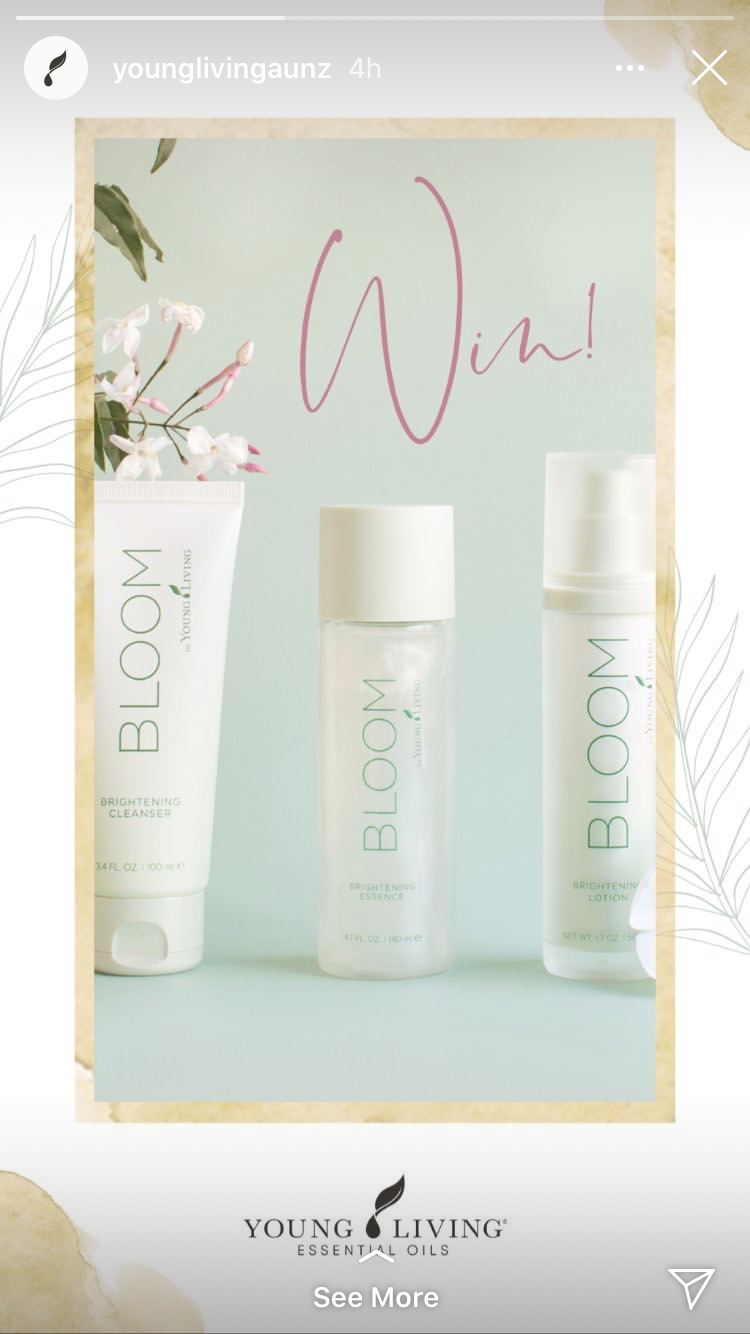 7. Post popular content often
People may not be ready to take action the first time they come across your business, and there's a good chance they won't see everything you post either. 
To get around this, Instagram recommends checking your Insights regularly to find the posts that perform best. Then repost your most popular content—either variations on the original creative or the same post spaced out by a couple of weeks—to keep your brand fresh in people's minds and nudge them from casual observer to qualified lead.
To succeed, you should be posting on Instagram a few times a week at the minimum. Posting every day or even a few times a day will grow your audience faster and bring in more leads. 
Also, sharing your post from your grid to your Stories helps your existing audience discover your newly posted content, Elysia explains. Given the nature of the algorithm and user-behaviour on the platform, Stories will reach more people than a post, so enhance your reach by repurposing your post and sharing it to Stories.  You can even do a teaser with GIFs that say "tap here" or "new post".
8. Review and fine-tune your strategy
As with any lead generation strategy, it will probably take some testing and learning to find your groove. Again, Instagram Insights is your friend here. It will help you pinpoint what works for your business and what doesn't, so you can make better decisions about the types of content to post, calls-to-action, collaborations, ad creative and more.
When it comes to measuring your Instagram performance, here are the key metrics to keep in mind: 
Likes, comments, and shares. These metrics show you which posts are generating the most engagement. According to Campaign Monitor, an average engagement rate is between 1% and 3.5%. 
Follower growth. Look for peaks and valleys in your follower count. Do certain types of posts lead more people to follow you? If so, you might want to repost those successful images again, or use the same hashtags.
Bio link clicks. See how often people are clicking on the link in your bio. Note whether this number changes when you update your bio. 
Story engagement. If you're posting stories, keep an eye on how many people view and engage, and how long they watch each story for. This will guide you toward creating new stories that satisfy your audience. 
Bonus Tip: Create Instagram lead ads
The most direct way to get leads on Instagram is through lead ads. Lead ads enable you to find people who might be interested in what your business has to offer and collect information from them like email addresses, phone numbers, birthdays, and job titles.
Let's say you're a business coach wanting to promote a virtual training workshop series. You could set up an Instagram lead ad with a link to your workshop landing page targeted at small business owners and self-employed people. In this example, you could use the ad to not only encourage sign-ups but also grow your email database with warm leads.
Instagram lead ads can be really effective, but keep in mind they require a bit of a budget (anywhere from $0.30 to $9.00 per click)—so they might not be right for you if you're only looking to get leads and grow Instagram followers organically.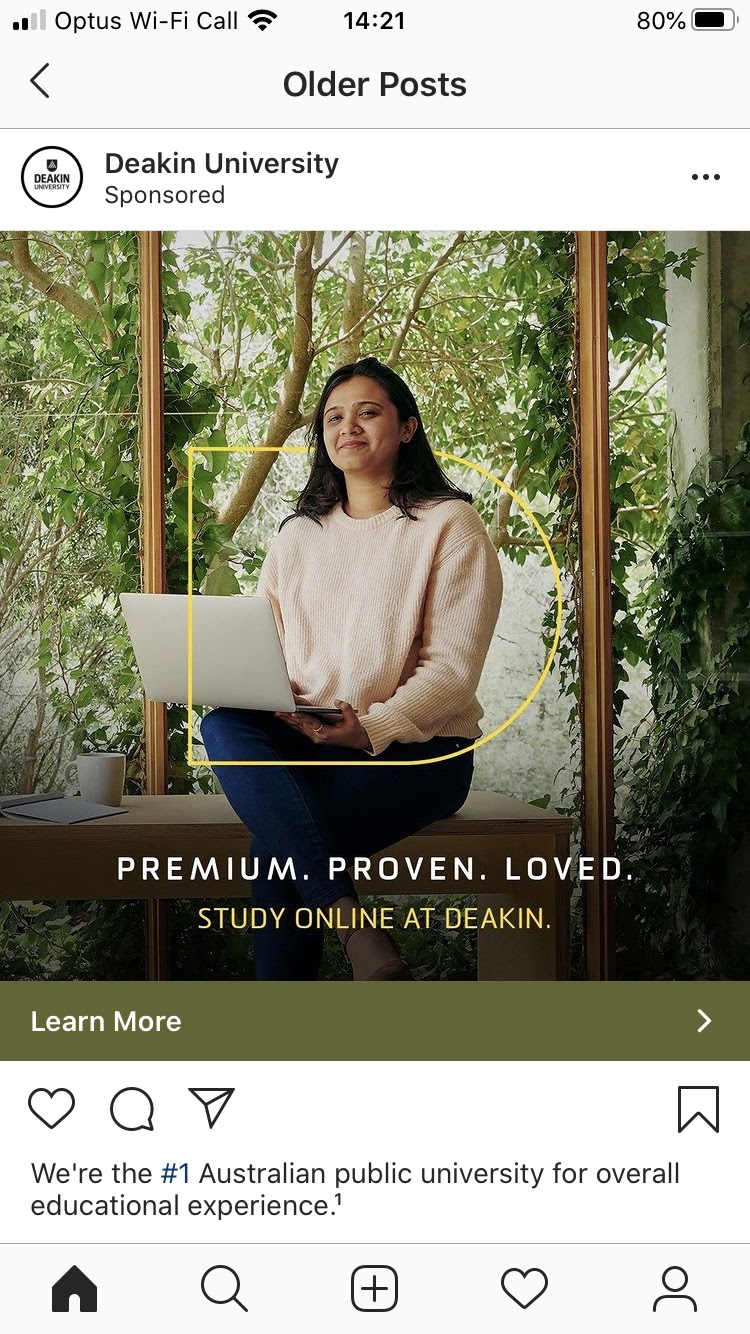 ---
Join newsletter
600) ? true : false" >
ABOUT ROUNDED
Invoicing and accounting software for sole traders. Get paid faster and relax at tax time.