By Oliver Garside
Published June 15th, 2022 in Newsletters
Newsletter - June 2022
Our brand new tax guide makes EOFY easy 😅 plus other great resources to ensure you're completely prepared for tax time 👌
Article contents
−
+
Tax time just got a lot easier for freelancers 😅
Wouldn't it be nice if there was one place you could go to get all the most vital information for filing your taxes as a freelancer?
Well, now you can! Introducing our all new, free 2022 Tax Guide for Freelancers. 
Here's a peek at what you'll learn:
✅  How to calculate your taxable income
✅  Find out what you can claim as business expenses
✅  Find out if you need to register for GST
✅  Learn how to manage PAYG and BAS
✅  Get all the information you need to file taxes
Your free copy is right HERE.
More Resources
Our Top Tax-Related Blogs:
🙌 Tax for Sole Traders - Our Tax 101 article for sole traders. 
💰 The Freelancer's Guide to BAS - Everything you need to know about Business Activity Statements.
💁‍♀️ What can you claim on tax? - Learn what you can and can't claim as business expenses.
💪 Should you register for GST? - Find out how GST impacts your taxes.
Did you know Rounded could do that?
Give Your Accountant Access to Your Data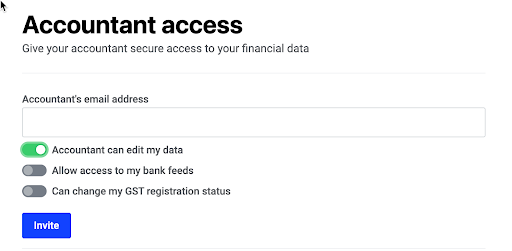 Working with an accountant is a great way to make sure your taxes are done correctly on time. And with Rounded, it's easier than ever to offer them secure access to all your data. 

Click HERE for more information and instructions on how to securely share your financial data with your accountant.
Learn what Rounded can do for you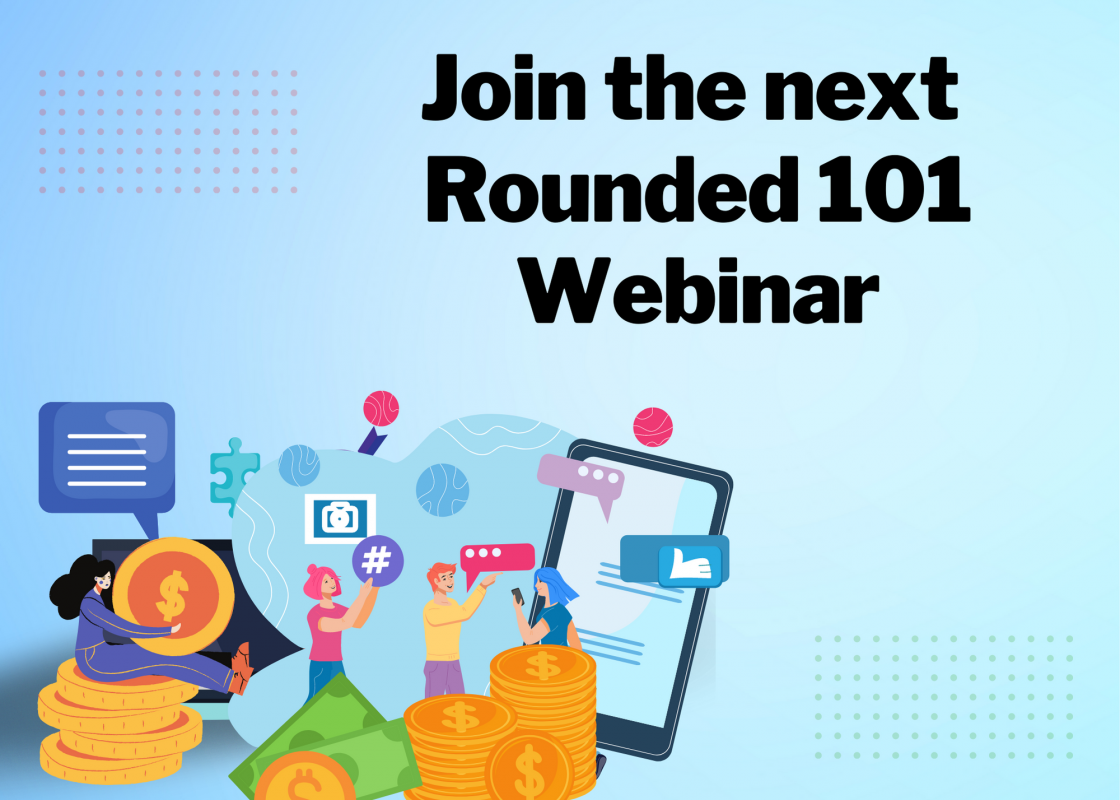 New to Rounded? Curious to learn how it works?
Come join our weekly Rounded 101 Webinars, free to anyone who wants to discover how Rounded helps make managing business finances quick and easy.
Freelance Legend of the Month
Lachlan Nicolson on the importance of packaging products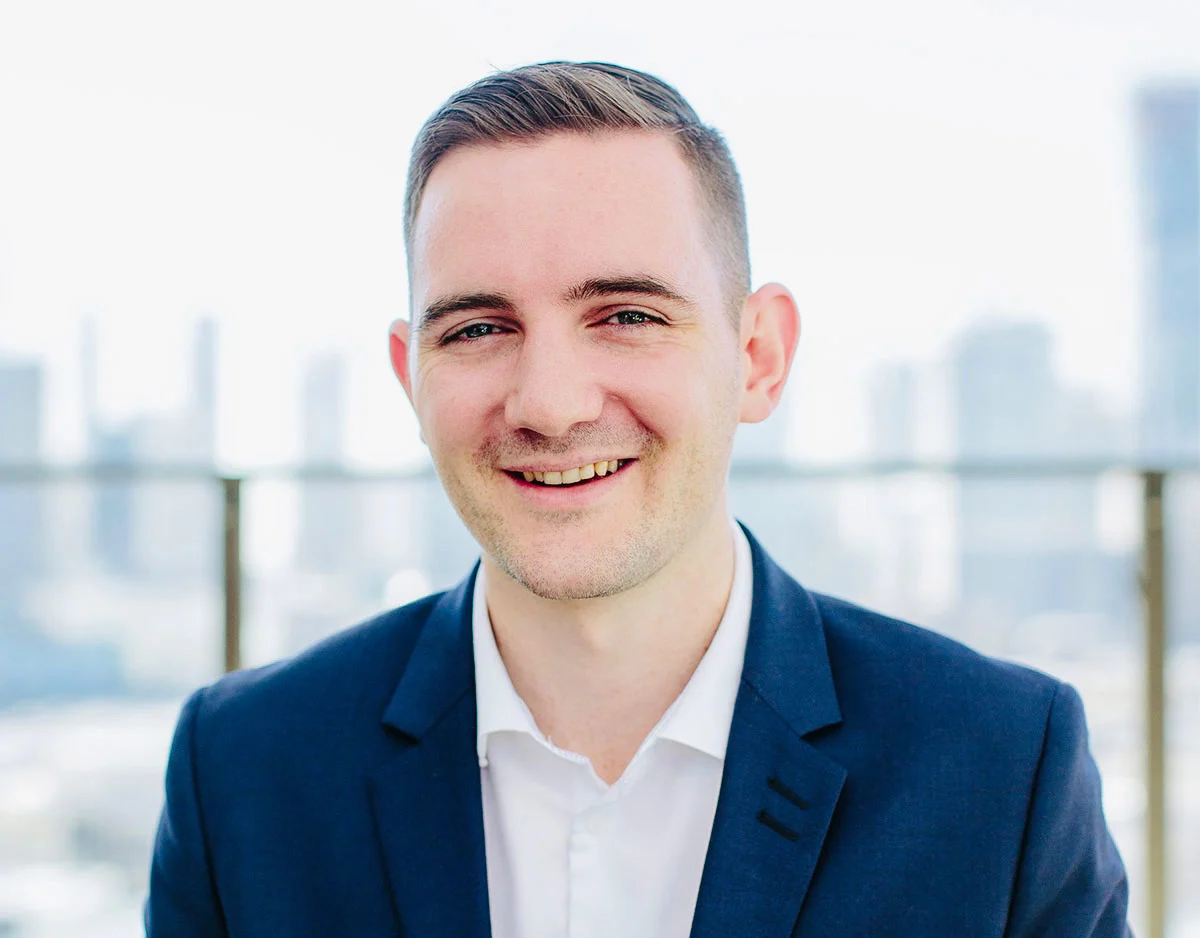 Meet Lachlan Nicolson, the founder of LeaderGuide.com.au and a Certified Business Made Simple Coach. He says that offering more products doesn't always lead to more revenue, but packaging products together does:
"Instead of having lots of products and services (which can get confusing), focus your efforts on just a few products that solve the biggest problems for your customers–in the smallest number of transactions needed. 
For example: say you sell pet accessories, creating a 'Puppy Package' will make it even easier for a new dog owner to have everything they need in one ready-to-go kit, and at one simple price." 
Right now, Lachlan is offering Rounded users a free 7-day trial to the Business Made Simple platform. 

Are you our next freelance legend?
We're always on the lookout for freelancers to feature in our upcoming newsletters. 
If you have wisdom to share, and you'd like a chance to promote your business, we want to hear from you! 
Fill out this short form, and we'll be in touch! 

---
Join newsletter
600) ? true : false">
ABOUT ROUNDED
Invoicing and accounting software for sole traders. Get paid faster and relax at tax time.