Newsletter - April 2022
New In April: New and improved invoicing, Rounded is hiring, and we're killing spreadsheets 💀
Article contents
−
+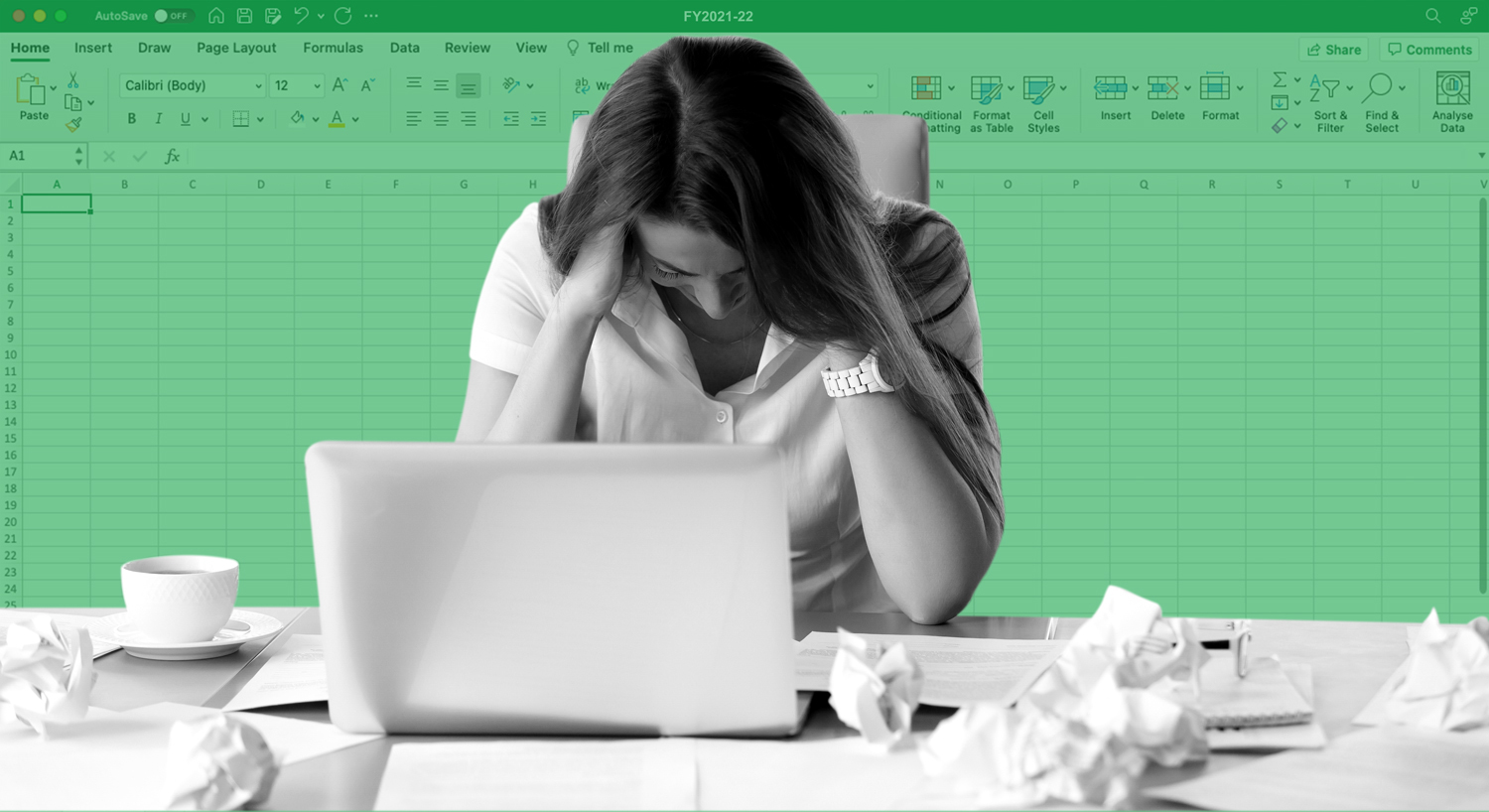 📧 Join our mailing list and get our monthly newsletter direct to your inbox 👉
Featured Advice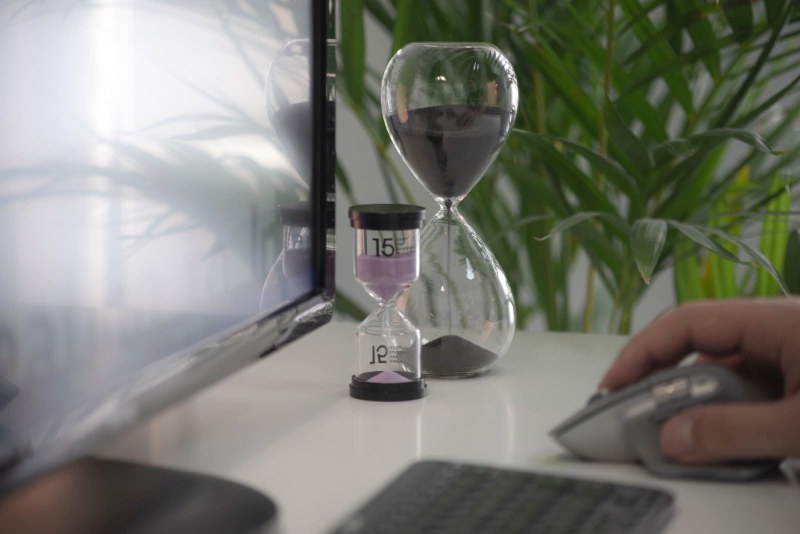 Time management strategies for freelancers
It's not uncommon for freelancers to find themselves short on time. On top of all the work you need to do for clients, admin duties can easily eat up all the hours in a day. 
If you find yourself bogged down by spreadsheets and tedious tasks, we've got some solutions for you right here:
What's new at Rounded?
April Product Updates
Check out these Rounded product updates coming very soon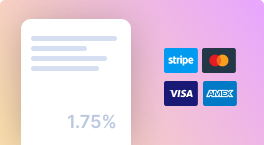 Add card surcharges to invoices
Stripe fees can certainly add up! Coming very soon you'll be able to apply an optional card surcharge to invoice payments made by Stripe.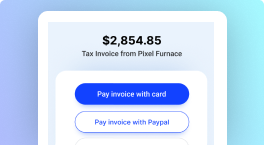 Mobile-friendly invoices
Invoices have been completely redesigned to be faster, friendlier, and with clearer payment options on mobile.
Did you know Rounded could do that?
Custom Quote & Invoice Templates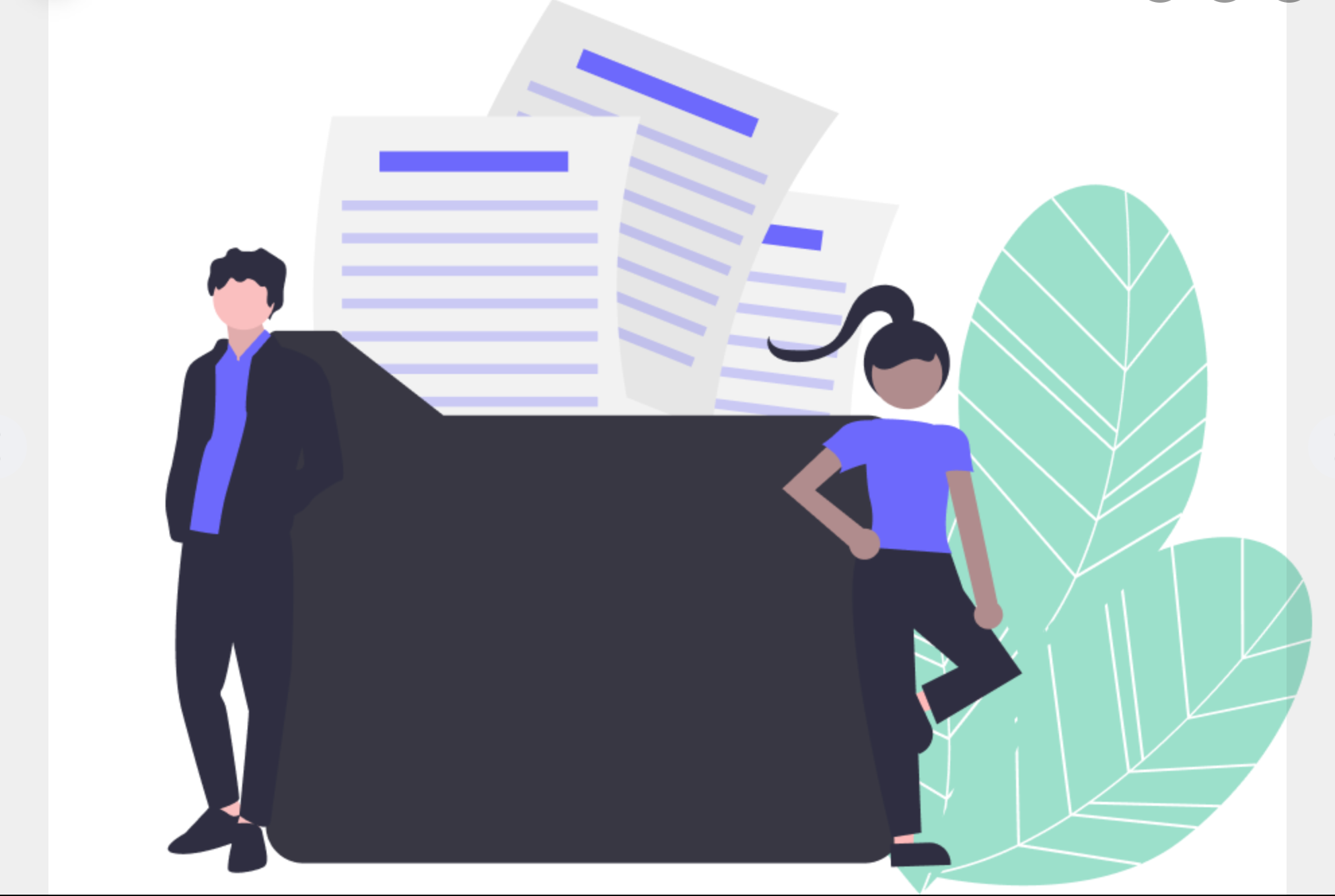 Forget about creating the same quote or invoice over and over again. Templates allow you to create complete invoices and quotes in a click. 
Not only great for killing repetitive tasks; Templates allow for entirely different brands, payment details, and even attachments! 
Rounded is hiring!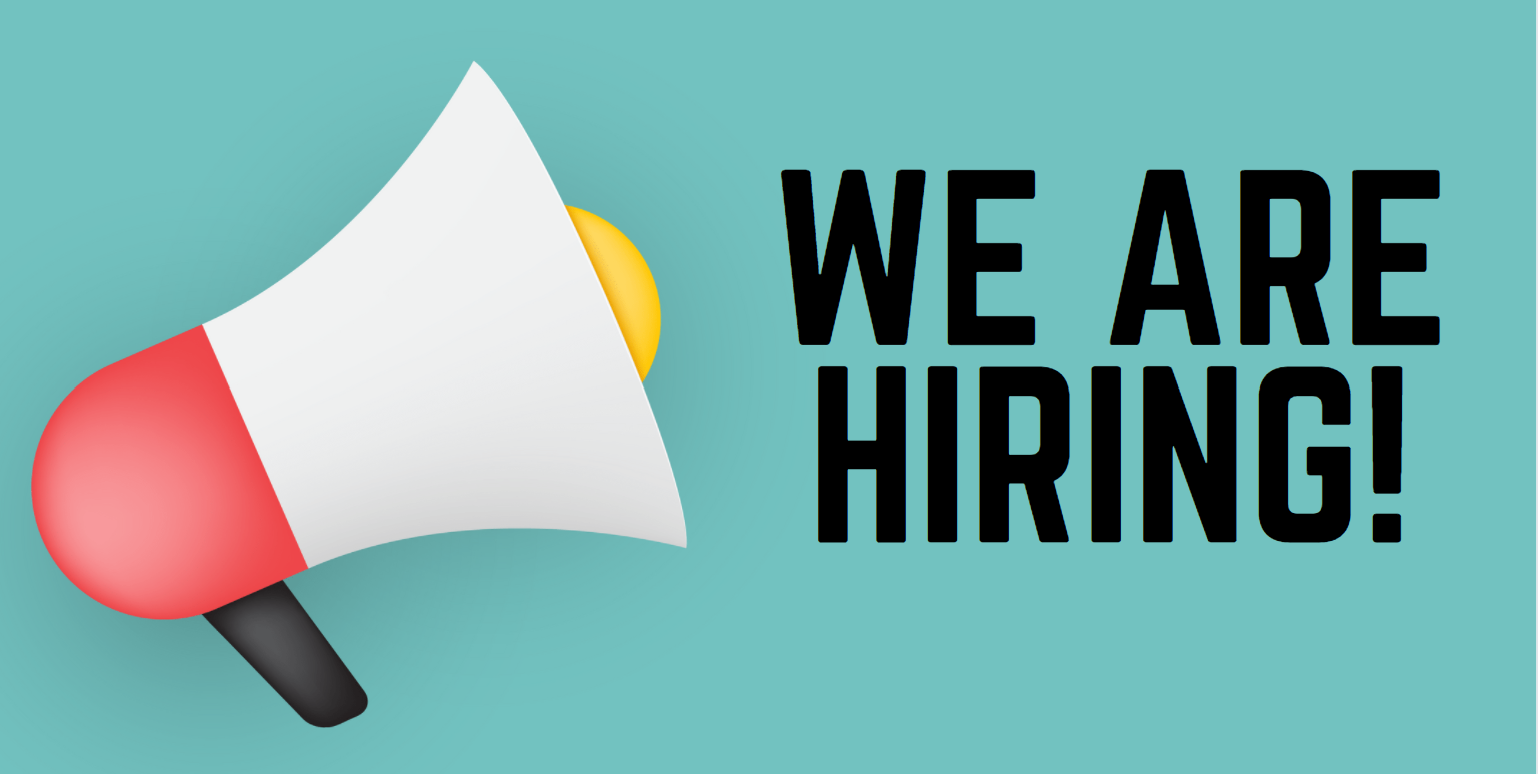 Developers to Craft Rounded's Mobile Experience
We've got some mighty plans for the next generation of Rounded mobile, and we need your help! If you're a developer with native iOS and Android experience, and either React Native or Flutter, we'd love to hear from you! 
Send a quick email to hello@rounded.com.au letting us know a little about you and your skills and we'll come straight back to you.

Freelance Legend of the Month
Saku Koskinen on the value of a freelance website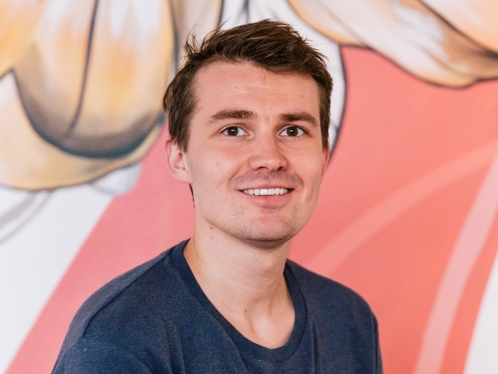 Saku Koskinen is a freelance digital marketing consultant and the owner of SKCREATIVE. He shared his opinion how a good website can help you grow your client roster.
"A strong freelance website can be an excellent way to bring in warm leads. Your site needs to clearly communicate what problem you are solving for your clients and back that claim up with testimonials, case studies, and your portfolio. Take a look at your website now, and ask yourself if it's attracting your dream clients, who don't question your prices. If it's not, what can you do about it?"
Are you our next freelance legend?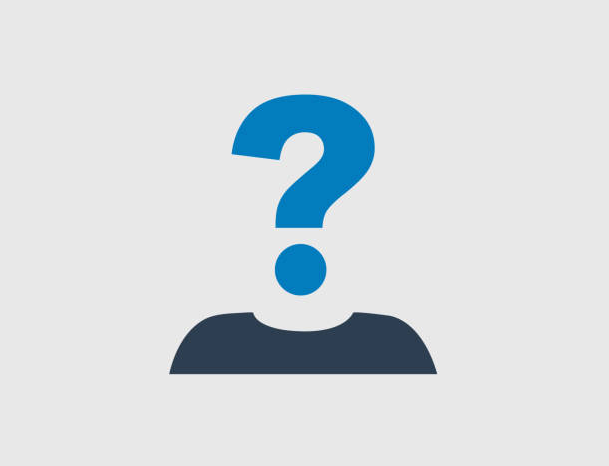 We're always on the lookout for freelancers to feature in our upcoming newsletters. 
If you have wisdom to share, and you'd like a chance to promote your business, we want to hear from you! 
---
Join newsletter
600) ? true : false" >
ABOUT ROUNDED
Invoicing and accounting software for sole traders. Get paid faster and relax at tax time.