Newsletter - August 2023
The August newsletter is all about GST! Discover what it is, how it works and everything else you need to know about GST registration and BAS (Business Activity Statements. We also share details on The Content Byte Summit for copy writers and journalists which is happening in September.
Article contents
−
+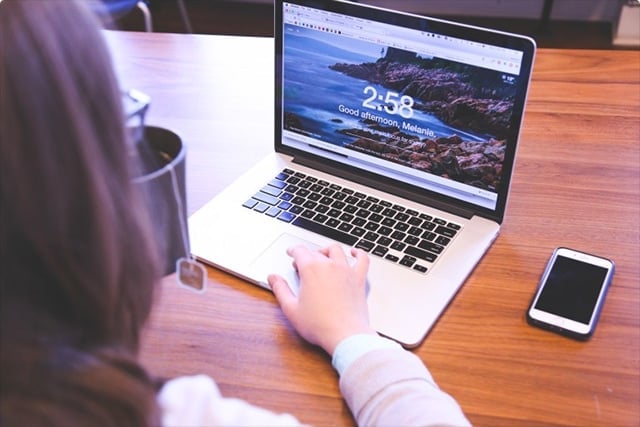 Featured Advice
Everything you need to know about GST in 2023 🧠
If you're confused by the concept of GST, you're not alone. Many freelancers and sole traders in Australia aren't sure if they need to register for GST, or how to calculate it and charge clients appropriately.
We've updated one of our most popular guides for 2023 to answer these questions and more 👇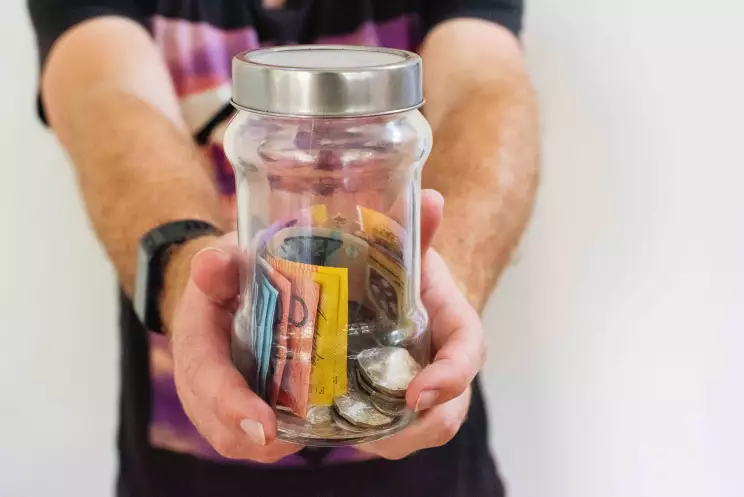 Conference
Join us at the Content Byte Summit!
As big supporters of writers and creatives, we're thrilled to be sponsoring The Content Byte Summit!
Organised by Rachel Smith and Lynne Testoni, co-hosts of the Content Byte Podcast, the Summit is designed to help word nerds of all kinds future-proof their careers and build stronger, more resilient businesses.
Held at the National Maritime Museum in Sydney, the Summit kicks off with a cocktail party on the helipad of a gunship (yep, really), followed by two days of expert presentations and panels.
You'll hear from top movers n' shakers in the print media and content worlds, nosh on food by award-winning caterers and leave inspired with actionable tips, strategies and knowledge.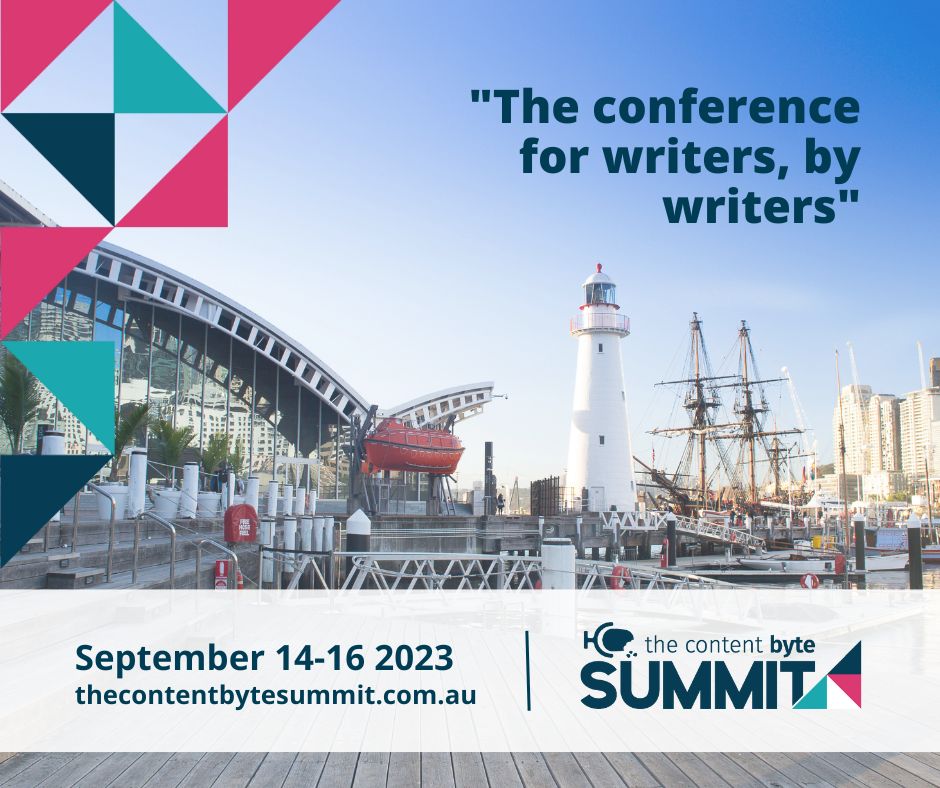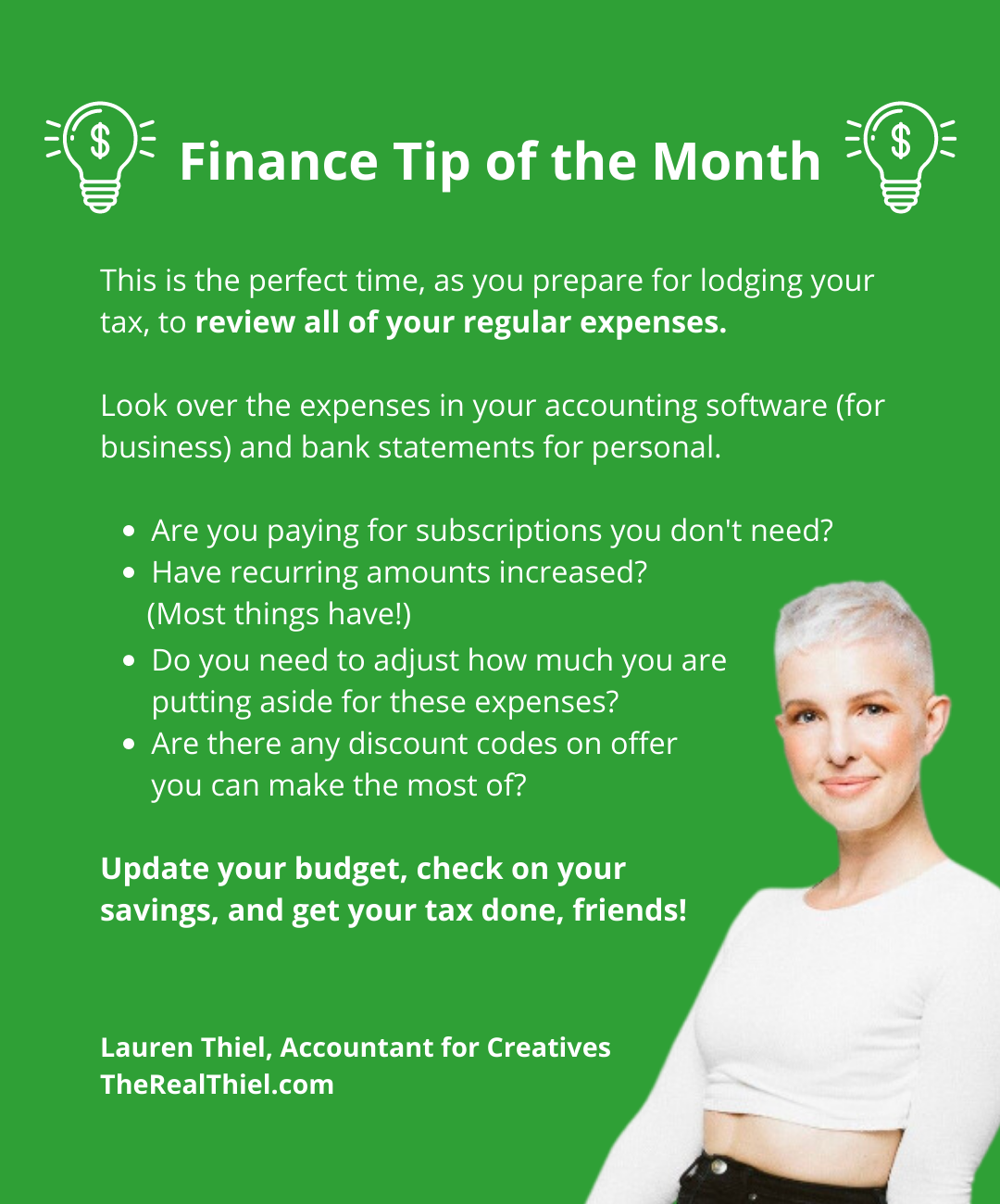 Resources
Get your free 2023 Tax Guide
It's always good to get a quick refresher before you sit down to tackle your taxes!
In our updated tax guide, you'll find all the answers you need, plus your step-by-step guide to file this year's return.

Survey Results - July
What's the best part about working for yourself?
Control of my diary so I can balance time with kids.
With all the ups and downs of running a solo business, it's important to remember why you started.
So, if you can, enjoy a bit of off time this week – whether it's with family, friends, or your favourite furry companion 🐱🐶.
Did you know Rounded could do that?
Export your timesheet
Whether you need track hours worked to get that WFH deduction or supply a client with a timesheet, you can easily create and export one in seconds.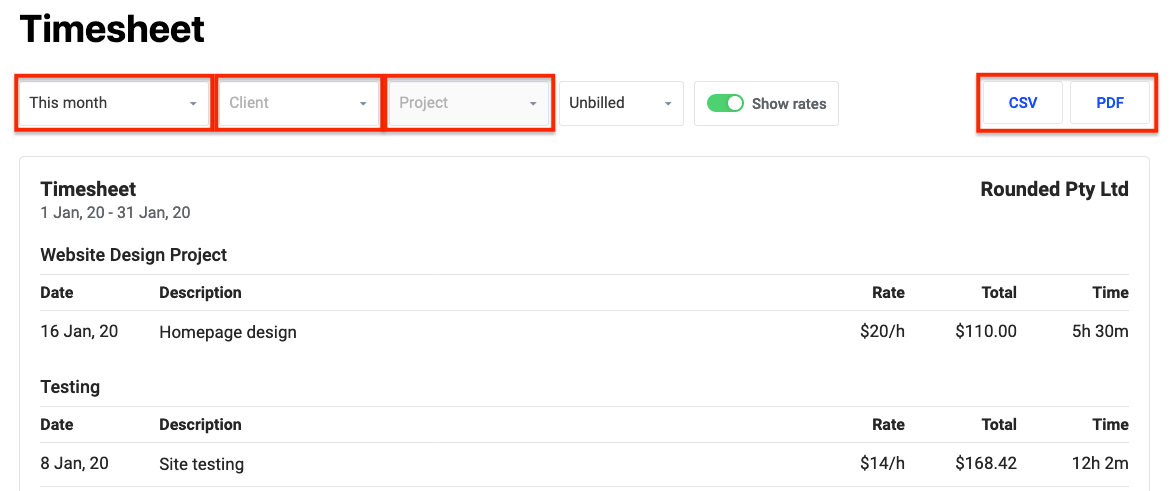 The Rounded Round Up
Our fave stuff from around the web
Freelance Jungle Webinar Recording
Where to find freelance leads (it's not where you think!)
In this masterclass, you'll learn:
How to find jobs

How to build networks to grow your business

How to ask for work without feeling the cringe
Rachel's List
Where do the highest-paying gigs come from? What's the best area to make money as a freelance writer?
Find out the answers to these questions (and more!) in the Rachel's List pay results survey.
More Tips and Advice
Finding motivation in the down time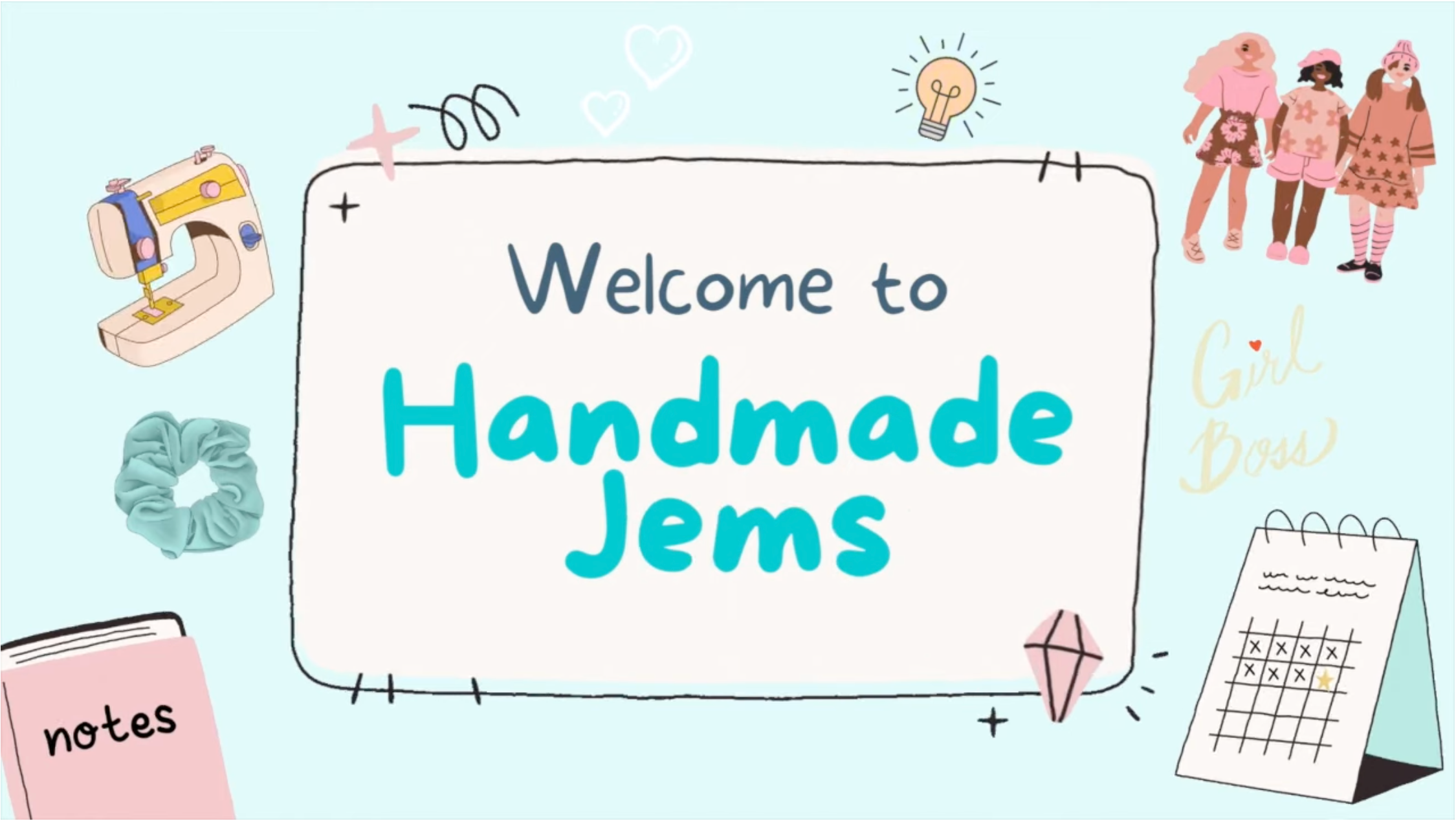 Running your own business is hard, especially now. In this video, the creator and owner of Handmade Jems explores the ups and downs – plus ideas to help boost your motivation.
Get new ideas and tips for designers
Check out Adrian Twarog's YouTube Channel. He's an Aussie designer who makes websites and apps using platforms like React Native. Adrian shares some of the things he's learnt over the years about his career and hobbies for coding, user interface and experience!

---
Join newsletter
600) ? true : false" >
ABOUT ROUNDED
Invoicing and accounting software for sole traders. Get paid faster and relax at tax time.