March 2020 update: PayPal integration and Wildlife Vic Donation
That's February done, the summer fun and sunshine is winding down (here in Melbourne anyway). We hope you all enjoyed the holiday period and got some well-earned R&R.
Article contents
−
+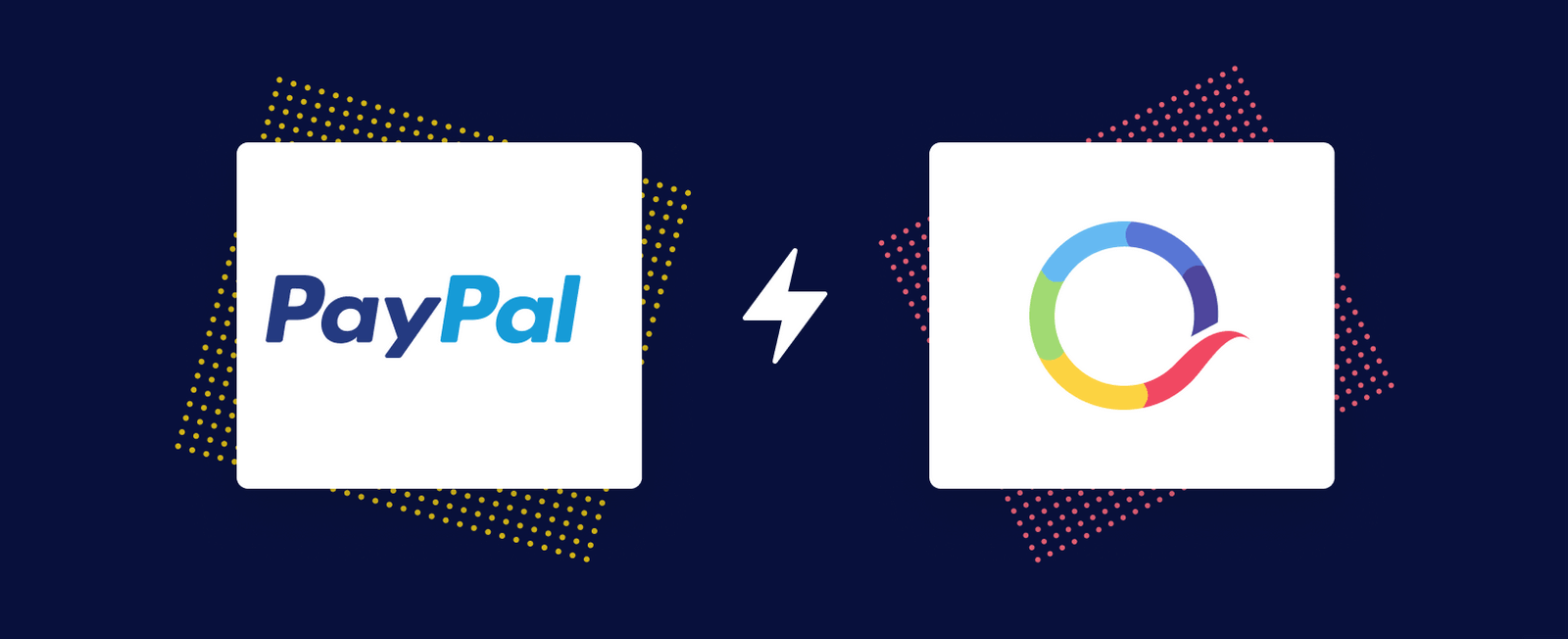 This summer will be remembered by the bushfires that tore through eastern Australia. The flames decimated entire communities, economies and our native wildlife. As we've seen time and time again, tragedy unites Australians, and we're all inspired and grateful for the bravery and generosity shown by our volunteer services.
In January we announced we would be donating 50 cents from every Rounded subscription processed, from both existing and new customers, to help the amazing people at Wildlife Victoria.
We're very happy to report that money has gone towards:
Rebuilding and supporting wildlife shelters that were in the direct path of the bushfires

Financially supporting wildlife rescue volunteers to care for the massive influx of injured wildlife, many of which will need support for months to come.

Assisting with habitat regeneration to ensure that rehabilitated animals have somewhere to return to when they are ready to be released

Financially supporting local wildlife rescue groups to feed surviving animals in and around bushfire affected areas, who in turn are supporting struggling local food supply businesses
A huge thanks to Wildlife Victoria and the wonderful work they do, and all the other volunteer services, individuals and businesses who contributed to the relief efforts.
Rounded product updates - PayPal Integration
Rounded now integrates with PayPal so you can offer your clients even more options to pay your invoice. It's available on both desktop and mobile.
To connect your PayPal account on desktop head to the payment settings page and enter your PayPal business email address. On mobile just tap the settings icon on the dashboard and you'll see the option to connect PayPal. If you need any help check out all the PayPal documentation or give us a shout on live chat.
Rounded Webinars and Podcasts
We regularly catch up and talk shop with successful and influential freelancers from all walks of life and industries. Each episode is packed with helpful information, stories and excellent questions from the online audience.
Check out the latest webinars on Youtube and our newly minted podcast series!
What's coming up?
There's some very cool updates coming your way over the course of the year, naturally most are top-secret, but we can let you in on what's cooking right now!
Keep your eyes peeled for a complete overhaul of recurring invoices in the coming weeks. Outside of a much-needed revamp of the UI we'll be adding a lot more flexibility. You'll be able to create draft only recurring invoices, so you can review them before they're sent off. Another useful addition is to automatically include any un-billed time or expenses on the recurring invoice when it's due to send.
In other product news, I've just about locked down the design for recurring payments, meaning you'll be able to automatically charge your client's credit card at regular intervals. This will be super handy for things like monthly retainers and subscriptions, like billing your clients for monthly web hosting. There's been a lot of interest in this feature over the years and we're really excited to be making progress.
Until next month, over and out!
---
Join newsletter
600) ? true : false" >
ABOUT ROUNDED
Invoicing and accounting software for sole traders. Get paid faster and relax at tax time.