Wave slashes more services for AU freelancers. Here's what to do.
Since November 2019, Canada-based accounting software Wave has been steadily removing the services available to Australian and Kiwi sole traders. Their latest announcement is leaving many freelancers looking for the best alternative.
Article contents
−
+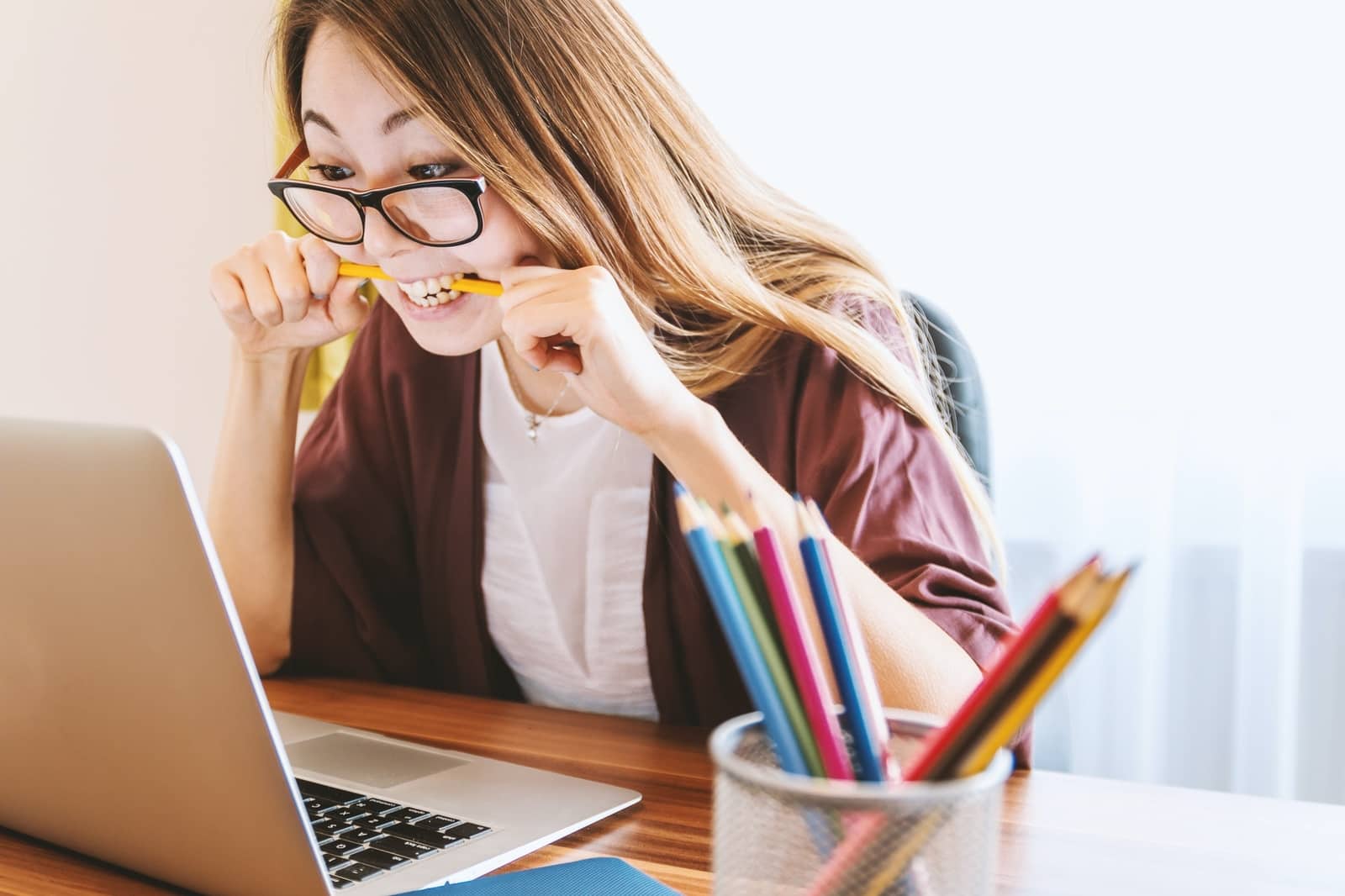 What's happening with Wave?
On November 30th, 2020, Wave Accounting ceased offering new account sign-ups to anyone outside of the US and Canada.
On top of that, the company also announced that they will be ending their Stripe-enabled invoices as of March 31, 2021.
Though this is a big disruption for their Australian and New Zealand-based customers, it's not entirely unexpected. Back in November of 2019, the company announced they would stop offering bank connections to non-USA or Canadian customers.
But this latest news is an even clearer signal that Wave is shifting focus away from Australia and New Zealand altogether. And the move has the potential to leave a number of sole traders and freelancers in the lurch.
What makes Rounded a good Wave alternative?
There's a good reason so many freelancers have already made the switch from Wave to Rounded. With automated bank feeds, customisable invoices, a built-in time tracker, and one-click reporting, Rounded offers a robust and reliable solution for Wave users looking for new accounting software.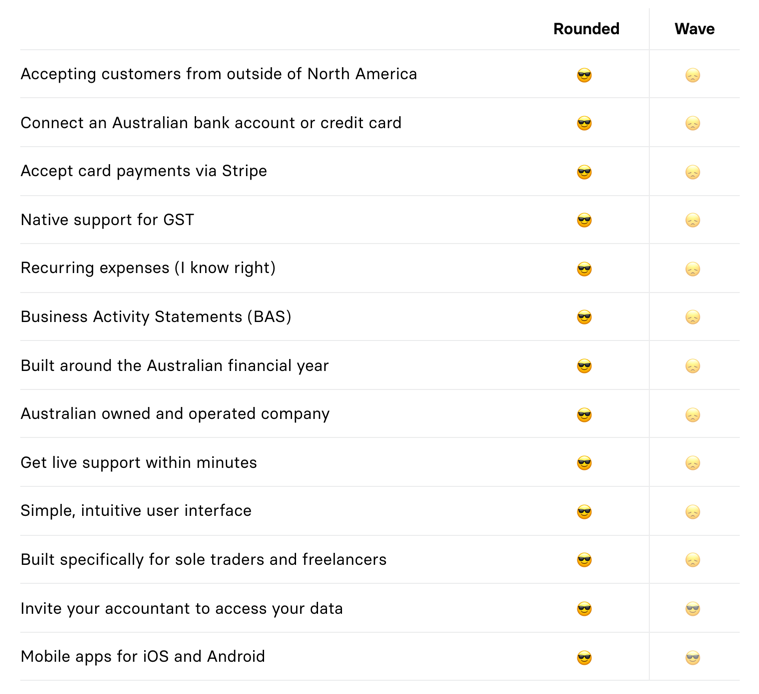 Rounded was founded in Melbourne, and our base of operations is there still. We've stayed dedicated to our Australian and Kiwi users, and are continually updating our software and rolling out new features designed specifically for freelancers and sole traders.
How do I switch from Wave to Rounded?
Transferring your accounting data from Wave to Rounded is simple—it only takes three steps:
Export your data from Wave. (Here's a guide on how to do that.)

Sign up for a free 14-day Rounded trial.

Follow these guides to import your data into your new account:
Importing client and contact data
Importing income and expense data
Once you're all done, you should see your data displayed on your Rounded dashboard. After that, you can set up your automatic bank feeds and start sending customised invoices.
If you need any additional help importing your data, you can chat with one of our service team members. Just say hello via in-app live chat and we'll be happy to help.

---
Join newsletter
600) ? true : false" >
ABOUT ROUNDED
Invoicing and accounting software for sole traders. Get paid faster and relax at tax time.