October Product Update | Rounded
It's been a busy few months on the product front and lockdown hasn't stopped the team being able to release a whole raft of improvements.
Article contents
−
+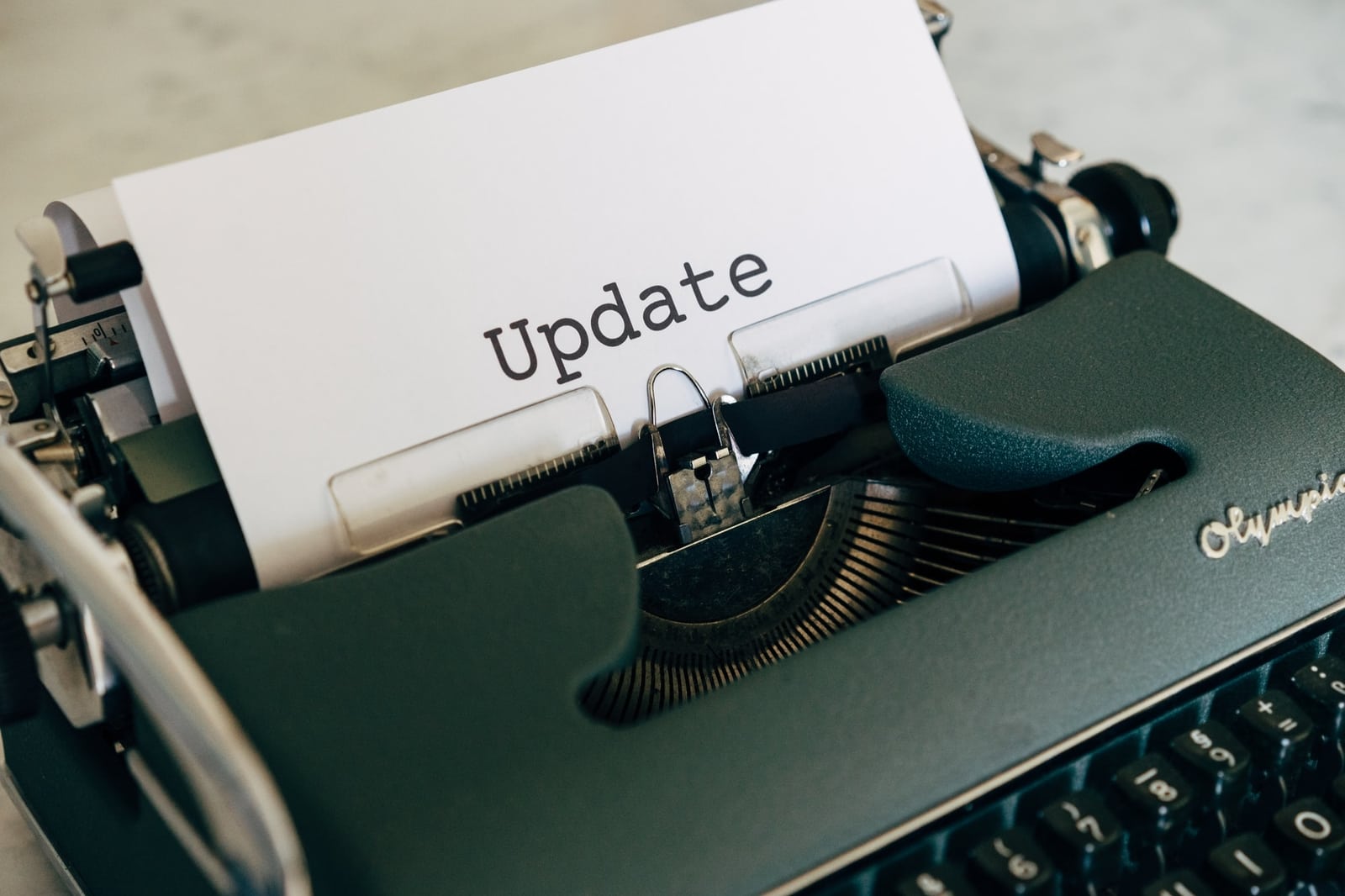 Bank feeds: Owner drawings and tax payments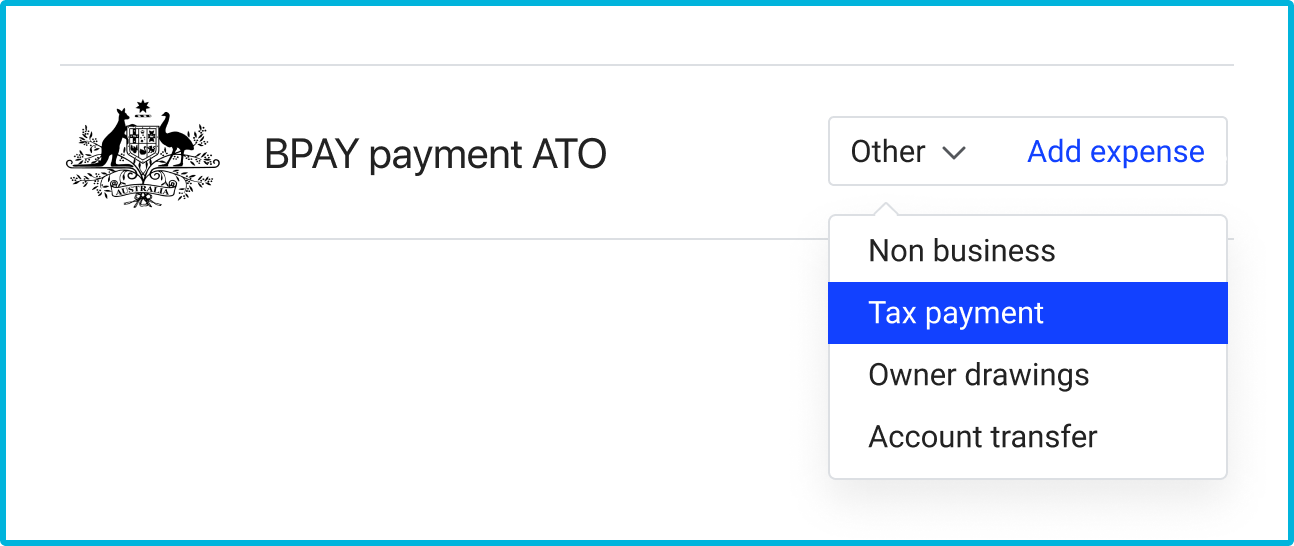 Transactions often fall somewhere between business and non-business, things like paying yourself a wage or keeping the taxman happy. To handle these transactions we've added owner drawings, tax payments and account transfers in addition to non-business transactions.
In more good news for bank feeds, the new transaction types and more detailed transaction filtering are now available on the mobile app.
Better invoice navigation and sorting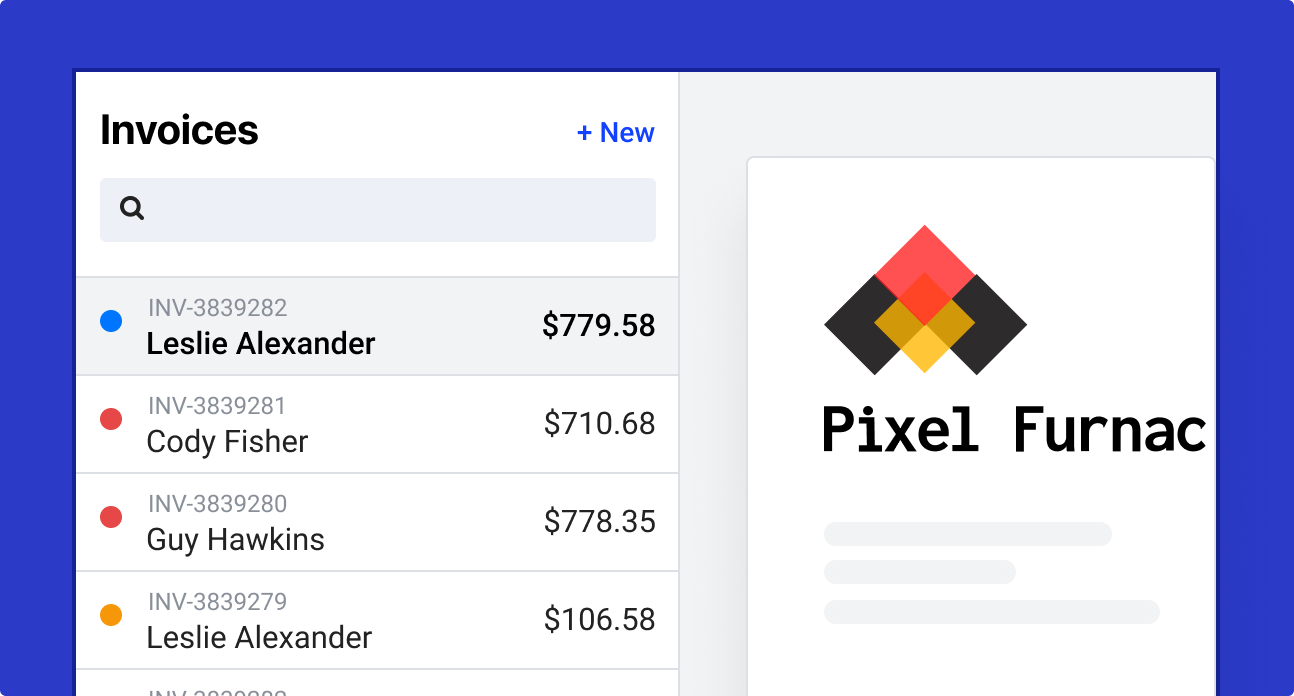 ​You can look forward to some juicy invoice updates over the next few months but to kick things off we've added a few handy tools to help you navigate through your invoices. On the invoice list page you can now sort invoices by invoice number, date paid, date issued and total or filter all your invoices by status.
There's also a new quick navigation panel on the invoice page itself to speed things up when processing multiple invoices.
Updated clients section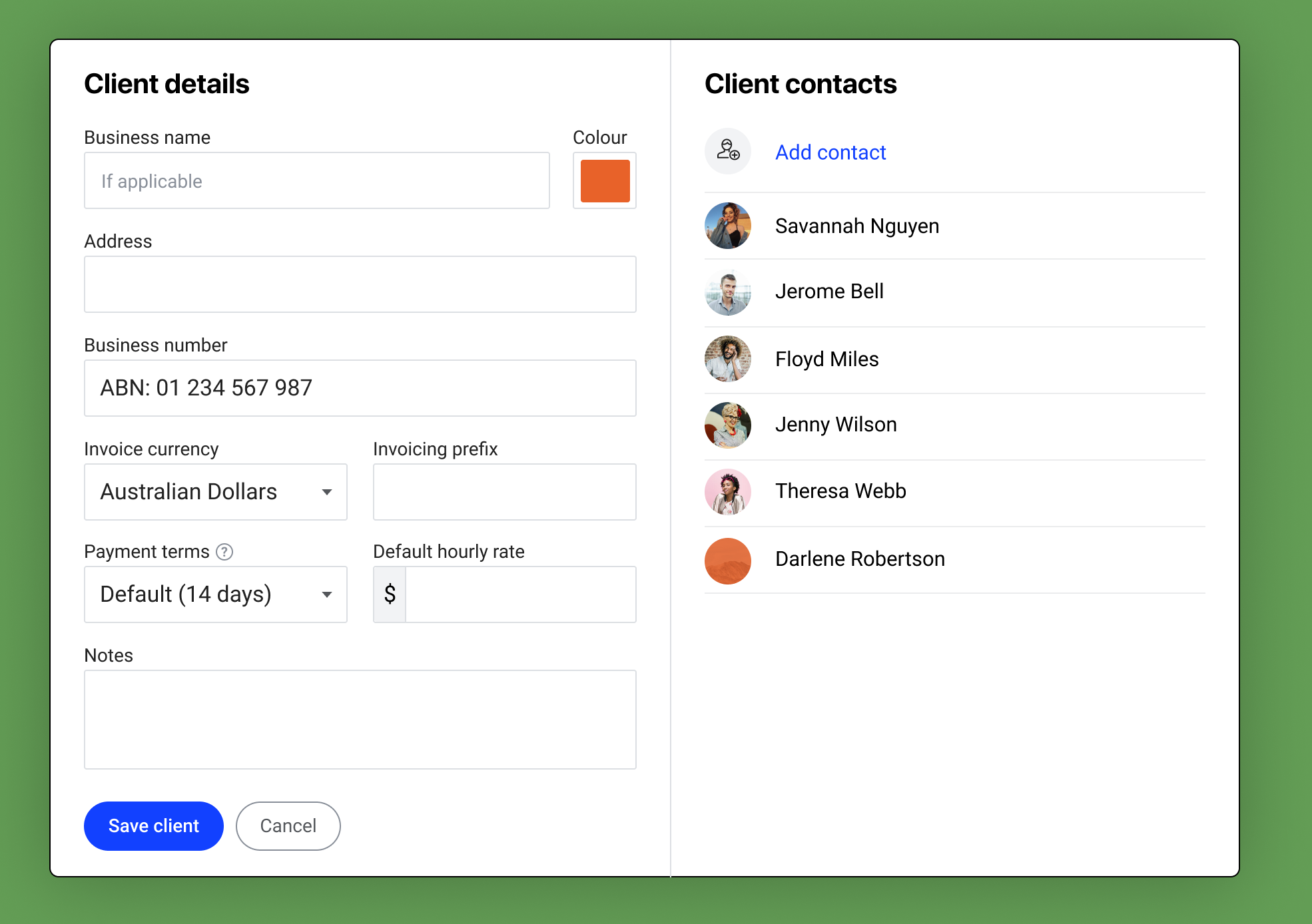 ​The client management section also recently received a shot in the arm. You can now:
Import clients and contacts directly from Google Contacts / Gmail

Specify payment terms and an hourly rate per client

Add internal notes to clients' records

Record a client's business number that can be displayed on invoices

Add profile pictures to client contacts

Pick a colour, any colour, with our new client colour picker
Upcoming feature roadmap
Most days our customers ask if a particular feature is on the horizon or offer suggestions to improve an existing one. In fact, we have an internal Slack channel dedicated entirely to collating customer feedback and requests. While we love these personal conversations, we also want to provide our customers with a more holistic view of our development roadmap across all aspects of the application. We'll announce this in the next few weeks so keep your eyes peeled!
That's it for now. As always please drop us a line via chat inside the app if there's anything we can do to help.
Grant McCall
Founder
---
Join newsletter
600) ? true : false" >
ABOUT ROUNDED
Invoicing and accounting software for sole traders. Get paid faster and relax at tax time.