Expert Advice: How to grow your freelance business with email marketing
Email marketing is an often-overlooked aspect of marketing for freelancers, yet it can be a powerful tool to build an audience, generate leads, and promote your products and services.
Article contents
−
+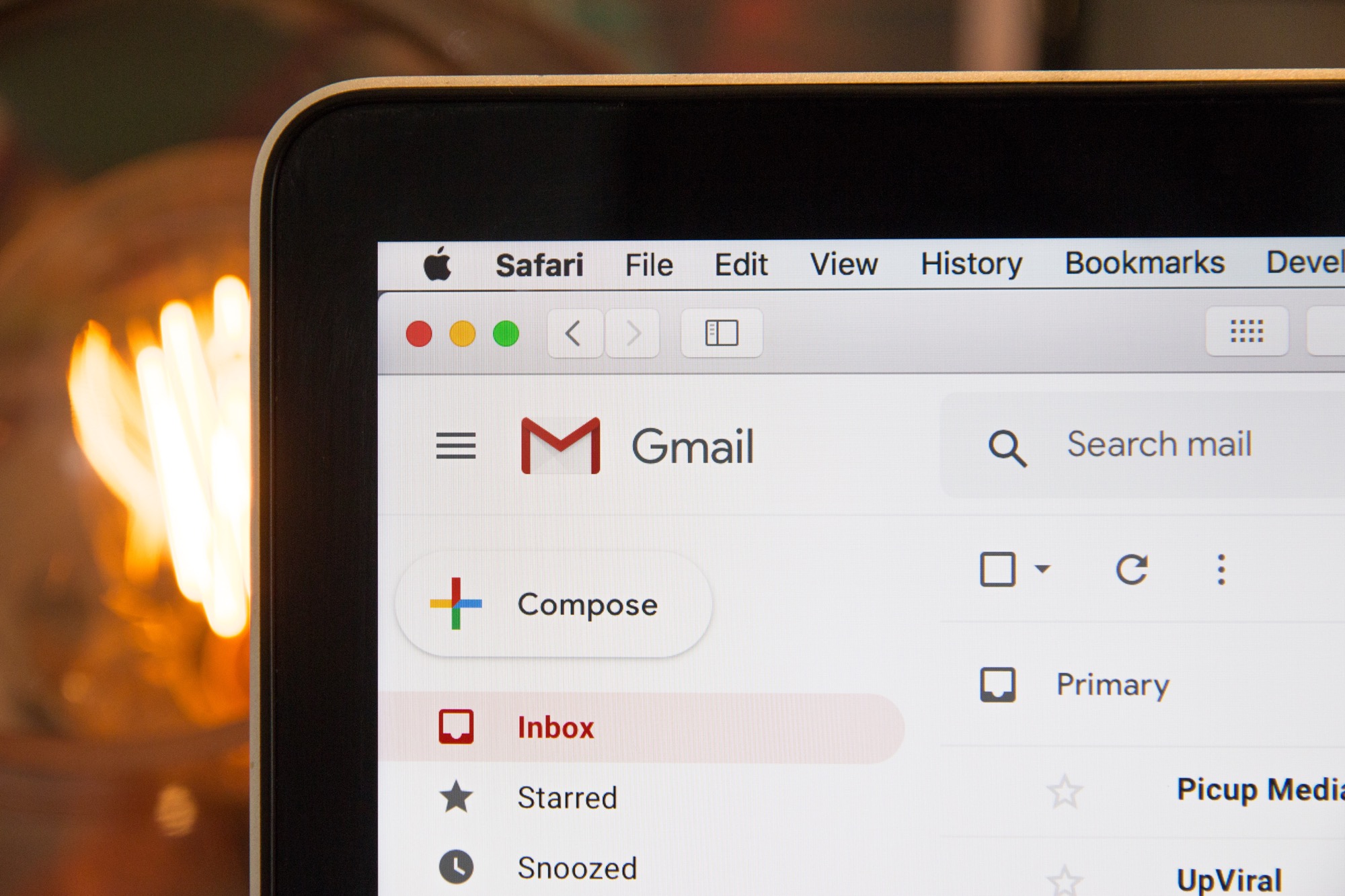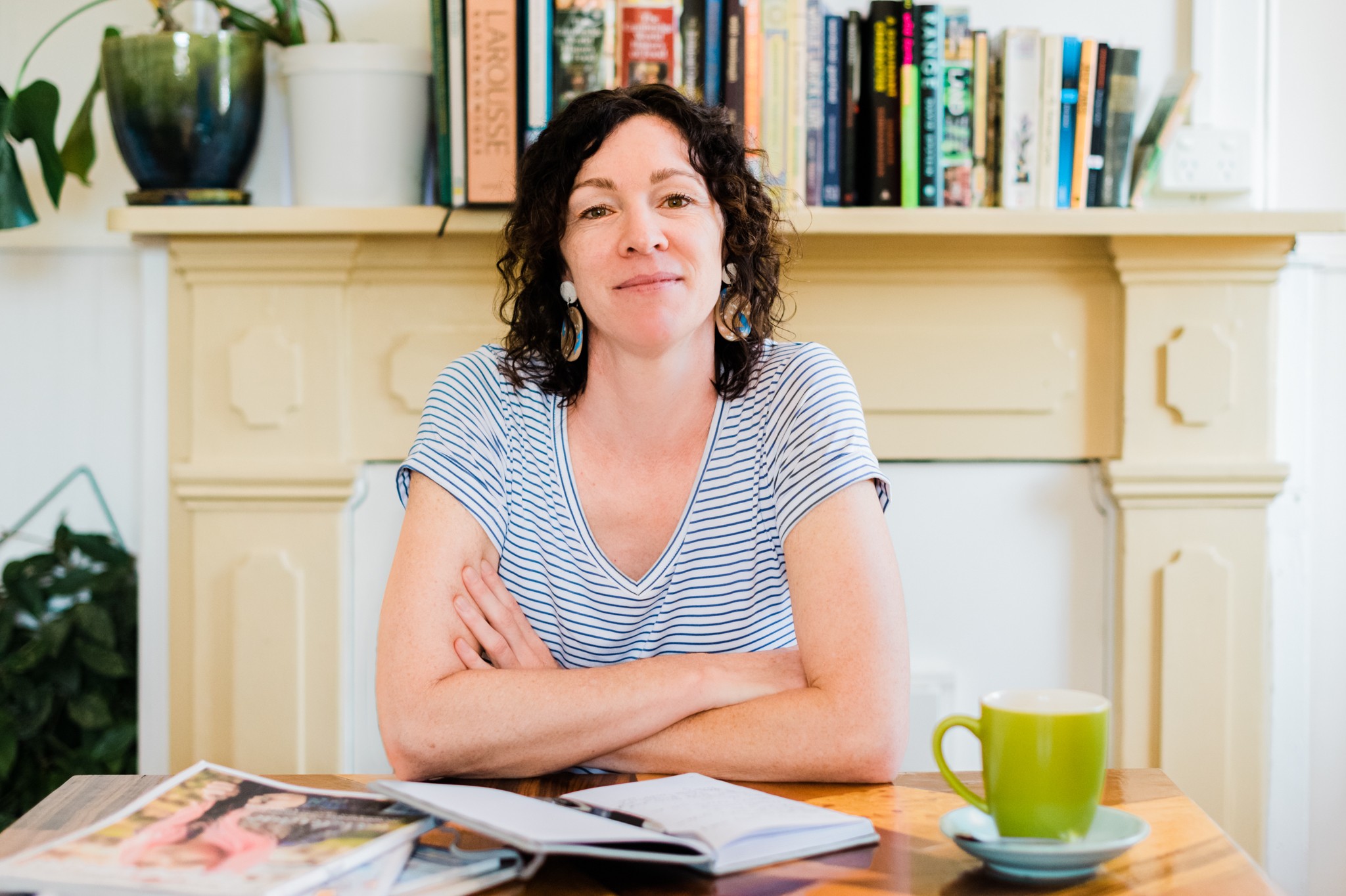 Here are her best tips for getting started with an email marketing strategy for your own freelance business. 
Define the Purpose of Your Email List
Before you dive too deep into email marketing, take time to reflect about the purpose and goals of this marketing strategy. 
"There are lots of questions to mull over at the start," Lindy told us. "Are you building your list to showcase your skills to existing clients? To attract new leads? Or to generate passive income by selling products that you create? What kind of content will you include in your emails?" 
Lindy also urges freelancers considering this marketing method to commit to the strategy. "Loads of people collect email addresses and then do nothing with them. They ghost the people on their list. If you're going to start a list, make a commitment to email them regularly (once a week is great, but even fortnightly or monthly is fine). Consistency is key to having an engaged email list." 
Choose the best email platform
After you've spent time setting the goals for your email list and decided you want to give it a go, Lindy says the best place to begin is by choosing an email provider—and there are lots to choose from. Lindy recommends testing a few and starting with a free plan when you're just getting started.
"Mailchimp and ConvertKit are popular options, and they offer free plans that are great for beginners," said Lindy. "But it's important to research and choose an email provider that suits your needs and budget."
At Rounded, we use MailerLite to keep in touch with our audience of freelancers with monthly newsletters. If you want to see what they're like for inspiration, and get a feel for what MailerLite can do as a platform, you can sign up to our list in the right-hand column of this article 👉. 
That being said, most of the big email marketing services offer the same features, so it's really about how comfortable you feel using the platform. 
Create a compelling welcome sequence
A welcome sequence is a short series of automated emails that new subscribers receive when they sign up for your list. These emails can help you build rapport and trust with your subscribers, which can lead to more engagement and sales down the line.
Lindy recommends creating a welcome sequence that introduces yourself and your services, and provides value to your subscribers. And most importantly, use your welcome sequence as a chance to show your personality and what makes you and your business unique. 
"Don't be afraid to write in your own voice," she said. "The best way to create an email that will connect with your audience is to approach it as though you're writing to a friend." 
To see an excellent example of a freelancer welcome sequence, sign up for Lindy's list right here.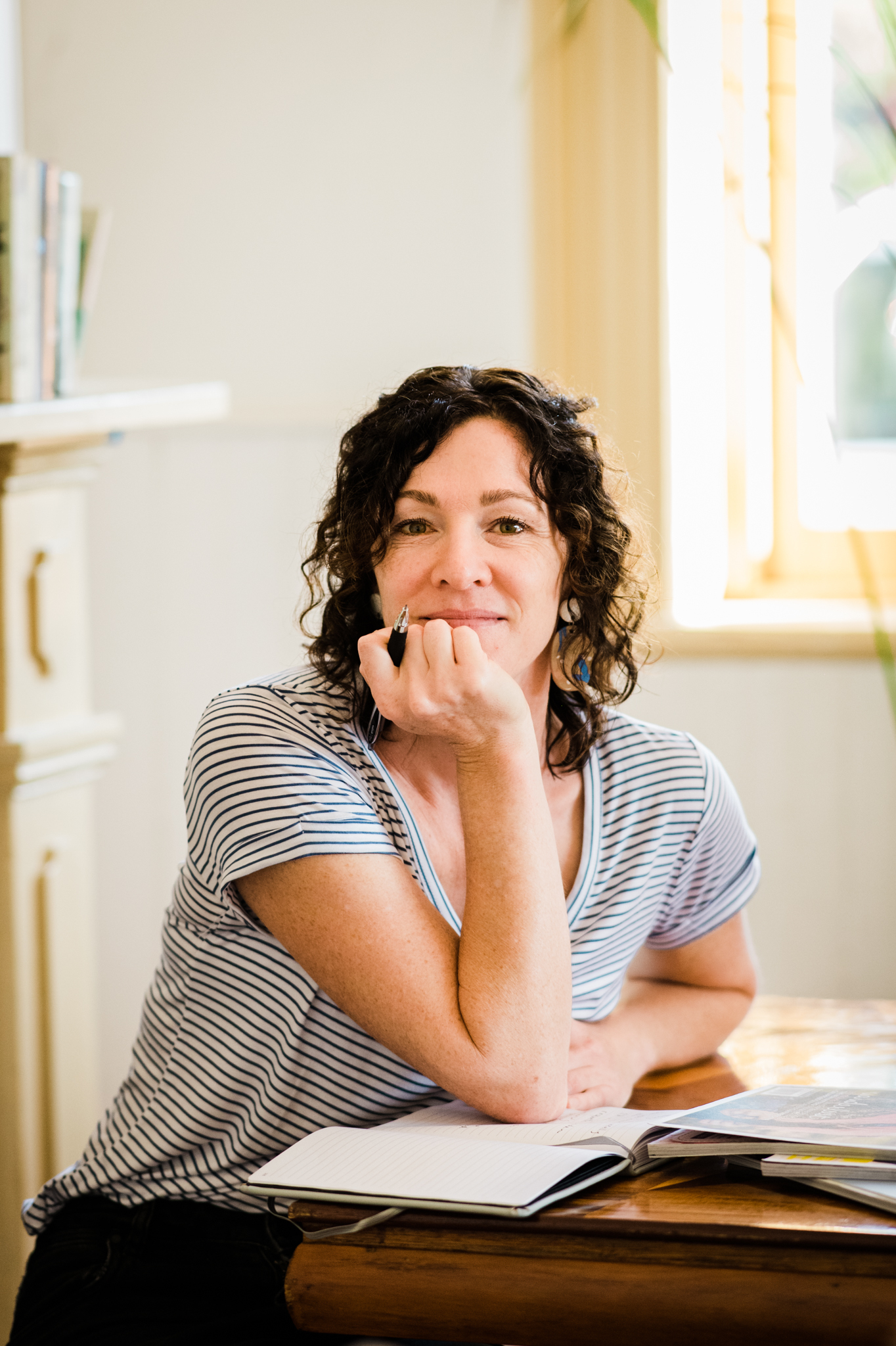 Design pathways for people to sign up 
With your welcome sequence ready to roll out, the next step is to make sure there are plenty of ways for people to join your list. 
Your email platform will most likely provide you with multiple ways to create sign-up forms and integrate them onto your freelancer website. You should also consider creating a dedicated landing page, which you can share on social media or other promotion channels you're using to grow your business.
One important note from Lindy: "It's against the law to add people to your email list without their permission first, so make sure it's easy for people to sign up on their own!" 
Grow your list with valuable resources 
It will take some time to grow your email list, but there are some strategies you can use to increase your subscriber count faster. 
"Create some valuable resources that will appeal to your target audience," Lindy said. "Offer something people want for free, and they'll likely provide their email address to get it." 
For example, Lindy offers a number of free resources for freelancers on her website, like her three-step guide to finding high-paying clients on LinkedIn. Folks who download and enjoy her free resources also join Lindy's email community, giving her more opportunities to connect and communicate with an ever-growing audience. 
Think about templates, checklists, cheat sheets, swipe files, or handy guides that your target audience might want. Then promote these throughout all of the channels in your freelancer marketing strategy. As more people download your resources, your audience will steadily grow. 
Don't have a marketing strategy yet? No worries—here's our guide to setting up your first freelance marketing strategy.  
Monitor the right metrics to measure success
"Pay close attention to the metrics of the emails you're sending," Lindy said. "Open rates and click rates can tell you a lot about which emails are resonating with your audience, and which ones need to be refreshed or replaced." 
If some of your emails seem to have lower open rates, it may be the subject line that is to blame. Try rewriting your subject lines to be more engaging, and watch to see if your open metrics improve. 
Once you've had enough people move through your welcome sequence, examine which links are getting the most clicks, and which topics get the most engagement. Use this to improve existing emails or create new ones based on your audience feedback. 

Email marketing is a powerful tool for freelancers who want to attract new leads and promote their products and services. Take time to find the right platform, develop your own voice, and create easy ways for people to sign up, and you'll soon have a growing audience of your ideal potential clients. 

Cover Photo by Stephen Phillips - Hostreviews.co.uk on Unsplash
---
Join newsletter
600) ? true : false" >
ABOUT ROUNDED
Invoicing and accounting software for sole traders. Get paid faster and relax at tax time.