2021 Wrap Up and Product Updates
Wrapping up 2021 looking at all the recent product updates plus holiday support hours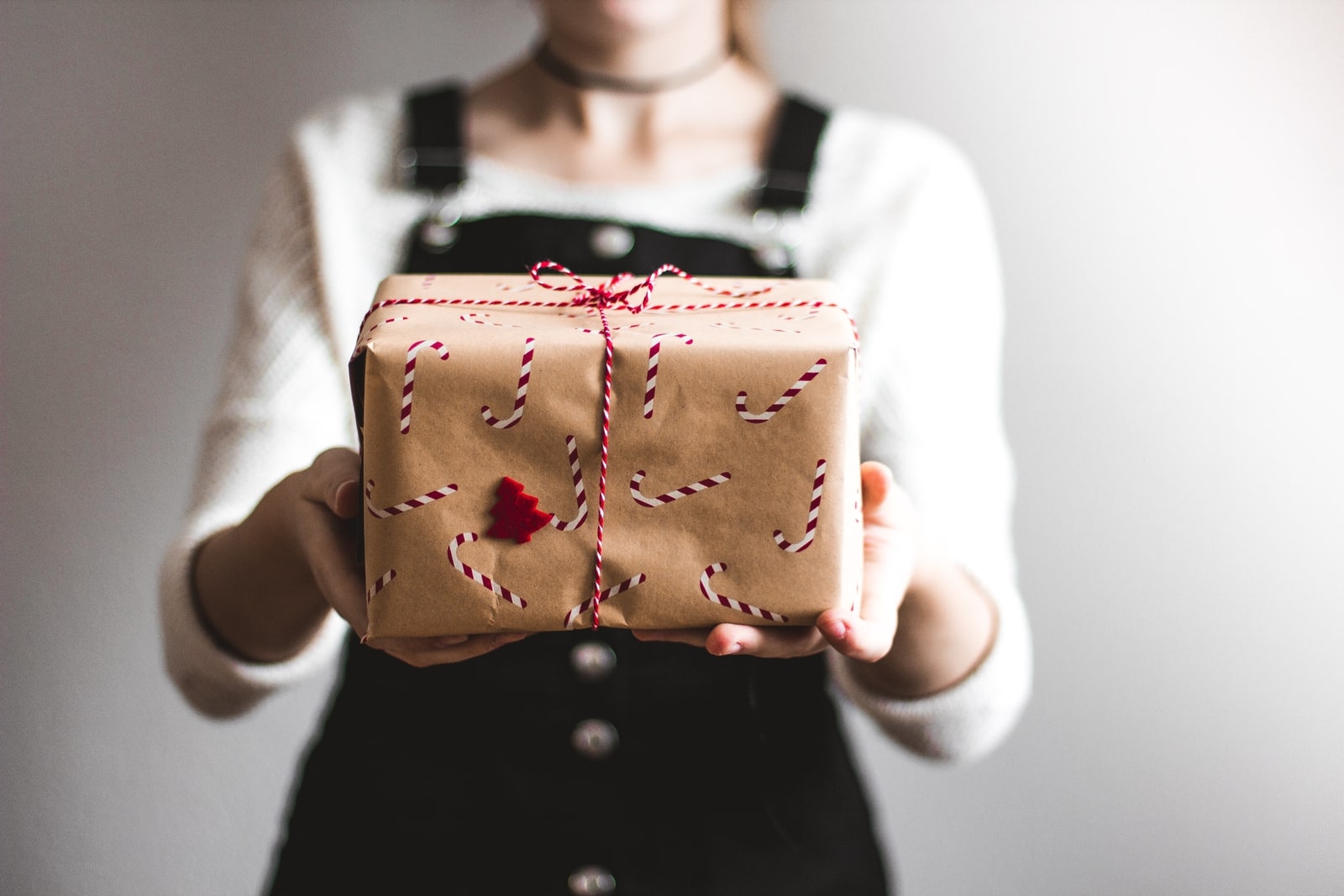 We're just about done for the year, but before we log off let's run through the latest updates to Rounded.
New feature request system and roadmap
We've implemented a new system for tracking feature requests, providing visibility over our roadmap and keeping you in the loop when updates are deployed. Now everyone can contribute to Rounded's development by creating feature requests or voting on requests created by other Rounded customers.
We're already seeing a lot of activity and some great suggestions coming through! You can check it out here or click on the 'Roadmap and feedback' link in your profile menu.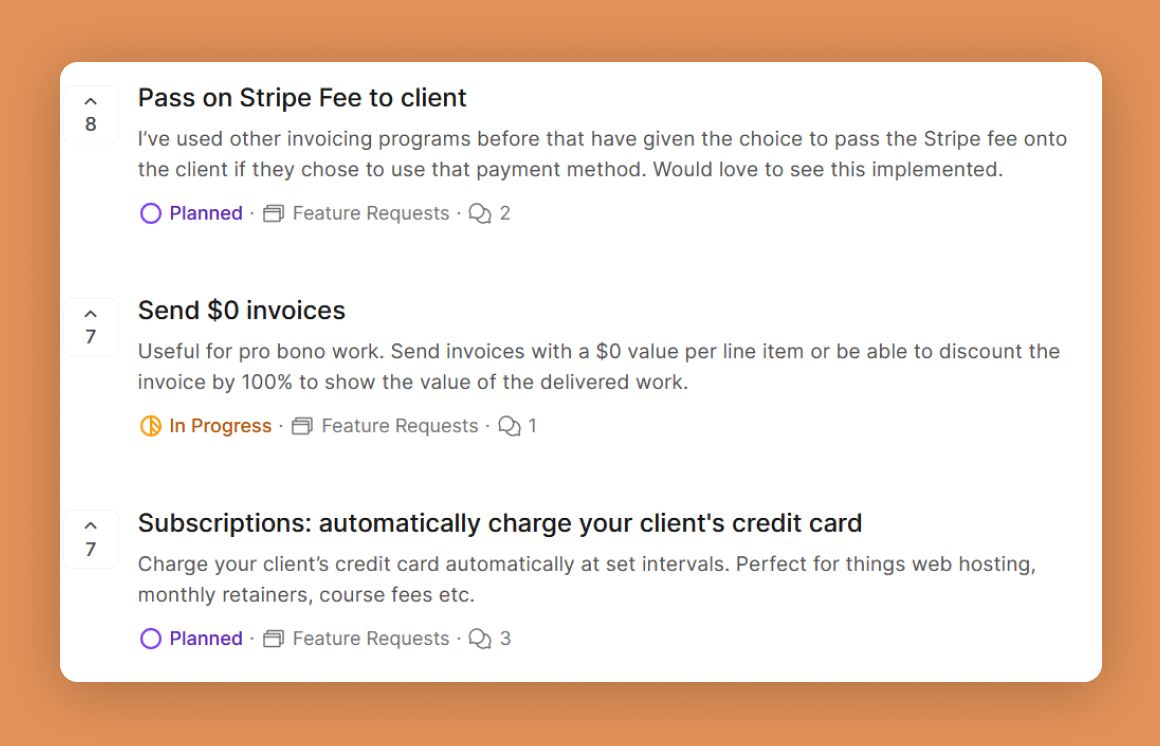 Set rates / prices to be inclusive of GST
When creating invoices or quotes you can now set your rates and prices to be inclusive of GST. Tax inclusive or exclusive pricing can be configured on individual invoices or set on your invoice or quote templates.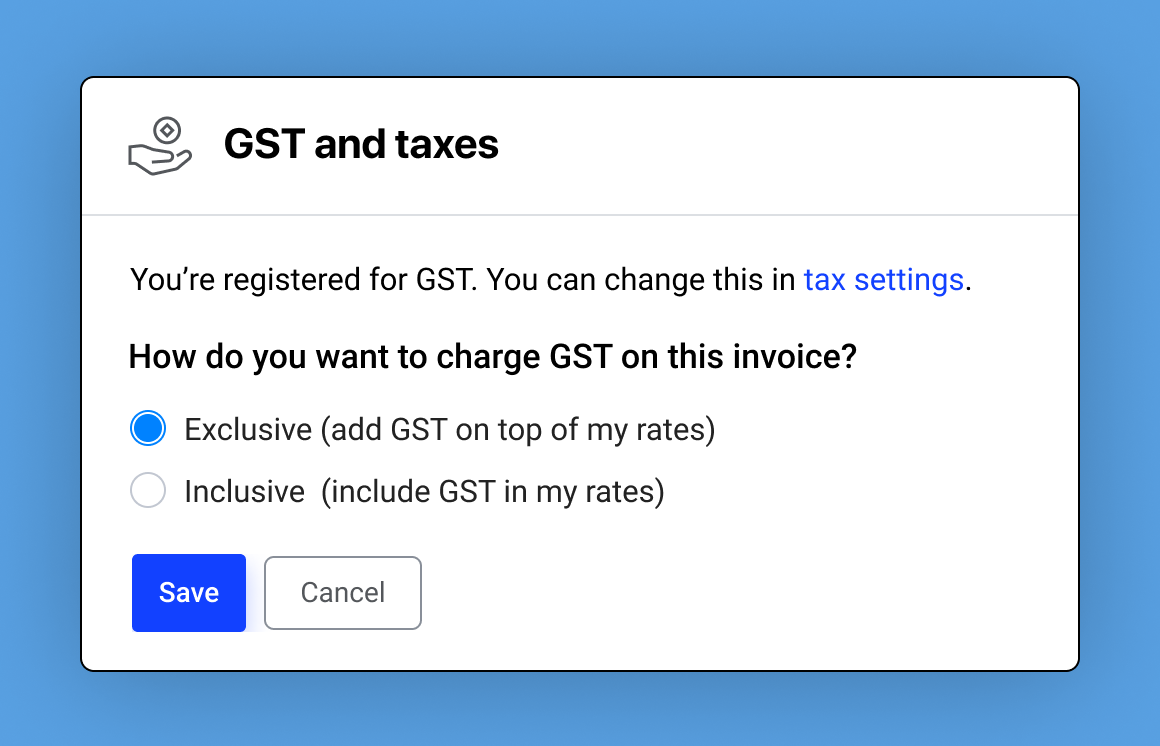 Attach receipts directly from bank feeds
You can now attach a receipt and assign a client to an expense directly from the bank feed. No more jumping back and forth between bank feeds and expenses.
Support hours over the holiday period
Our amazing customer team will be taking some time to recharge over the holiday period. Support will be unavailable from:
25th to the 28th of December 2021

1st to the 3rd of January 2022
Over and out for 2021! From everyone at Rounded, have a great holiday, stay safe and take a few deep breaths.
Cover Photo by Kira auf der Heide on Unsplash
Join newsletter
600) ? true : false" >
ABOUT ROUNDED
Invoicing and accounting software for sole traders. Get paid faster and relax at tax time.