Newsletter - September 2022
In September we explore how you can make the most of scheduled holiday time. This month we're also kicking off our series of specialist finance tips just for freelancers and our Freelance Legend for the month shares her advice on how to prioritise the most business critical activities. Plus we share some of the best content for freelancers from around the web
Article contents
−
+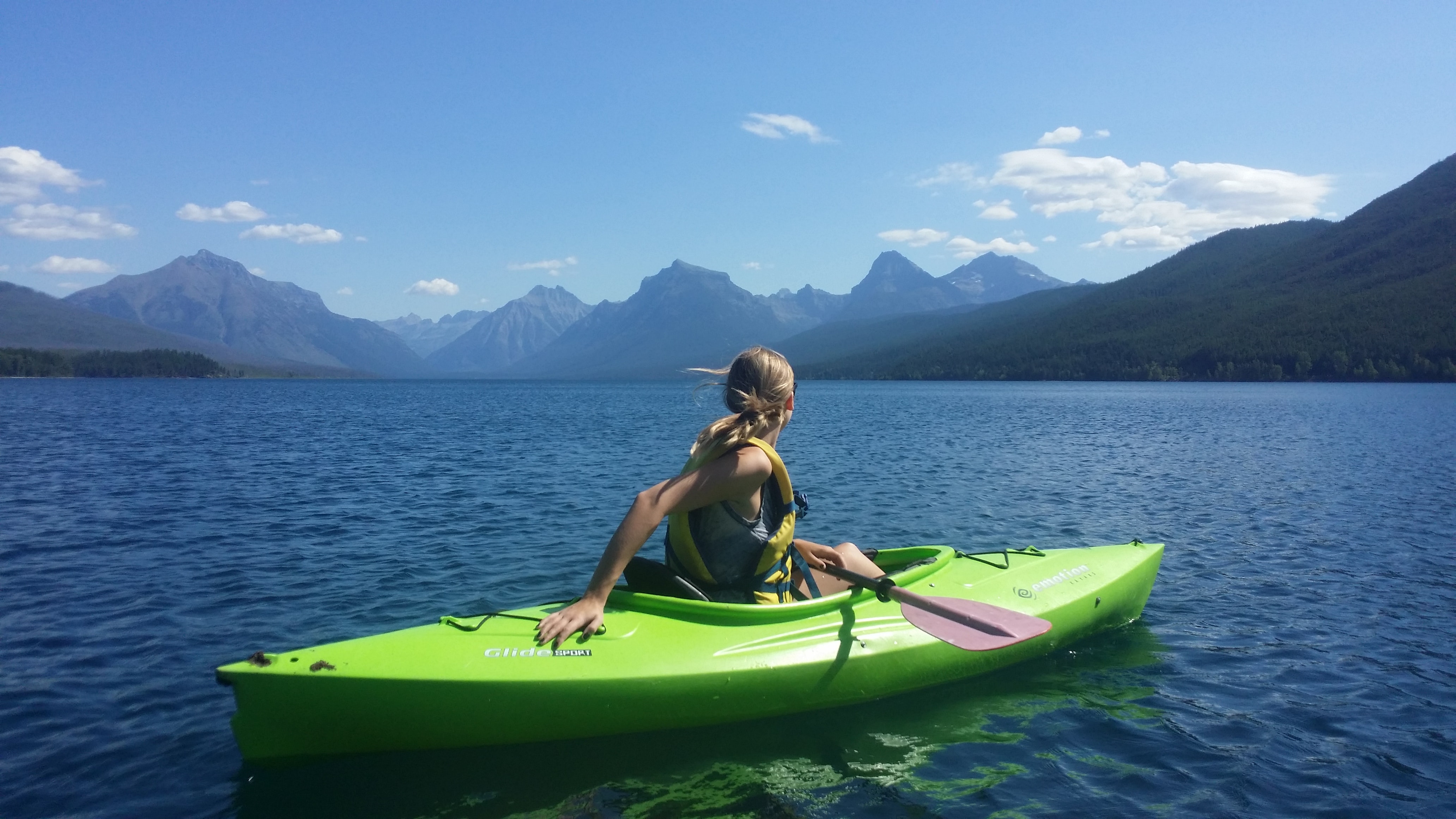 5 tips for freelancers who want to go on holiday
You're the boss. So why aren't you giving yourself time off like you'd get as an employee? As a freelancer, it can feel impossible to step away from your business. But if you don't schedule some "me time" you run the risk of burning out. 
Here are 5 tips to help you build a stress-free holiday into your schedule. 
Finance Tip Of The Month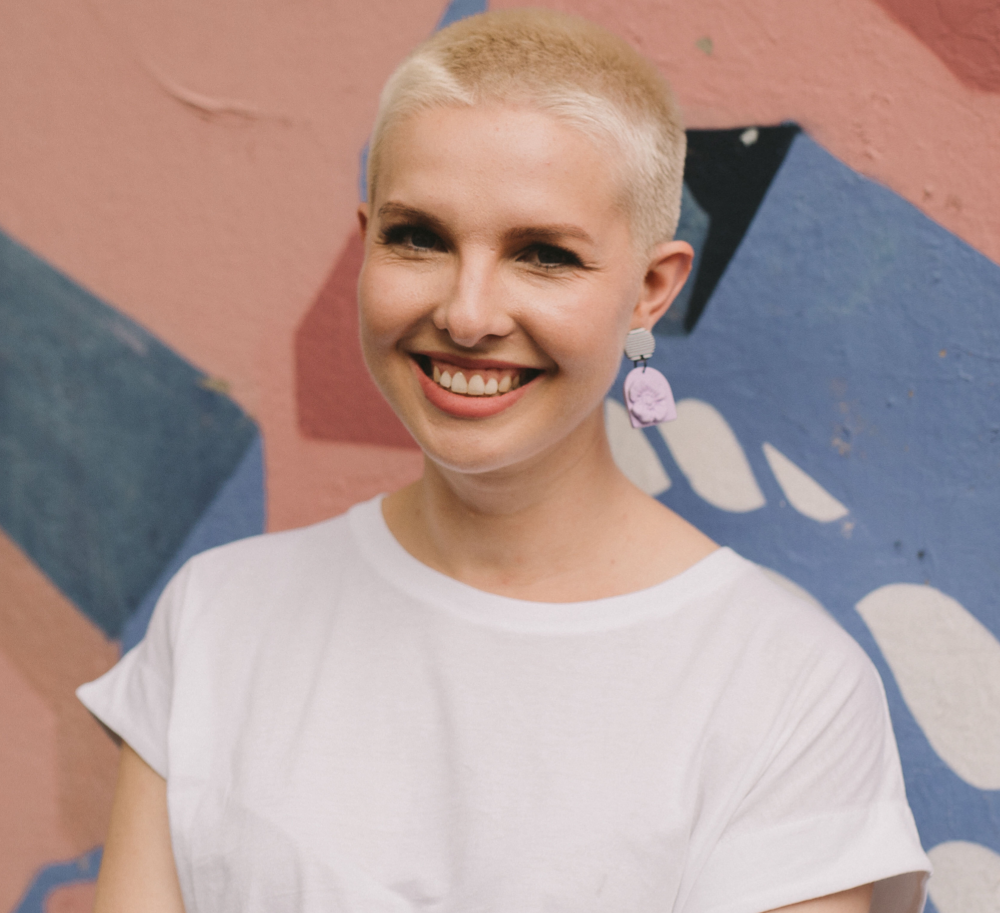 A few months ago we met Lauren Thiel. Lauren is Founder of TheRealThiel.com - an accounting firm designed for freelance creatives based in South Australia. Lauren's clients include artists, actors, musicians, designers amongst others.
Lauren has built an expert team dedicated to providing the best financial advice to her freelance clients.
We loved Lauren's energy and passion from the outset and are delighted to be able to share her tips and advice on a monthly basis:
"Back it up, back it up, back it up! For any deduction you intend to claim in your tax return, you should be able to provide the ATO with supporting documentation (if they ever ask for it). The best approach is to take a photo or save PDF receipts the moment you spend the money. You can easily upload these into Rounded for safe keeping via the desktop or mobile app. Done and Done!"
September Freelance Legend
Lexie Mamo On PrioritisingYour Business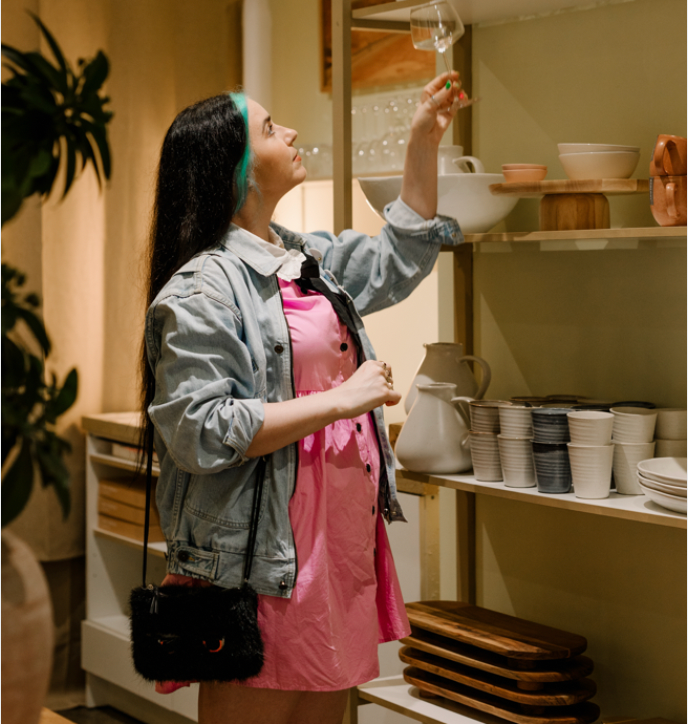 "I've been using Rounded to make sure I am spending the right amount of time on marketing and managing my own business.

I set my business up as a client and set a goal to spend a minimum of two hours per week working on outreach, updating my social channels, or chasing new leads. I use the Time Tracker so I can see at a glance how much time I've invested in myself. I aim to spend time on this each morning after checking my emails, to make a habit out of tackling this task each day."
Lexie Mamo is a Freelance Copywriter & Social Media Consultant. Check out her portfolio here.
Are you our next freelance legend?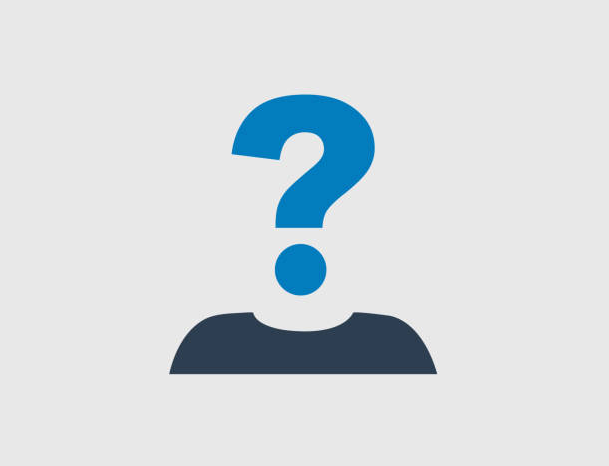 We're always on the lookout for freelancers to feature in our upcoming newsletters. 
If you have wisdom to share, and you'd like a chance to promote your business, we want to hear from you! 
Fill out this short form, and we'll be in touch! 
Did you know Rounded could do that?
Stay On Top of Your Business With Smart Notifications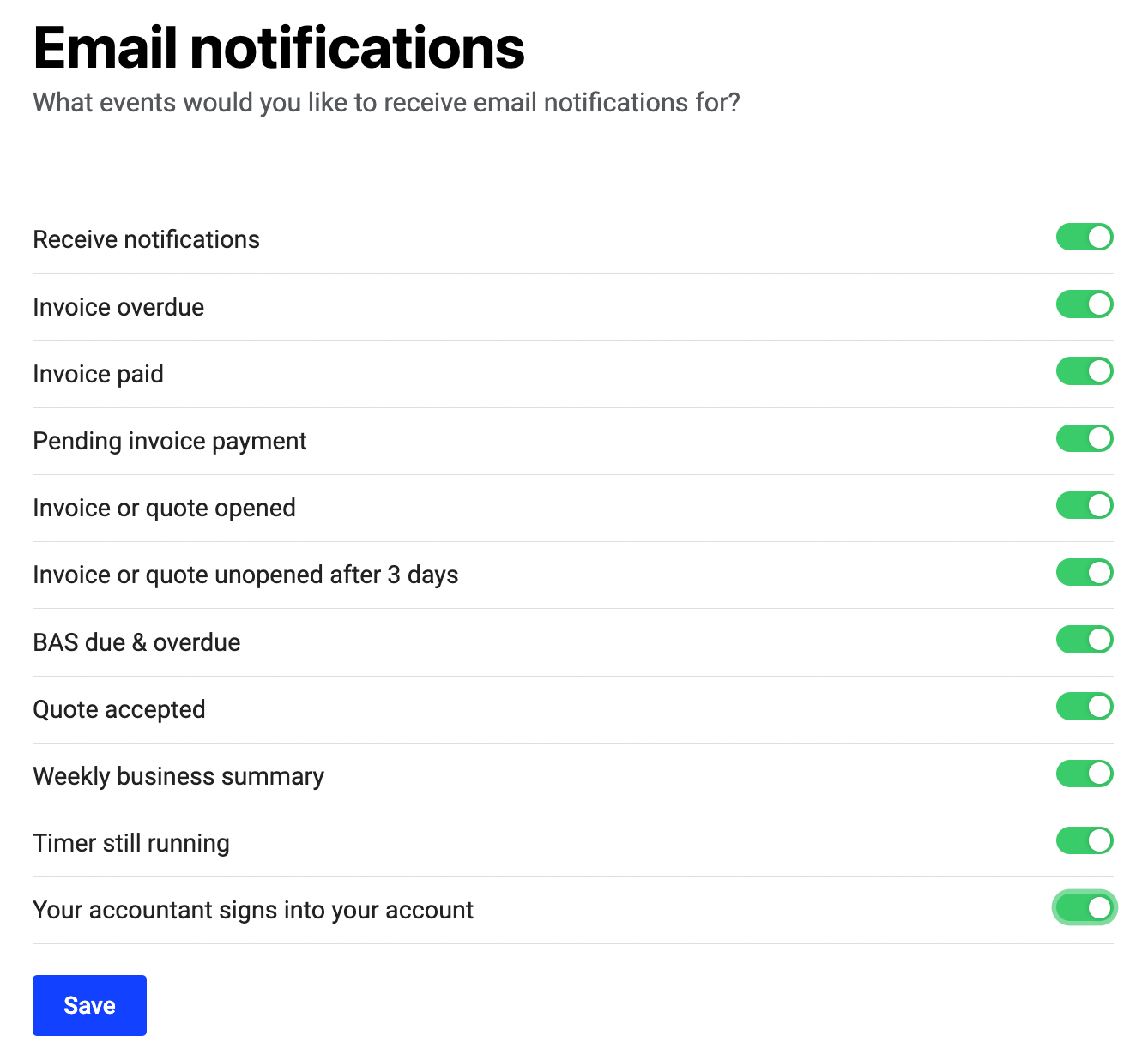 You don't need to be logged in to Rounded to stay on top of what's happening with your business. You can set up email and/or mobile push notifications to alert you when anything important happens, like a quote being accepted, an invoice being paid, or you've left the timer running. Click for more info on setting up desktop alerts or mobile alerts. 
Join a free Masterclass - An Introduction to Rounded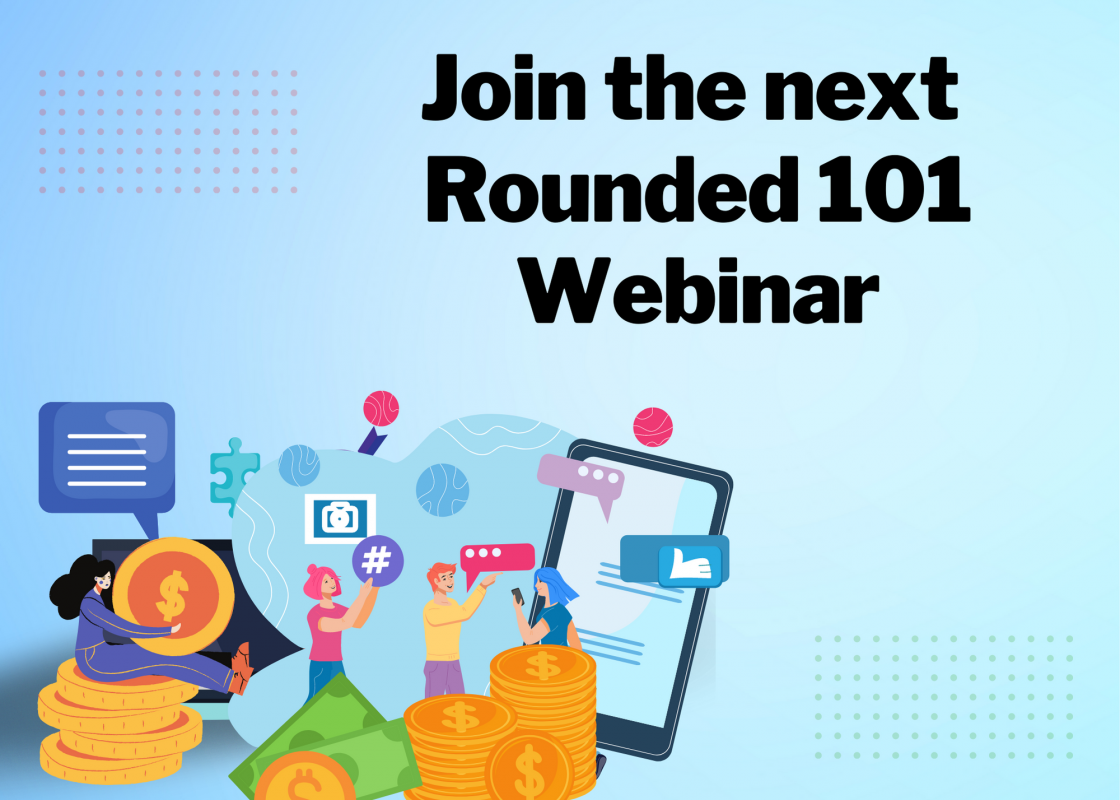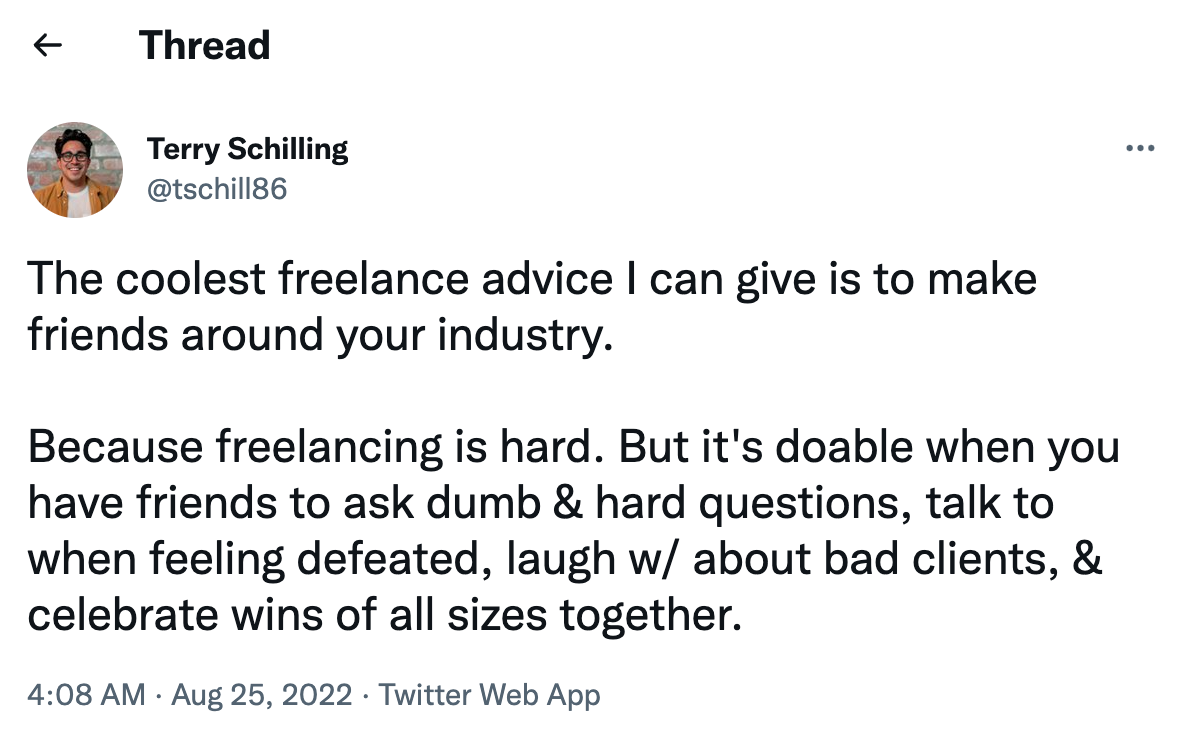 ---
Join newsletter
600) ? true : false" >
ABOUT ROUNDED
Invoicing and accounting software for sole traders. Get paid faster and relax at tax time.