Newsletter - October 2022
October is cyber security month and we explore how to keep your online data safe. We announce the results of of our lead generation survey and share some of the best content for freelancers from around the web.
Article contents
−
+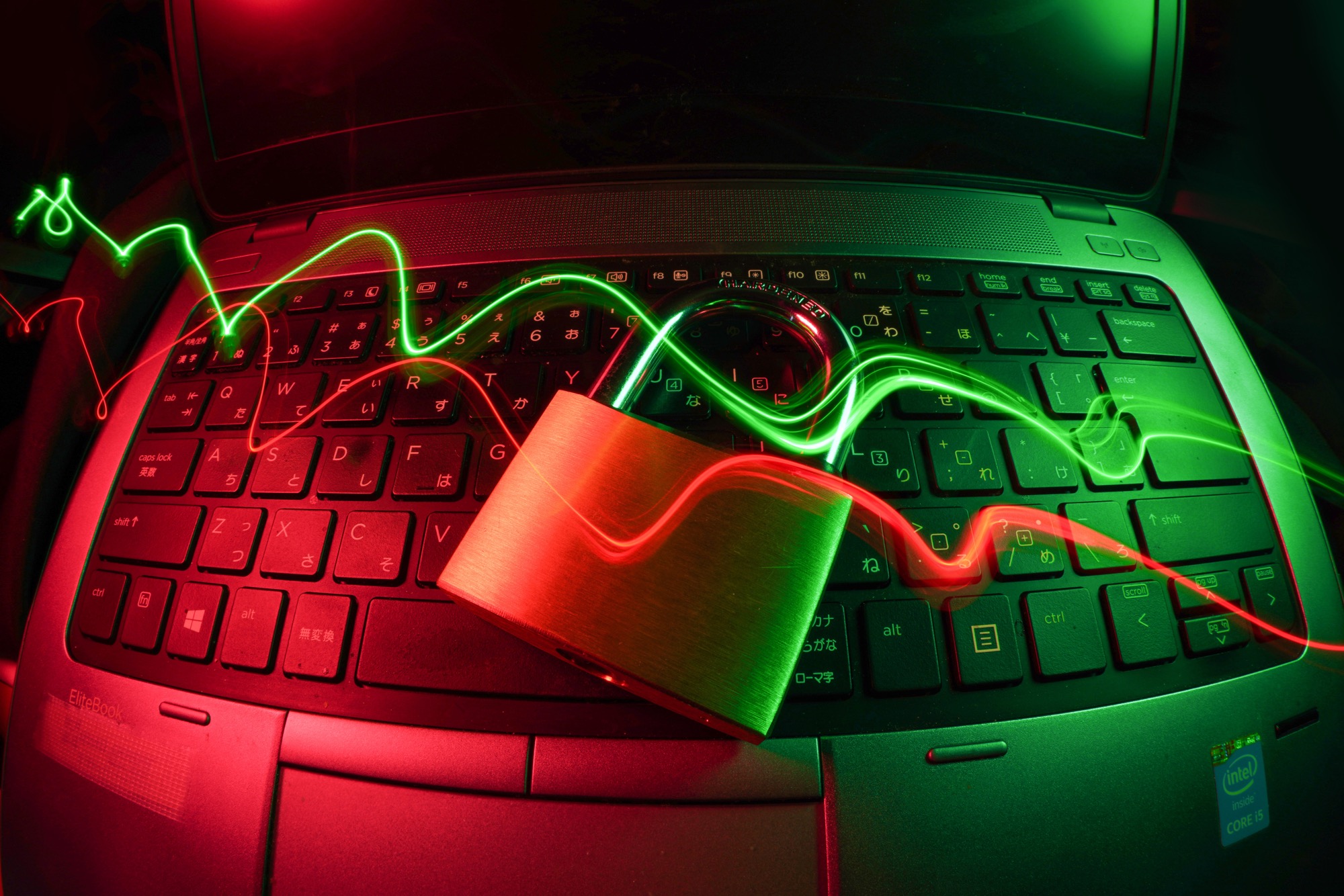 If we've learned anything from the Optus hack, it's this:
Any business, big or small, can fall victim to cybercrime. That includes your freelance operation. Fortunately, there are some easy things you can do to protect your data. We cover cybersecurity tips and tools for freelancers in this write up: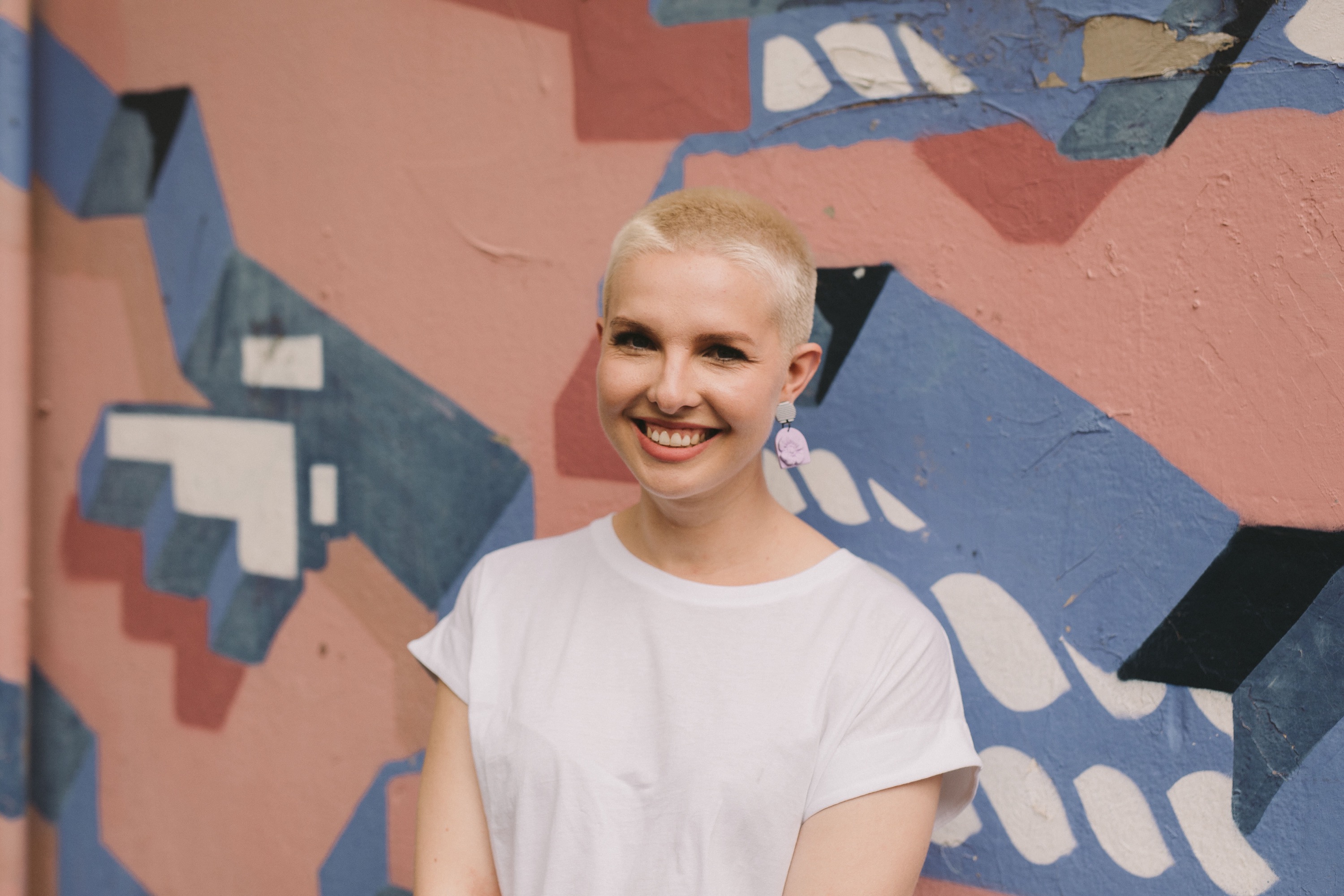 Put money aside for tax! There are so many ways to go about this. Some people bury their head in the sand and ignore it until tax time (this is not our recommended approach).
Others look at last year's bill and assume something similar. Some people put away a percentage of their income each time (but don't forget, you are taxed on profit, not business income).
We recommend doing a forecast (it can be just an estimate), and using an online calculator - or chatting to your accountant - to figure out a more accurate picture of your likely tax bill, then divide by 52, and put that amount aside each week.
Survey Results: September
In the September newsletter we asked "Which social media network is the best for finding new leads?". Here's how you voted: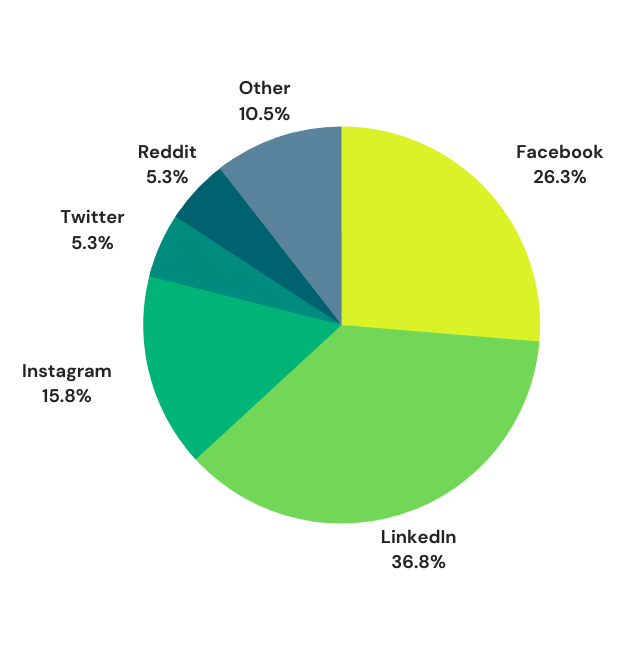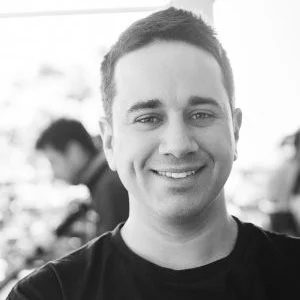 "For the first few years running my business, I took care of bookkeeping, invoicing, and quoting in Excel sheets. Then I found Rounded, which did everything my Excel sheets did, but better - and all in one place. It was basically a seamless transition, and as a result, I've saved myself a lot of time and stress. I recommend all freelancers start using accounting software as soon as they can!"
Peter Hawke is a freelance photographer and owner of PhotographerPete.com.au.
 Are you our next freelance legend?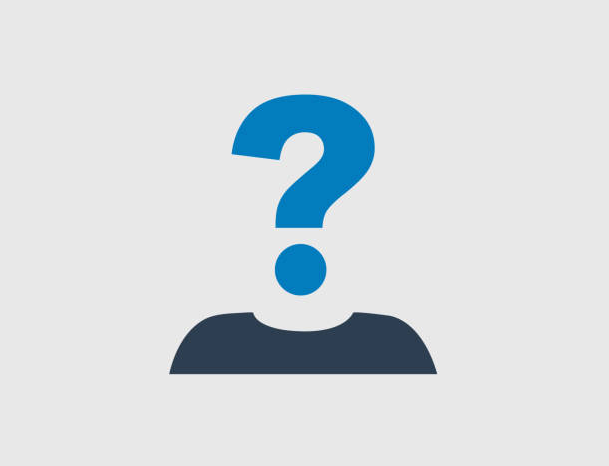 We're always on the lookout for freelancers to feature in our upcoming newsletters. 
If you have wisdom to share, and you'd like a chance to promote your business, we want to hear from you! 
Fill out this short form, and we'll be in touch! 
Did you know Rounded could do that?
Data security is front of mind in Australia at the moment. 2 Factor Authentication (aka 2FA or MFA) is an easy way to add another layer of security to your account. We strongly recommend you make use of this feature to help ensure your financial data is secure. Click here for more information and setup instructions.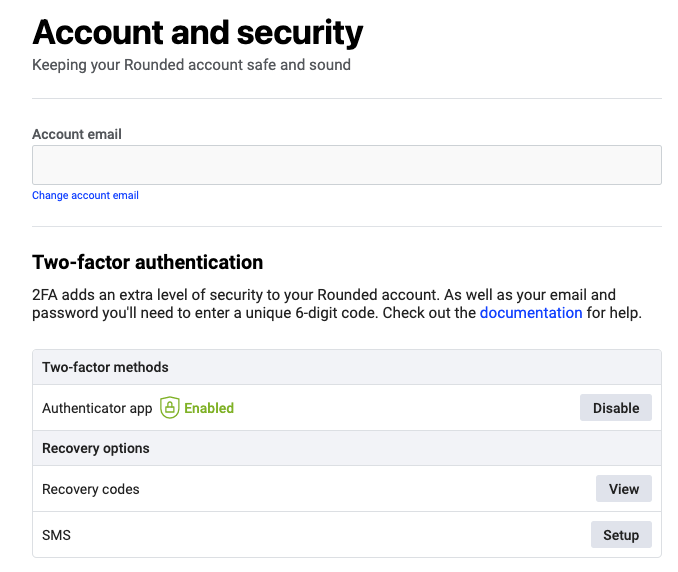 New to Rounded? Curious to learn how it works?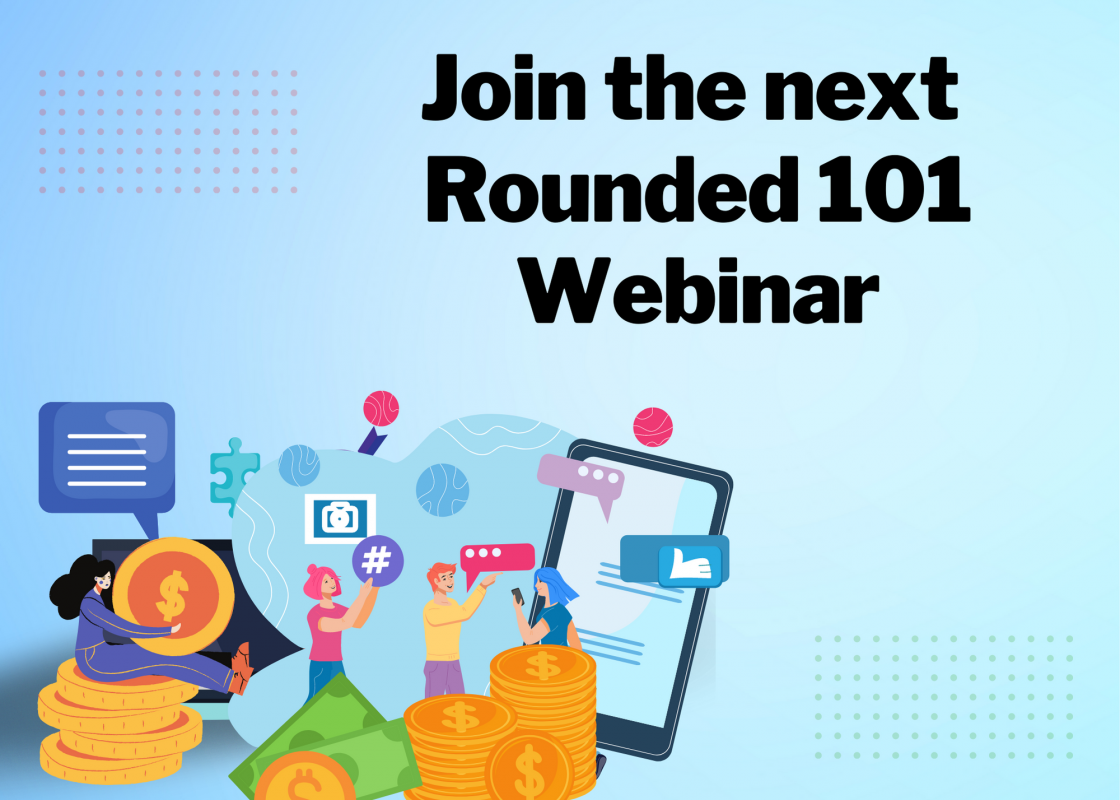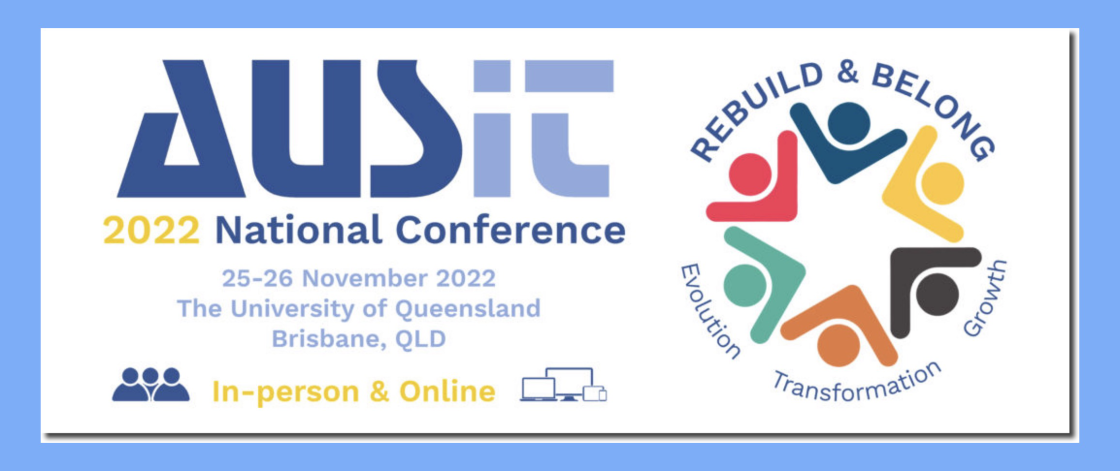 Rounded is proud to be partnering with AUSIT (The Australian Institute of Interpreters and Translators) to sponsor their national conference taking place in Brisbane next month. This is the premier conference for translators and interpreters, the majority of whom work as Freelancers. If you're a translator or an interpreter you should be there either online or in person. Click here for details.
The Rounded Roundup
Our Fave Stuff From Around the Web
Podcast Recommendation: The Content Byte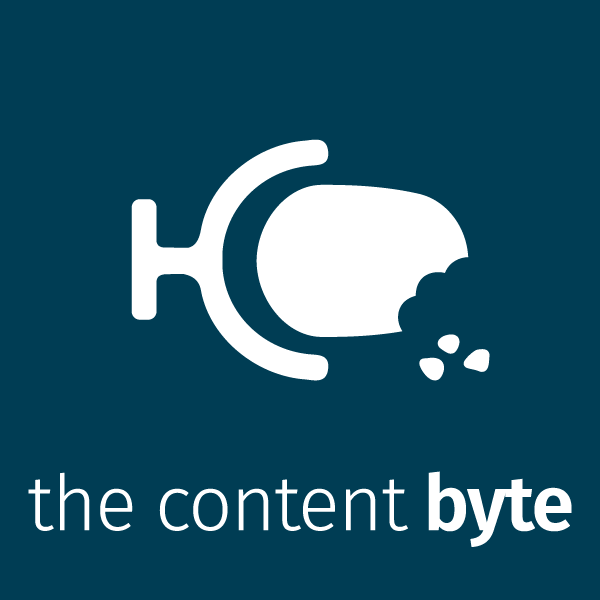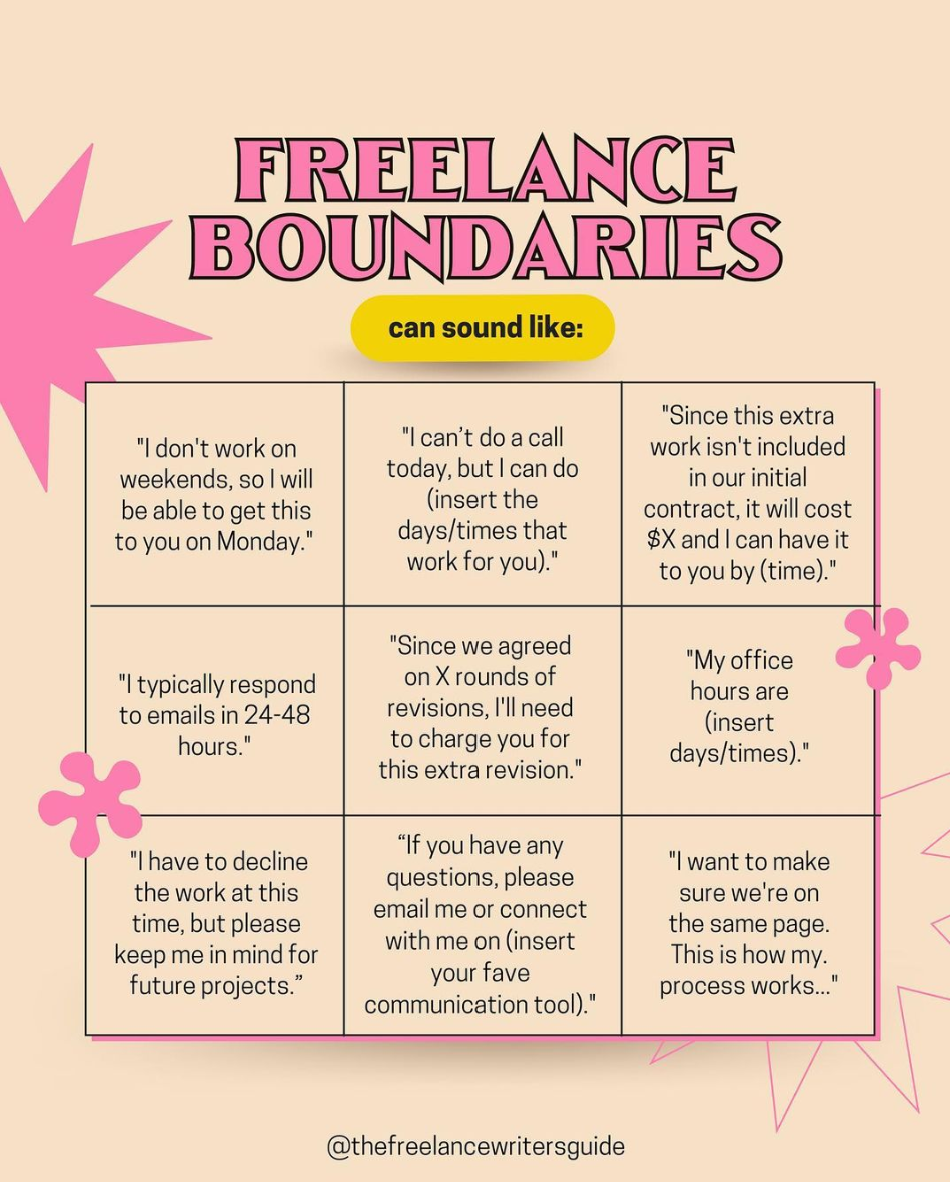 YouTube: Sweatpants forever!
---
Join newsletter
600) ? true : false" >
ABOUT ROUNDED
Invoicing and accounting software for sole traders. Get paid faster and relax at tax time.