Newsletter - May 2023
This month, we're all about exploring the freelancer-client relationship and how it can be improved. We share the results of April's survey on the use of AI and a selection of all the best freelance content from around the web!
Article contents
−
+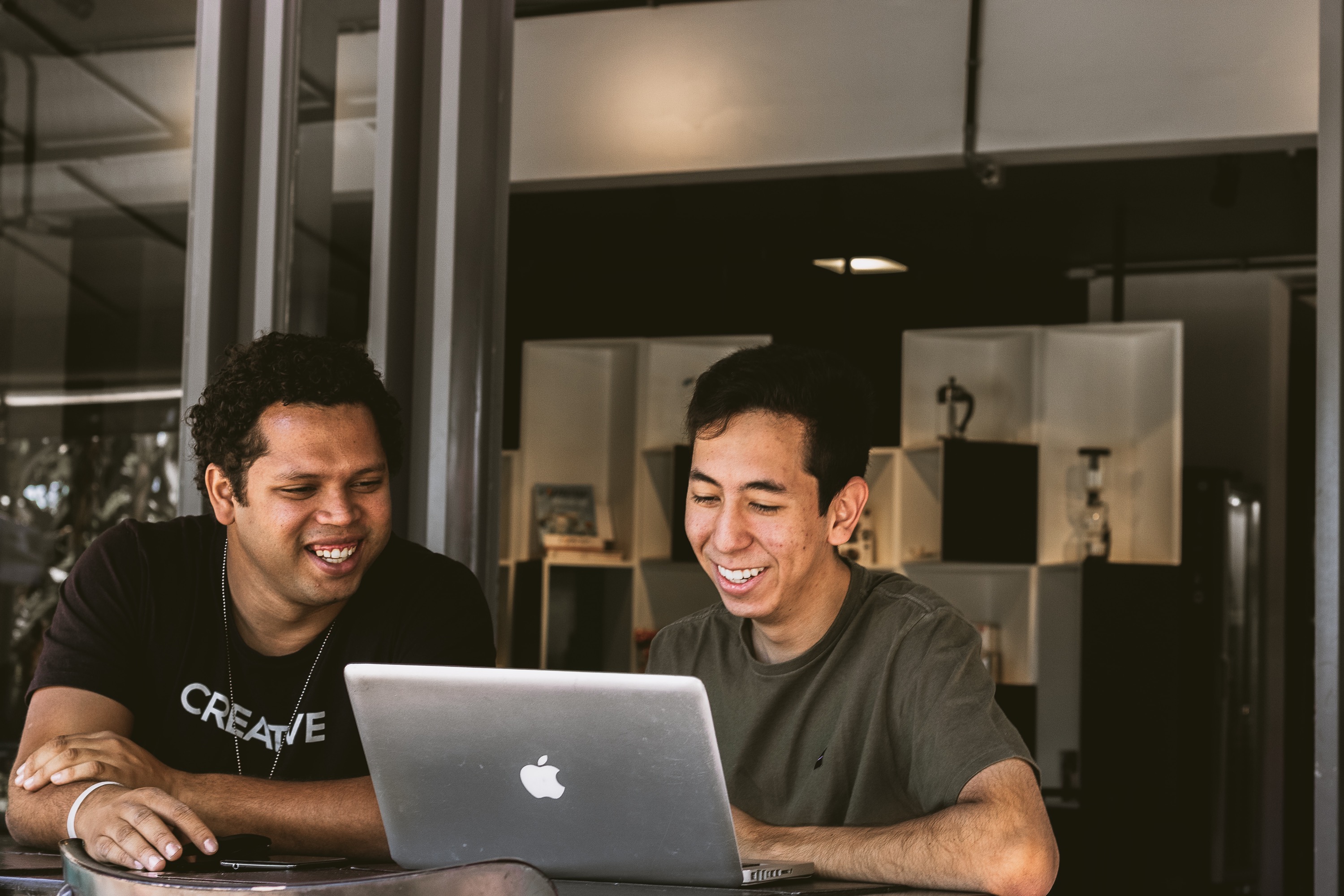 We recently put out an article with the amazing Rebekah Lambert of the Freelance Jungle to show you how to create rapport – and what to do when you fall out of sync with a client.
Not only does rapport help you win long-term contracts and get referrals, but it also makes the work a lot easier (and enjoyable!). So if you want to improve your relationships and save yourself some stress at the same time, check it out!
Community Event

Learn how to work effectively with agencies, recruiters, and startups!
Learn how to work effectively with agencies, recruiters, and startups!
Imagine a world where you're in perfect harmony with a client from the start to the completion of a project 🕊️
Earlier this month we took part in an expert panel discussion to discuss:
- Managing relationships
- Creating boundaries
- Developing rapport
- Building trust through collaboration
We explored marketing agency expectations, self-advocacy and transparency in the recruitment setting, and the impact of empathy on creating positive freelancer-to-client relationships.
There were also some fantastic audience questions to round out the discussion.
If you missed it here's your opportunity to watch the recording and gain valuable tips and insights to help you succeed as a freelancer!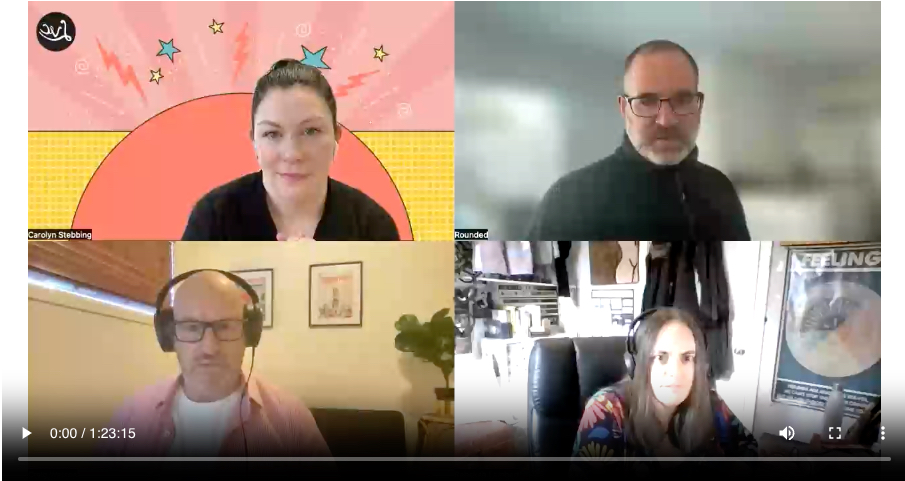 Survey Results - April
Are you using Artificial Intelligence (AI) in your everyday freelance work?
Contrary to what you might be seeing on social media, the majority of freelancers who answered our survey aren't using AI on a regular basis – or even at all!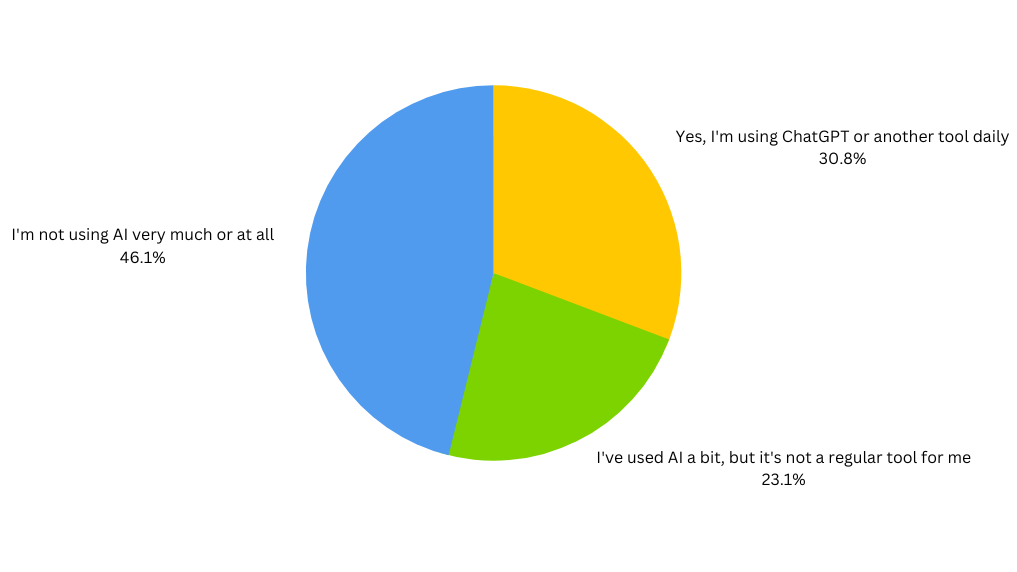 Finance Tip of the month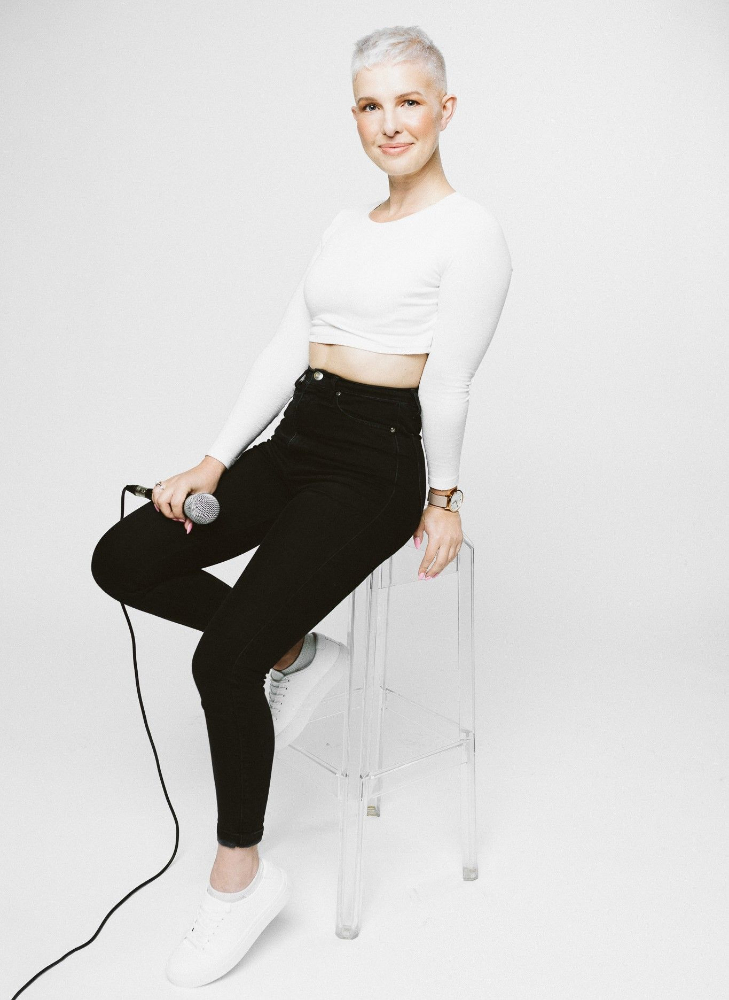 I find that being clear from the start about my pricing and scope of service really helps to manage my clients' expectations of me, and keeps everything transparent. It's ok to have to send reminders and follow-ups. You might also consider changing your payment structure to receiving a deposit or even full payment before providing your product or service.Another thing to remember in managing tough clients is to ask 'why' and to give people the benefit of the doubt... to the extent reasonable. Everyone is human and has stuff going on in their lives that impact their days and interactions. Figuring out the cause of the tone, behaviour, or inaction, might help to get back on the same page and find a way forward.
Did You Know Rounded Could Do That?
Accept quotes with a single click
Did you know your clients can accept your quotes online with one click?
This automatically changes the status of the quote inside your Rounded account to "Accepted" and you'll get an email notification to let you know it's been done!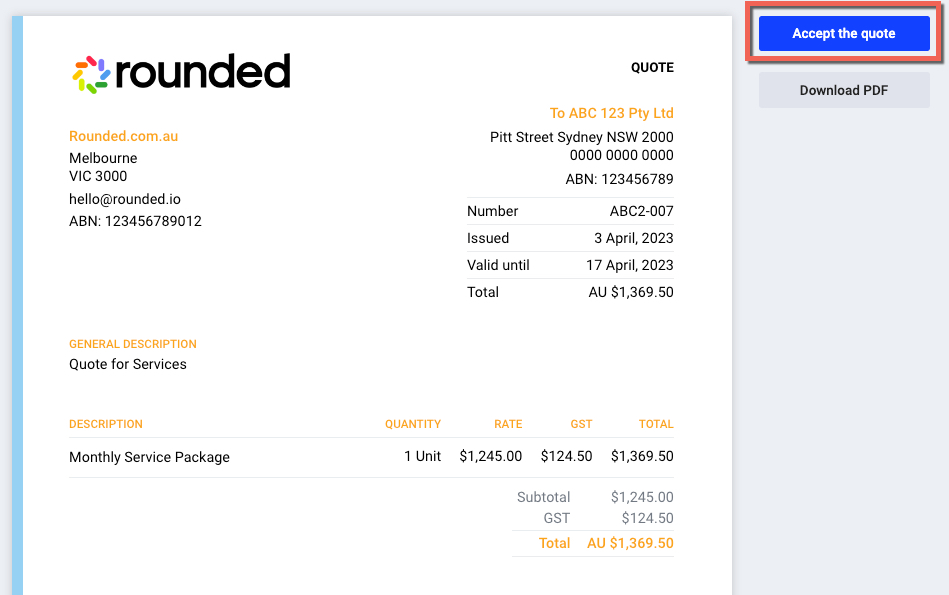 Learn the ins and outs of Rounded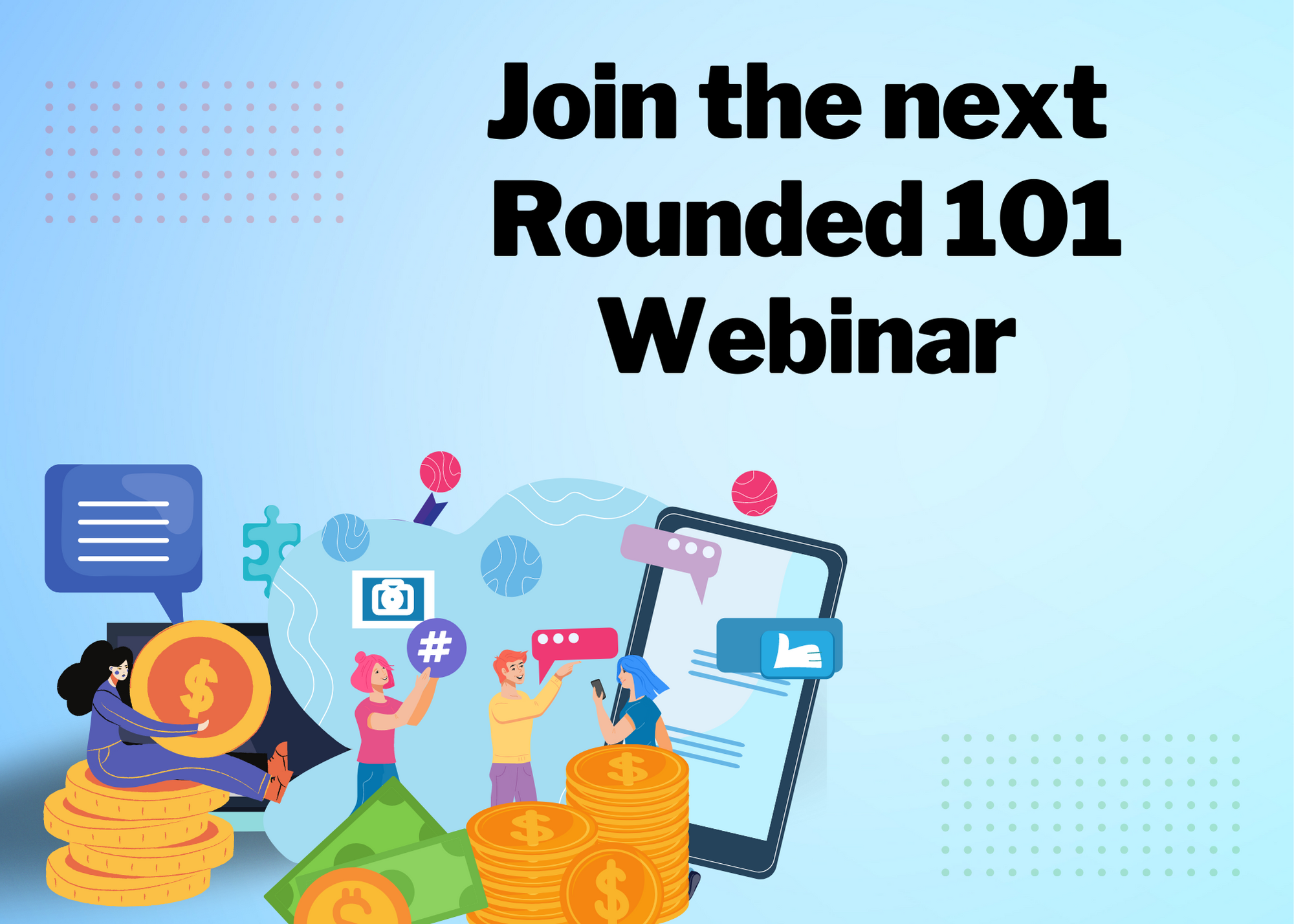 New to Rounded or need a refresher before tax time is in full swing?
Join our weekly Rounded 101 Webinars, free to anyone who wants to discover how Rounded helps make managing business finances quick and easy.
The Rounded Roundup
Our fave stuff from around the web
Freelance Jungle - Free Freelance Assets
Here's a master list of all the amazing resources Freelance Jungle has put together for Hug a Freelancer Month.
Creative Plus Business - The Art of No
Learn how to say no to establish better boundaries for yourself and your business.
Podcast: Confidence, Creatives & Bookkeeping ft. Oliver Garside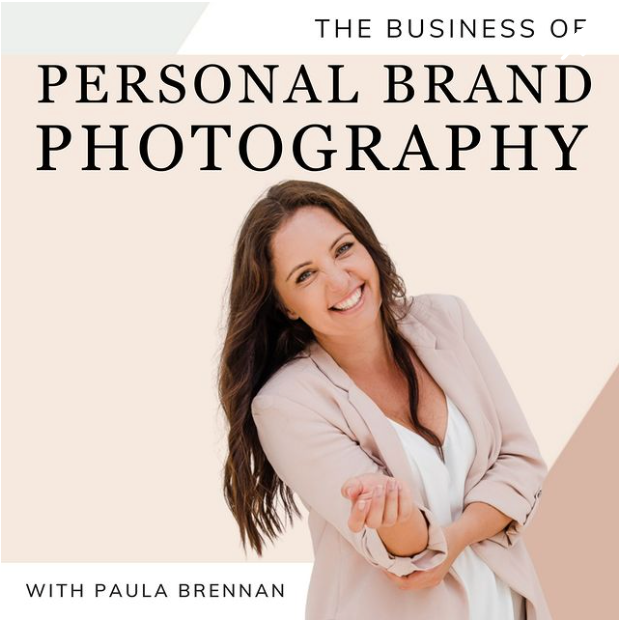 Catch our co-founder Olly on the latest episode of The Business of Personal Brand Photography! Hear why it's important for creatives to be on top of their finances and how getting organised can help you grow your confidence as a business owner.
Follow us on Instagram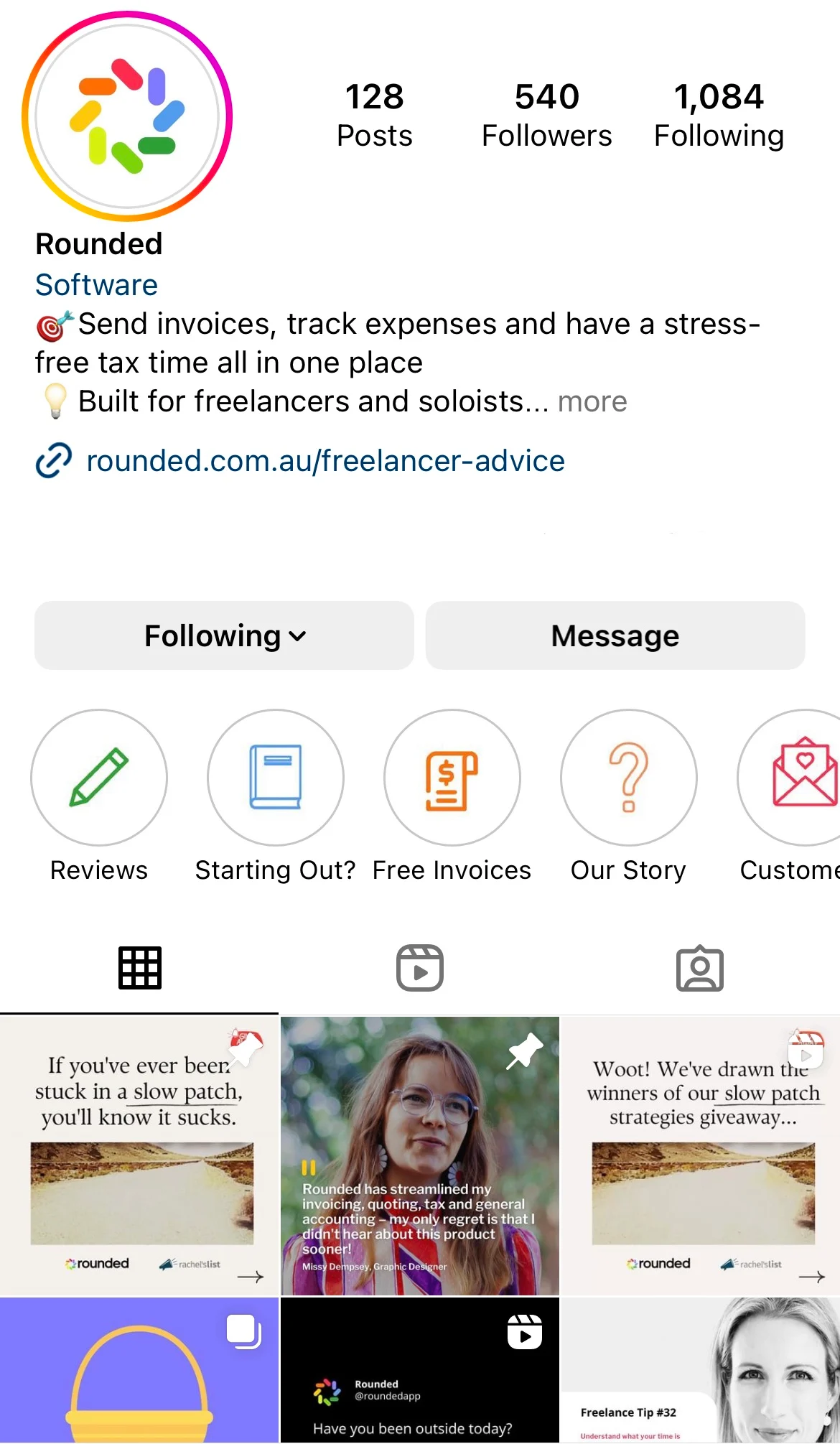 ---
Join newsletter
600) ? true : false" >
ABOUT ROUNDED
Invoicing and accounting software for sole traders. Get paid faster and relax at tax time.