Newsletter - March 2023
In this month's edition we talk to Lindy Alexander and gain her insights into how you can use email marketing to boost your business. There's the chance to revisit the brilliant pricing webinar we ran with Rachel Smith, Brook McCarthy and Lynne Testoni plus our round up of all the best freelance content on the web!
Article contents
−
+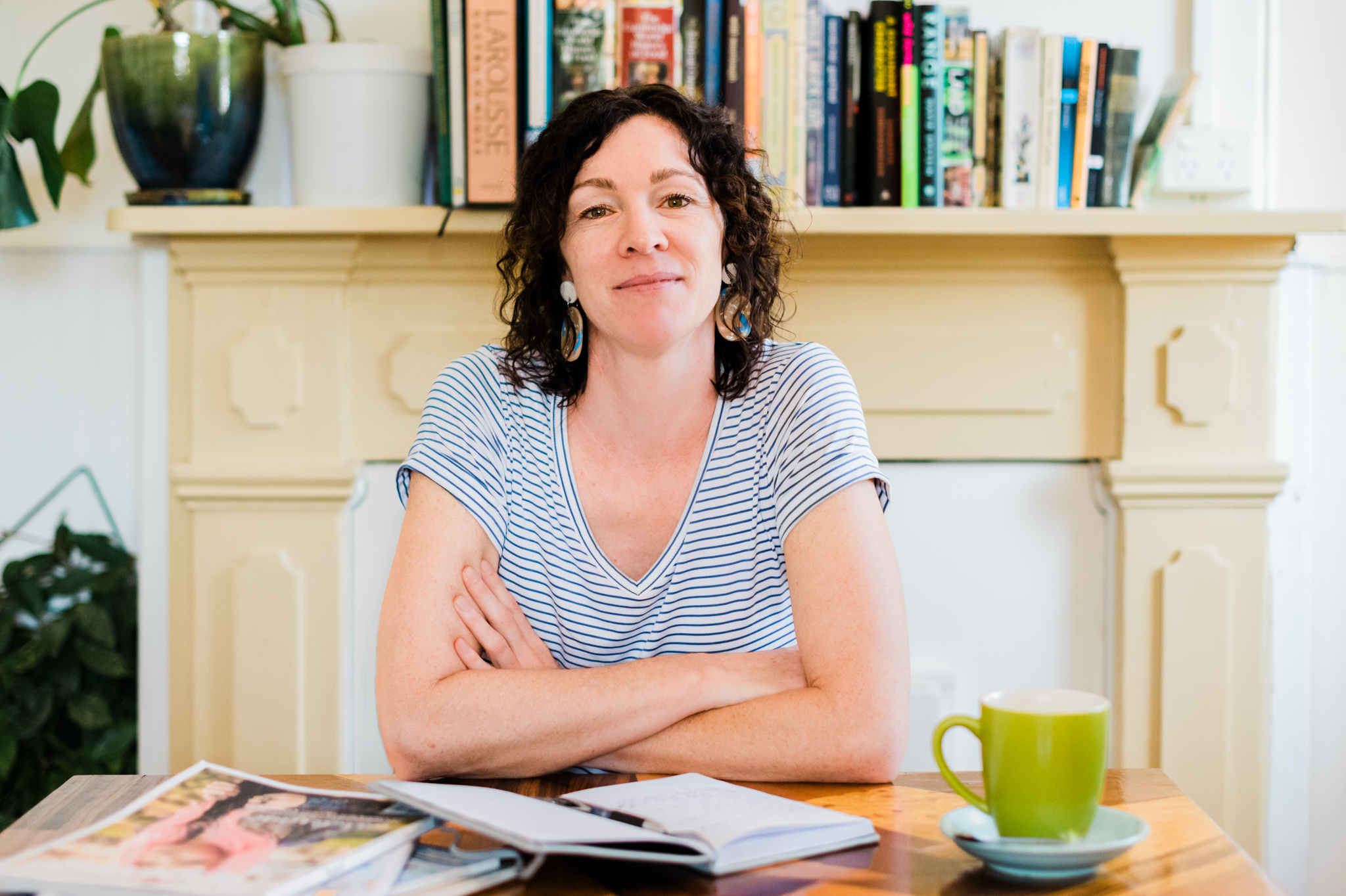 How to grow your freelance business with email marketing

Email marketing is an often-overlooked aspect of marketing for freelancers, yet it can be a powerful tool to build an audience, generate leads, and promote your products and services.
In this interview, we chat with Lindy Alexander, the creative force behind The Freelancer's Year. Lindy has used email marketing extensively in her business, and offers her best tips for other freelancers:
Webinar: Freelance Pricing Masterclass
We're teamed up with Rachel Smith (Rachel's List), Lynne Testoni (The Content Byte podcast) and Brook McCarthy (Hustle & Heart) to bring you a webinar all about rates and what freelancers can charge. Check out the recording here:
Survey Results: February
We asked "How are you feeling about 2023?"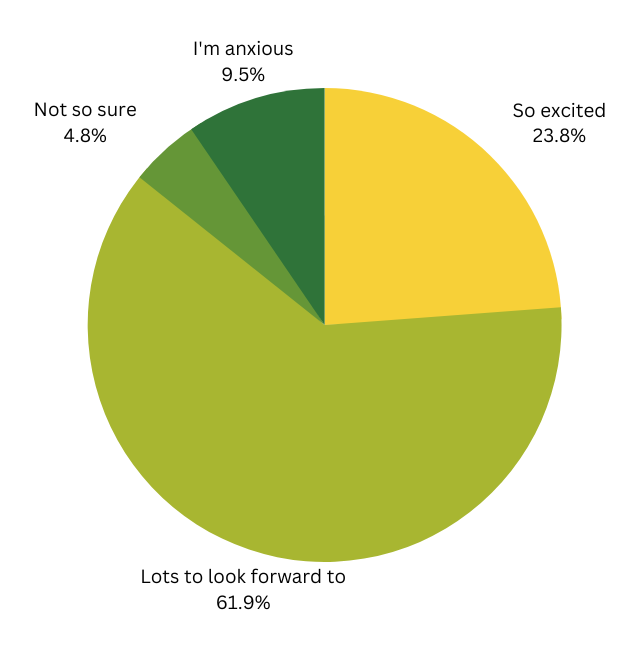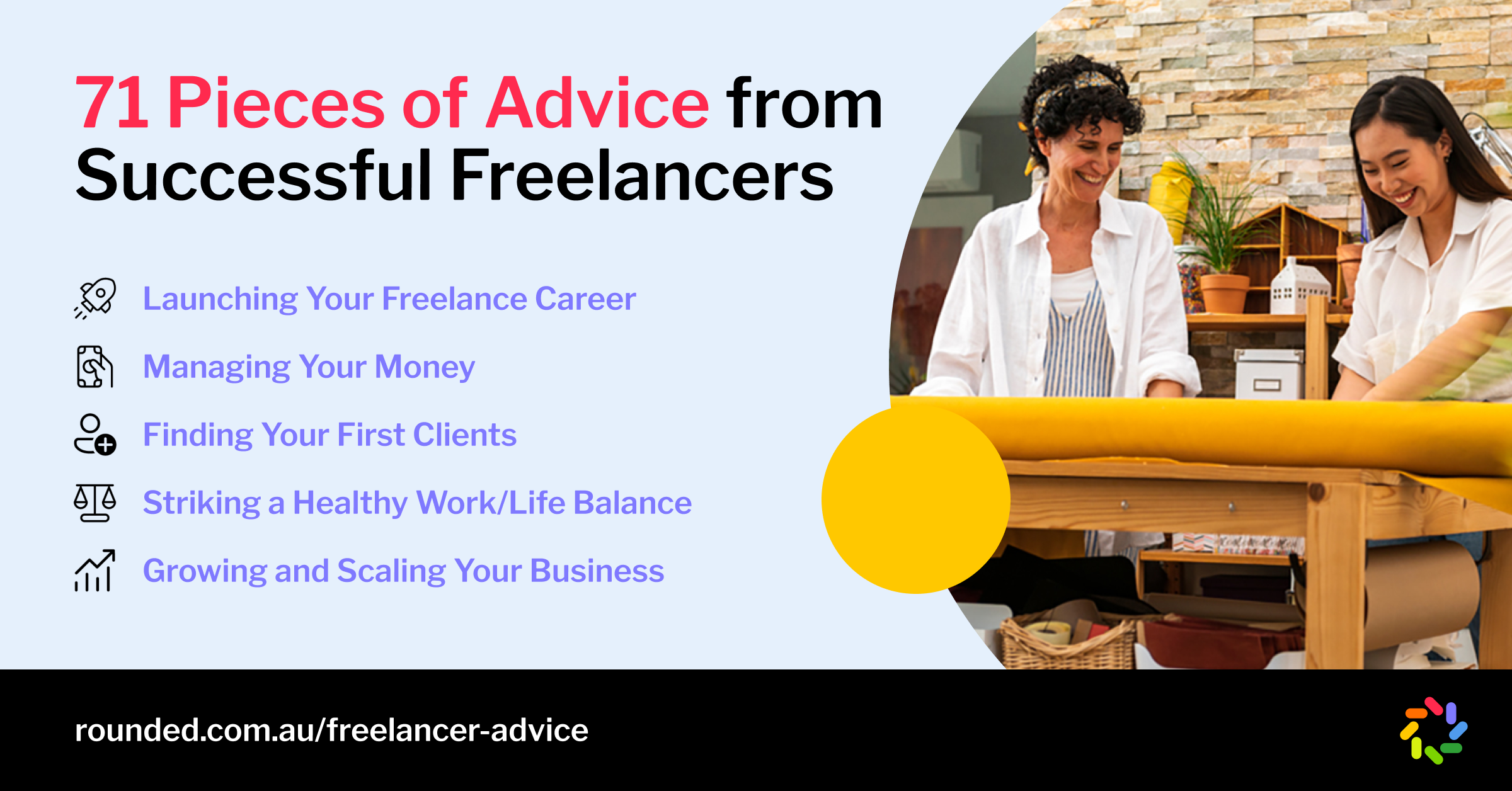 Last month, we released our latest resource: An enormous library of advice for freelancers. We gathered insights from over 70 different pro freelancers to bring you the best tips on everything from managing your money, finding your clients, and improving your work-life balance. Check out all the insights below:
Did you know Rounded could do that?
Track Your Time & Add it to Invoices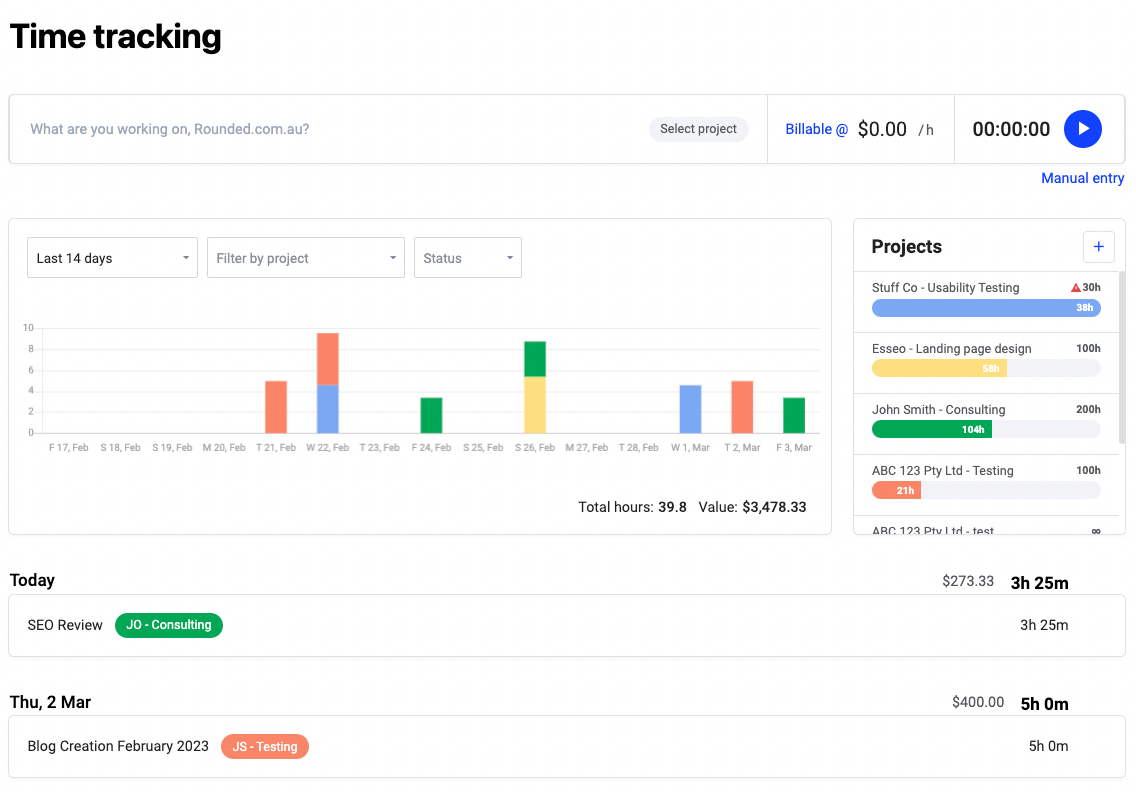 Rounded's inbuilt time tracker is the perfect solution for freelancers who need to track their time - it's one of the app's most used functions . Whether you're tracking work for a client project or for your own purposes to help guide your pricing strategy everything you need is there. For more detail and instructions on how it works click here.
Learn the Ins and Outs of Rounded
New to Rounded?
Curious to learn how it works? Come join our weekly Rounded 101 Webinars, free to anyone who wants to discover how Rounded helps make managing business finances quick and easy.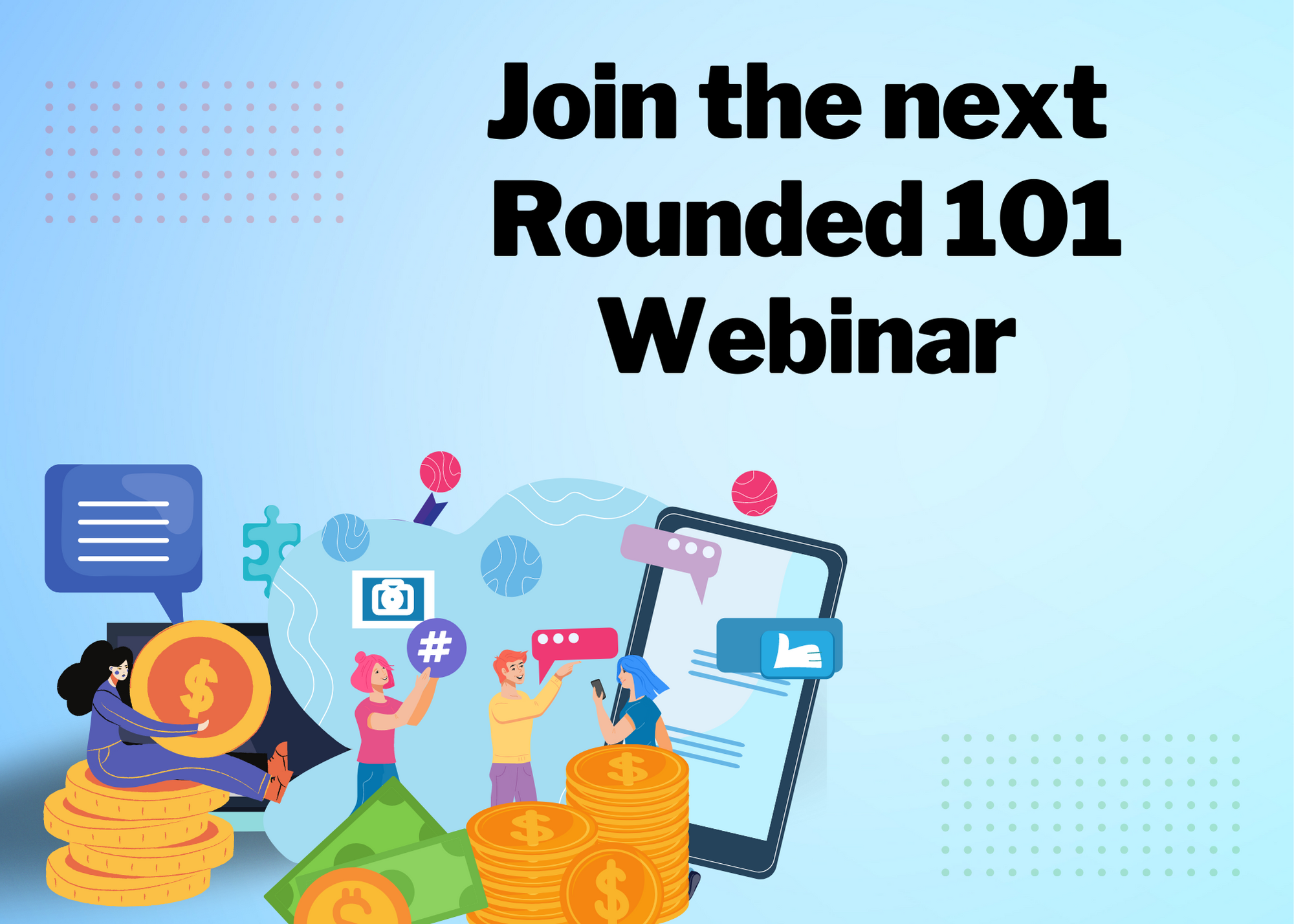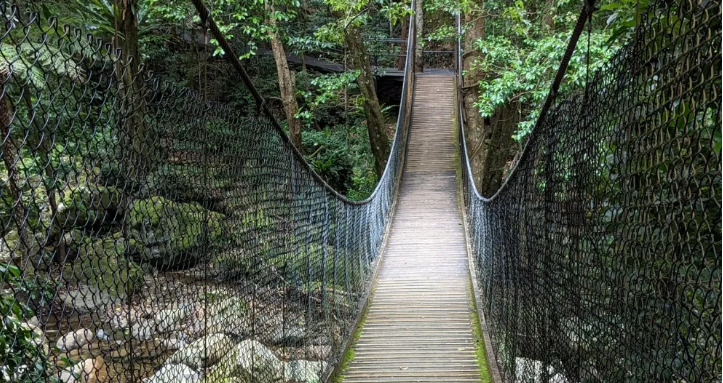 Twitter Thread: Why freelancers struggle with pitching (and what to do about it)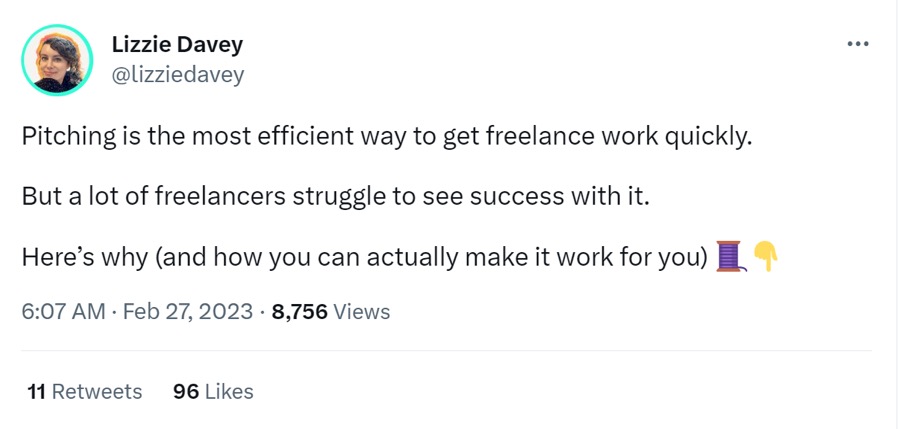 ---
Join newsletter
600) ? true : false" >
ABOUT ROUNDED
Invoicing and accounting software for sole traders. Get paid faster and relax at tax time.