Newsletter - July 2023
In July we share some great free resources to help ensure you're totally prepared for tax time and introduce a great new book from Kate Toon - "6 Figures during school hours"
Article contents
−
+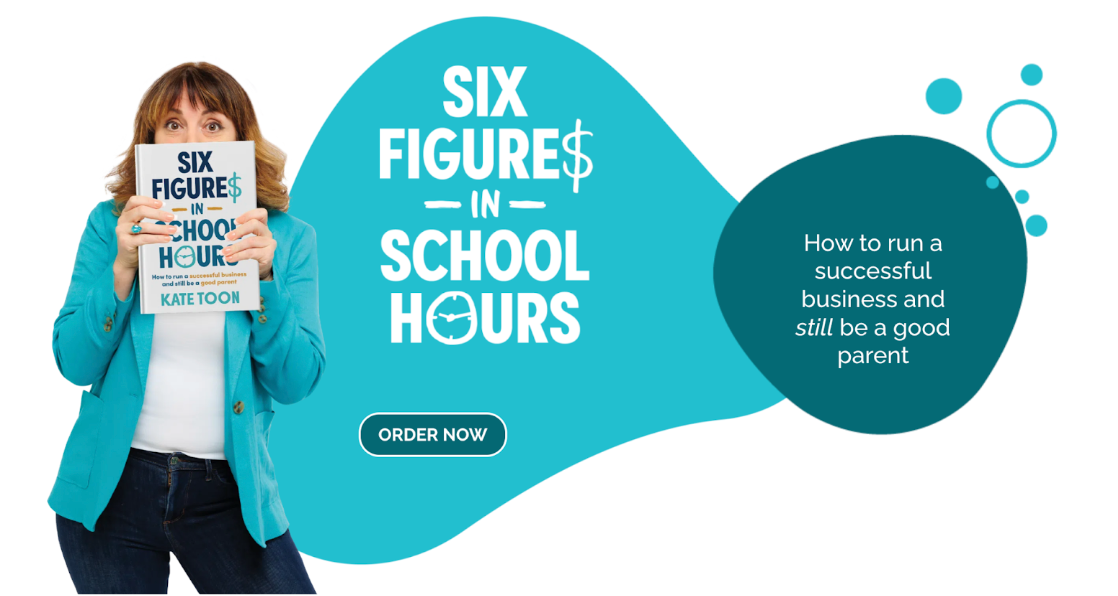 A must-read for any parent who runs their own business!
Six Figures in School Hours is finally here!
This one has been on our radar for a while and we can't wait to read 🙌
If you're like most parents, you don't want to build a global empire or make a gazillion dollars. You just want to earn a decent income and have time to read your kids a bedtime story without having a meltdown.
In Six Figures in School Hours, award-winning digital marketing coach and business mentor Kate Toon shares practical and doable tips to run a successful business, make serious money and not burn yourself to a frazzle in the process.
Examine your business goals and measure your 'why' against your desires for family life
Discover passive income ideas and ways to involve the family in your business life in an enjoyable way
Find out how to turn that six-figure profit dial up or down depending on the compromises you're willing to make
Order directly from Kate and get a signed copy, plus a bunch of other goodies👇
Welcome to the new financal year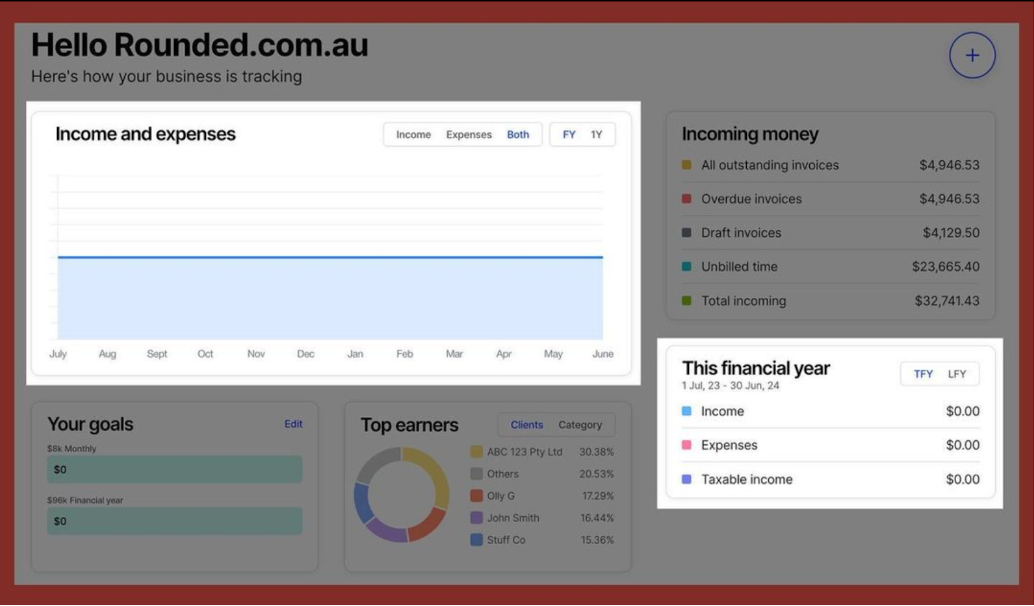 Quick reminder: your Rounded dashboard will have reset, but all your old data is still accessible.
If you need any assistance in finding your financial reports for your tax return or have any questions, Michelle and Roxanne from our support team will be happy to help!
Get your free copy of Rounded's 2023 Ultimate Tax Guide!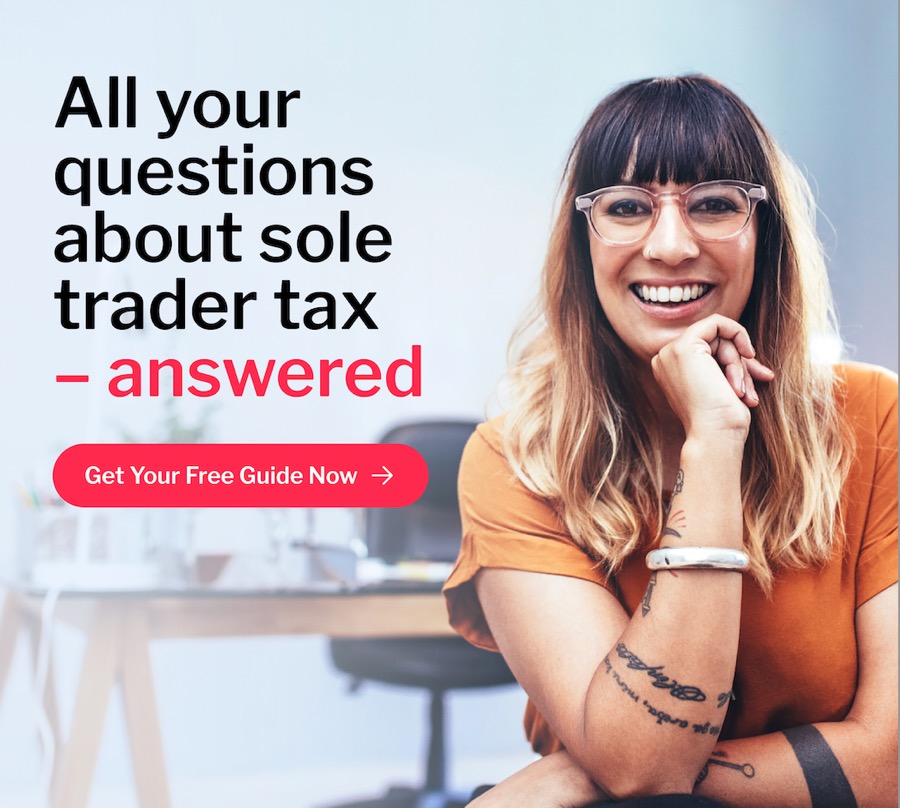 Even if you've done your taxes a thousand times before, it's always great to refresh your memory and make sure you know exactly what you need to do.
In our free tax guide, we answer all your most common questions and take you through the process of filing your tax return step-by-step 👇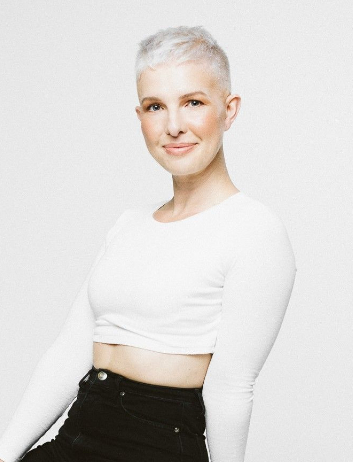 Finance Tip of the Month
Reminder: Home Office deductions are changing.

Taxpayers must now keep a record of all the hours worked from home during the whole income year.

As long as the information is recorded as it happens, records of work hours can take any shape, including timesheets, rosters, logs of the time spent logging into employer or business systems, and annual diaries.

You also need to keep receipts for expenses.Any expense taxpayers have incurred that is covered by the fixed rate per hour must be documented. For example, if taxpayers use their phone and electricity when working from home, they must keep one bill for each of these expenses.
Survey Results - June
Do you think freelancers / sole traders need an accountant?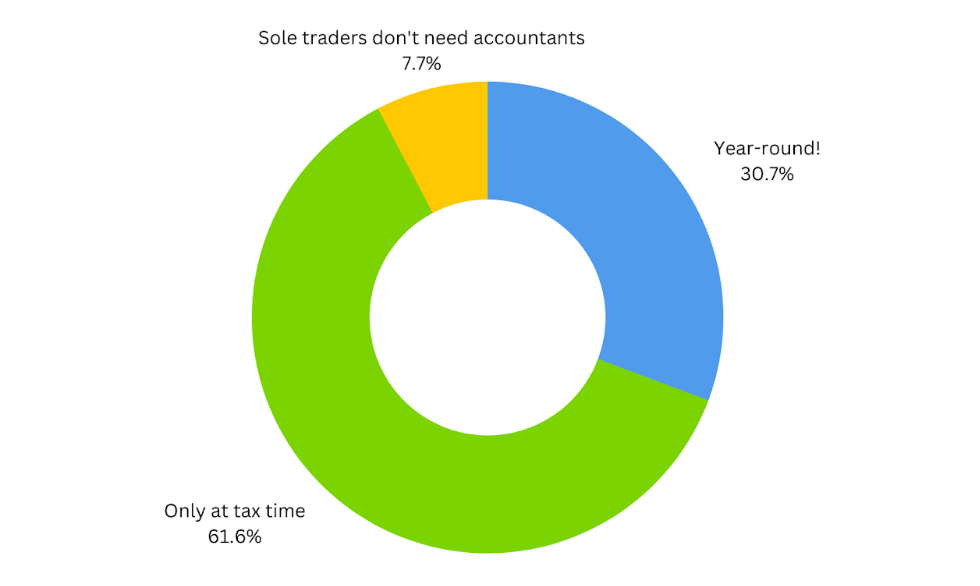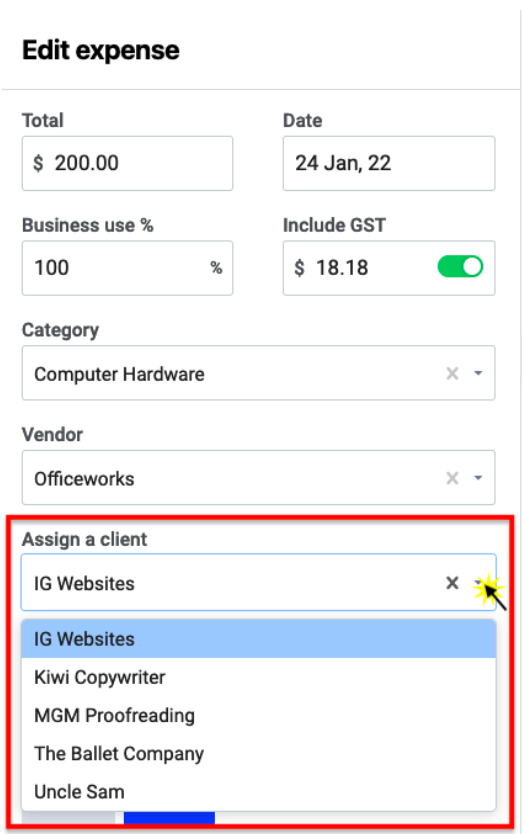 Easily pass expenses on by selecting a client. The expense(s) will then be available the next time you invoice! Even better Rounded will recognise the expense record and the income included when when your invoice is paid so the taxable income figure on the dashboard will balance seamlessly 🙌
Our fave stuff from around the web
Podcasts
Clever Copy Chats - Overcoming finance fears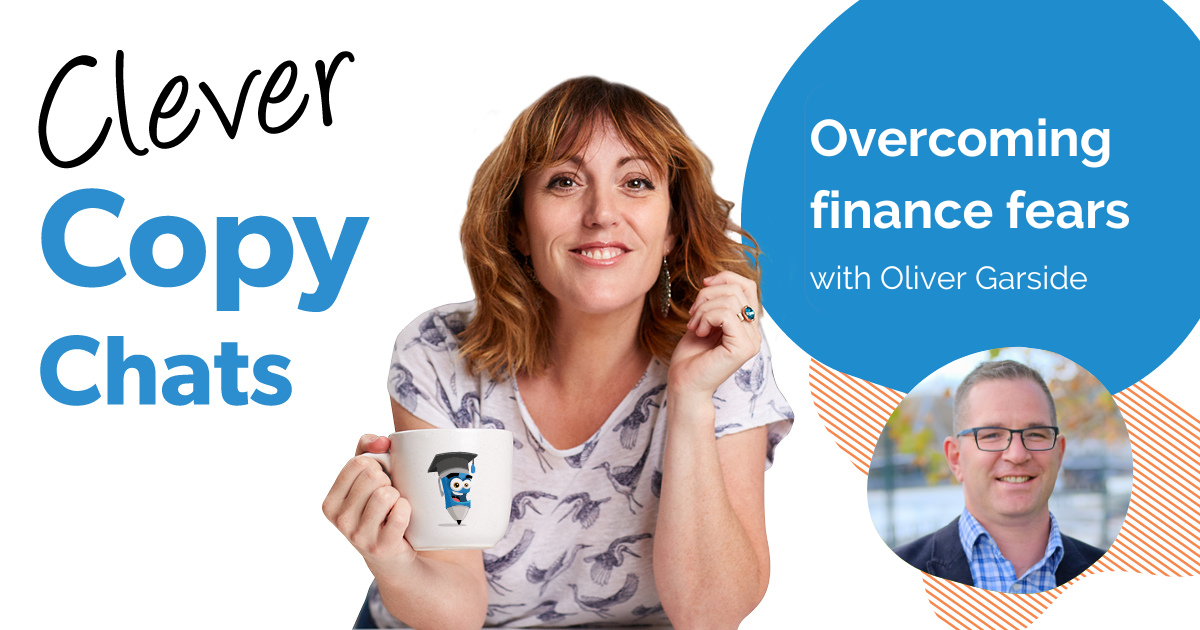 Our co-founder Oliver Garside sat down with Kate Toon to discuss how to master your money and feel fabulous about your finances.
Tune in and hear:
Why freelancers often struggle with the money side of business
Mistakes copywriters often make when starting out
How to be prepared for tax time
Why having the right accounting tools and team is crucial to your business growth
Tips for transforming your business finances
Check out the episode and the transcript here 👇
She's the Boss - The real reason your marketing isn't attracting sales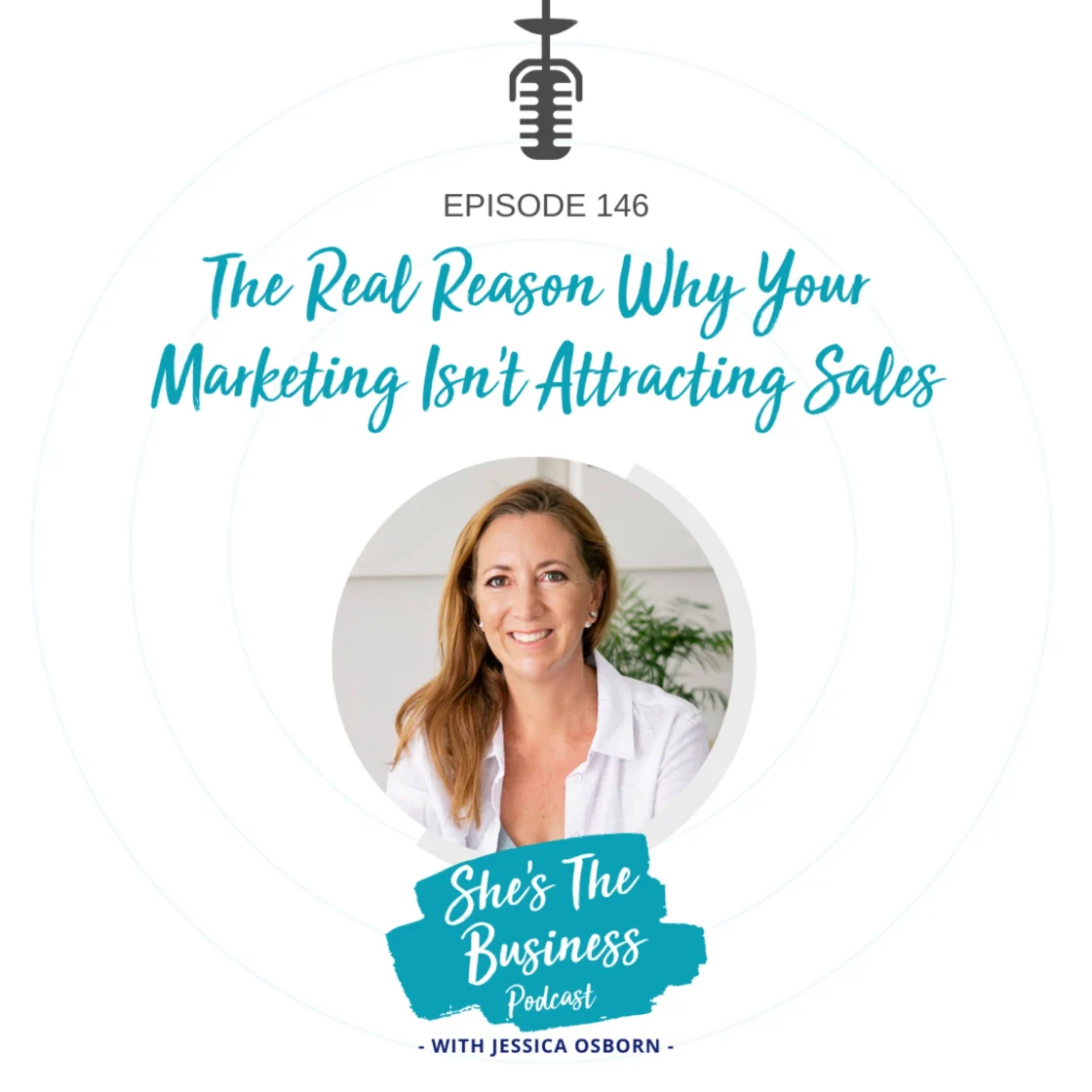 Check out this insightful podcast to learn more about how to be more selective with your marketing activities and choose the best fit for you (and your audience).
Creative Plus Business - Negotiation for Beginners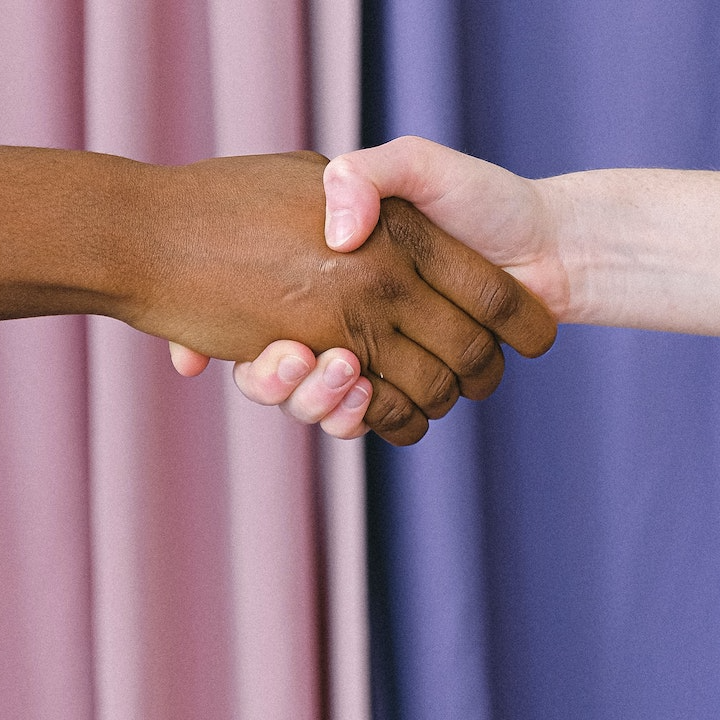 Check out this blog post to learn some key strategies to manage tricky emotions during negotiations with existing or potential clients.
Flying Solo - Small business lawyer's guide to planning for the new financial year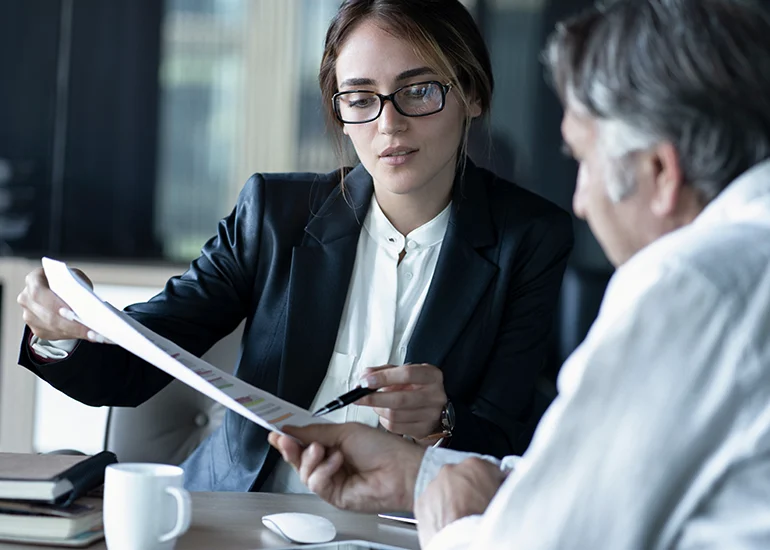 ---
Join newsletter
600) ? true : false" >
ABOUT ROUNDED
Invoicing and accounting software for sole traders. Get paid faster and relax at tax time.