Newsletter - July 2022
In July we explore the best ways to get yourself prepared for the new financial year. We look at the most recent new feature releases, an update from the product team about what's coming next plus some great freelance jobs on offer!
Article contents
−
+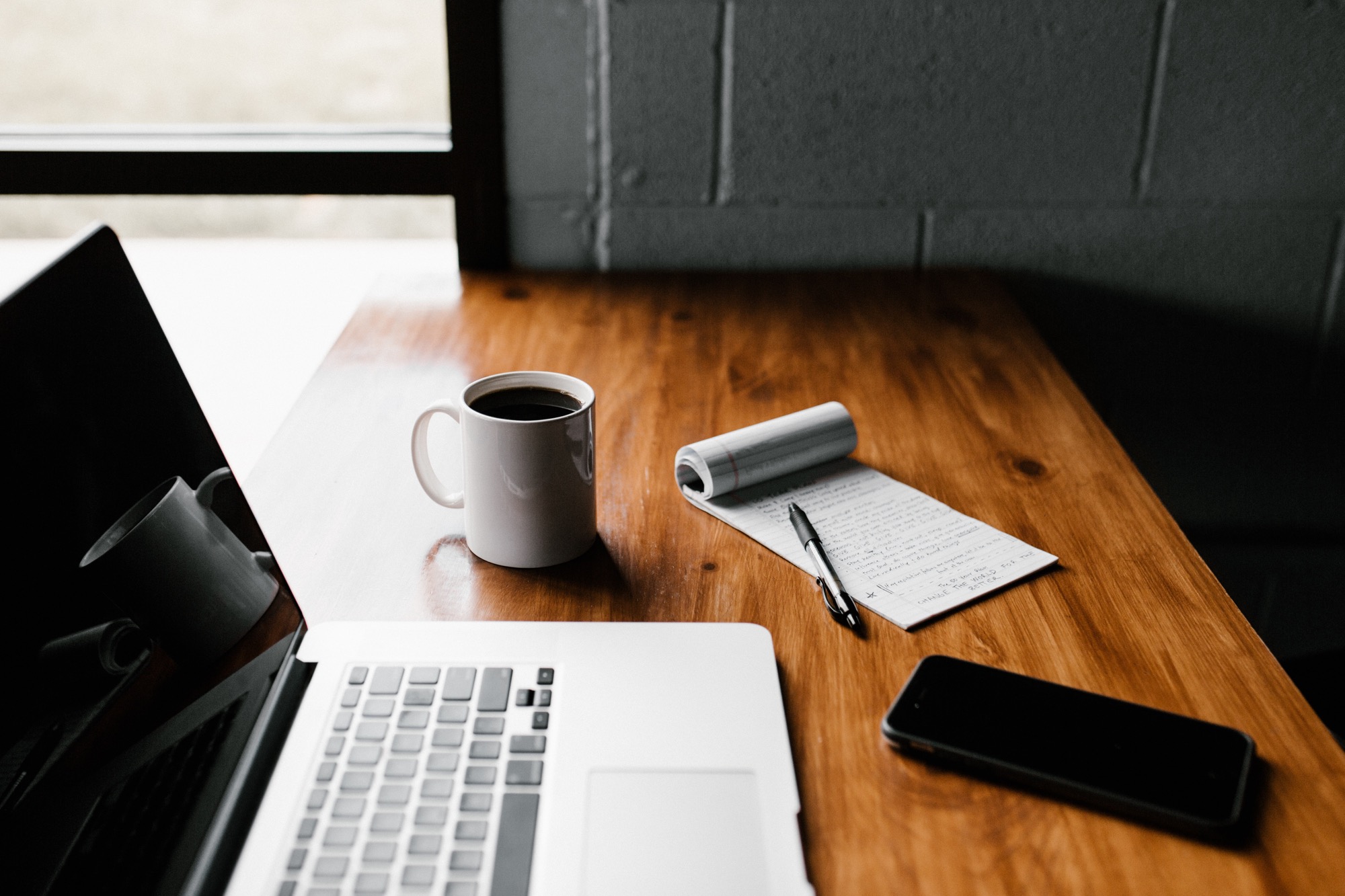 Featured Advice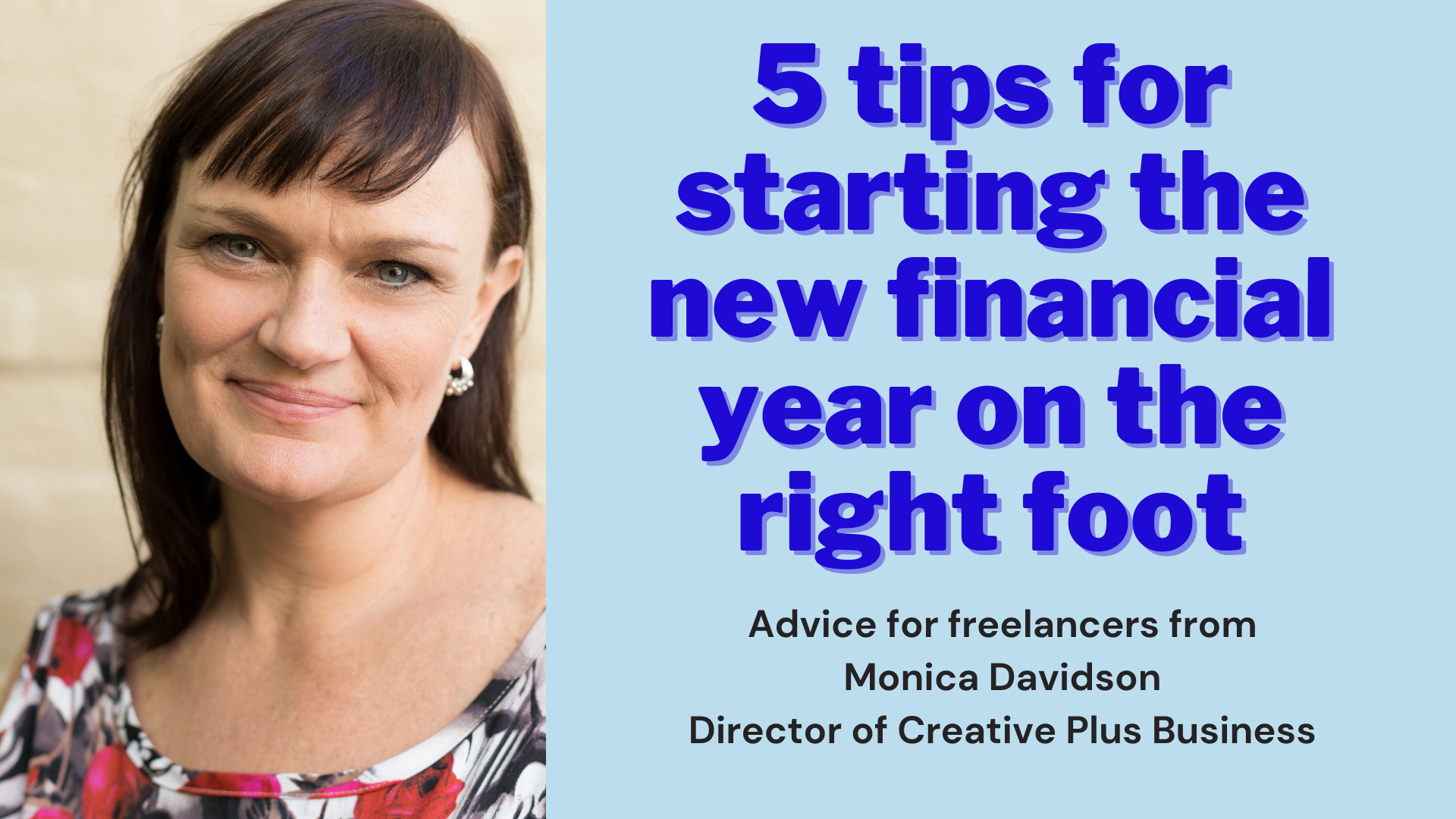 Take a deep breath. The End of Financial Year has come and gone. While there's still time to take care of your taxes, we're now embarking on a new financial year. 
To help you make the most of what's to come, we spoke with Monica Davidson, Director of Creative Plus Business. Monica works with Aussie freelancers every day, and she has some great advice on what you can do to maximise potential for FY 2022-2023. 
1. Check your foundations: Is your ABN current, and your contact details up to date? What about your business name registrations, licenses, domain name, and anything else that can expire? Taking a moment to check your registrations can save you hassle and anxiety in the long run. (See more tips about ABNs here.)
2. Kick-off Your Week (Every Week): Create a system to keep track of everything that needs to happen in your week. At Creative Plus Business, we call it the Monday Morning Meeting - a meeting with yourself, to go through deadlines, goals, to-do lists, and anything else that needs to be addressed this week. 
3. Make a Money Day: Pop these dates into your diary for the rest of the year - one day, once a month, when you will take care of your finances. Pay your bills, issue your invoices, balance your budgets, reconcile your expenses - setting a time to do this each month will be a huge stress reliever. 
4. Schedule Wellbeing Time: Right now, add Wellbeing Days to your calendar as well. Once a month, or whenever you like, set aside time to deliberately and mindfully take care of your brain, heart and soul. You need to give your freelance engine a tune-up every now and then. (More wellness tips for freelancers here.)
5. Create Strategy Time: What are your goals for this freelance adventure you're on? July is a perfect month to figure out what your next steps might be and to make a plan to make this year your best freelance year yet. 

Creative Plus Business is holding a webinar to help you set and achieve your goals. You can sign up for The Goal Matrix webinar right here. 
Update from the Product Team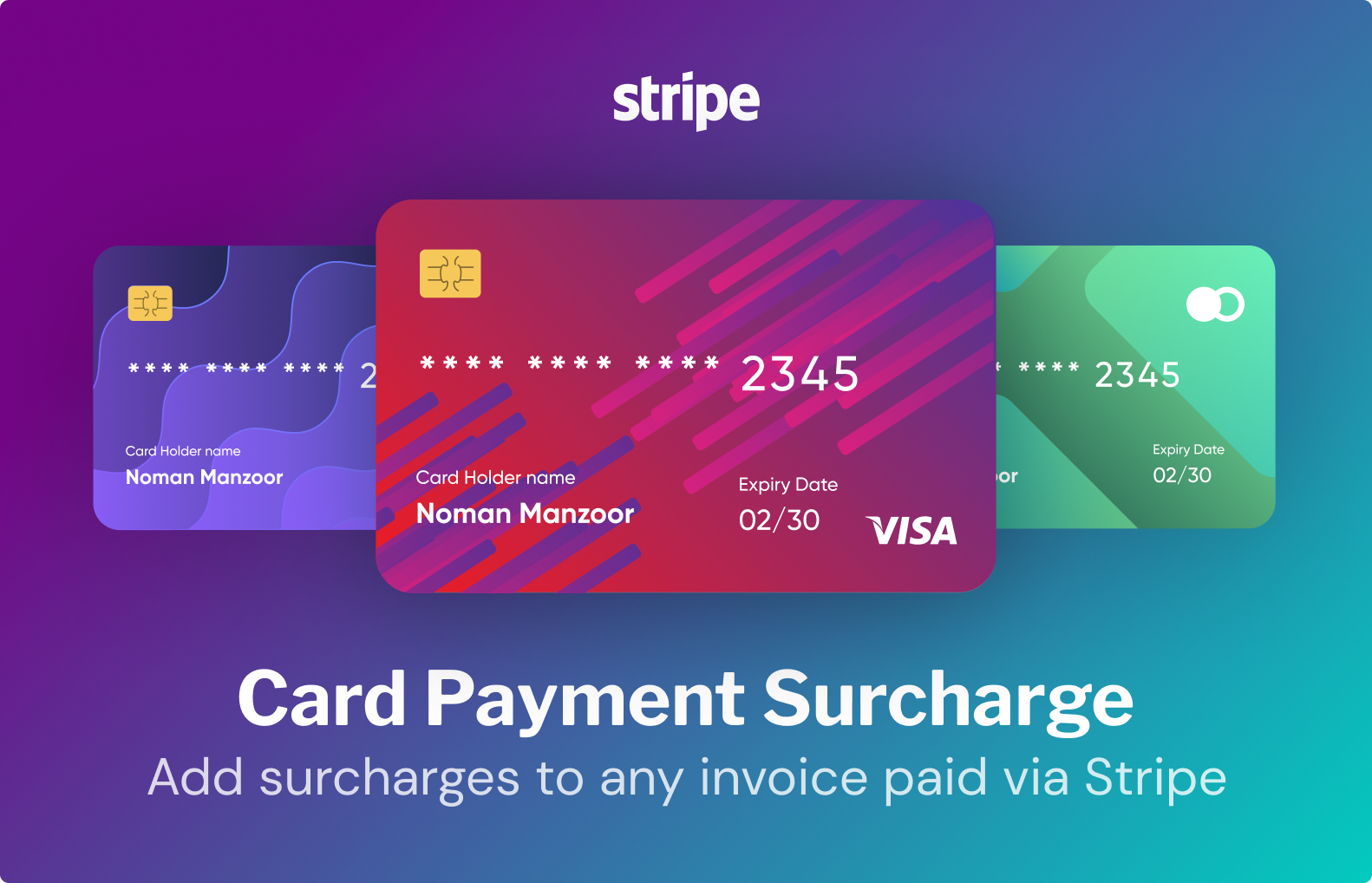 Our product team has been a little quiet lately, that's because we've been hard at work on the most requested feature…
Add surcharges to payments made via Stripe
Connecting your Stripe account to Rounded is a simple way for your clients to pay your invoice online with a debit or credit card. While card payments are a convenient way to get paid faster, the processing fees can add up quickly.To help lessen the impact of Stripe's fees, a card surcharge can now be applied to all invoices where Stripe payments are made available.
Just below the invoice payment details you'll see an extra checkbox to enable an adjustable card surcharge.Surcharge defaults can be set on your invoice templates too. 
For example, Stripe fees are higher for international card payments so you could set a higher surcharge on a template specifically for your international clients.
Redesigned mobile invoice
Your invoices now look great on your clients phone. Rather than showing your invoices as they appear in PDF, invoices are now much easier to view and pay on mobile.
What's coming up?
Tired of reconciling the same expenses over and over again? Yep, we know. That's why we're cooking up some nifty ways to automatically suggest all the reconciliation data for expenses coming through your bank feed. Stay tuned.
Did you know Rounded could do that?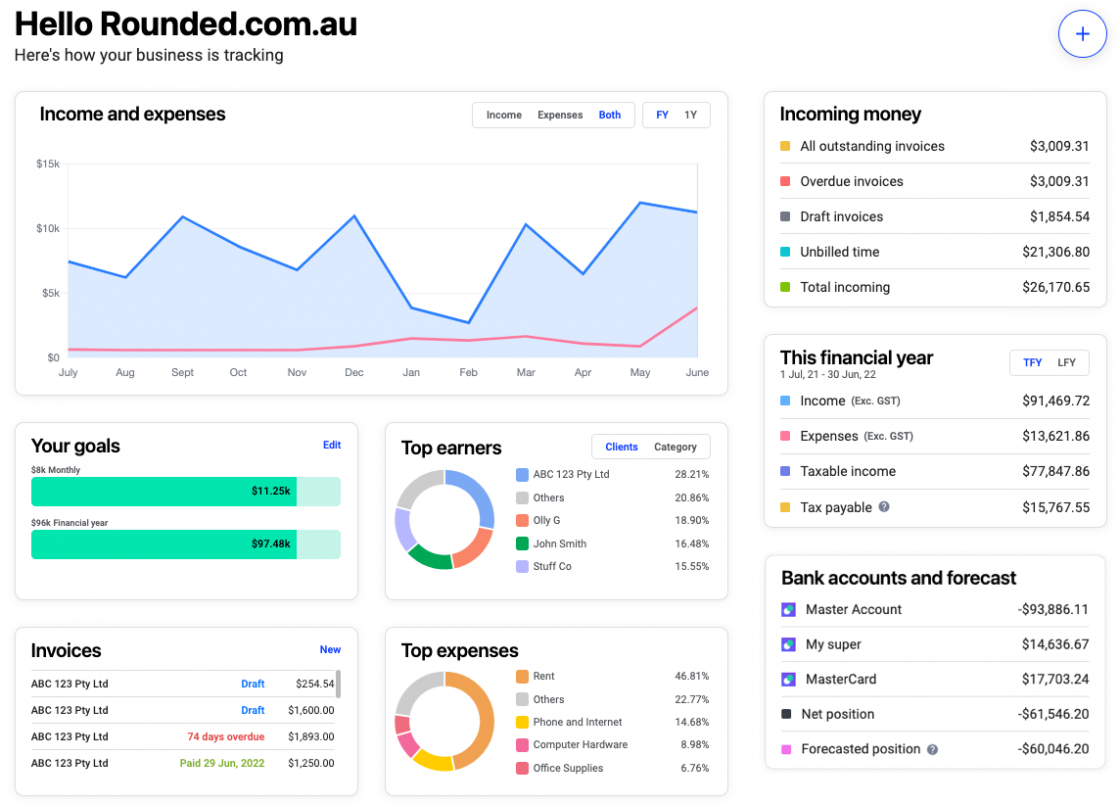 One Place for All Your Income & Expenses
The Rounded dashboard is designed to show you exactly how your business is performing at a glance. See what's coming in and going out. Check your bank balances and understand exactly what's in your business pipeline all in one place. It even updates in real time as you add your income and expenses!
Are you our next freelance legend?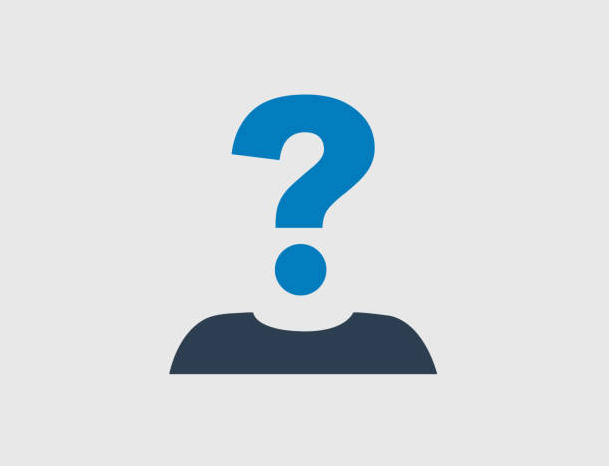 We're always on the lookout for freelancers to feature in our upcoming newsletters. 
If you have wisdom to share, and you'd like a chance to promote your business, we want to hear from you! 
Fill out this short form, and we'll be in touch! 
Get your free tax guide now
Get started on your freelancer taxes with this guide. 
Here's a peek at what you'll learn:
✅ How to calculate your taxable income
✅ Find out what you can claim as business expenses
✅ Find out if you need to register for GST
✅ Learn how to manage PAYG and BAS
✅ Get all the information you need to file taxes

Free Masterclass - An Introduction to Rounded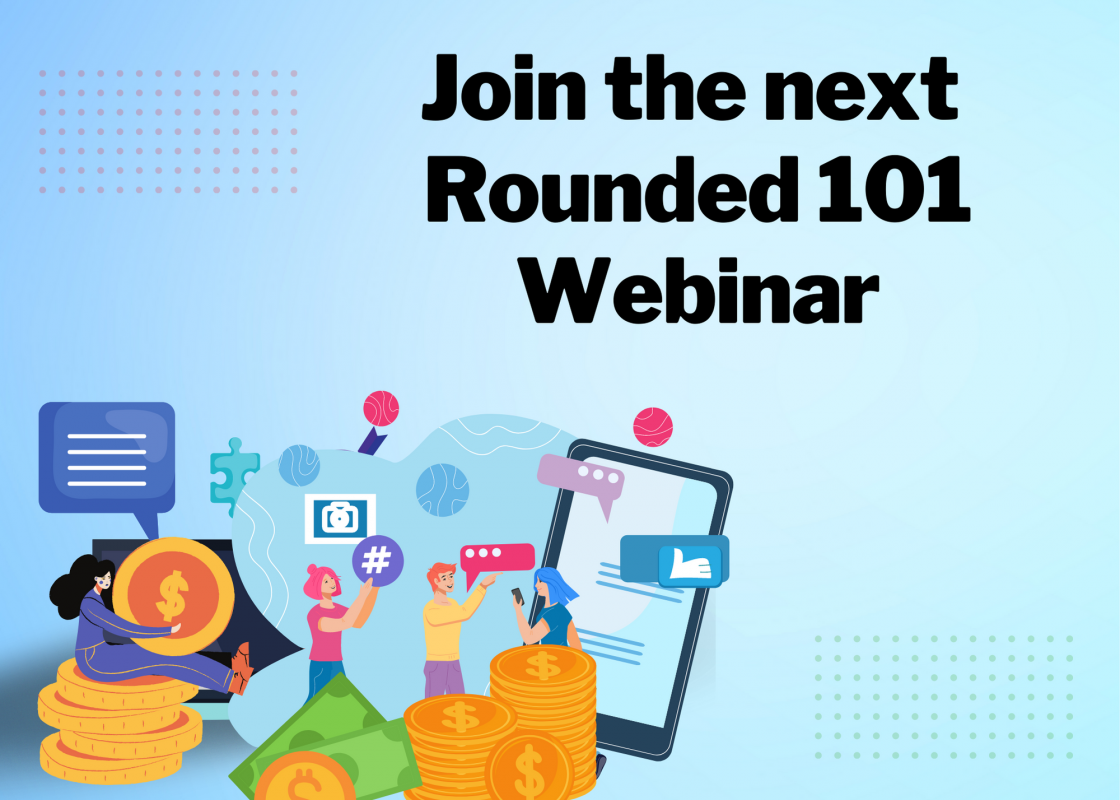 ---
Join newsletter
600) ? true : false" >
ABOUT ROUNDED
Invoicing and accounting software for sole traders. Get paid faster and relax at tax time.