Newsletter - December 2022
December is always a tricky time. Balancing finishing off the last work for the year with seemingly endless social events and inevitable moment when everyone stops answering phone calls or responding to emails. In this edition of the newsletter we explore the best set 'n forget business tips to help ensure your business doesn't grind to a complete halt during the festive period. We also share our final finance tip of the month for the year along with our favourite freelance stuff from around the web.
Article contents
−
+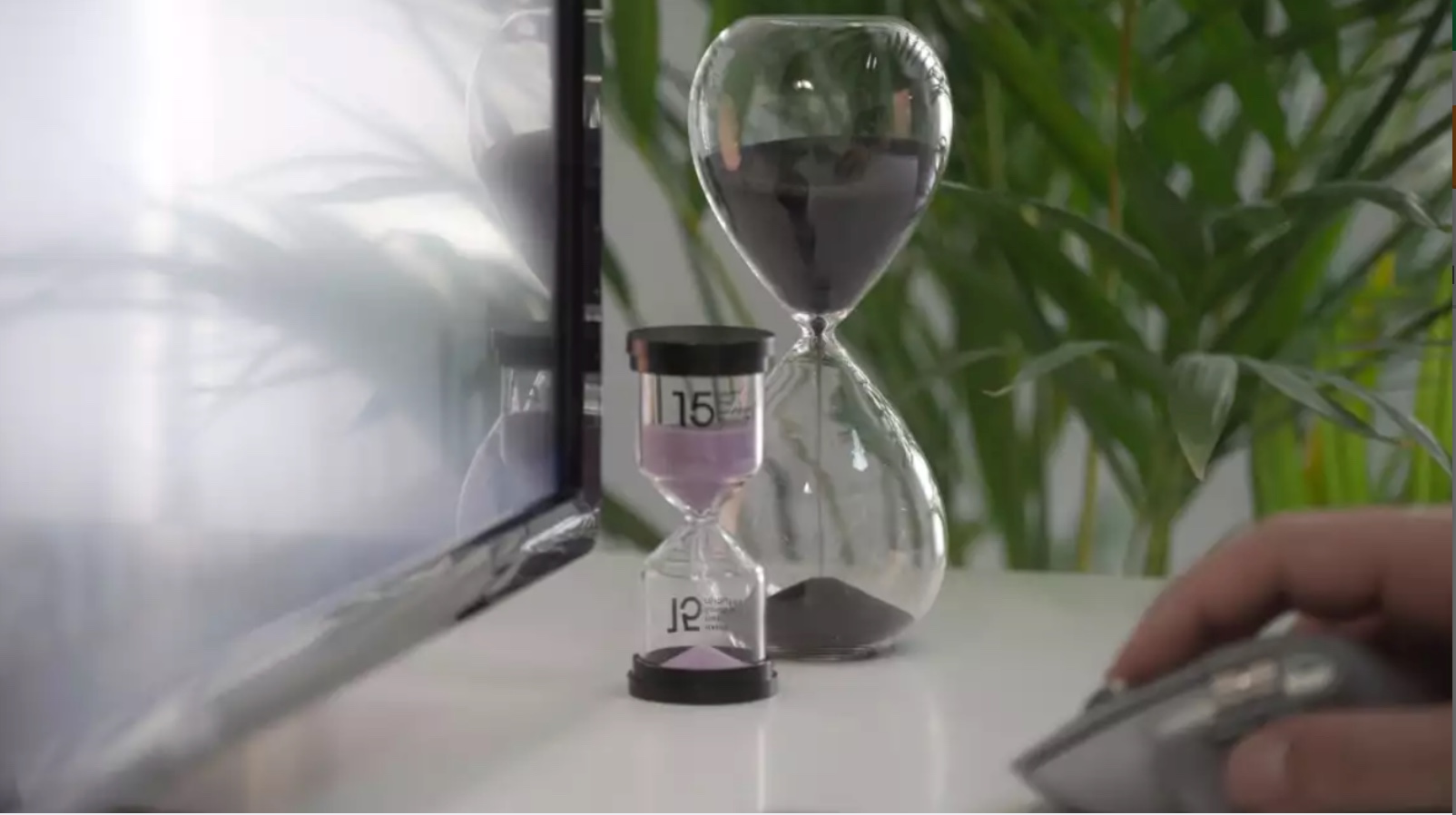 Get ready for 2023 with these time management tips
Somehow, 2022 is nearly at its end. Freelancers deserve some time off to enjoy the silly season and take stock of their business before the new year.
This article will help you close out 2022 and get ready for a fantastic year when you're back at work.
What's your 'set'n'forget' business tip - the one thing you'll do to keep your biz ticking over during the Xmas break?⁠

Earlier this month we ran an instagram competition with our friends at Rachel's List. We asked our freelance followers to share their best productivity tips for keeping business momentum through the holiday season whilst still being able to disconnect and get some quality downtime.
We have collated the tips into a great blog post: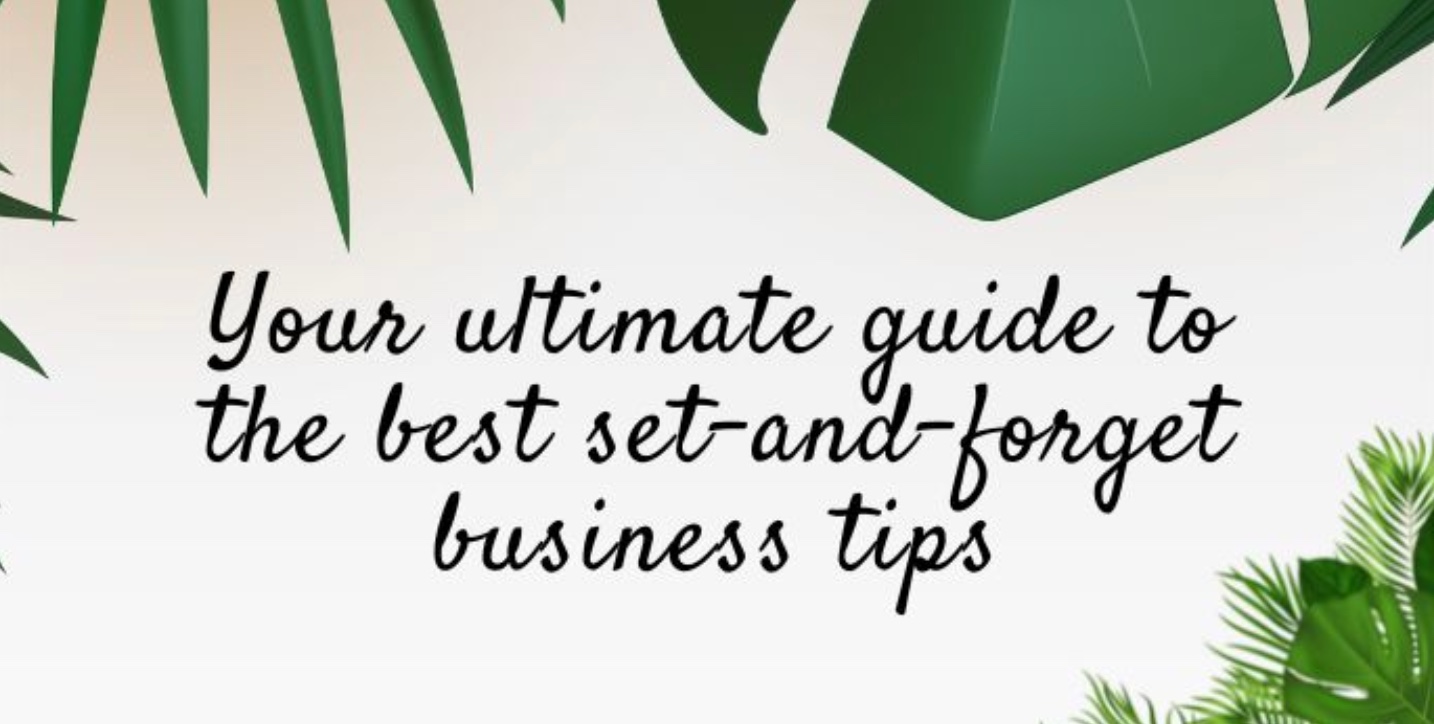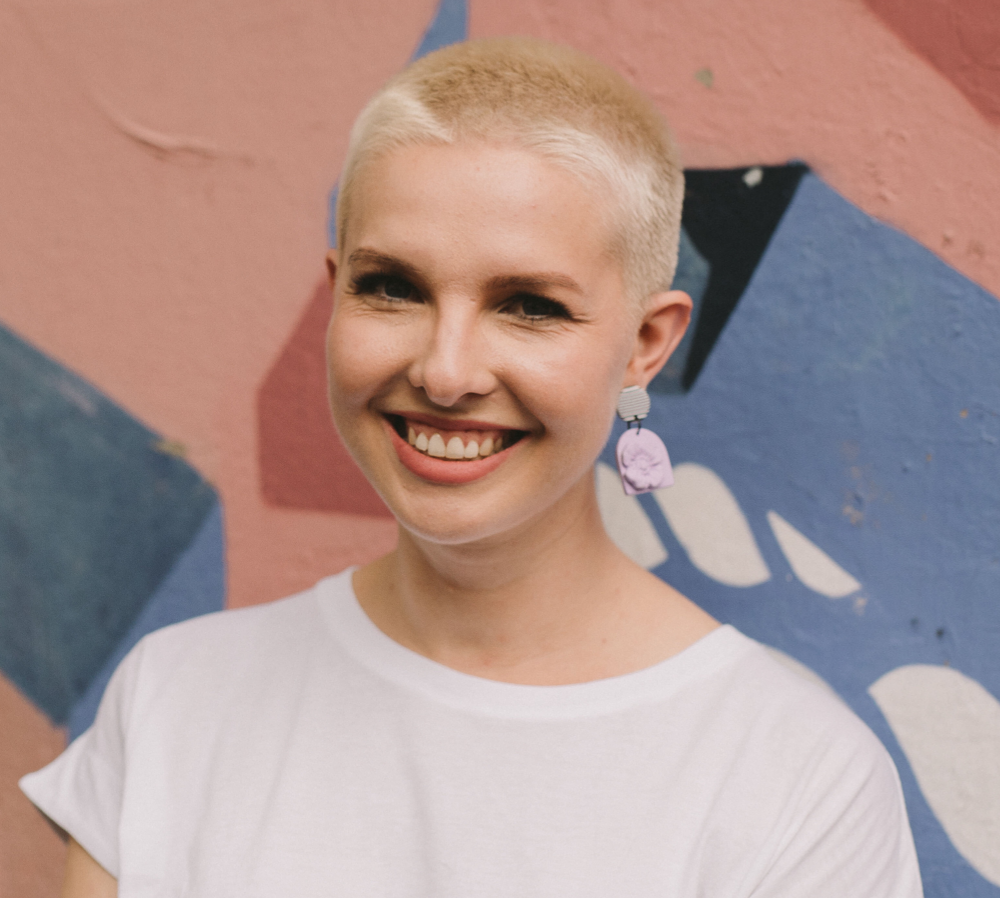 "It can be tempting to be reactive and take care of important financial matters as they come in. But as your business grows and things get busier, you'll end up putting those admin tasks on the back burner for things like client work, strategy, marketing, and the rest of your BAU. This could mean short-term wins but long-term disasters! Instead of waiting until the last minute, reserve time for those important tasks now. Maybe that means blocking off your calendar for a bi-annual budget review, or monthly money dates to review financials, or once a week reviewing and sorting your transactions. Your future self will thank you!"
Survey Results: November
Do you use an accountant or Bookkeeper?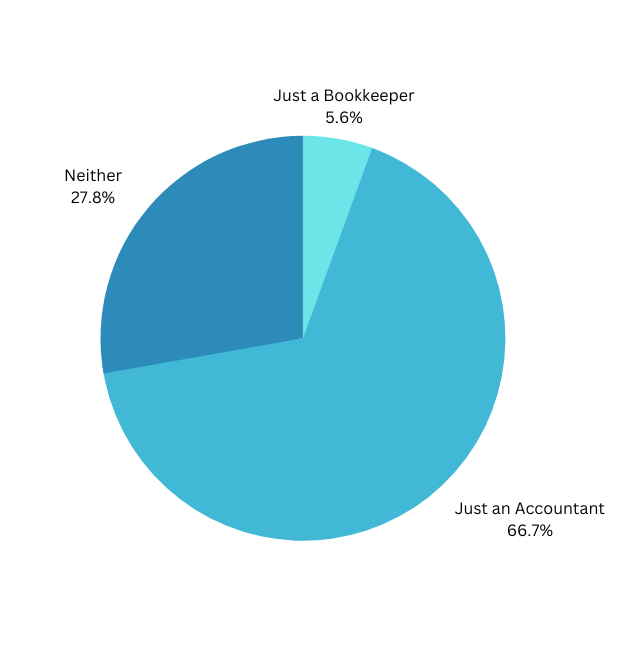 It's a common misconception that tax accountants are too expensive for freelancers. In fact, the majority of our survey respondents have one in their corner. You can learn more about finding the right accountant or bookkeeper here:
ICYMI: Do I need an accountant, a bookkeeper, or both?
December Freelance Legend
Rosalyn Page on the Ebb & Flow of Freelancing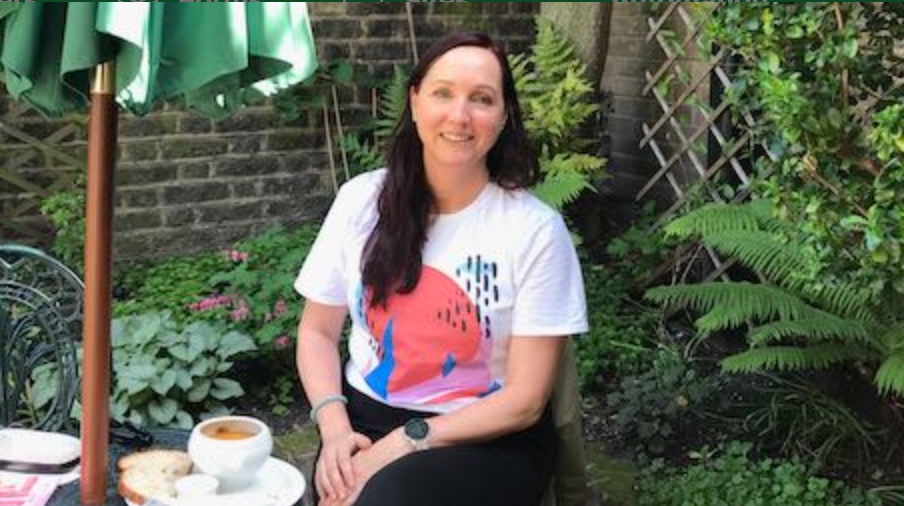 "There's no such thing as the 'perfect workload' for freelancers. Different folks need different amounts of work to feel satisfied. The trick is to become comfortable with the ebb and flow of work, so you can enjoy the many benefits of freelancing." 
Rosalyn Page is  a Content Writer & Strategist. Learn more about her at RosalynPage.com.
Are you our next freelance legend?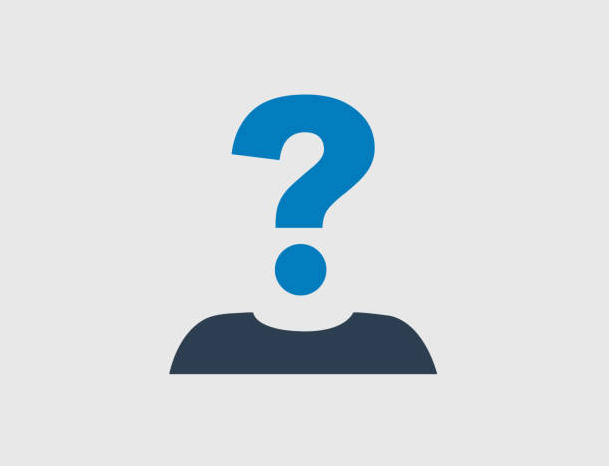 We're always on the lookout for freelancers to feature in our upcoming newsletters. 
If you have wisdom to share, and you'd like a chance to promote your business, we want to hear from you! 
Fill out this short form, and we'll be in touch! 
Did you know Rounded could do that?
Choose how you collect GST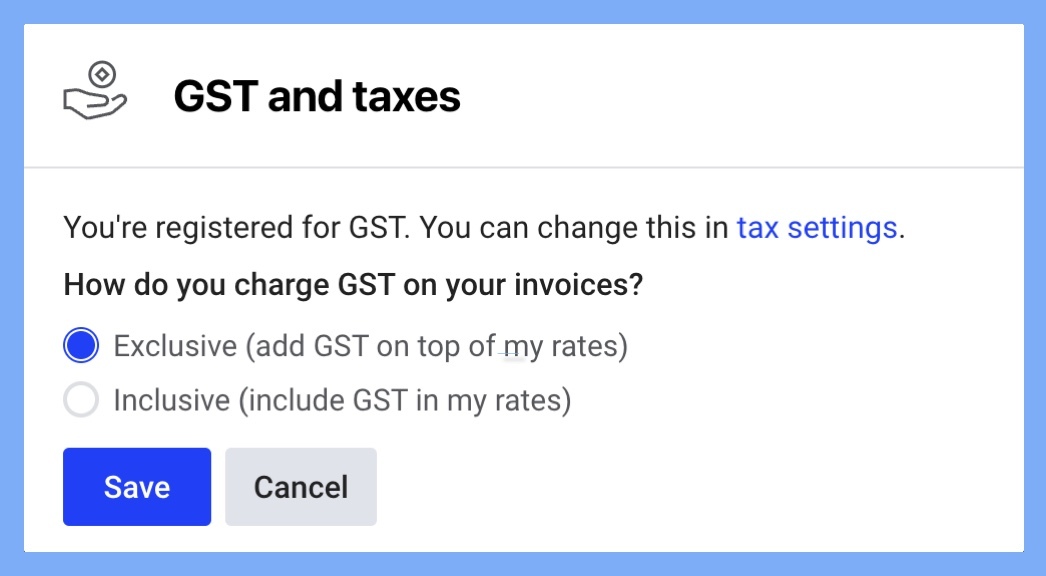 Including GST in invoices can be a little complicated especially, if you are new to being GST-registered. Whether you prefer to include GST in your rates or add it on top, Rounded makes it simple to select the option which suits you and your clients. Click here for more information.
The Rounded Round Up
Our Fave Stuff From Around the Web:
From Rounded's Friends
The Real Thiel - What is super?
Get the lowdown on Super for freelancers and creatives, including advice on investing in your own fund.
The Freelancer's Year - How to deal with pitch rejections
Lindy Alexander has tips on how to handle rejections that are an inevitable part of freelance life.
YouTube: A reminder not to overspend this holiday season:
Instagram: The Freelancer's Christmas Party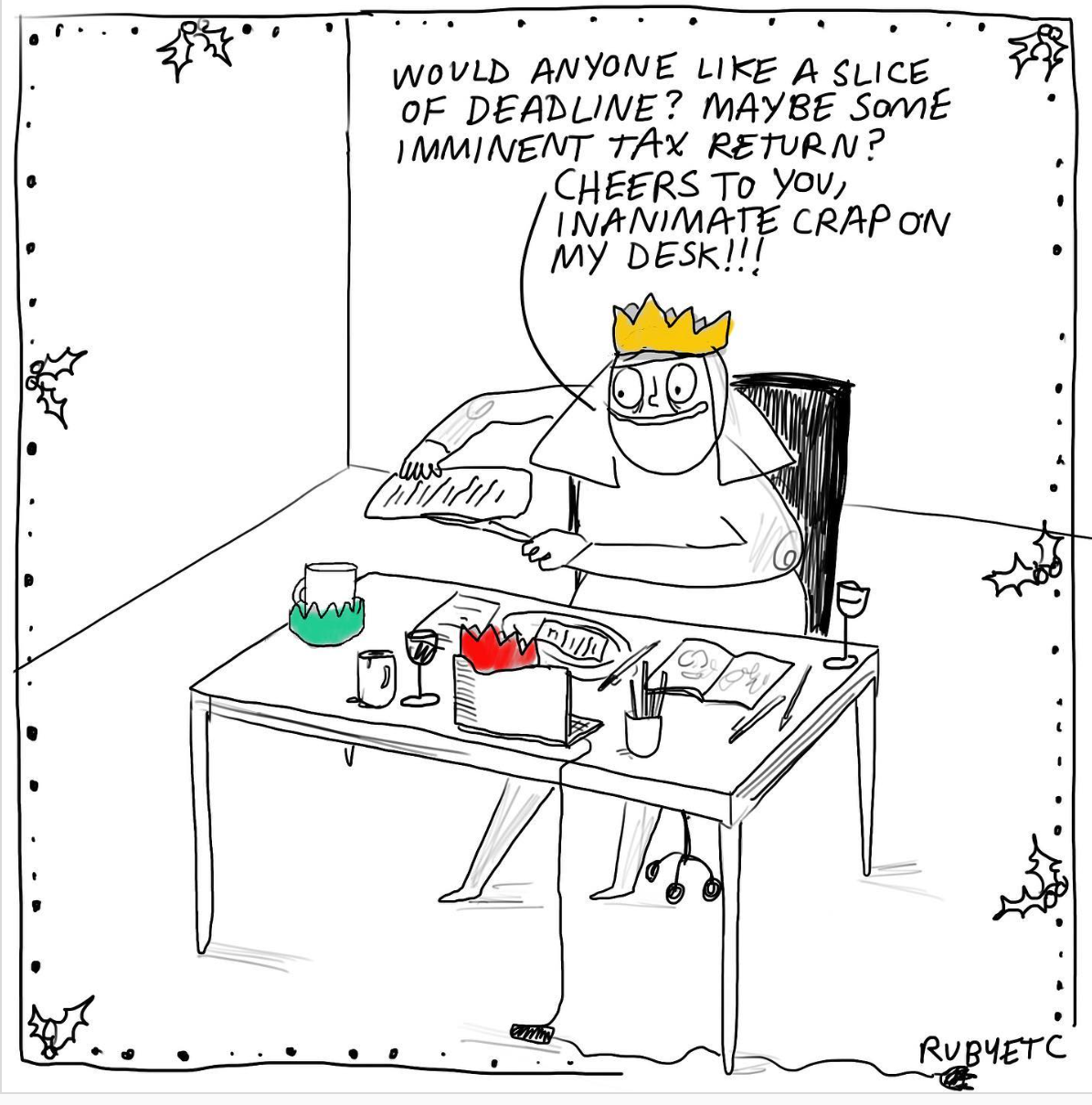 ---
Join newsletter
600) ? true : false" >
ABOUT ROUNDED
Invoicing and accounting software for sole traders. Get paid faster and relax at tax time.