Newsletter - August 2022
In August we look at how to get paid on time, every time. We also share important information about ways to protect your online data and personal information plus we've compiled a selection of the best content for freelancers on the web!
Article contents
−
+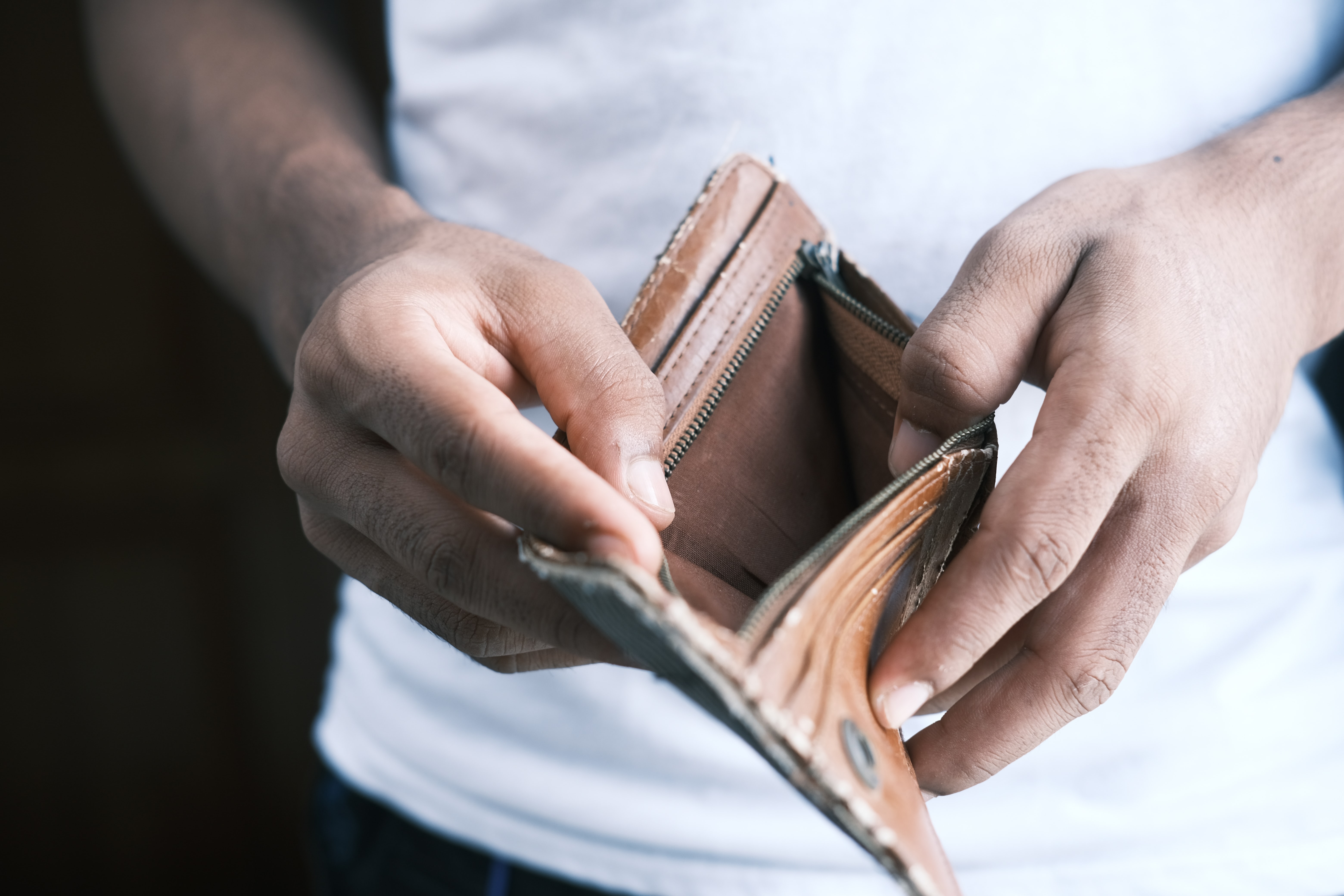 How to get paid on time, every time
An overdue invoice is more than a simple inconvenience. It can put a serious dent in your income and destabilise your cash flow.
There are countless reasons why your client might wind up with a late payment by invoice, from mere forgetfulness to deliberate evasion. No matter the cause, you've got plenty of options for protecting yourself against missed payments.
We asked a group of experienced freelancers about their most trusted methods for securing cash flows and preventing overdue invoices. Here are their top tips: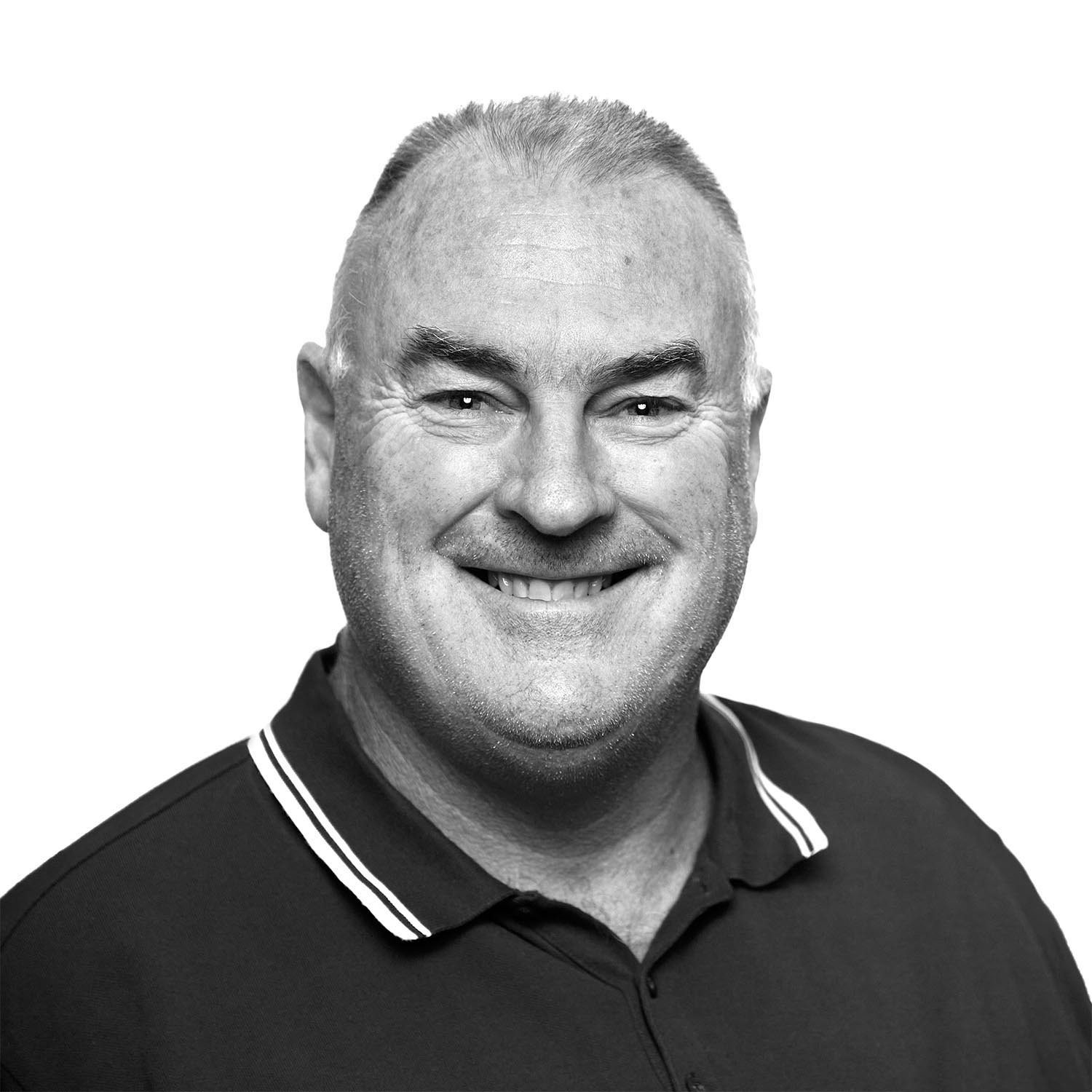 "Freelancers must recognise what is holding them back, and delegate those things to others who are experts in those areas. For me that is numbers and accounting. I am hopeless at such things and for me, finding Rounded was a gift. I also have a superstar bookkeeper who I can give access to the portal (to double check my excellent work) and she can send reports to my accountant. Another problem solved."
Are you our next freelance legend?
We're always on the lookout for freelancers to feature in our upcoming newsletters. 
If you have wisdom to share, and you'd like a chance to promote your business, we want to hear from you!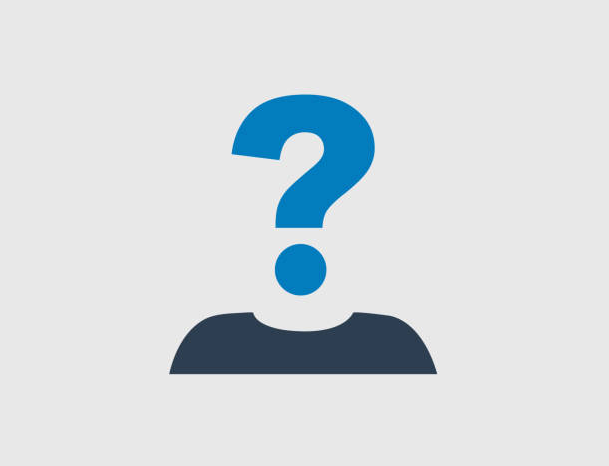 Did you know Rounded could do that?
Protect Your Data with 2-Factor Authentication
You can activate an additional layer of security when logging into your Rounded account by using 2-factor authentication (aka 2FA or MFA).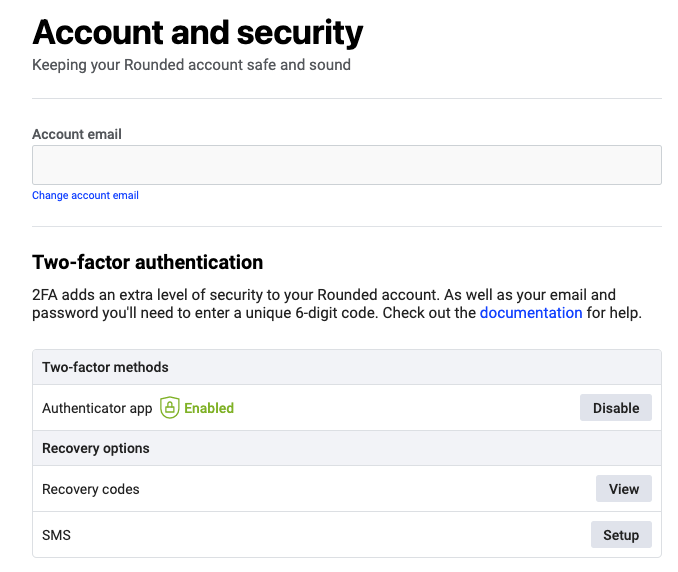 Once set up, your account will be protected not only with your email and password, but also with a unique 6-digit code generated via an authenticator app or sent to you via SMS. Click here for instructions on how to set it up.
Free Masterclass - An introduction to Rounded
New to Rounded? Curious to learn how it works?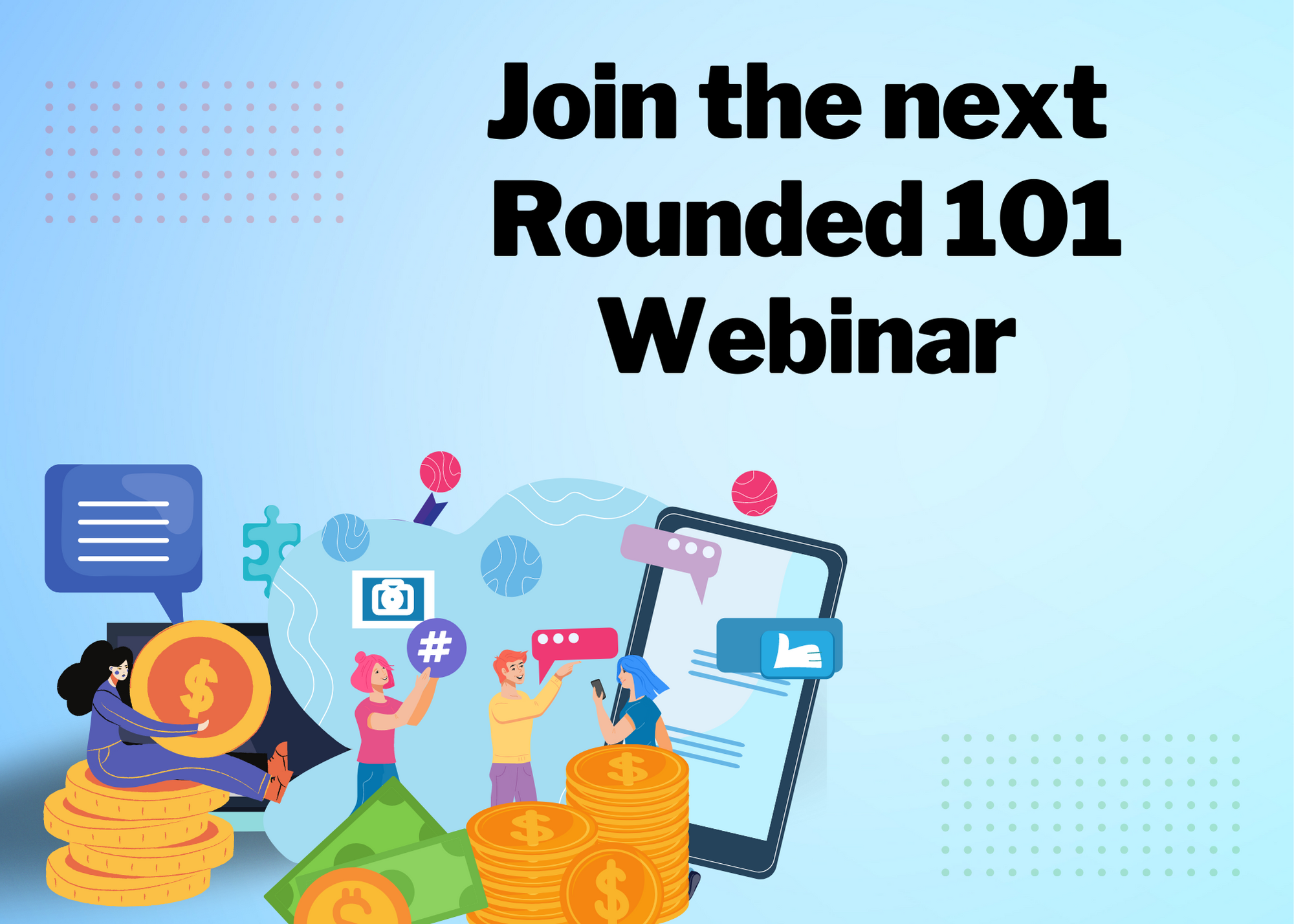 ---
Join newsletter
600) ? true : false" >
ABOUT ROUNDED
Invoicing and accounting software for sole traders. Get paid faster and relax at tax time.