2022 Wrap up and Product Updates
Thanks for your support throughout the year, we hope it's been a good one. We're about to put our feet up for the holidays, but before we do there's some exciting feature updates and a quick recap to get through.
Article contents
−
+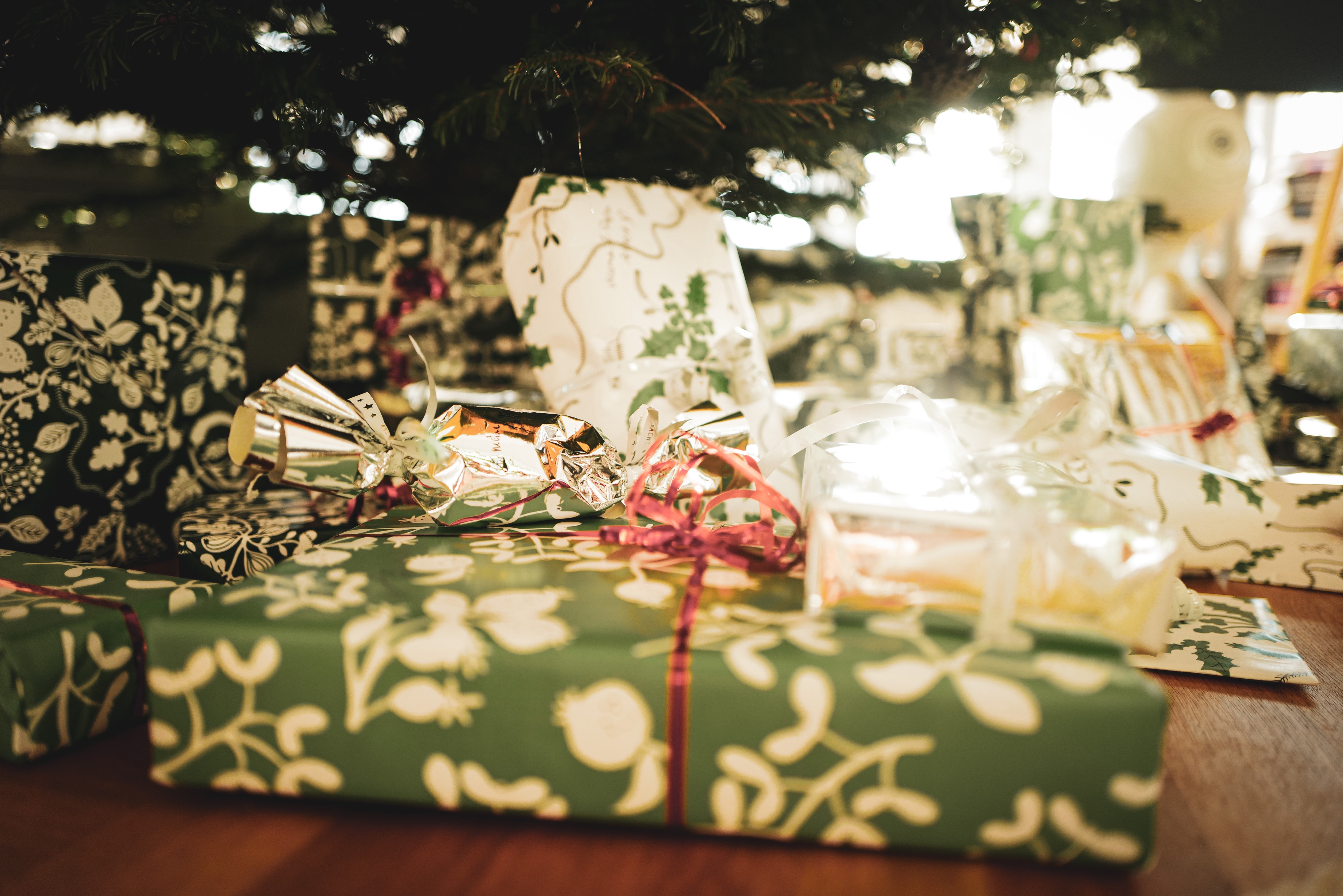 Automatic bank feed suggestions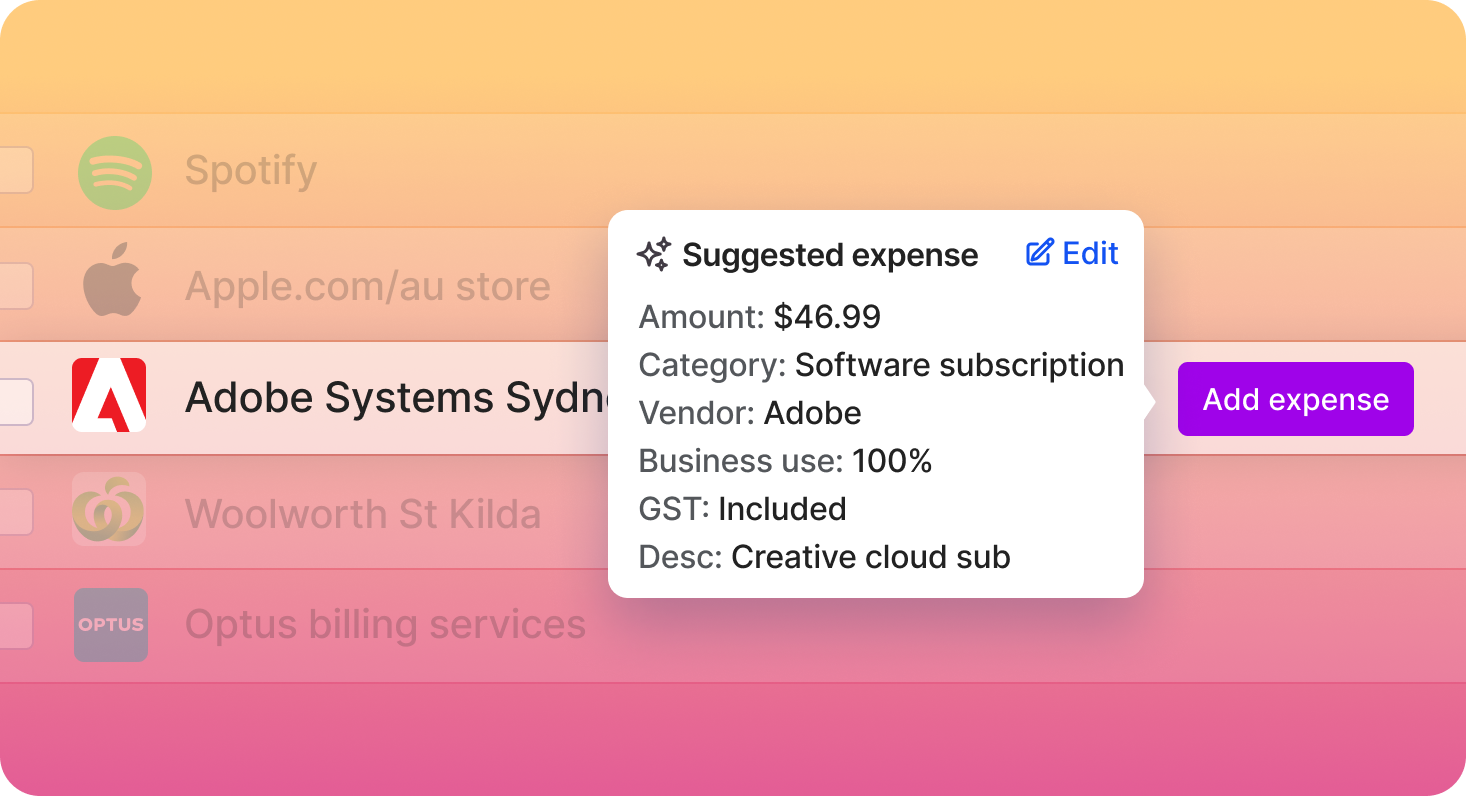 We've started the rollout of bank feed automations. This first stage will recognise recurring and frequent debit transactions and automatically pre-fill the expense data such as GST, category, business use percentage etc.
This feature is the runaway leader on our suggestion board and will make bank recs far less painful! The second stage, which will go live early next year, includes a rules and actions engine that will let you define exactly what to do with specific transactions.
2022 Highlights
In some ways this has been our most challenging year. We've grown our team, learnt a great deal and completed some significant infrastructure work within the product. All of which points to an excellent 2023. 
Add surcharges
Prior to bank feed suggestions, adding a surcharge to invoices paid via Stripe was the most requested addition. We were particularly excited to get this one into the wild to help offset those Stripe fees. I can't say this was a particularly fun feature to develop, there's more to surcharges than meets the eye! I'll tell you all about it over a coffee sometime!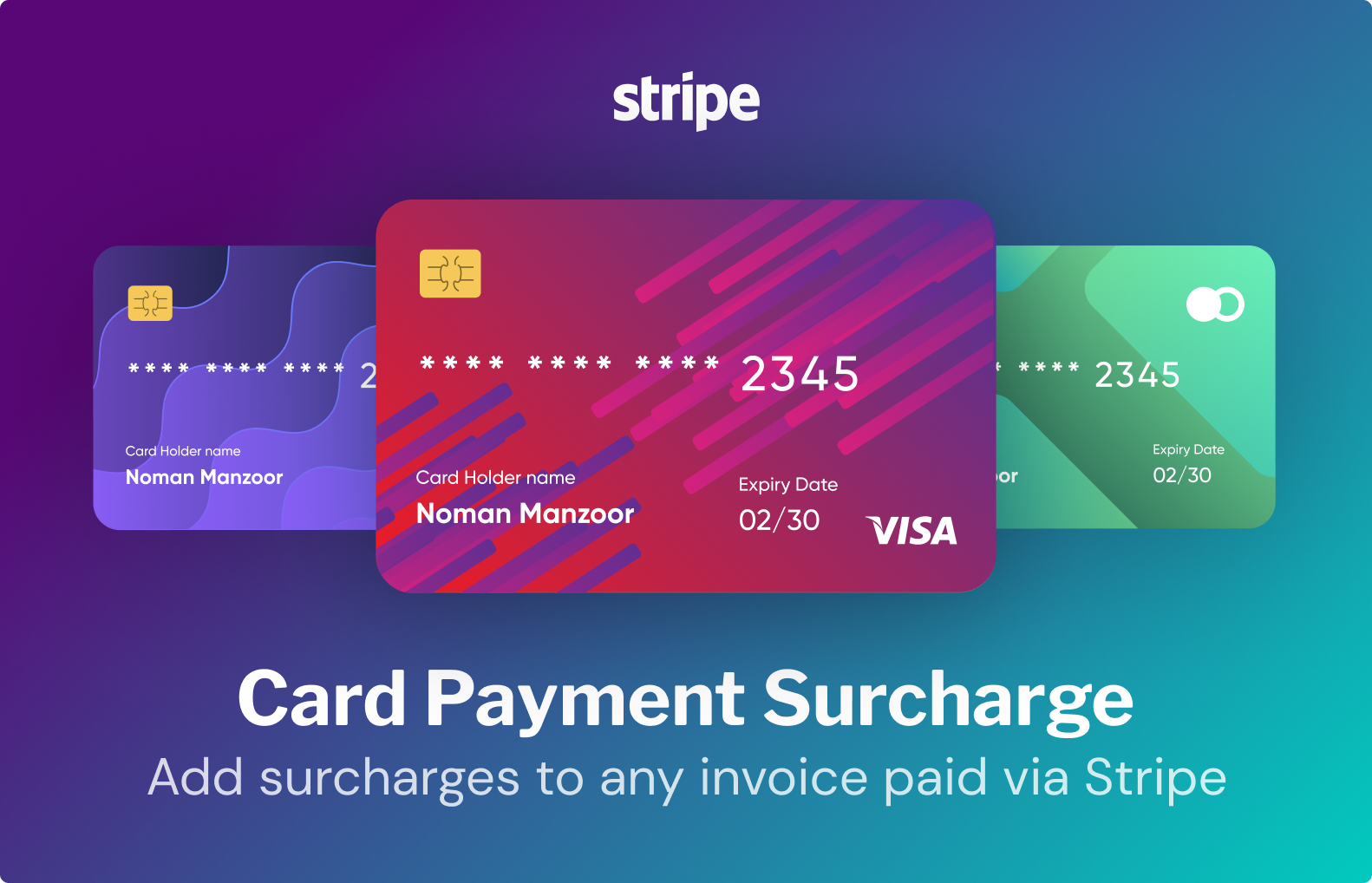 Mobile friendly invoices
We build a custom view for how invoices look when your clients view them on a mobile device. If you haven't had a look, check out one of your own invoices on a mobile device - they look very slick even if we do say so ourselves.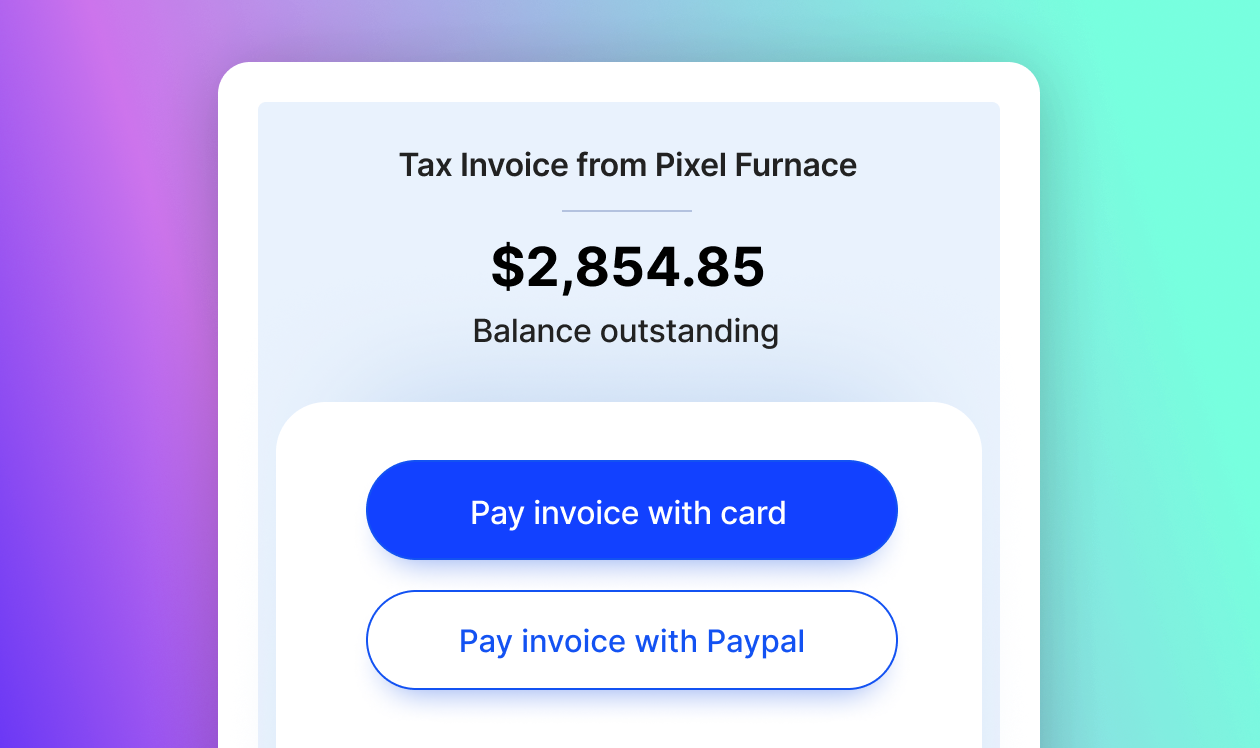 Looking forward
We've got a packed roadmap next year; Subscriptions - charge your client's cards automatically (2023 is the year, promise), invoice themes and better customisation and may squeeze in an integration or two. 
We do read and consider every suggestion we receive, so please head over to our feedback board and add your ideas and vote on existing requests. 
Support over the holiday period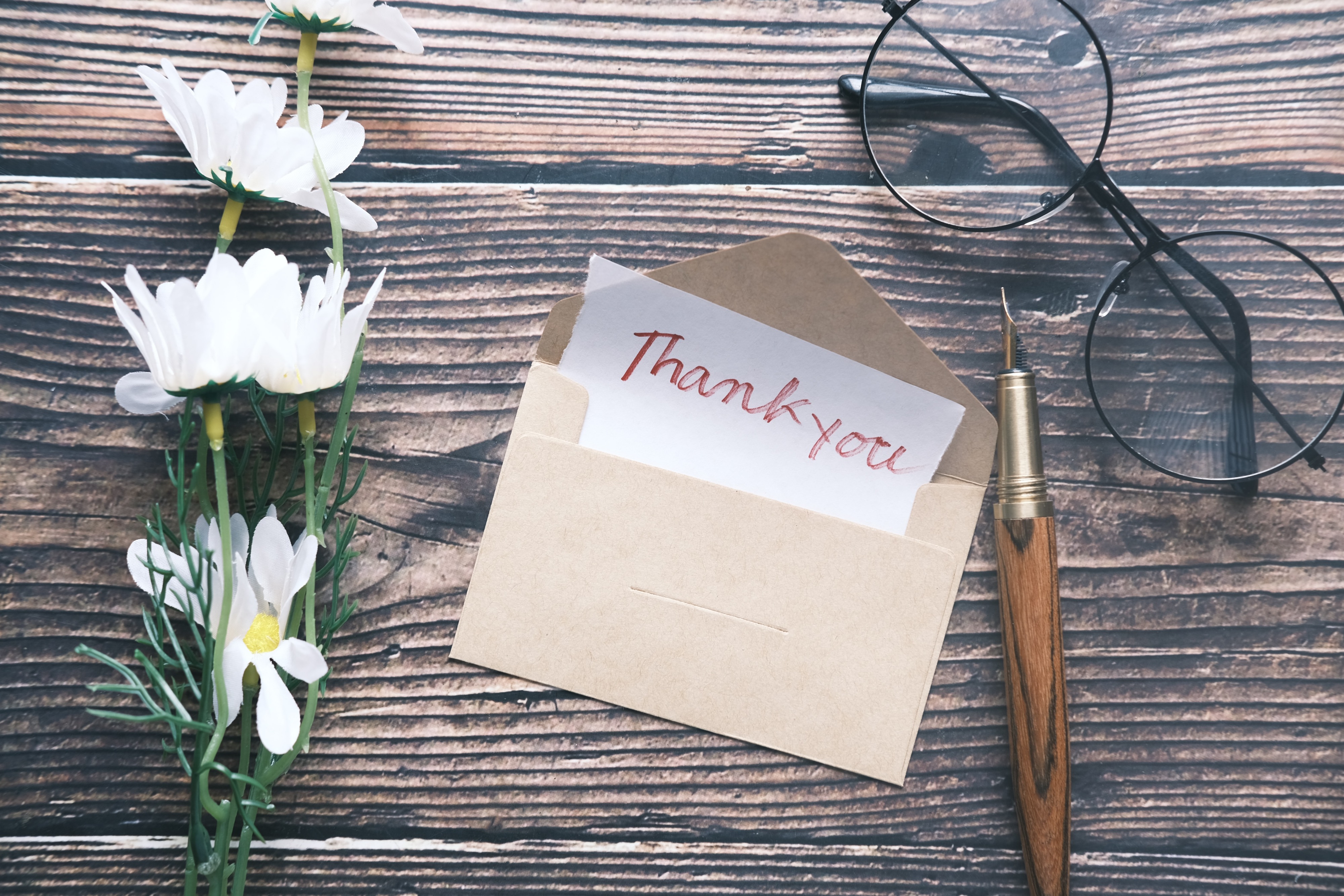 The Customer Success Team will be taking some well earned time off between 24th December and 2nd January (inclusive).
Many of you will have spoken with Roxanne or Michelle this year. They work tirelessly to provide Rounded users with, what we think, is the best and most responsive support around!

Check out these stats:
They manage an average of 15 unique conversations a day (every day of the year).

Their median first response time is 26 seconds.

Over the year they earned a customer satisfaction rating of 99% positive.
From all of us at Rounded we wish you a happy and safe holiday season and best wishes for 2023.  See you in January!
Grant 
Cover Photo by Jonas Allert on Unsplash
Thank you image Photo by Towfiqu barbhuiya on Unsplash

---
Join newsletter
600) ? true : false" >
ABOUT ROUNDED
Invoicing and accounting software for sole traders. Get paid faster and relax at tax time.