How to get help from the ATO when lodging your tax return
It's a little known fact the ATO provides a wide range of support and resources for sole traders and small business owners to help with lodging tax returns. In this blog we explore what's on offer and where to find it.
Article contents
−
+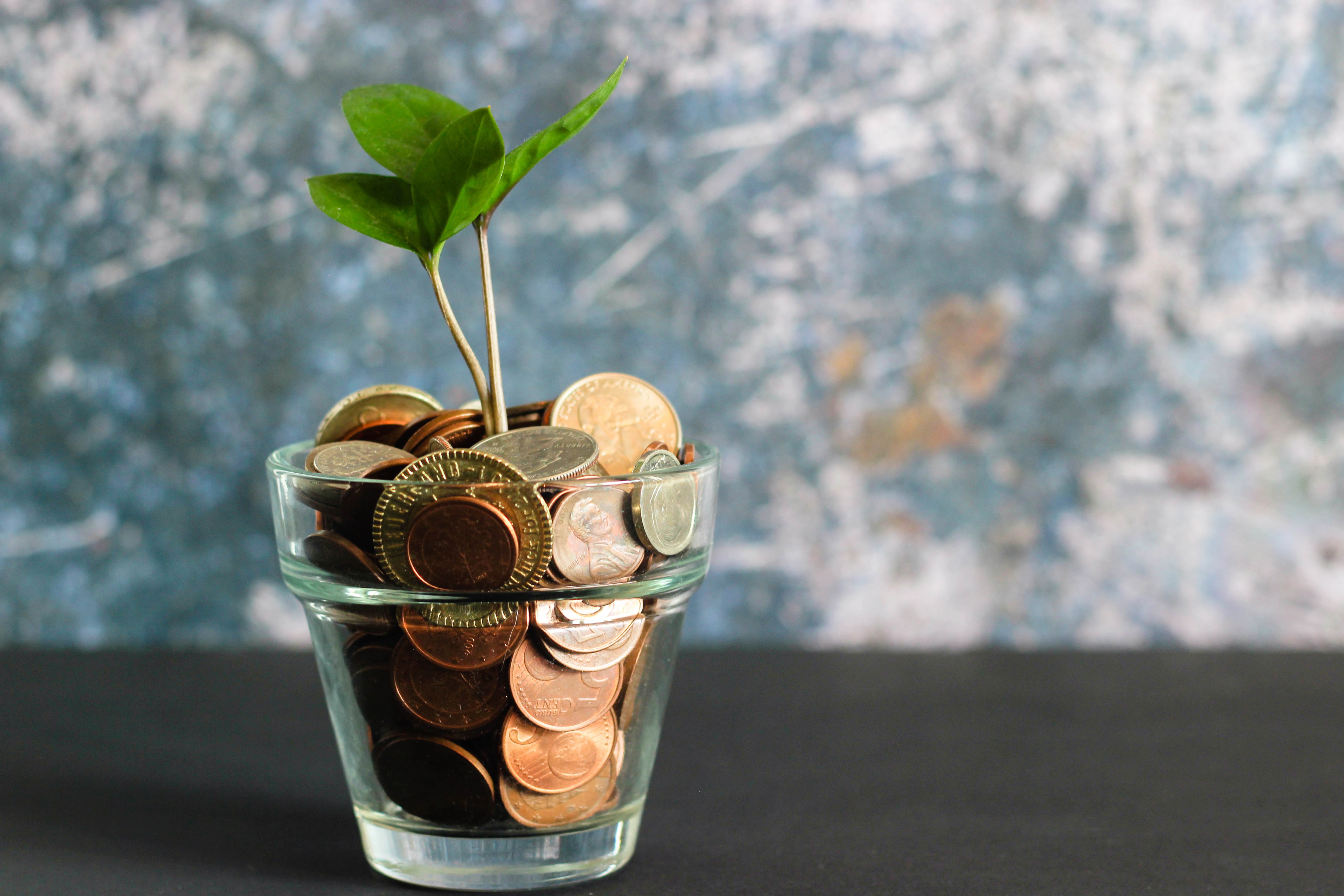 Tax time is upon us, and the Australian Taxation Office (ATO) continues to offer robust support.
A Compassionate Approach to Taxation
Assistant Commissioner Tim Loh understands the complexities of tax filing and assures taxpayers that the ATO is committed to providing the necessary support. "We are here to guide you through every step of your tax journey," says Loh.
Tax Help Program: A Guiding Hand
The ATO's Tax Help Program is another resource that offers free and confidential tax advice for those with an annual income below $60,000. ATO-trained volunteers are available to assist with setting up a myGov account, navigating the myTax platform, and more.

Inclusive Support for Diverse Communities
The Tax Help Program extends its services to First Nations people and culturally and linguistically diverse (CALD) communities, offering assistance in multiple languages.
National Tax Clinics: A Safety Net for All
For those who fall outside the scope of the Tax Help program, the National Tax Clinic offers an alternative. This government-funded initiative provides essential tax advice to individuals, small businesses, and non-profit organisations.
The ATO also offers a specialised helpline for Aboriginal and Torres Strait Islander peoples, providing customised guidance on various topics. Assistant Commissioner Loh encourages all taxpayers to leverage these resources, stating, "The ATO Community is a treasure trove of information and solutions. Don't hesitate to explore it."
The Rounded Advantage: Streamlined Accounting for Freelancers and Sole Traders
Rounded offers its Users a seamless experience for preparing tax information. With its user-friendly interface, Rounded eliminates the need for spreadsheets and complex software. It allows users to send invoices, track expenses, and manage payments in one platform. This centralised approach makes collating the necessary financial data for lodging tax returns easier with the ATO.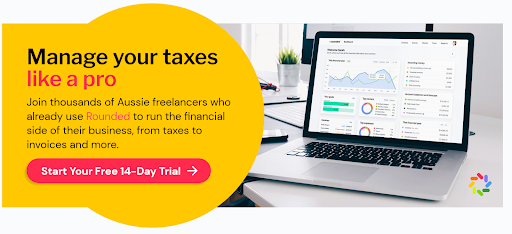 ---
Join newsletter
600) ? true : false" >
ABOUT ROUNDED
Invoicing and accounting software for sole traders. Get paid faster and relax at tax time.