Published August 9th, 2019
Webinar - Leveraging your personal brand to build a more profitable business
Personal branding is a hugely polarising topic amongst freelancers. Look on any freelance forum and you'll often find conversation threads which share 2 opposing views:
Article contents
−
+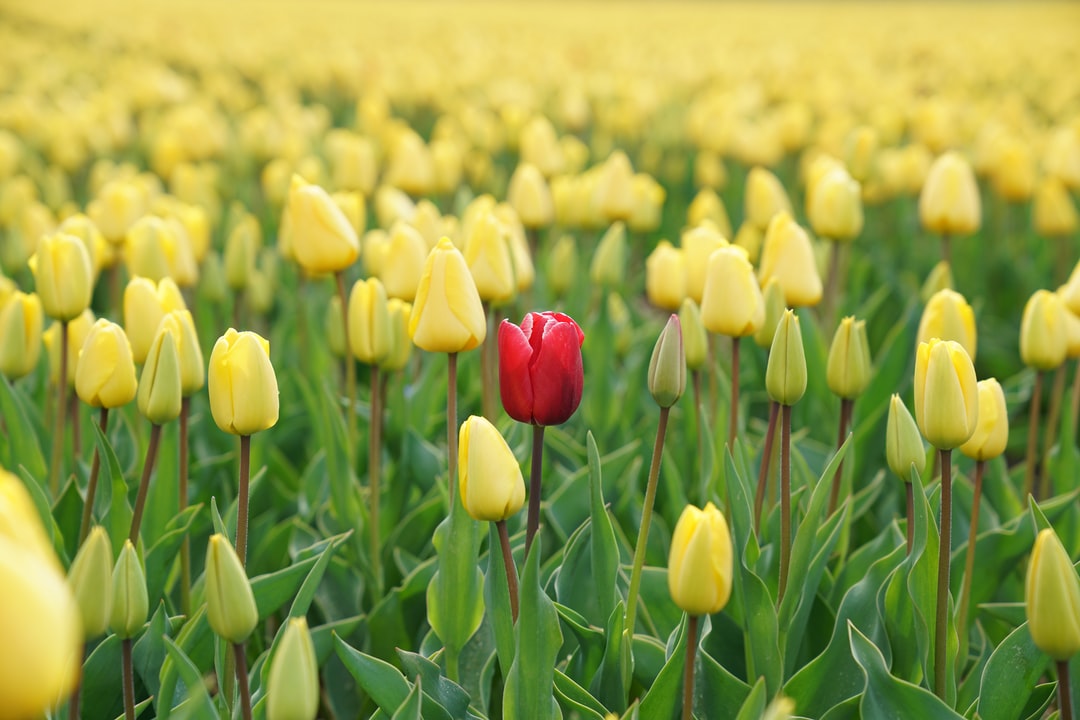 Either
Personal branding is a key focus. I am careful to cultivate the right message and it helps me to find new clients.
or
Personal branding fills me with dread. I hate big-noting myself and I just seem to waste time messing around with social media when I could be getting work done.
To understand more we partnered with Oli Jenkinson, Rounded user and Founding Consultant at Brand Life - A branding consultancy based in Perth.
During the webinar Oli shared his tips for creating and leveraging a personal brand to attract better clients and build a more profitable business.
His top 5 tips for getting started on building a personal brand are:
1. Figure out your 5 brand values to help guide you
2. Write down how your brand will look, sound and feel to clients
3. Be consistent with your message
4. Speak to your clients regularly to gain feedback
5. Develop a brand + marketing plan so that your personal brand can grow
Check out the recording of the webinar below for more great insights into building your personal brand.
You can also click HERE to download a useful PDF which expands on the framework and provides more tips to ensure you stand out from the crowd!
---
Join newsletter
600) ? true : false" >
ABOUT ROUNDED
Invoicing and accounting software for sole traders. Get paid faster and relax at tax time.