Published September 17th, 2018
September Product Update
We've had our heads down during winter working away on some exciting features. Spring has finally shown up and we're out of hibernation with a fresh round of updates! ☀️
Article contents
−
+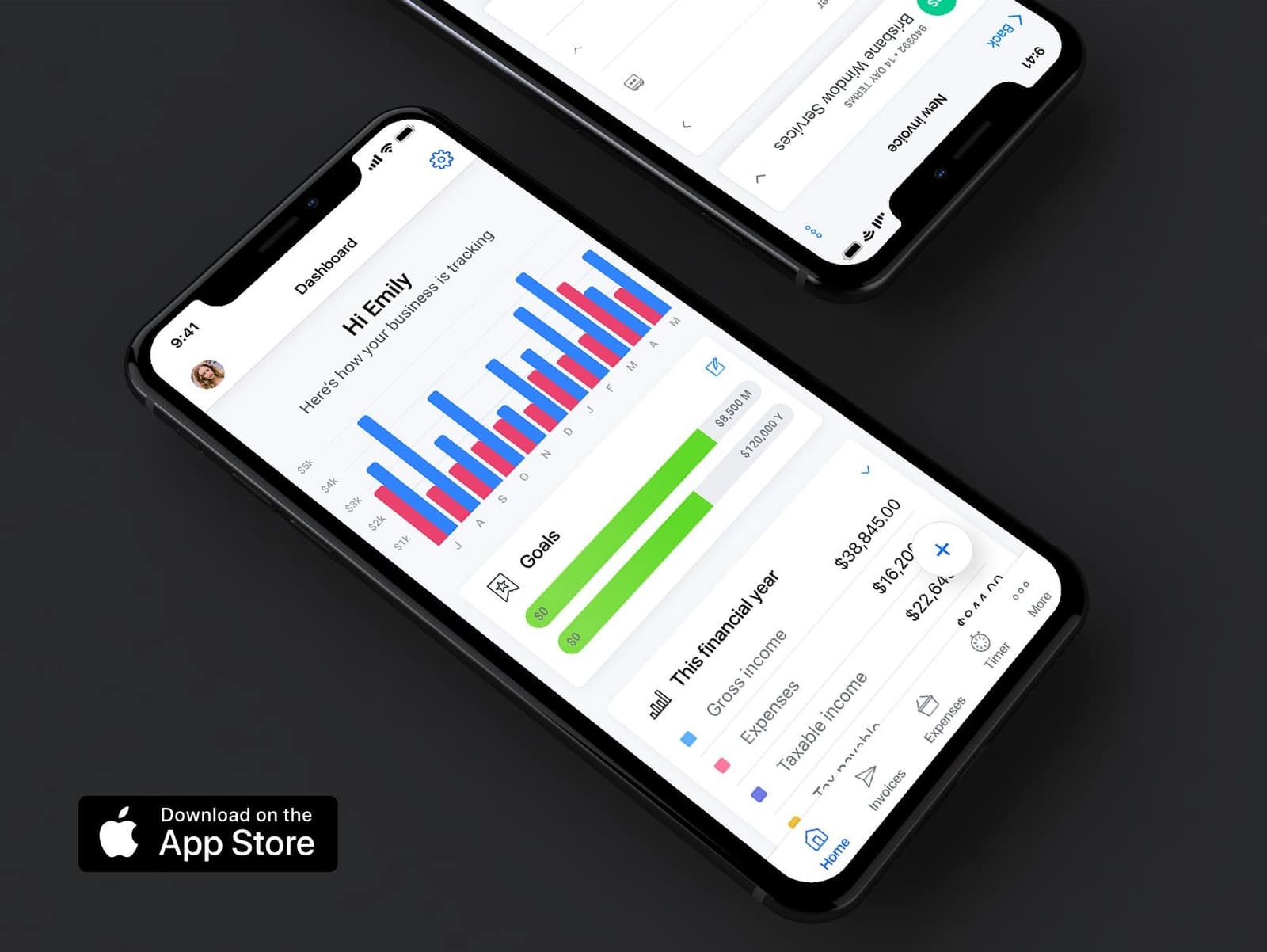 Brand New iPhone app in the App Store now!
This is the largest iPhone update we've ever released. It's a leap towards leaving your laptop behind and doing business right from your pocket. Head on over to the App Store to grab the update or read on for the highlights…👇🏽
What's new on iPhone?
✅ Send quotes 🎉
✅ Track and invoice time 🙌🏼
✅ A shiny new dashboard with goal tracking
✅ Invoice customisation with font & colour selection
✅ Attach files to invoices and quotes
✅ Create line item templates for quick invoicing
✅ Access your Business Activity Statements
✅ Create recurring expenses
✅ A sharper interface, and a whole lot more…
To Android users with a bit of FOMO, fear not, everything announced here is currently available on Android too (and has been for a while).
New mobile documentationNeed a hand with all this new functionality? Our ace customer success team has put together some mobile documentation that'll get you up to speed in no time.In case you missed it…
✅ Custom fonts for invoices and quotes
Select from over 20 fonts to enhance your brand and add some style to your quotes and invoices.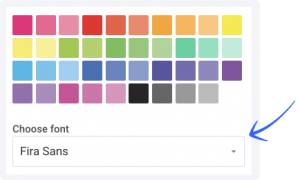 ✅ Text formatting with Markdown
Invoices and quotes now support markdown. What's markdown you ask? It's a simple way to add some formatting to your text which works beautifully on both mobile and desktop.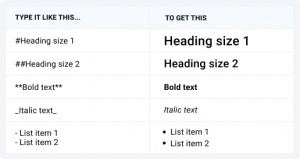 ✅ Accountant edit permissions
You can now grant your accountant permission to edit your data while retaining control over what they can and can't do.
Have a read of this document for some more info.
Facebook Live Chat
This Thursday 20th of September from 12:30 to 1pm myself and Oliver will be jumping on Facebook live to chat about the latest update and what happens behind the scenes! You can tune in on our Facebook Page.
That's it for now! As always we really appreciate and encourage your feedback. If there's anything we can give you a hand with please give myself or one of the team a shout.
Cheers ✌️
Grant McCall
Founder and Product Director
---
Join newsletter
600) ? true : false" >
ABOUT ROUNDED
Invoicing and accounting software for sole traders. Get paid faster and relax at tax time.