How to use case studies to boost sales and grow your business
When you're running your own business, one of the best ways to convert new customers and clients is by showing them evidence of your work. In this interview with Anfernee Chansamooth, you'll learn how to create a case study that demonstrates your worth to your audience.
Article contents
−
+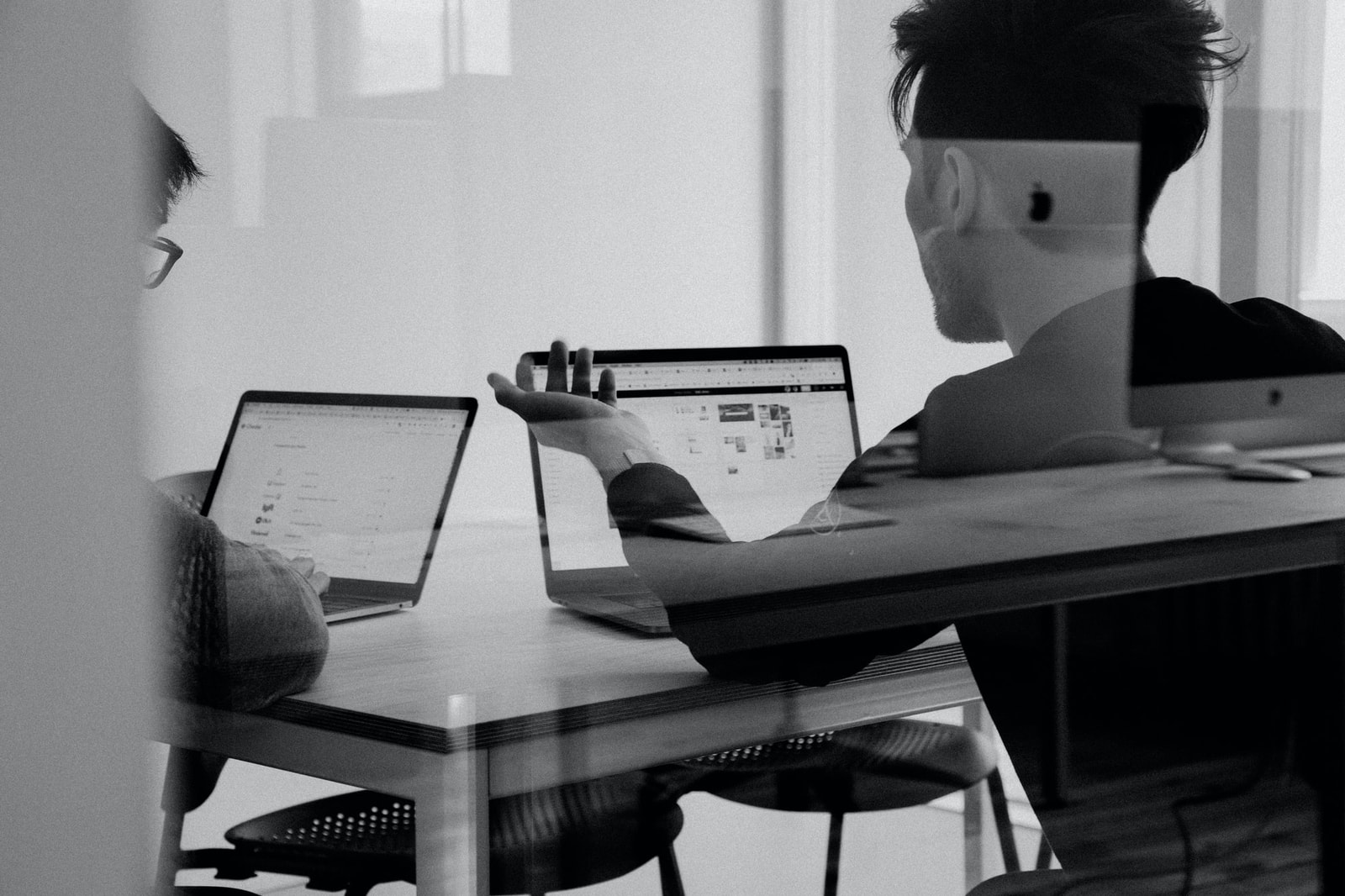 The cornerstone of a good marketing strategy is finding creative ways to show your potential customers why your business is so valuable. An effective way to do this is through a case study—though if you haven't made one before, it can be hard to know where to start.
As part of our Freelance Legends series, we spoke with case-study expert Anfernee Chansamooth, who owns Simple Creative Marketing. This article covers most of the tips and advice Anfernee shared with us, along with some excellent case study examples.
What is a case study?
Before we get into how you can use case studies to advance your business, let's pause and discuss what a case study actually is.
In short, case studies are a marketing tool used to show potential clients and customers the value of your business or services.
Anfernee explains that case studies are all about generating social proof. He uses this example: Imagine you are interested in seeing the latest Avengers movie. You aren't sure whether you want to go, until a friend tells you they saw it and loved it. Now, you're convinced to buy a ticket, because you trust your friend and their honest opinion.
Case studies work the same way. You use your customer's feedback and experiences to vouch for your business, products, services, or skills. As a result, customers are far more likely to make a purchase from you.
"Before purchasing, a customer's decision is 90% made up before they click buy," says Anfernee. A case study can be the final element someone needs to make a purchase or reach out for more information.
Authenticity is vital for a strong case study
There is no ideal format for the perfect case study—they can be written up like a blog, shared as a piece of video content, integrated into email marketing campaigns, put together like an infographic, or built using a combination of these formats.
What is key, however, is that they use an authentic customer voice. Anfernee explains, creating a case study is less about showing an absolutely flawless example of your work; instead, you want to use an realistic customer story, even if that customer gave you a nine out of ten rather than a perfect score.
Anfernee reminds us that most customers have very high "BS detectors." A business that touts how wonderful they are without showing evidence to back up their claims will be dismissed by most customers.
But if you can use a case study to show rather than tell your audience how good you are at what you do, your trust levels will rise. Potential customers will be able to identify with the client or customer you featured in the case study, making it that much easier to move them through your sales funnel.
How to find the right subject for your case study
Choosing the right person or business for your case study can be nerve-wracking, but Anfernee has some tips on how to make the process easier.
First, you want to look for any customers or clients who have already given you positive feedback. Perhaps they left a comment or review on your social media pages, or they simply told you how happy they were with the results.
You can also actively gather feedback by using a customer survey. In fact, Anfernee says this is one of the best ways to start the conversation about a potential case study. When someone sends you some positive feedback on your survey, reach out immediately and tell them you'd like to profile them in a case study.
Anfernee reminds us that case studies don't have to be exclusively from customers or clients. You can also gather case studies from businesses you partner with. For example, if you run a freelance web development business, and you've partnered with a web designer on a project, that web designer could also be someone you tap for a case study.
When suggesting a case study, make sure you are up front with your subject about what their commitment level will need to be. For example, Anfernee says you might tell them that you'll need 20 minutes of their time for a phone interview, or let them know you have a 10-question survey to send them.
To help convince your customer or client to take part, you can remind them that it will be a positive profile for their business as well. Your case study will talk about them and their business positively, and could help drive more customers to their website. If you can explain how it will be mutually beneficial, you'll be much more likely to get them on board.
Case study framework: Following the 7 p's
During the interview, Anfernee was kind enough to share his recipe for a successful case study. This part of the video walks through it:
To summarise Anfernee's framework, here's what to focus on as you gather the information for your next case study:
Punchy headline: Like any good piece of content, your case study needs to have an attention-grabbing headline—Anfernee recommends including the most impressive stat you have from the study.
Profile customer: A good case study will be targeted at a particular segment of your audience. You want to help the reader see themselves in the person or business you've profiled in the study.
Problem statement: Before you can show the results you brought in, you need to explain the challenge you customer faced before working with you. This is essentially the "before" picture, which you will contrast later with results.
Process: This is the time for you to show your audience how you approached the issue. Highlight how your expertise allowed you to work with your client or customer to solve the problem. Use this time to make the reader think, "Wow, I wish I could have that kind of help!"
Praise: A good case study will feature your client's words in some way. When gathering data for your case study, ask your client for a few direct quotes that you can include.
Propose next step: Finally, you need to give your audience guidance on what steps to take next. For example, you might encourage them to get in touch for more information, or direct them to a product page to encourage a purchase.
Case Study examples to inspire you
Before we wrapped up our interview, we wanted to highlight some great examples of case studies. Anfernee shared one of his favourites, from Bean Ninjas, an online accounting firm.
You can see the case study here, and listen to Anfernee's expert analysis below:
We also called in Brigit Schonafinger, Director of Fishbowl PR. She shared another case study example featuring her client, Yackandandah Health. Click here to see the online version, or listen to Birgit's discussion below:
Final thoughts on case studies
Though it may take a bit of work to set up a case study, once you have one in your marketing arsenal, you'll see how valuable they can be.
Start brainstorming which customers or clients might be willing to share their experience, and you'll soon be on your way to building a valuable asset for your business.
Looking for more tips from Freelance Legends? You can see all of the interviews on our YouTube channel.
Watch the full interview below:
---
Join newsletter
600) ? true : false">
ABOUT ROUNDED
Invoicing and accounting software for sole traders. Get paid faster and relax at tax time.