Published August 15th, 2019
How to find the right accountant
For many freelancers, the technical and administrative aspects of running a solo business are not instinctive and seemingly simple questions can be difficult to answer.
Article contents
−
+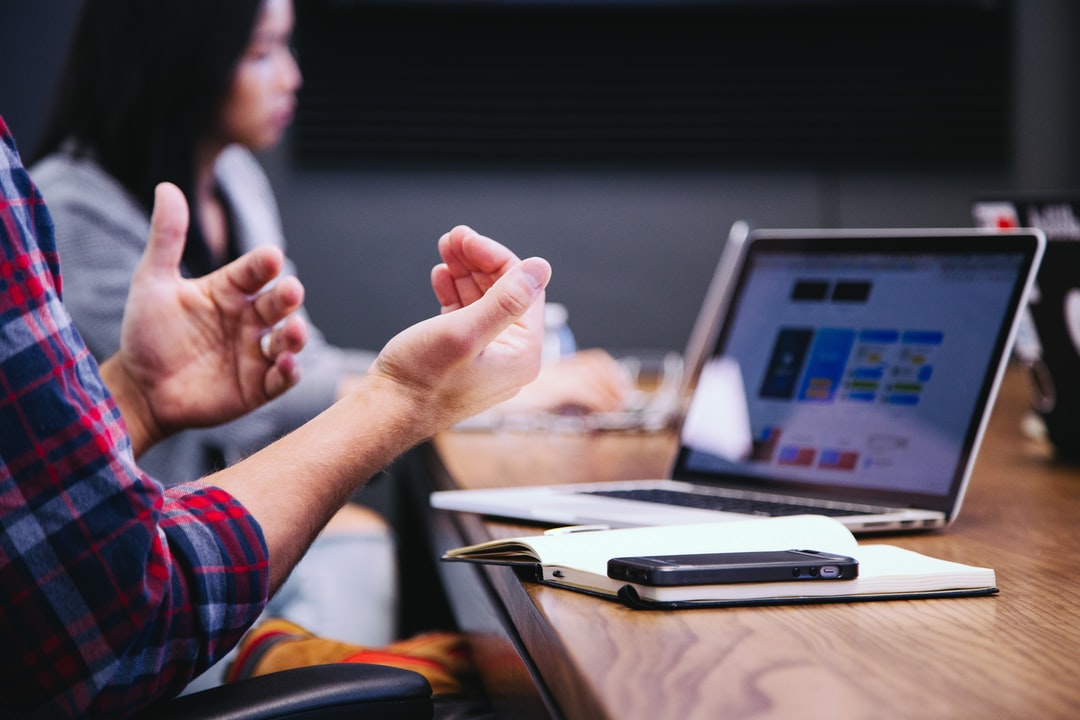 What information do I need on my invoice?
When should I register for GST?
How do I know what proportion of an expense I can claim?
How much do I need to set aside for tax?
How do I pay myself?
Hiring an accountant makes getting answers to these questions much less time consuming but with so many accountants out there how do you know you're choosing the right one for your solo business?.
We spoke to Holly Shoebridge of Oceans Accounting and Advisory based in Sydney's Northern Beaches to find out more about her focus on the freelance and sole trader segment and she also shares her advice on how to assess if an accountant is the right fit.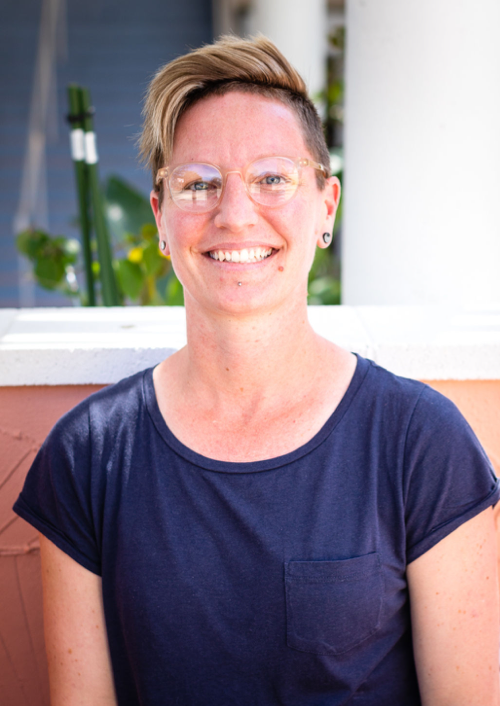 Tell us a bit about yourself?
I'm the director of Oceans Accounting & Advisory. I'm also a creative, diploma of counselling student and volunteer primary school ethics teacher.
I previously ran a small business photographing family's, kids, weddings and selling prints of my work. I've been lucky enough to exhibit my photo art 4 or 5 times in the past several years. I still maintain my photography platform, it's a way to help me push out some creative good vibes!
How did Oceans Accounting and Advisory start?
Originally I wanted to be professional surfer. I gave that a good nudge and competed on the pro junior tour and world qualifying series briefly. I quickly realised I didn't enjoy the required competitive mindset. I found it lacked real meaning and was far too stressful for me.
I'd always loved numbers, so I left the pursuit of professional surfing and chose accounting. While I was studying accounting, I was also considering pursuing photography and graphic design full time.
A bit later on when I was trying to complete my tax return for the photography business, I found navigating tax law overwhelming and frustrating. At that point, I thought why not combine my accounting studies and work experience to help creatives.
From there Oceans Accounting & Advisory was born. It's been a really wonderful experience working with all kinds of colourful creatives since first opening.
Was it a natural thing for you to focus on freelancers and sole traders?
Yes. The initial objective of Oceans Accounting & Advisory was to connect and collaborate with creatives. That's aligned with my own personal values, beliefs and goals. The business has grown since, and we now work with a more diverse range of businesses and structures.
The heart of Oceans is still very much about working with creatives to educate, ease stress and contribute to growing/maintaining their business.
How do you assess and identify the clients that you can have the most positive outcome on?
With all new clients, we organise a free introductory meeting. We ask a range of questions to help us get to know the freelancer, the nature of their business and their regular practices for record keeping, cash flow, lodgements etc.
This provides us with a clear understanding of the overall picture for the client. We also ask questions about what the client may be looking to achieve in the short, mid and long term.
From here we are in a good position to be able to make recommendations, suggest resources and other relative services that may be of benefit.
It's about creating a win-win outcome.
What are the most common pitfalls you see freelancers and sole traders fall into when it comes to business admin?
Simple yet common pitfalls can include, not separating business finances from personal. It's often my first recommendation to separate business and personal banking as it always removes a lot of headaches.
Another pitfall I see often is the freelancer not setting aside time per week/fortnight/month to chase debtors, manage cash flow, complete general bookkeeping, plan for the months ahead.
For any creatives that may be a director of their own company, understanding how to draw funds out for personal use is also really important. It's often an area which causes significant stress, especially with newer freelancers.
What tools do your clients use to keep their businesses on track?
There are some fantastic tools to assist a freelancer or sole trader to effectively run their business . These include: the free ATO app which contains a range of tools & calculators to help freelancers get their tax and super right.
Rounded (of course) for all record keeping, cash flow management, reporting for budgeting, managing GST and income tax and allowing an accountant to have direct access.
What tips would you give to a freelancer to assist them with understanding if an accountant is right for them?
Have a look at a firm's website and socials, these can help a client understand the "personality" of the accounting practice. They may give an indication of the kind of clients the firm deals with regularly and also services they provide.
First impressions and gut feel can be good indicators of whether or not an accountant, or accounting firm is right for a freelancer.
Take note if the accountant is actively listening during your initial meeting. Are they asking questions to understand more about you and your business and what you may be looking to achieve?
It's also important to have a few basic questions ready to go.
For example:
Do you work with other clients in my industry?
Do you have availability to service my requirements now and in the future when I achieve my business goals?
Can you provide an indication of price for the service(s) I am seeking?
Ask your friends and colleagues too, if you are working in a similar freelancing business or industry, chances are someone in your network will have an experience with an accountant they may recommend.  
There are some really brilliant accountants out there, ask around and you shall find!
Holly can be contacted via the Oceans Accountant and Advisory website.
---
Join newsletter
600) ? true : false" >
ABOUT ROUNDED
Invoicing and accounting software for sole traders. Get paid faster and relax at tax time.