How to do business: Tips from a freestyling solopreneur
With so much advice out there on how to build a successful solo business, how do you know what's right for you? Some people say one thing. Others say the opposite. And you certainly don't have time to sort through the slush to find the gold.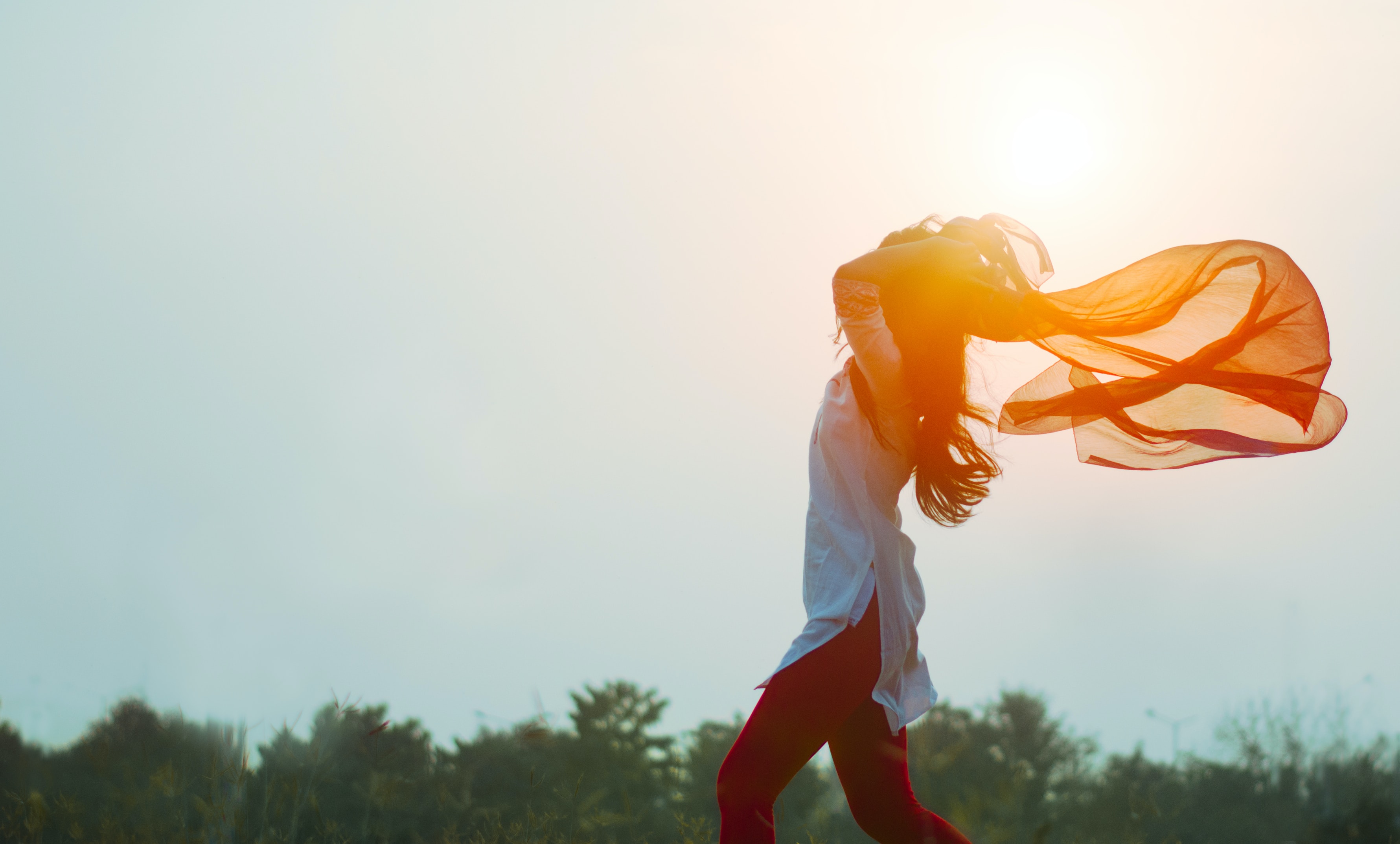 To help make sense of it all, we reached out to Rachel Green, founder of Shine Copy, to find out how she grew her business to where it is today.
Rachel is an SEO copywriter for small businesses big on conscience. She gets clients seen online with naturally written words strategically sprinkled with SEO and infused with juicy audience insights.
A heart-led mama of three, Rachel likes to hide from the chaos in the pantry – preferably while eating secret vegan chocolate.
Here's what she had to say!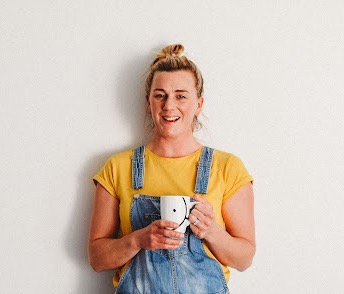 How to do business: Tips from a freestyling solopreneur
So you're a company of one, freelancing or leading a small business.
It's a rollercoaster.
The highs are exhilarating.
The lows are… messy.
(Hello imposter syndrome, income uncertainty, admin backlog, general WTF-do-I-do-here and self doubt).
The best part of small biz ownership is that you get to choose what your ride is like.
Direction – change it anytime you feel things aren't quite right.
Speed - Hustle, flow or hold steady.
Style - Loop the loop and wild corners here we go! Wheeeeeeeeeee!
Growth - Plod along in your bubble, follow a strategy, or a leader.
But no matter what the business coaches, growth experts and sales ninjas out there tell you about success.
The only right way to do business is YOUR way
I've been a small business owner for eight years. Too much of that time has been spent looking over my shoulder to check if I'm doing this right.
In the early days, I'd follow the advice the business gurus spouted. To a T.
I did a photo shoot because a money coach said to (even though my brand images were perfectly ok). I blogged because the SEO sages said it was smart (even though I had no strategy to support it). I created a low price point offer because business coaches tell you it's a way to upsell higher ticket offers. Ick.
I made lead magnets I didn't believe in because I thought I had to. I even found myself doing courses that didn't fit my niche or goals. (Because we're always supposed to be bettering ourselves to be more everything, right?)
Everyone is doing this stuff. Strangers on the internet say we should. It's the thing to do, isn't it? But none of it felt right for me.
So I stopped.
Ditching the copy-paste trends
Doing the things you think you should be doing – because everyone else is?
Pure tickboxery.
You don't need to email your subscribers every week or podcast year round to have a successful business.
Create dance-and-point video content? Live launch your course multiple times a year ? Have a tagline? Earn 6, 7 or 8 figures?
Nope.
You can only sustainably do business in a way that's true to you.
Because when your brand foundations* are strong and you work in alignment with your true self, you attract an audience who values what you do, how you do it and are willing to pay you to do it.
Running your business in a way that's natural for you brings ease, flow and confidence. Doing it any other way feels like a ridiculously unrewarding slog. Like folding a soggy fitted sheet with your elbows.
You want to give up. You even think about - gasp! - going back to employee life. (The grass is not greener). And doing those "this is so not me" kinds of things isn't going to move you any closer to your goals. Because the pressure you put yourself under to be a person you're not, doing things that just don't feel right, is too great to bear.
Running your business your way is a beautiful lungful of fresh air for your headspace. It prevents burnout, gives the finger to hustling and gives you the freedom to be you.
(Spoiler – your mental health thrives).
*By brand foundations I mean the good things like a stand-out offering that meets a need, a defined target audience who you understand inside out, quality branding, and a clear brand personality. 
Three outcomes I've seen from carving my own path in this way:
1. Saying no.
To opportunities I don't align with, people I don't have energy for, or clients I just don't want to work with.
It took me years to admit there are projects I don't want, even after niching and re-niching to work only with brands with a soft spot for people and planet.
Today, I say no straight up to opportunities I don't want and helpfully point them to someone who might.
2. Saying yes.
To things that scare me. Like in-person events. Being a podcast guest. Starting my own podcast. Presenting a masterclass. Consciously growing my email list. Raising my prices to charge for my value (not my worth).
3. Attracting more of my people.
I'm talking about people who see me leading with my values and purpose and who dig it. I am grateful to work with small businesses who are fully aligned with my brand and how I do the do.
Your one takeaway from this piece?
Forget the gurus and random experts in your feed. Follow your heart, tune in to your gut and do whatever is natural for you.
If you want to do any of the things I've mentioned here 👆
Ask yourself "What for?"
If your lovely brain comes up with heart-led answers that these actions do support your business success – go for it.
Ready to run your business on your own terms?
Why let someone else handle your finances? With Rounded, you're in the driver's seat.. Invoice, track expenses, stay on top of tax – all while gaining more time in your week to grow your business your way.
Rounded is made to suit the way you already work, so no need to create a new bank account or start over with a new accountant.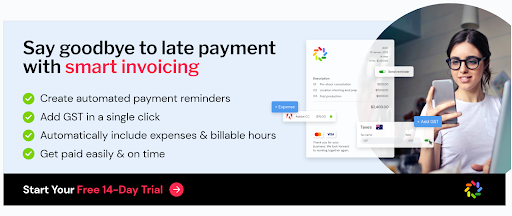 ---
Join newsletter
600) ? true : false" >
ABOUT ROUNDED
Invoicing and accounting software for sole traders. Get paid faster and relax at tax time.