Financial tips for creative freelancers
If you're a creative freelancer, you might feel you just don't have the right mindset to manage the financial side of your business. We spoke with Lauren Thiel, a financial expert who works closely with creatives, who says anyone can become a master of their own money with these tips.
Article contents
−
+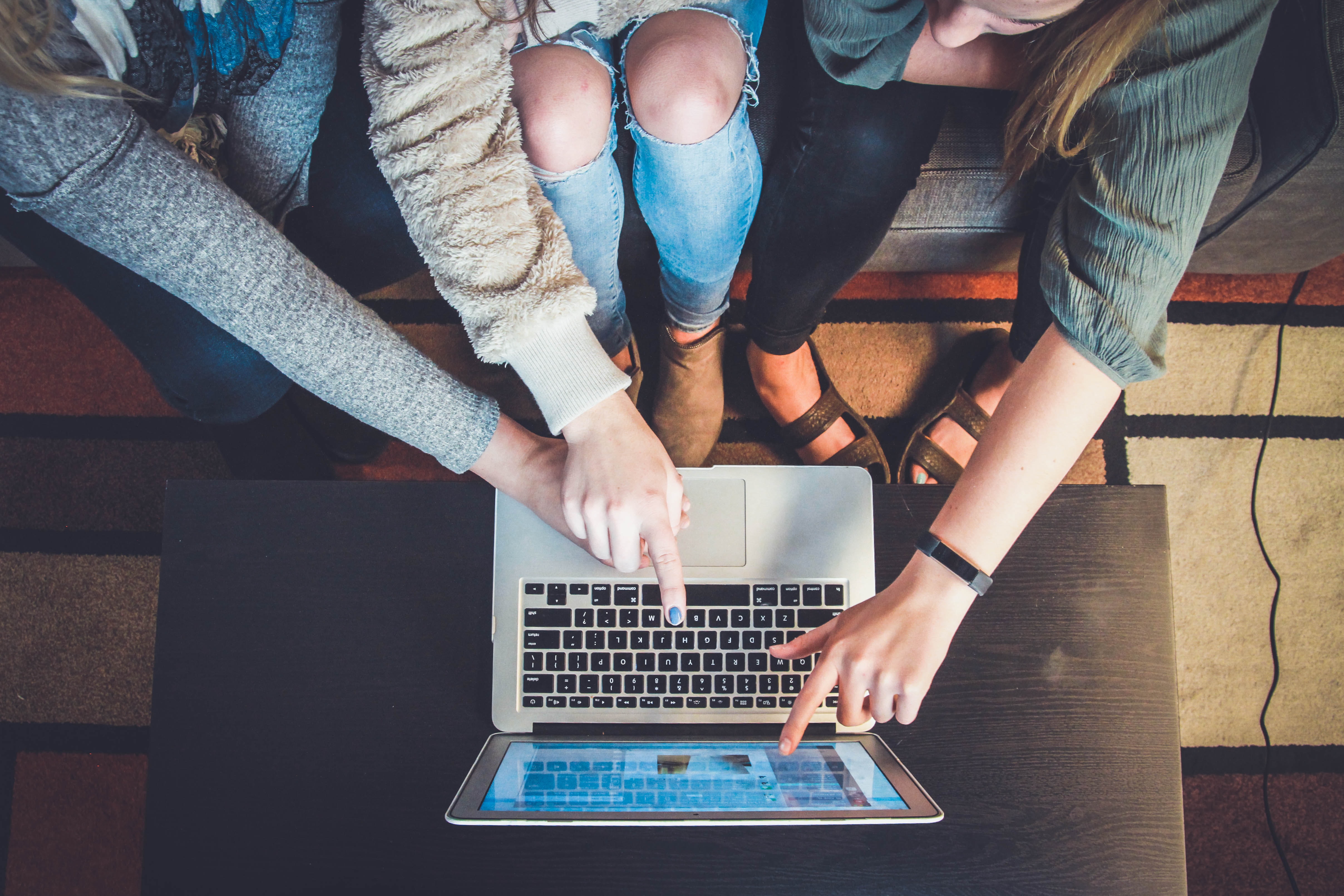 Lauren Thiel, founder of The Real Thiel, knows a thing or two about being a creative freelancer—she has a background in performance art herself. But Lauren's situation is unique: She is the daughter of an accountant, and as a result, financial literacy was something she learned at a young age.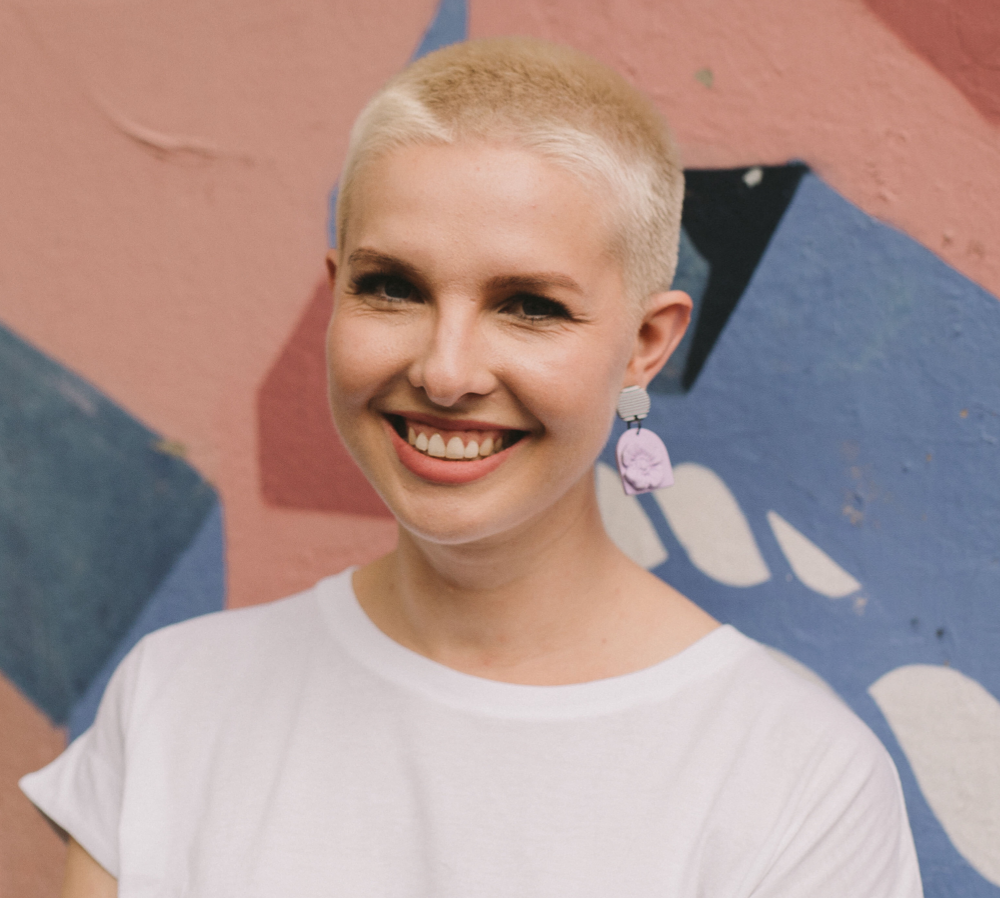 Lauren now works as an accountant for creative Australian freelancers, helping them manage their finances and grow their businesses. She also regularly contributes tips for the Rounded Newsletter (sign up right over there in the side bar👉). 
Lauren sat down with us for an interview to explain why so many creatives find the money side of their business challenging, and she gave us some excellent tips to help artists shift their mindset and tap into their inner financial savvy. 
Why is financial management so challenging for freelancers? 
"For a lot of freelancers—not just creatives, but perhaps artists more so than others—there's a big overlap between fear and overwhelm when it comes to money stuff," Lauren explained. 
This is particularly true for freelancers who are still growing their businesses. If money is tight, it sometimes feels easier to just not think about it. But that can put freelancers in hot water. 
"Money is like the language of everything. It's what makes the world go around, as much as we might hate it," she says. "If you don't know the rules, how are you going to win the game?"
Lauren and her team at The Real Thiel are on "a mission to educate, empower and motivate creative small business owners to be more organised, more informed and more profitable."
She gave us some very good tips on how she achieves that mission. 
Tips for managing money as a creative 
Tip #1: Stop the negative talk about your ability to manage money
Lauren has heard many of her clients say things like: "I just don't have the brain to manage money!" 
And while it may be true that some people are better with numbers than others, she believes that this kind of negative self-talk only holds people back from success. 
Though it will take some work, she believes any creative freelancer can learn how to take control of their finances. But before that can happen, it's essential to change your mindset, starting by letting go of the myth that you simply can't do it. You can do it! You just might need a helping hand.
Tip #2: Start sooner rather than later 
The longer you put off dealing with the finances of your business, the harder it will be to catch up. 
Lauren suggests that freelancers start working with an accountant and using accounting software from the moment they apply for an ABN and start taking on clients. 
Otherwise, you'll likely have some very serious stress when tax time comes, and you have to gather all your receipts and sort out your expenses and income for the last few months. 
Or worse—if you don't get a head start on managing money, you could end up with a fine from the ATO, which could significantly set back your business. 

Tip #3: Tap into the strengths you have, and outsource the rest
Even if you're not the strongest mathematician, there are many other skills you likely have that could be useful when it comes to running the finances of your business. 
Perhaps you're a freelance photographer, and you are very organised and meticulous when it comes to storing and managing the photos you take for your clients. That same organisational skill could be useful when it comes to storing receipts or tracking your expenses. 
If you're a freelance writer who loves reading and learning, you can apply this passion to your financial literacy. Pick up a few interesting books on personal finance, or visit blogs or video courses on the subject. 
"Whatever your skills are, there's likely a way you can apply them to your money management. And for everything else, there are accountants, bookkeepers, and accounting software to help." 
Lauren is of course a big fan of Rounded, because it takes a lot of stress out of the management of money. The software keeps track of your expenses and income for you, so you can stress less about finance stuff and focus on running your business.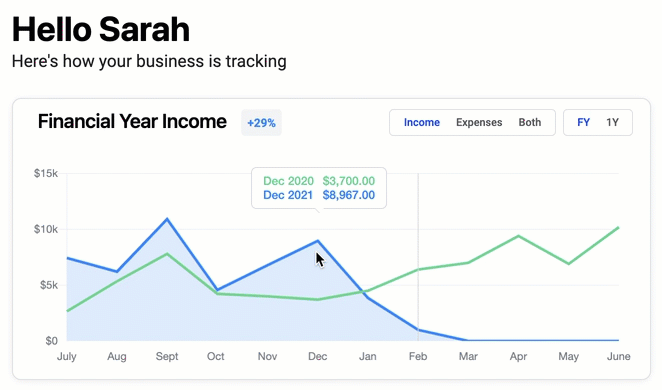 Tip #4: If you're on the road, digitise your accounting process 
Lauren works with a lot of freelancers who travel frequently, from touring performers to digital nomads. She strongly recommends people who are on-the-go often to take as much of their accounting processes online as possible. 
"If you're a traveller, it doesn't make much sense to haul around a file folder filled with receipts. You're likely to lose them, and it's just inconvenient. Instead, use an accounting software like Rounded that allows you to snap a pic or upload your receipts for safekeeping. You can even just pop them into a Google Drive folder if that's a good solution for now." 
Lauren also noted that accounting software keeps track of things for you by connecting to your bank accounts, so if you are away from your computer for a few days, you won't have to keep a journal or mental list of your expenses. 
There's another advantage to moving money operations online. It makes it much easier to share your financial details with an accountant or bookkeeper. In fact, with Rounded, you can grant a financial professional secure access to your account, so they can see all your income, expenses, and receipts in one place. 
Tip #5: Be kind and patient with yourself 
"Look, no one likes taxes," Lauren admits. "But being harsh on yourself for not understanding all the ins and outs of taxes isn't productive. Unfortunately, they don't teach this stuff in schools, so everyone has to learn at some point. Be patient—with time and practice, it will get much easier." 
Financial management can seem intimidating, especially when you're new to freelancing. But with the right professionals in your corner, and a good accounting software platform, it doesn't have to be a major stressor. 
For more tips and tricks for freelancers who want to grow their business, be sure to sign up for our monthly newsletter. We'll be sharing tips from Lauren every month, along with the best articles and advice from Rounded and other freelance experts.
Cover Photo by John Schnobrich on Unsplash
---
Join newsletter
600) ? true : false" >
ABOUT ROUNDED
Invoicing and accounting software for sole traders. Get paid faster and relax at tax time.