Published August 25th, 2017
Choose the right accounting software for your solo business
Self-employment can be a rewarding career that provides both empowerment and professional satisfaction. You get to do exactly what you love and command your own destiny.
Article contents
−
+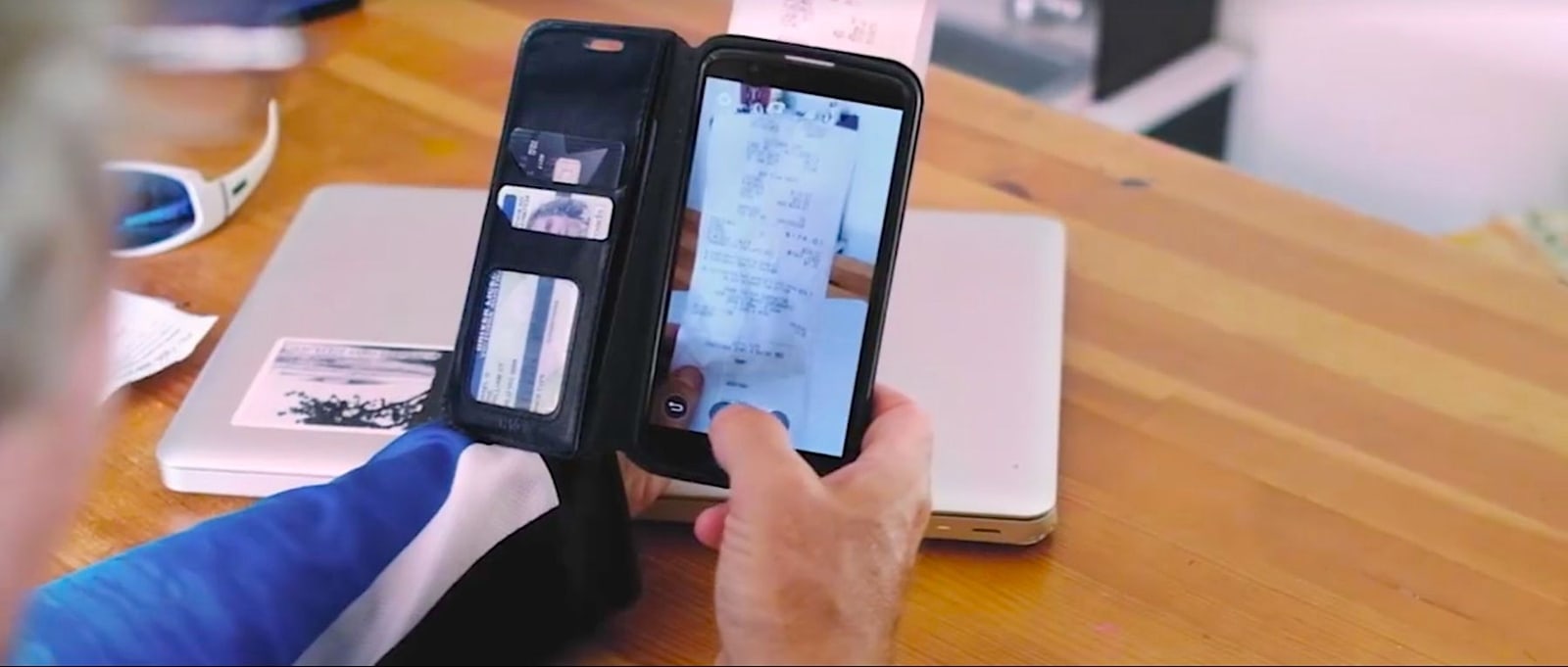 If you're still rummaging your old jeans' pockets for lost receipts or trying to navigate that Excel spreadsheet you created in 2005, perhaps it's time to consider moving to an online accounting platform that can help automate tedious processes and relieve you of hours of unnecessary admin.
With so many platforms on the market today, making the decision can turn into a mammoth task. We've compiled a list of useful tips to help you narrow your options down.
1. Try before you buy
Having to splurge cash on something before assessing whether it's the right fit for you is never a good thing. Many software companies know this, which is why they offer you the option of taking their platforms for a spin for a couple of days or weeks. It's good business practice for them too, as they won't end up taking on board a customer who's not really the best fit for them.
Seven days would be the bare minimum you'd look for in a free trial. 14-day trials are your best bet, giving you two whole weeks to properly investigate the intuitiveness of the interface and features you'd need to manage your books properly.
Don't blindly sign yourself up for something, simply because it received a glowing praise from within your professional circle. Remember each and every freelance business is unique, and what may be ideal for your fellow colleague may be a total flop for you.
2. Automated invoicing is a must
Manual invoicing is a challenge for independent contractors who have to provide clients with detailed descriptions and complex breakdowns of the tasks involved, as well as lengthy terms and conditions that may vary from project to project. Such requirements can quickly turn a business document into a complete layout mess, which means hours lost on trying to get it right.
Your software of choice needs to be able to generate and send professional-looking invoices anywhere and in a matter of moments. Supplying clean, polished invoices to your clients in a timely manner is the best way to communicate professionalism and ensure you get promptly reimbursed for your work.
3. Don't neglect expense management
In the hustle and bustle of daily life it's easy to lose track of the money you're spending on your business. For sole traders in particular, the lines between personal and business expenses often become blurred. Lost records and proofs of purchase cost Australian freelancers thousands of dollars in tax money each year, which is not negligible, considering how much of an issue cashflow can become when work becomes sparse or clients don't pay on time.
The right accounting software will allow for easy and intuitive expense management. It will simplify things so you get into a habit of storing data and recording the money you spend without having to accumulate and reconcile mountains of paper receipts when the EOFY monster strikes.
Rounded mobile app lets you quickly snap a photo of each receipt, store it and assign it to a particular project. Once it's stored in the app, you can throw the paper copy away and never give it another thought.
4. Make sure your pocket can handle it
Accounting software helps you keep track of your finances, but it shouldn't be a financial burden. A flat monthly instalment means you'll only pay for what you need without spending extra bucks on unnecessary add-ons or features you may never use as a freelancer.
As an example. Rounded offers flexible payment options with no lock-in contracts or hidden fees.
Of course, always make sure that you're also getting the highest possible level of customer service included in your plan, as there'll be situations where you'll want to talk to a real person. A good platform also means good people behind it – make sure they're accessible and willing to lend a hand if you get stuck.
5. Mobile is essential
Even if most of your work is done from home, a shared office or co-working space, chances are you'll be on the move every once in a while. Mobile capability is essential in today's fast-paced lifestyle where people (read – your customers) expect everything to happen instantly.
An accounting platform that comes with a free mobile app will allow you to generate and send invoices wherever you find yourself with 5 minutes to spare, while also providing you with an instant bird's eye view of your financials. On top of that, your data will be perfectly in sync with all your devices.
6. Choose what was designed with YOU in mind
There's no shortage of accounting solutions out there. Most cast the net way too wide, trying to appeal to a broad range of businesses. Sole traders often report frustrations and even massive failures trying to manoeuvre through the bloat of the larger platforms aimed at accounting professionals or mid-sized enterprises.
If you're a sole trader living and working in Australia, don't pay a premium price for something that's not meant to properly address your requirements. Instead, try using innovative platforms that cater to the needs of the growing self-employed workforce. Choose the platform that listens to the local freelance community, doesn't overwhelm you with unnecessary bloat and has your solo business' best interests in mind.
---
Join newsletter
600) ? true : false" >
ABOUT ROUNDED
Invoicing and accounting software for sole traders. Get paid faster and relax at tax time.