Published December 6th, 2017
Why you'll definitely get paid faster in 2018
We've become accustomed to our world being relatively instant. On-demand strangers can be summoned with our fingertips to do random jobs, drive us anywhere and deliver anything. Even jetting from Sydney to London in sub-24 hour time is considered pedestrian.
Article contents
−
+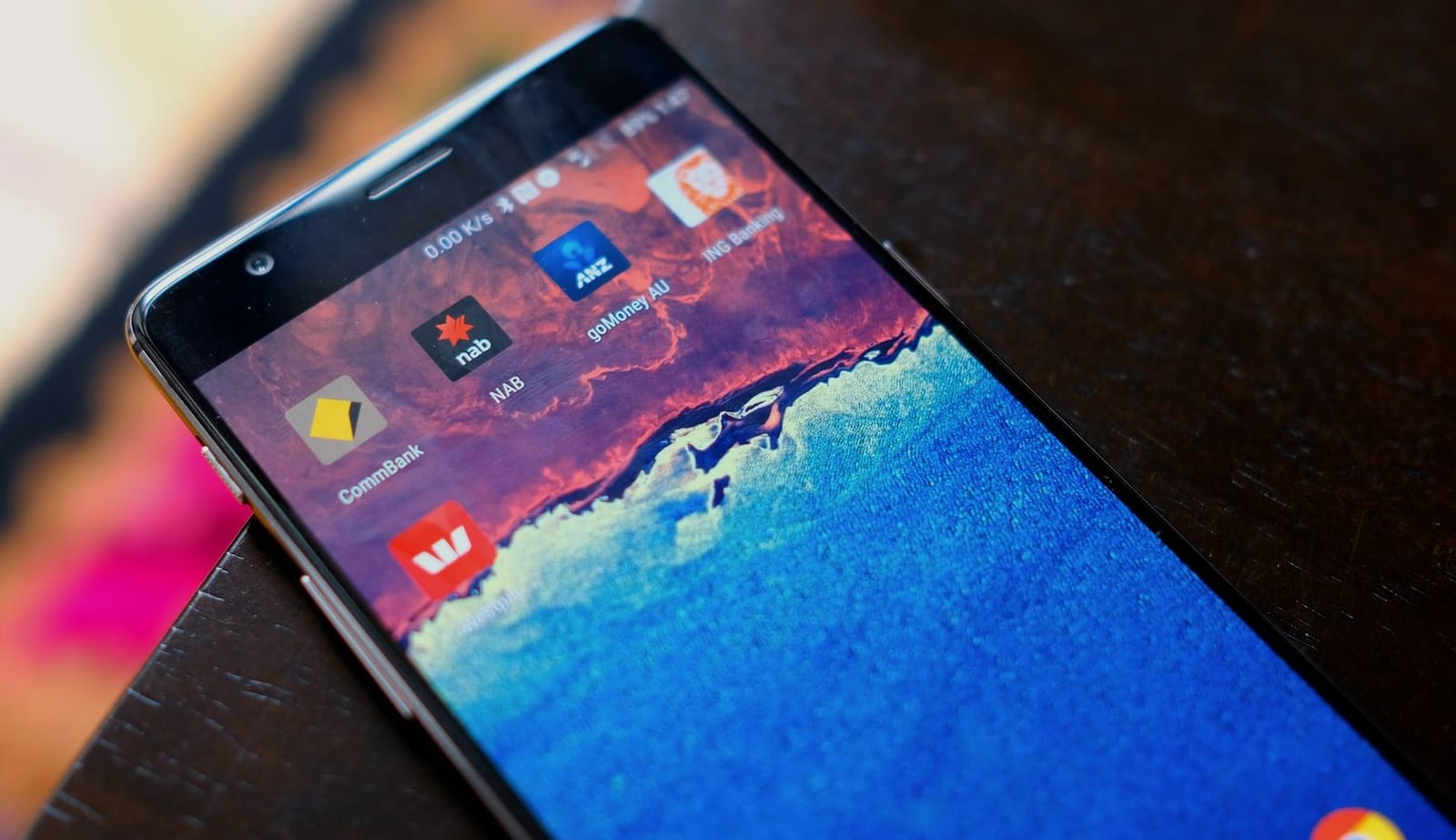 Like the rest of the world, Australia's payments infrastructure has struggled under the demands of a sleepless economy.
In early 2018 that's all about to change when a handful of banks quietly flick the switch on a much-needed upgrade to electronic payments in Australia.
Conceived in 2012 by the Reserve Bank and given the unsurprisingly dull title of New Payments Platform, the NPP will, at its core, bring 24/7 real-time transfers between banks.
Getting paid in real time
How quickly payments actually clear will remain a mystery until launch day though most banks are touting 30 seconds or less.
This is a significant improvement on today's standard where 1 to 3 days is the norm. String a weekend and a few public holidays together and that figure can really blow out.
Under the NPP, when a client pays your invoice on a Friday afternoon you can be certain those funds will be available for the weekend.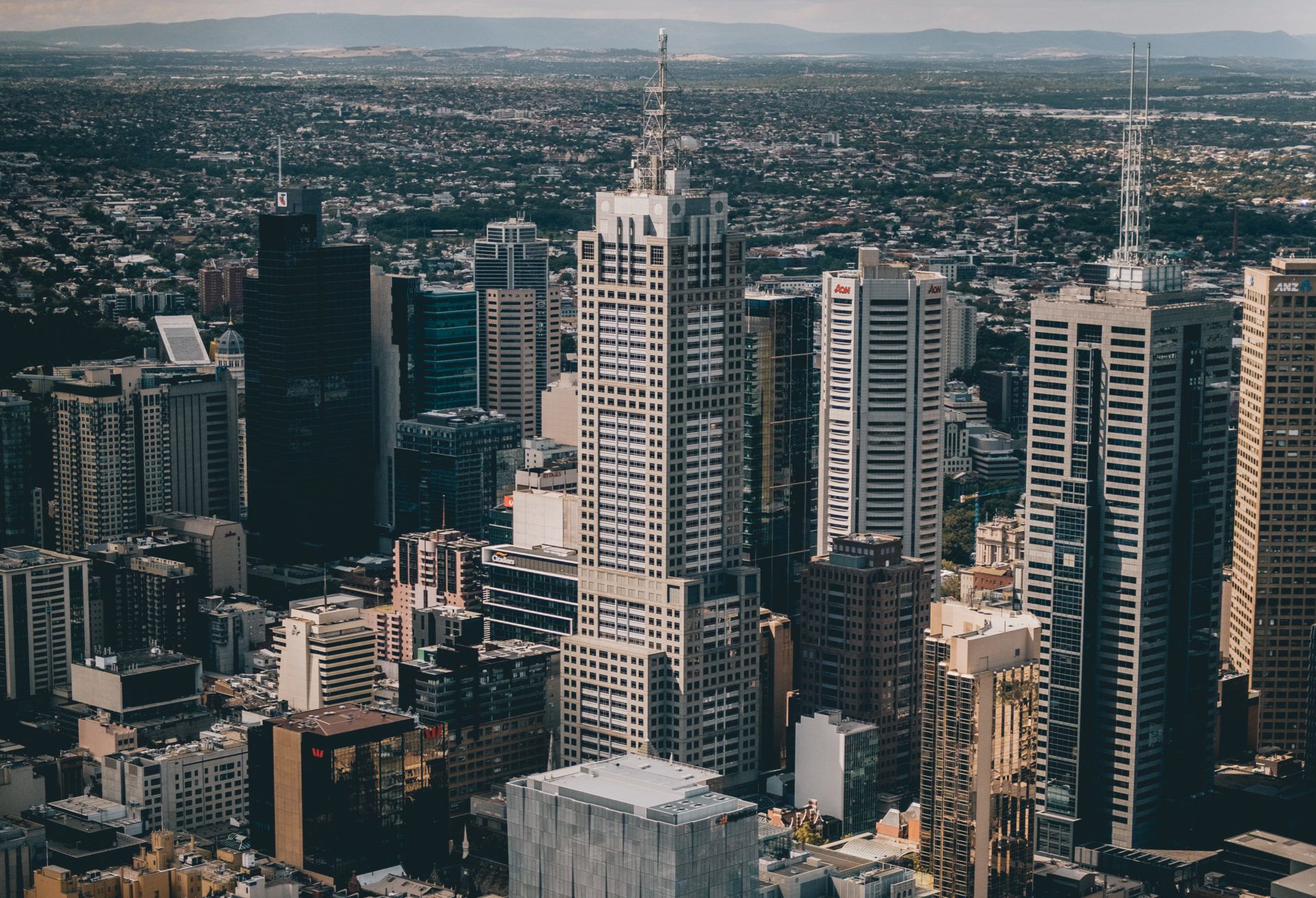 Pay IDs instead of BSB and Account numbers
The NPP will also introduce Pay IDs, which is a unique identifier linked to your bank account that can be your phone number, email or even your ABN.
While being much simpler and easier to remember than a BSB and Account Number, Pay IDs will have real world benefits. A tradesman could take payment for a job simply by providing a phone number and would see the cash land in their account before they've left the premises.
This simplicity and speed combined with a lack of processing fees could soon make mobile payment providers like Square a little nervous.
Data rich descriptions
Payment descriptions in their current state are a relic of the 1980s banking system still in place today. They're limited to 18 alphanumeric characters and useless at best.
The NPP will see this limit increased to 280 characters and support rich data formats like URLs and even document attachments.
Detailed descriptions could also clear the path for more reliable and efficient automatic transaction reconciliation. If a client can enter their full name and invoice number on a payment, reliably matching that payment to the corresponding invoice becomes much easier.
Overlay Services
For many, including us at Rounded, a very exciting aspect of the NPP is the ability for innovators to leverage the platform to provide additional services.
For those interested, there is a long and detailed technical document for your viewing pleasure to be found here.
It's still a little too early to know what's possible, but it all points to good news and an exciting era of financial innovation ahead of us.
When is it happening?
Originally the NPP was slated for a late 2017 release but was pushed back to avoid any catastrophe over the Christmas period. Again banks have been particularly coy on an exact date, though 27 January, 2018 is the word on the street.
At launch 50 to 60 financial institutions will be on board, with the major 4 banks being strong supporters.
The NPP really is an exciting and technically progressive change that will bring real benefits to Australian consumers and especially those running a small business.
Rounded offers multiple ways to capture payments from your clients. Sign up for your free 2 week Rounded trial now and see for yourself.
---
Join newsletter
600) ? true : false" >
ABOUT ROUNDED
Invoicing and accounting software for sole traders. Get paid faster and relax at tax time.