Published September 26th, 2017
Why freelancers need to stop being a lone island
Freelancers have always been pretty cagey when it comes to talking about work. A coffee date can be a painful exercise in avoidance. Even being asked how your week has been elicits some extremely vague reactions.
Article contents
−
+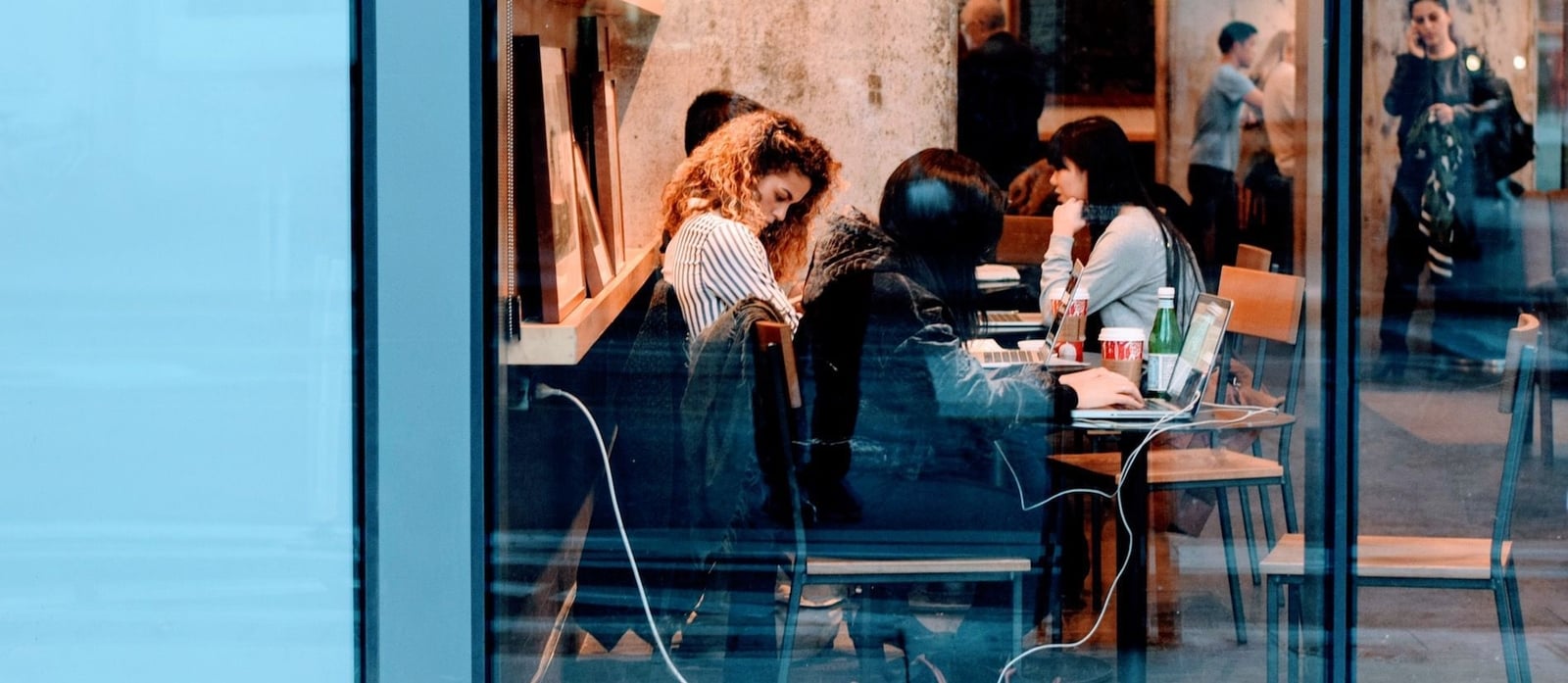 Depending on your creative discipline, your response is probably:
'Oh, you know, I've been working on a few blogs for this new client.''
or 'I landed a cool photoshoot for a business in town…'
or 'I've been designing a couple of new online stores.',
or 'I picked up the PR account for a new retail store.'.
You get the idea. Completely lacking on detail.
But as growing numbers of creatives leave their desk jobs to freelance, these non-committal conversations are starting to become a thing of the past. We're starting to realise that we're far better off being part of a community. And that the more quality freelance contacts we have, the more opportunities that come our way.
Curated online communities of like-minded creatives are emerging as a powerful lead generation tool for freelancers.
Yes. There's a lot more to be gained by being open with other freelancers about what you've been up to than staying quiet.
Online communities are also helping to bridge both the geographical and social gap. Working from home or your local cafe can get pretty isolating, and connecting online can help ease the isolation that all freelancers face.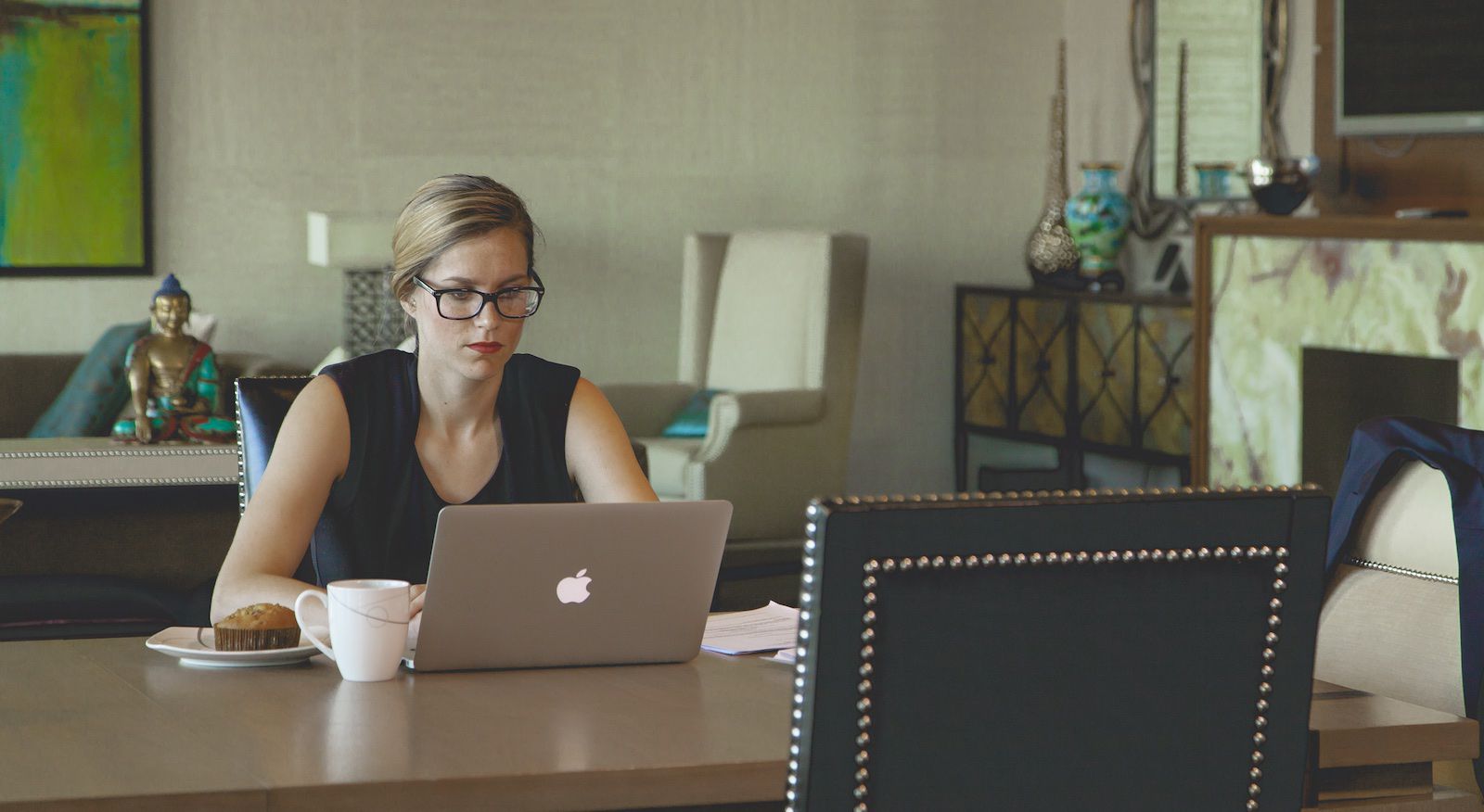 There's also the benefits of instant access to a whole bunch of like-minded freelancers in related creative disciplines. And you don't have to leave your desk to attend networking functions to connect, either. You can access your online community with a click of the mouse.
Freelancers are always looking for collaboration opportunities, too, so let your network know a bit about your creative prowess and it could lead to a new creative project. Having your own profile page in an online curated community also means clients can find you and reach out direct to you.
Sharing samples of my work within my online community has led to a handful of projects coming my way since the start of the year. I was already very busy in my freelance business, but being part of an online community has helped me successfully diversify my offering.
Just last month, I was contacted by a European film company completely out of the blue and commissioned to be their researcher on the ground for an upcoming trip Down Under.
They found my profile on The Freelance Collective, where I've listed my contact details, so they just shot me an email to get the conversation started. The project uses my existing skills in a completely new way, and it's one of the most fascinating projects I've been involved in for months.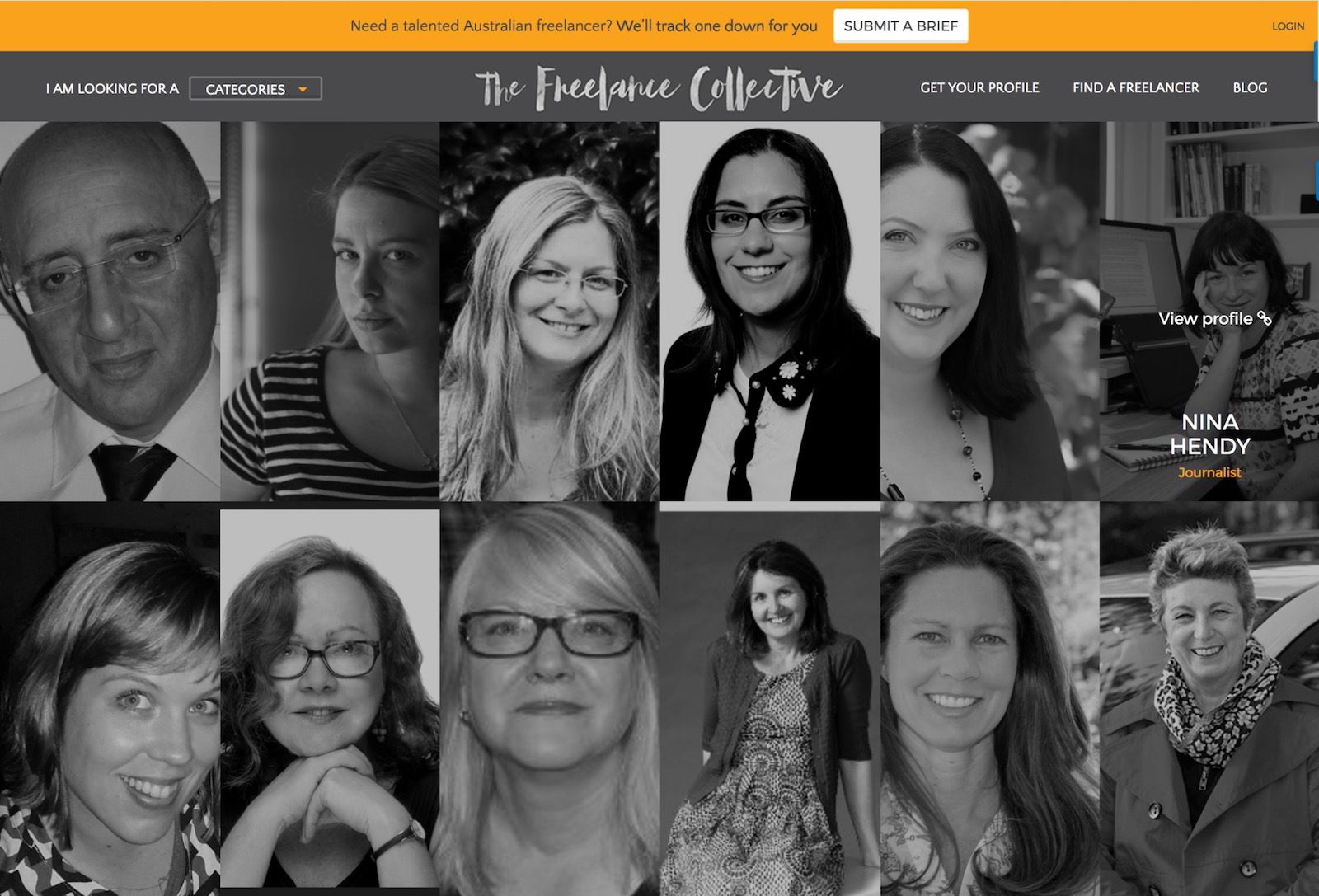 I'm not alone. The freelance creatives listed on the platform have been sharing similar stories about new enquiries from both here and overseas, and how much they've learned from each other about #freelancelife.
It's also handy to be able to dip in the community throughout the working day and ask questions of other skilled freelancers. I usually get responses within the hour, which is invaluable when I'm up against deadlines and am trying to quote for a new project.
We just hope that your freelance mates have been sharing the benefits of being part of an online community, rather than keeping it a secret.
Nina Hendy is the founder of The Freelance Collective – an online curated community of top Australian creative freelancers.
---
Join newsletter
600) ? true : false" >
ABOUT ROUNDED
Invoicing and accounting software for sole traders. Get paid faster and relax at tax time.