Published November 2nd, 2016
What we've learnt about customer support
This blog post explores how Customer Support has become the most important part of the day to day running of Rounded.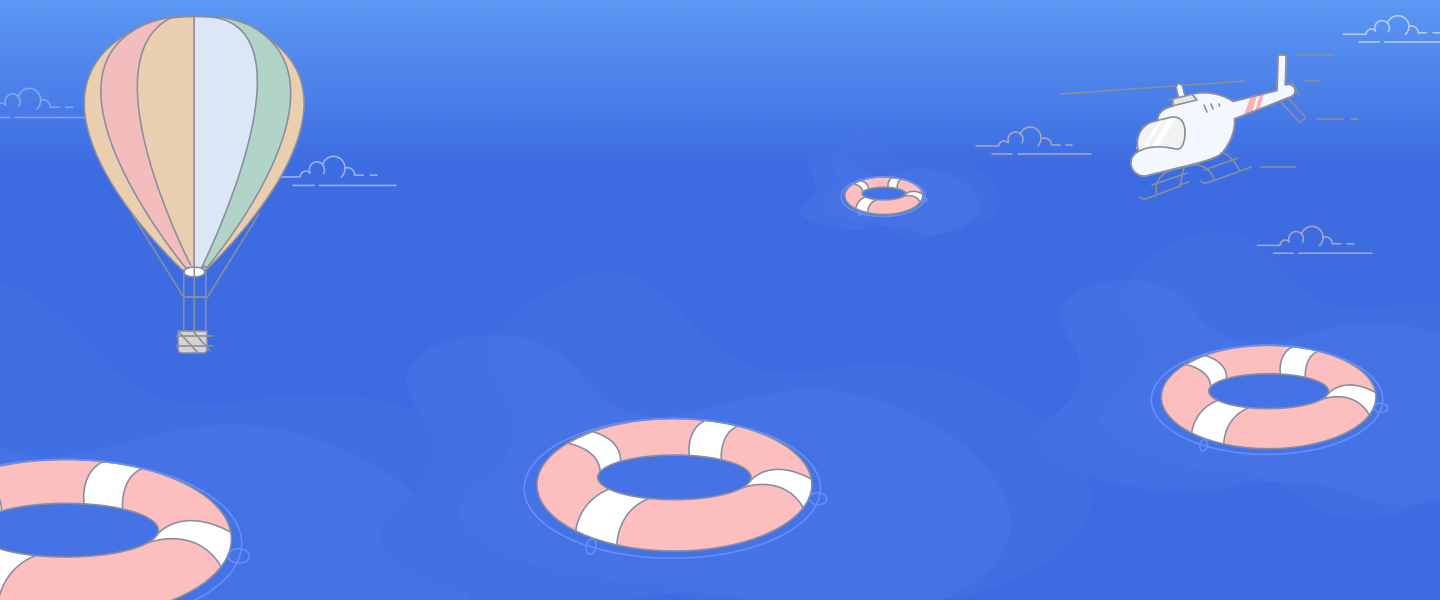 There are many things to think about when you start a technology business. Like understanding what marketing or BD activities will get most ROI or deciding which product enhancement your already stretched engineering team should focus on next.
As if that wasn't enough there's also a live product and customers to support!
It's easy to think about all of these tasks as independent from each other but in reality they are symbiotic and built upon the foundation of the relationship you have with your customers. At Rounded building trust by providing the best customer experience is easily our #1 priority.
Done well, providing excellent customer service becomes an effective business development tool. It will guide your product development strategy and become a profitable marketing campaign. Done badly it could hamper growth and the chances of success.
In the short time we have been in business we have seen first hand the difference between getting it right and getting it wrong. Here are some of the lessons we have learnt:
1. You're not for everyone but that's OK!
It sounds obvious but it really pays to know what your ideal customer looks like. In reality you won't be for everyone for any number of reasons. So quickly being able to recognise which customers your product or service isn't suitable for can save massive amounts of time trying to support or convert someone who may never be fully satisfied. The better you get at this, the more impactful your customer service efforts will become.
2. The prospects you talk to are more likely to become customers
Relationships with your users are like any other kind of relationship. They are based on communication and understanding what makes them tick. Talk to your prospects and customers often, especially early on. Then continue talk to them regularly! Give them multiple opportunities to engage, ask questions, provide feedback or begin a dialogue. Listen carefully and they'll tell you what you need to know about where to focus your energy.
3. Be responsive and polite
Being responsive can be harder than it sounds. Especially when you are focussed on something else or an enquiry comes late at night or over a weekend. Responding when a prospect or customer least expects it can be a very powerful thing though. You'll notice how many times you get feedback along the lines of "Oh wow I didn't expect you guys to get back to me so quickly :-)". On the flip side there's nothing more likely to make someone feel unimportant than having to wait days for a response. As for politeness I think that speaks for itself!
4. Never compromise with transparency
Being upfront and transparent is critical. It's really important to manage expectations by telling it like it is even if that means delivering bad news and taking the consequences on the chin.
The positive here is that any pain is likely to be short lived and you can use a position of apparent weakness to build trust and strengthen a relationship.
I would go so far as to say that transparency is the cornerstone of building a trusting relationship with your customers.
5.Ensure everyone is accountable for customer experience
Creating a great customer experience should never be "someone else's" job. Especially with smaller organisations, everyone should be actively involved and accountable. This way you can create a really consistent experience for customers and also ensure the whole team is on the same page when it comes to making important strategic decisions.
Also remember that learning from those times when you don't get it right is as important as celebrating those times when you do.
We are lucky that we have amazing customers who want to talk to us and tell us what is working and what isn't. Our customers provide a near constant stream of feedback and ideas which are one of the major influencing factors in the growth and direction of Rounded.
Our job is to encourage and nurture that feedback and ensure it doesn't stop – if it does we are flying blind!
Join newsletter
600) ? true : false" >
ABOUT ROUNDED
Invoicing and accounting software for sole traders. Get paid faster and relax at tax time.