Published March 12th, 2020
Accounting for Freelancers in New Zealand
March 2020 marked a big milestone in the growth of Rounded as we officially opened for business in New Zealand!
Article contents
−
+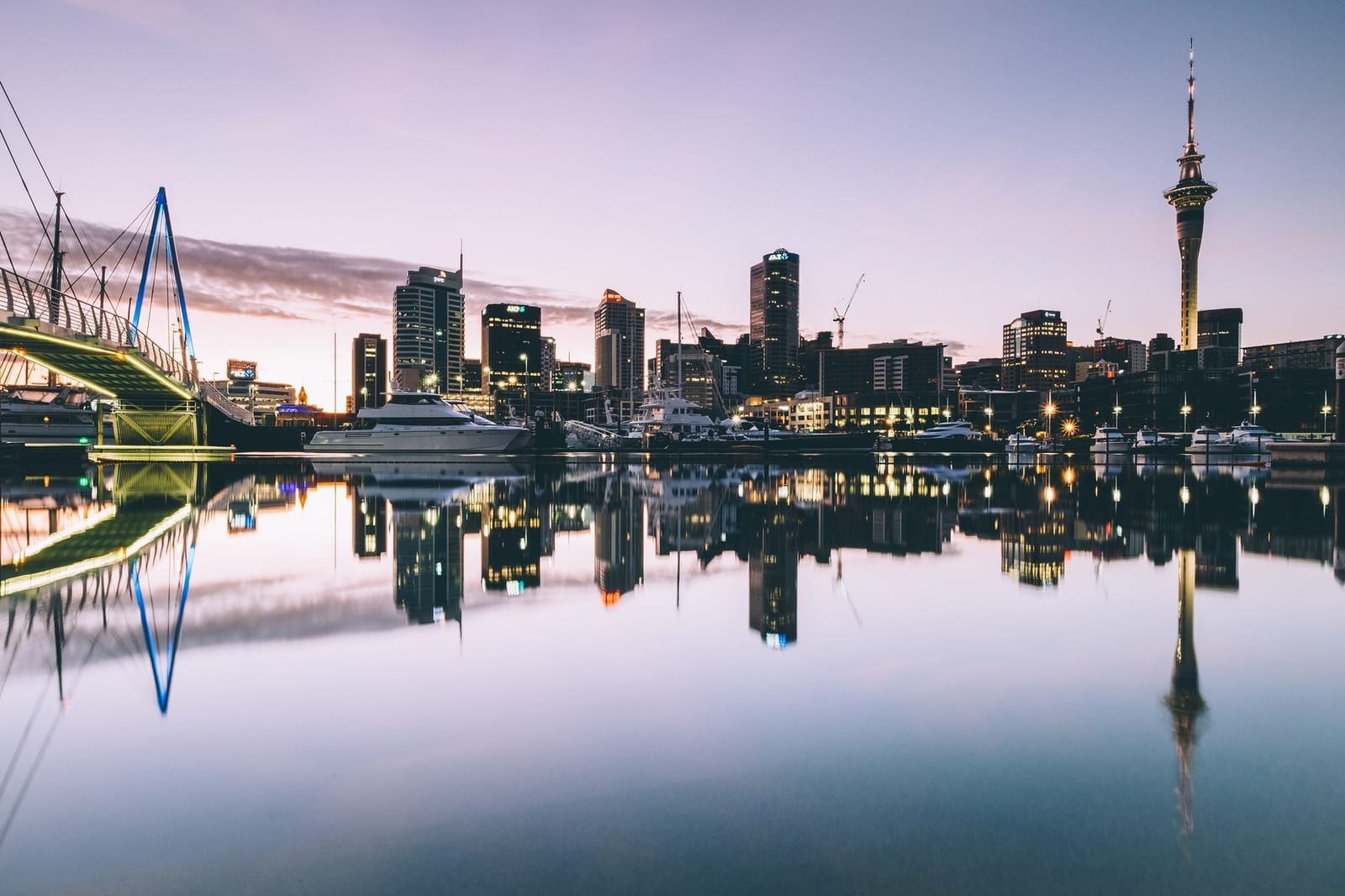 Since the beginning the plan was to grow beyond Australia and New Zealand made perfect sense as the place to start. The GST and tax system are the same, the industry is very similar and there are no language barriers.
Over the course of the beta period, we were encouraged by the feedback from NZ freelancers and Sole Traders who enjoyed the simplicity of the invoicing feature, the convenience of the expense tracking and the insights on their tax obligations provided by the dashboard.
NZ freelancers and sole traders will now be able to have the same high-end accounting experience enjoyed by Australian freelancers and sole traders for the last 4 years.
In addition, we'll be focussing on providing the same responsive 1:1 live support along with content created solely for the New Zealand freelance community.
We're in the process of creating a brand new NZ website and blog to share more articles like this one - Being a Sole Trader in NZ.
We're also actively looking for local guests to feature on our #FreelanceLegends Webinar Series and #GoingSolo Podcast Series. If you're a Sole Trader or Freelancer in New Zealand with a story to tell please get in touch so we can share that story with the wider Rounded Community.
There are exciting times ahead and we look forward to sharing them with the incredibly welcoming people of New Zealand.
---
Join newsletter
600) ? true : false" >
ABOUT ROUNDED
Invoicing and accounting software for sole traders. Get paid faster and relax at tax time.