Money saving alternatives to Adobe Creative Cloud for freelancers
Lately, Adobe send more emails containing price hikes than updates to their ageing suite of creative apps. Adobe have announced yet another price increase due to currency fluctuations after a 10% increase in December 2016.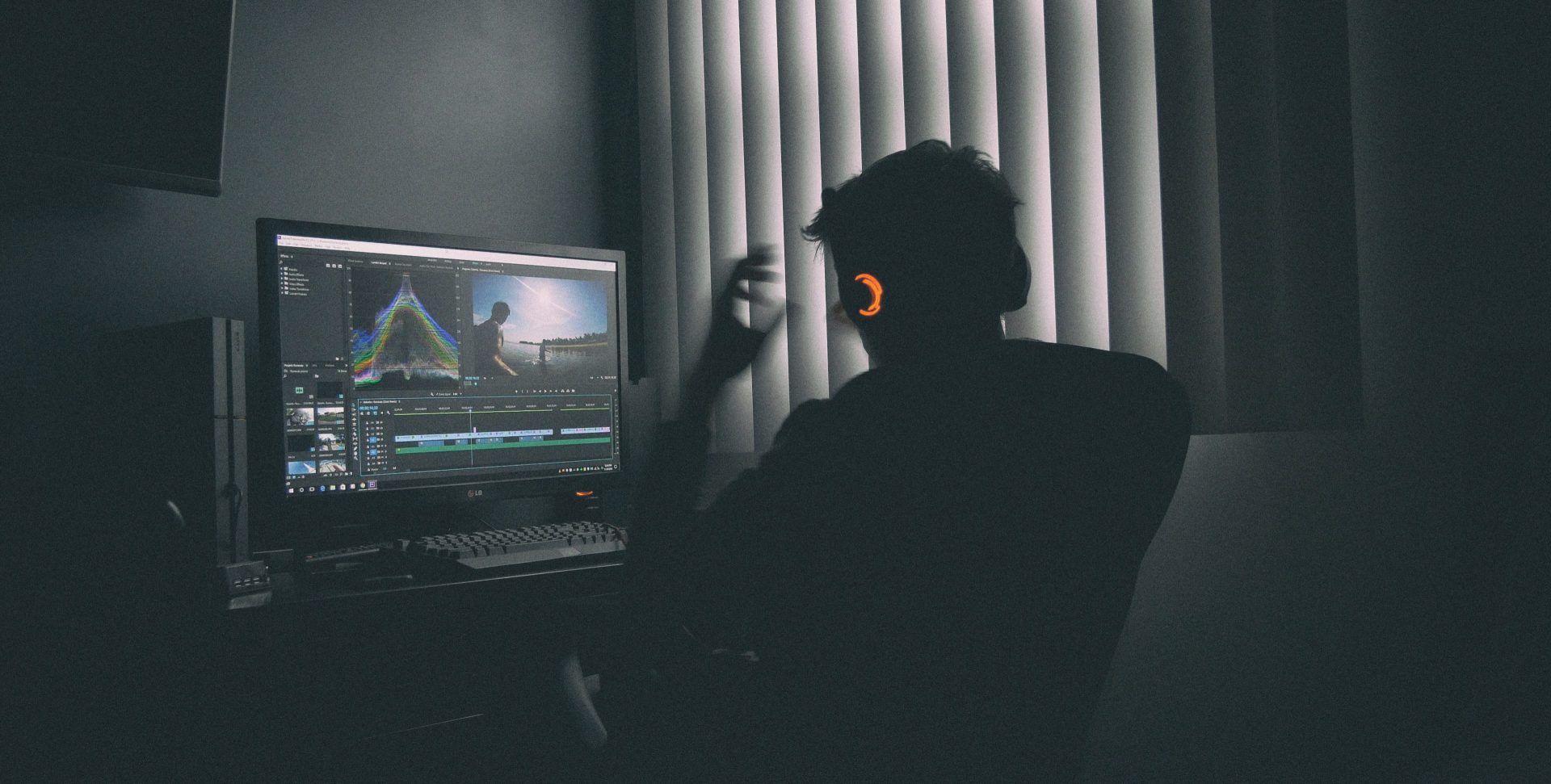 Beginning in June 2017 the cost of a full Adobe Creative Cloud subscription will be $73 AUD per month or $876 per year, up from $49.95 per month in 2015.
While always unpopular, price increases are inevitable and often necessary. For freelancers cash flow is often tight and a drastic increase to the software we use daily can really hurt.
The loyalty of many freelancers has been hanging by a thread since Adobe moved to a subscription model in 2014 and Adobe no longer enjoys an iron grip on the creative software market. This latest insult makes the many competitors who've popped up in recent years particularly attractive. Especially those with a traditional one off payment pricing model.
I am myself looking to kick the Adobe addiction and here are some of the apps I've settled on as genuine replacements that allow you to get real professional work done. The added bonus is they all come in well under the annual cost of a Creative Cloud subscription.
Photoshop alternative
In 2017 the once venerable battle axe of creative freelancers would be looking over its shoulder. In my opinion the only real alternative to Photoshop is Affinity Photo made by the excellent team at Serif. It sports a very similar interface to Photoshop so you'll find yourself at home almost instantly. A one off cost of $79 Australian represents excellent value and is available for both Mac & Windows.
If you're using Photoshop as an interface design tool (you really shouldn't be) then do yourself a favour and check out Figma or Sketch. Both are vastly superior tools for designing modern interfaces. I've recently switched our design team to Figma, more on that later.
Adobe Premiere alternative
Probably my least favourite Adobe app and now the easiest to replace. BlackMagic Design (an Aussie company!) have made their lite version of Davinci Resolve completely free. Don't be fooled into thinking lite means underpowered, it's an extremely powerful non-linear editor and colour grading suite. And after their recent acquisition of Fairlight it now includes a fully fledged audio post production suite. If you need the additional features found in the Studio version the cost to upgrade is only $299.
Apple's Final Cut Pro is also now very much back in the conversation. Apple lost a huge chunk of its marketshare to Premiere after the drastic departure from FCP7. Those who have remained loyal to Apple now swear by its unique approach to editing and its feature card is very competitive. At $499 AUD it's certainly not cheap, but consider this, those who paid for the initial release back in 2011 are yet to pay for a single update!
Illustrator alternative
Again Serif steals the show here with Affinity Designer – a powerful vector graphics tool that many creative studios are switching to for the huge increase in UI speed and refined vector editing tools. And like its photo editing cousin, at $79 it's a prime replacement for Illustrator.
Lightroom alternative
I've grown to despise Lightroom, it's a bloated pig to use, even the most basic RAW editing grinds my Macbook Pro to a halt. Photographers are lucky to receive a minor update every two years. I'm currently trialling Capture One but not entirely convinced and unfortunately there's little to no speed improvement. A Lightroom replacement may be the only piece of the puzzle that's missing for me, but one would think it's only a matter of time until a crafty developer pounces on the huge opportunity to steal the last piece of Adobe's lunch.
After Effects alternative
Back in my compositing days I'd spend a good chunk of my day in After Effects, though I can't say I've found much use for it recently in my workflow. From what I can tell and speaking to those working in motion graphics there is currently no real alternative to After Effects. Apple more or less killed Motion and Combustion is long dead. It seems Adobe is safe here for the foreseeable future.
I haven't covered all areas of the Adobe suite, these are the ones I use most often and would imagine other creative freelancers would too. As more viable alternatives come to light I'll update this list.
Join newsletter
600) ? true : false" >
ABOUT ROUNDED
Invoicing and accounting software for sole traders. Get paid faster and relax at tax time.