Large companies will soon display how long they take to pay small businesses
The Australian government has finally wised up to the fact that companies with the deepest pockets are nearly always the slowest to pay. A new bill introduced to parliament would require large companies to publish their payment times.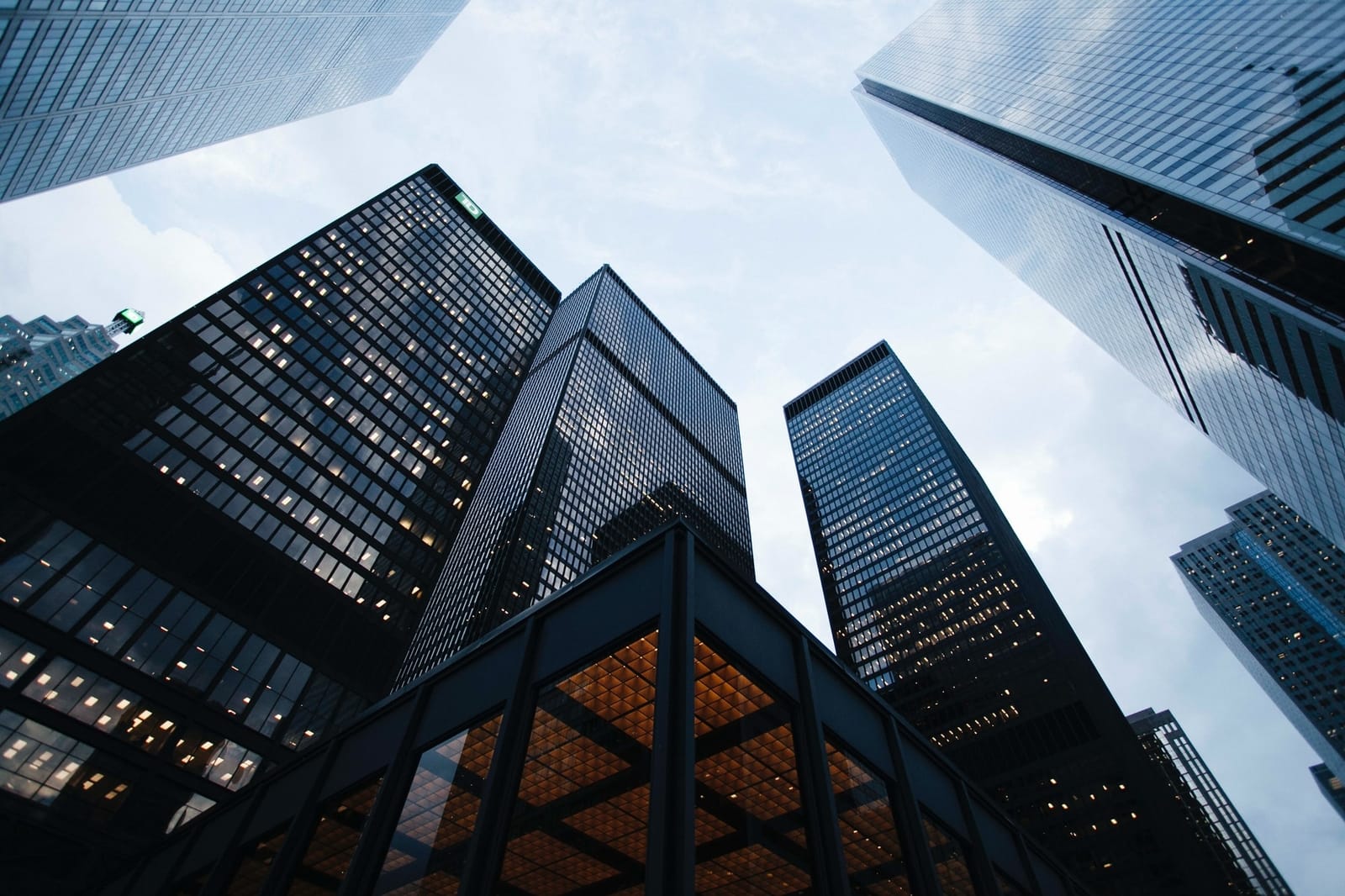 Late payment of small suppliers is rife among Australia's largest companies, with billions of dollars of unpaid invoices currently locked up in the accounts of big business. Releasing those funds would go a long way to grease the cogs of the Australian economy.
Overdue invoices inflict significant cash flow burdens on millions of small businesses, which represent 99% of all businesses in Australia. Contractors and freelancers often wait 60 days or more to be paid by large customers, regardless of the amount invoiced. The situation is further compounded when they're required to deliver their service to tight or unrealistic deadlines and expected pay their own suppliers within 7 or 14 days. Large businesses are effectively using small businesses as a bank.
On the 13th of May a bill titled the "Payment times reporting bill" was introduced to parliament. If reading federal legislation is your thing you can check out the bill in its entirety on the federal register.
Essentially the bill will require companies with a turnover of at least $100 million, which is around 3,000 Australian businesses, to be more honest and transparent about how long it takes them to pay suppliers. How they will go about that in a practical sense is unknown at this stage.
While this won't force large companies to reduce their payment times it will enable small businesses to make more informed decisions on who they do business with, especially when prompt payment is necessary.
Unfortunately, the government appears to have wilted on its initial plan to force large businesses to match its own 20 day payment policy if they wish to tender on government contracts. This was first mentioned in a media release from the prime minister back in November 2018. Hopefully this idea is revisited in the future, requiring big business to pay small suppliers within 20 days would be transformative for small business in Australia especially as the community recovers from the devastating impacts of Covid-19.
If the bill reaches ascension the new laws will be in place for 2021. It's a small step in the right direction and hopefully the first of many to address the issue.
Join newsletter
600) ? true : false" >
ABOUT ROUNDED
Invoicing and accounting software for sole traders. Get paid faster and relax at tax time.