Published March 4th, 2019
Improve your invoicing in 6 easy steps
Working for yourself is incredibly freeing: you get to choose your own hours and make all the important decisions without having anyone to answer to. But your solo business may be competing with a large corporate beast that offers similar services and invests big dollars in marketing.
Article contents
−
+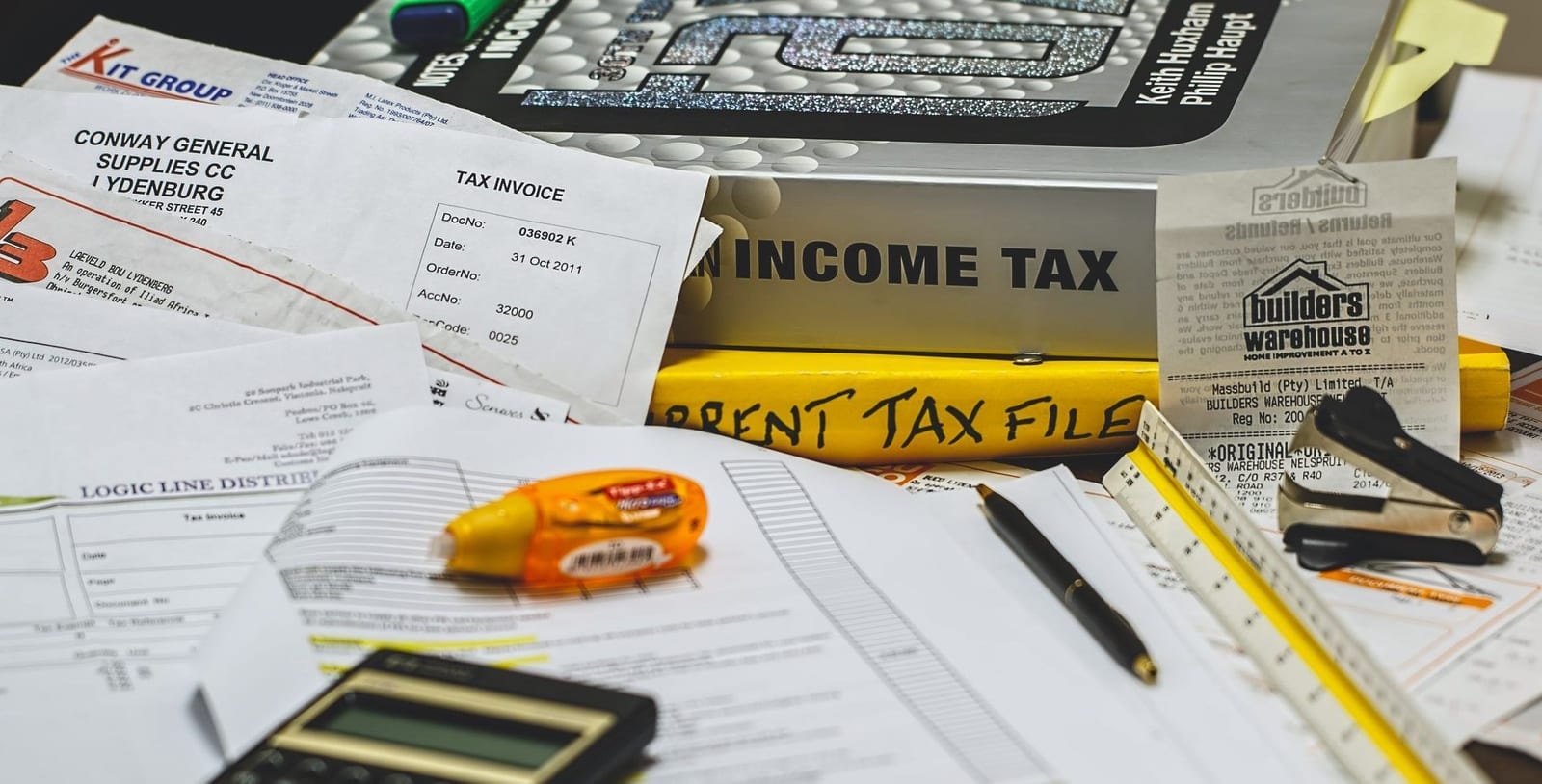 While you know you can deliver the same, if not better, than these big businesses, your prospective customers may put you in the "not pro enough" basket, usually because they don't associate your independent brand with experience and trust.
One of the ways to overcome this is to master the invoicing process. Written communication that exhibits professionalism is crucial for winning business and in some cases the one and only chance you've got to establish credibility early on. Here are some tips you can implement straight away.
Prepare customers with a quote
When it comes to invoicing your customers for their new piece of furniture or the brickwork on their house, it's best to minimise the amount of surprises. Offering a quote ahead of your services will help them prepare for the financial obligation and ensure they are ready to pay straight after the job is done. Quotes should include project breakdowns and descriptions of milestones, cost estimates for each as well as the grand total and the timeframe in which they'll be completed.
Establish firm terms
Every trade is different and has specific billing requirements. You may require payment in full prior to beginning the job, or you may prefer a 50% upfront – 50% on completion agreement. Whatever your terms are, make sure they're clearly explained, visible and readable on all financial documents you send out. This will avoid disruptions further down the project timeline and will give you a ground to stand on should you find yourself in an unfortunate position of chasing payments.
Offer multiple payment options
People love options, and it's one thing big companies know how to take advantage of. The recent explosion of payment solutions such as Afterpay and Zipmoney has brought an incredible amount of sales to e-commerce websites, simply because they represent a new way to pay for goods without having to cough up the full amount straight away.
While these options don't really work for service-based businesses (yet), you still need to make sure you offer at least 2 options of payment. These should be prominently featured on your invoice. Bank transfers are the most common and ubiquitous but don't forget they involve some manual labour from the clients' end – which they can often use as an excuse to justify a delayed payment.
Offering alternative avenues such as credit card payment and featuring them loud and clear on your invoices will increase the chances of your clients paying you without delays. It'll also make your business appear more professional and in line with the current trends.
Make it pleasing to the eye
Invoice design plays an important role in your customer's ability to feel confident in you. You may be a sole trader, but that doesn't mean that you should neglect the importance of your business brand.
The truth is, in this day and age, effective branding is no longer the privilege of big enterprises. Engaging a local independent designer (and freelancer too) to whip up a modern, unique logo and tagline for your services can completely change the perception your customers form about your business. And it won't cost you a fortune.
Once you have your branding sorted out, flaunt it proudly on your invoices. Remember less is more when it comes to business documents – use design assets wisely. The safest way to do so is to feature your logo on top of the page and have only a few elements in complementing colours to add appeal. It's a financial document, after all, so don't go overboard.
With Rounded, it's super easy to create a professional-looking invoice with only a couple of clicks. All you need is a logo and colours of your choice.
Don't neglect your tone and voice
An invoice is a serious document – but injecting a little bit of personality can go a long way. During your brand design process, you also may want to think about defining the tone and voice of your business communication. Perhaps your style is quirky, or serious; maybe you're looking to throw in some Aussie slang to appeal to the local community. Whatever your approach may be, consider incorporating what makes your business 'unique' into the language you use when you thank your customers for their business or request payment to be made within a certain timeframe.
Don't delay
With Rounded you can not only create and send a slick-looking invoice with only a few clicks but also set up recurring invoices and automated payment reminders for both yourself and the customer.
Sign up for the 2 week Rounded trial now and see for yourself.
---
Join newsletter
600) ? true : false" >
ABOUT ROUNDED
Invoicing and accounting software for sole traders. Get paid faster and relax at tax time.