Importing clients
If you previously had clients stored in Freshbooks, Xero or Harvest we've now made it really easy to move across to Rounded. To import your clients head to the settings page, then click on the import tab. Harvest has a direct connection via their API while Freshbooks and Xero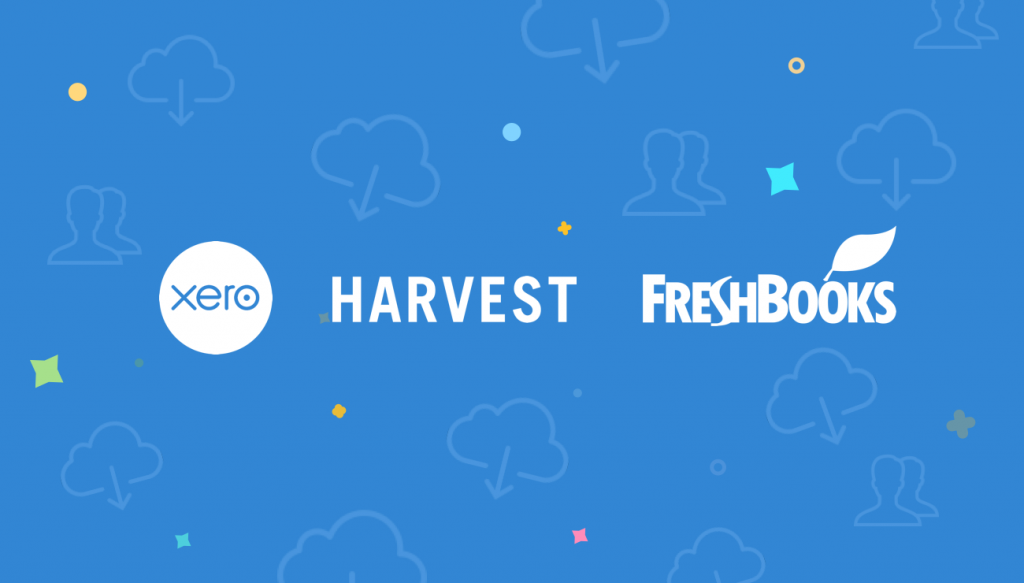 If you previously had clients stored in Freshbooks, Xero or Harvest we've now made it really easy to move across to Rounded. To import your clients head to the settings page, then click on the import tab.
Harvest has a direct connection via their API while Freshbooks and Xero will require a CSV to import. For more instructions head check out our documentation here.
Join newsletter
600) ? true : false" >
ABOUT ROUNDED
Invoicing and accounting software for sole traders. Get paid faster and relax at tax time.