How maintaining a high credit score will help when you need a loan
In Part 2 of the 2 part series, our friends at financial comparison site Mozo.com.au look at the benefits of of keeping a high credit score and how to make the new Comprehensive Credit Reporting regulations work for you.
Article contents
−
+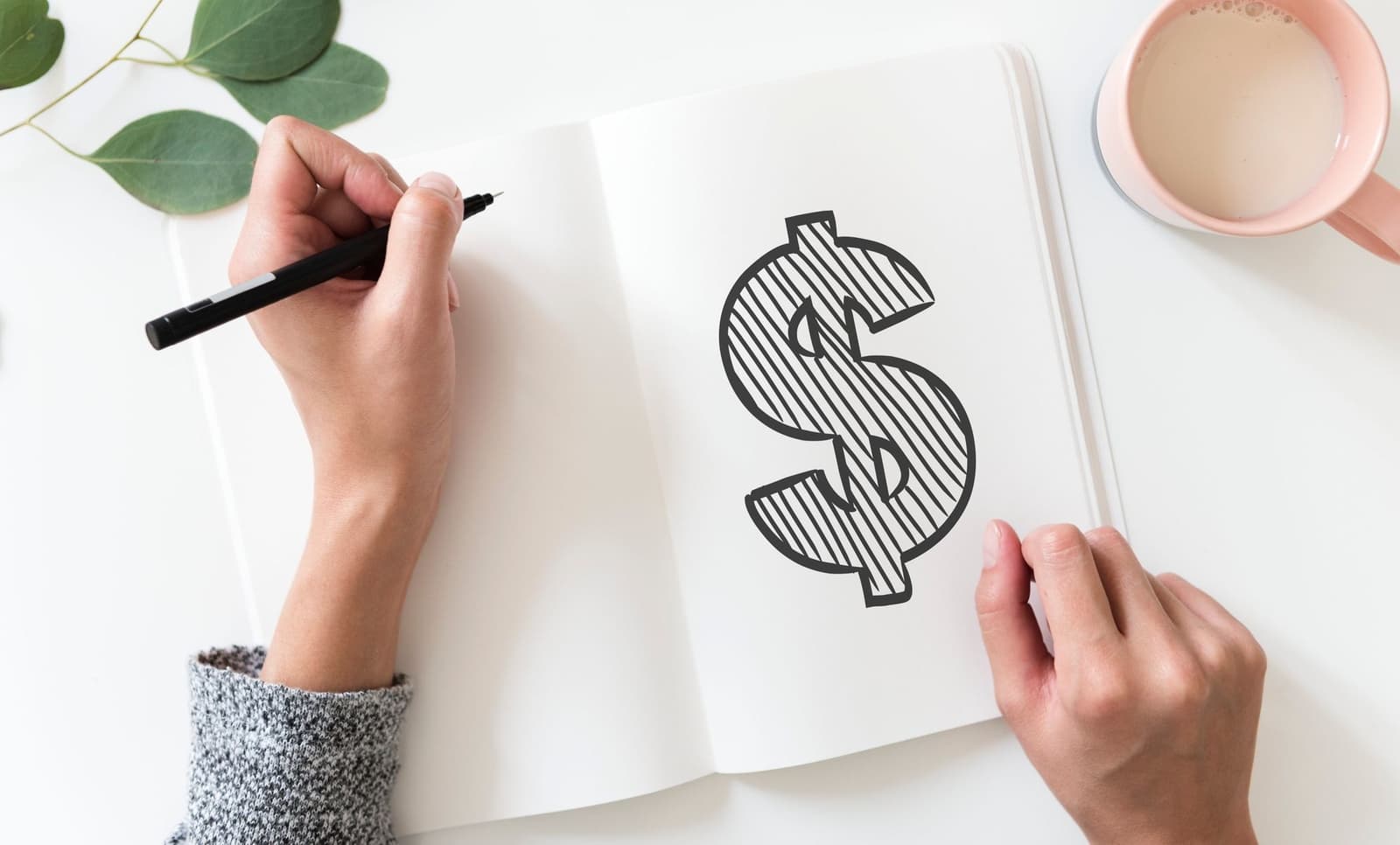 Maintaining an excellent credit score is the first step toward snagging a great deal if and when you borrow money to buy a home, a car or any other big ticket purchase.That's why it pays to check in on your credit history regularly and keep up with good financial habits to help keep your credit track record running smoothly.
With Australia making the move to comprehensive credit reporting from 1 July 2018, there's no better time to check on your credit score and make sure you're doing all you can to keep it healthy.
The shift to comprehensive credit reporting means that when you go to apply for a home loan, personal loan or credit card, lenders will have a more complete picture of your credit history, so they can get a clearer picture of what you'd be like as a borrower. The good news is this has the potential to be a great thing for many freelancers' credit scores, because a positive financial history will have more of an impact.
But to take advantage of the benefits of comprehensive credit reporting, it's important to maintain your good financial behaviour so that when lenders look at your full credit history, they see a reliable, responsible borrower.
Here are some simple ways that you can keep your credit report in top shape so that when you do need to approach a bank in the future for a loan, you'll be in the best possible position.
Automate your bill payments. Cash flow can be an issue at times when freelancing but where you can, get your provider to automatically direct debit your account on the due date, or as soon as you get the bill use online banking to schedule payments from your account on the payment date.

Keep credit card balances low. With comprehensive credit reporting soon coming into effect, credit providers will have the ability to check credit card limits and repayments history to see how well you manage your debt. It's a good rule of thumb to keep your balances at no more than 30% of your credit limit.

Close unused accounts. All opened credit accounts are considered to be potential debt so if you have a credit card in your wallet you no longer use, close it.

Shop around before applying. Each time you make a new credit enquiry it will be noted in your credit report. So ensure that your credit report remains as clean as possible by using a comparison site like Mozo to check out your options and choose the right product for you, instead of filling in bunch of applications for credit that may not even be what you really need.

Check your credit report annually. Get a free copy of your credit report to make sure all of the information collected on your file is correct. Mistakes can happen and with credit card fraud and identity theft on the rise it is worth checking out. Be on the lookout for outdated information, unfamiliar enquiries and any billing or payment issues that have been rectified but not cleared up on your file.

Demonstrate good, consistent money management. With CCR in place, financial providers will now be able to see how you're juggling your money between rent or mortgage payments, bills and other expenses. You want your credit report to demonstrate that you are able to meet your financial obligations easily. Sure, there may be times when the unexpected happens, but it's important to get back on track and show that this was one off not a repeated pattern.
Follow these tips and manage your finances responsibly to keep your credit score in tip top shape, setting you up for success down the line when you want to apply for credit like a home loan, credit card or a business loan to help you manage your freelance work costs.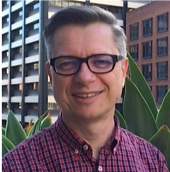 After starting his career working for the banks, Peter Marshall has spent the last 15 years helping Australians compare financial products. At mozo.com.au he is the Data and Compliance Manager, keeping track of banking legislation changes as well as the 2,500 banking, insurance and energy products in the mozo comparison database.
---
Join newsletter
600) ? true : false" >
ABOUT ROUNDED
Invoicing and accounting software for sole traders. Get paid faster and relax at tax time.