Documenting our journey
Today I want to start writing about what it's like to build a software company from scratch. I'm the co-founder and a generalist who jumps across design, technical and business at Rounded. Igor and Olly's skills tend to be more focused so their experiences and perspectives will certainly differ.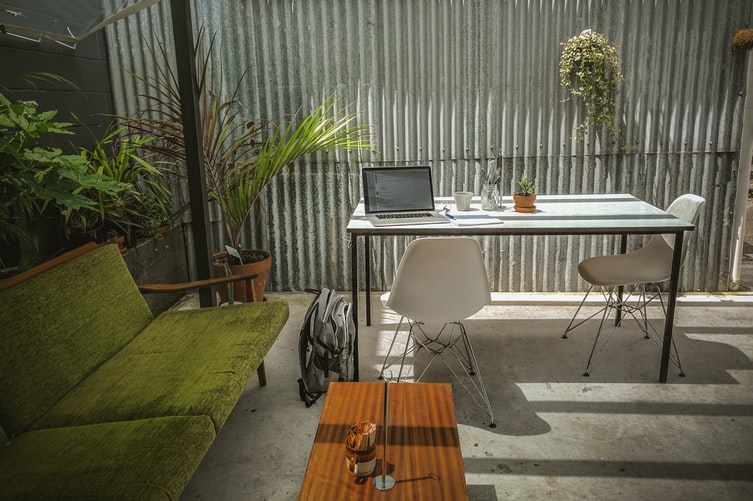 I'm a believer in transparency and openness. My own experience tells me companies who embrace this enjoy better relationships with their customers which invariably produces better products.
Also it's an attempt to engage visitors on a different level. When I come across articles that are written from a personal perspective I find them far more relatable. I've become increasingly jaded with online content, especially written material. Too many SAAS company's blogs are awash with listicles and rehashed garbage that receive little or zero engagement. It's all content for content's sake and feels a little like digital landfill.
Looking back to the past is always fun too, in 3 years or even 6 months from now it'll no doubt be fascinating to see where we've come from.
Finally I really hope our thoughts, mistakes, wins and processes we undertake here at Rounded might help someone who's on their own journey or thinking about taking that first step.
Speak again soon.
Join newsletter
600) ? true : false" >
ABOUT ROUNDED
Invoicing and accounting software for sole traders. Get paid faster and relax at tax time.