Bringing Rounded and Accountants Closer Together
For many freelancers and sole traders accountants play a key role in staying in the ATO's good books. Guess what? Rounded now makes sharing data with your accountant silky smooth and tax time that much easier.
Article contents
−
+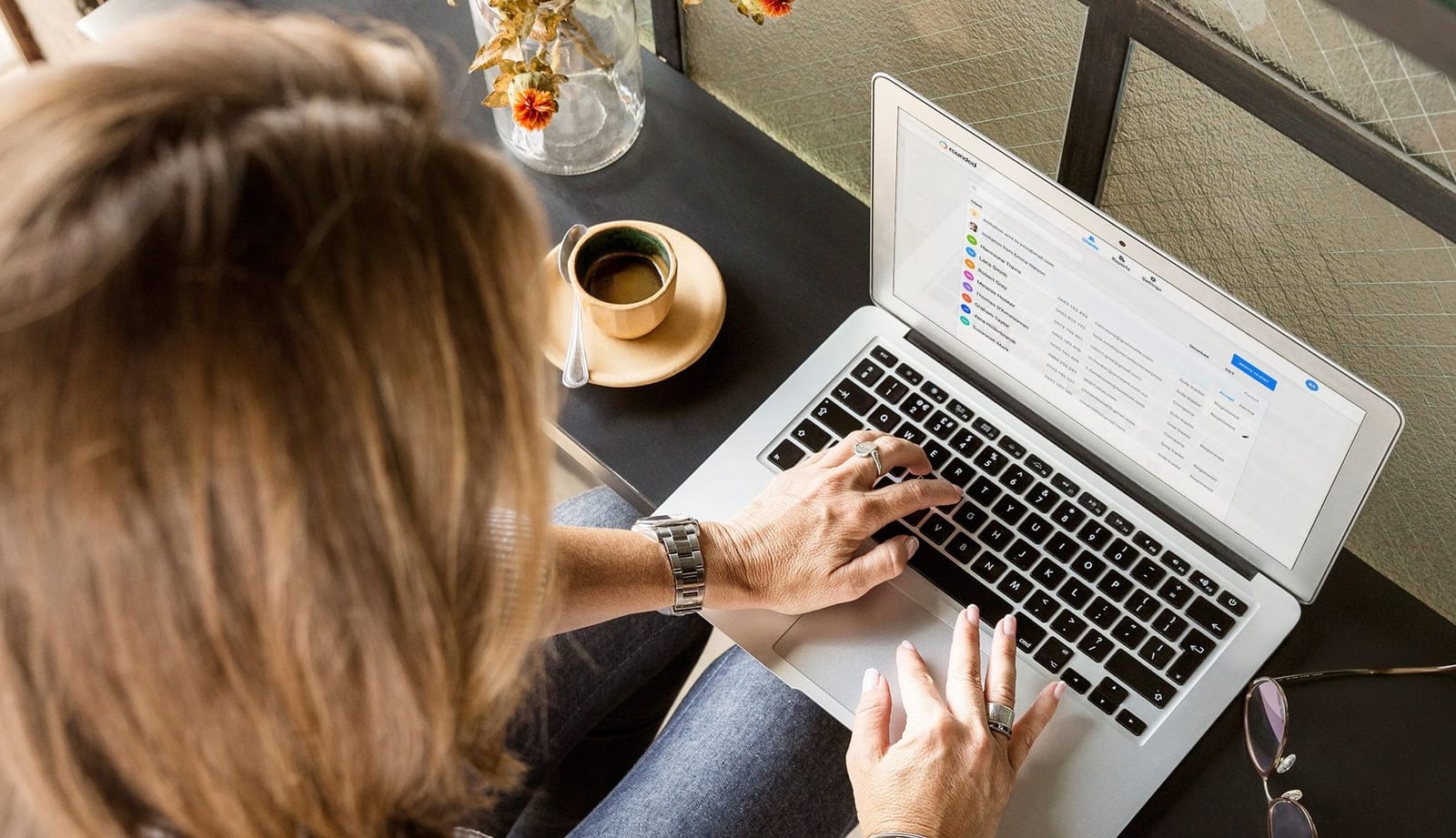 Accountants are often the final stamp of approval and instil confidence that every penny has been declared and there's nothing lurking in your data that'll earn you a scary letter from the ATO (yes, our tax office still communicates using dead trees).
While Rounded makes sure you're not scrambling to find receipts and learning Excel at midnight, emailing CSV files back and forth just doesn't cut it in the same year cars are flying in space.
Our customers need a way to make sure their accountants can submit their BAS or lodge their tax return moments after the last expense has been logged. Now they can.
So how does it work?
Sharing data with an accountant is as simple as typing in their email address in the Accountant Access section within Rounded. That's it. They'll receive an invite to access a live, read-only version of their client's data. For all the nuts and bolts, check out this guide and take a squiz at the FAQs.
I do everything myself. Do I need an accountant?
Not at all, DIY is cool, and Rounded makes it easier than ever to take business into your own hands. However, there is an often overlooked perk to having an accountant in your corner – it buys you a lot more time. Having a registered tax agent extends the deadline to lodge your tax return out to May of the following year. That's an extra 7 months!
Sign up for your free 2 week Rounded trial now and see for yourself.
I'm an accountant. Can I manage my clients in Rounded?
Absolutely! Head over to Rounded for Accountants and register your practice. From there you can start inviting your clients. Once your clients are up and running you'll automatically have access to their data. There's a lot planned for accountants in the coming months so if there's any feedback you'd like to share shoot us a message in our live chat.
---
Join newsletter
600) ? true : false" >
ABOUT ROUNDED
Invoicing and accounting software for sole traders. Get paid faster and relax at tax time.