Published July 20th, 2017
Australian freelancers are the last to get paid
There are few places better to work for yourself than Australia. We're blessed with vast opportunities and a record breaking economy. When it comes to paying freelancers and contractors, though, we can certainly up our game.
Article contents
−
+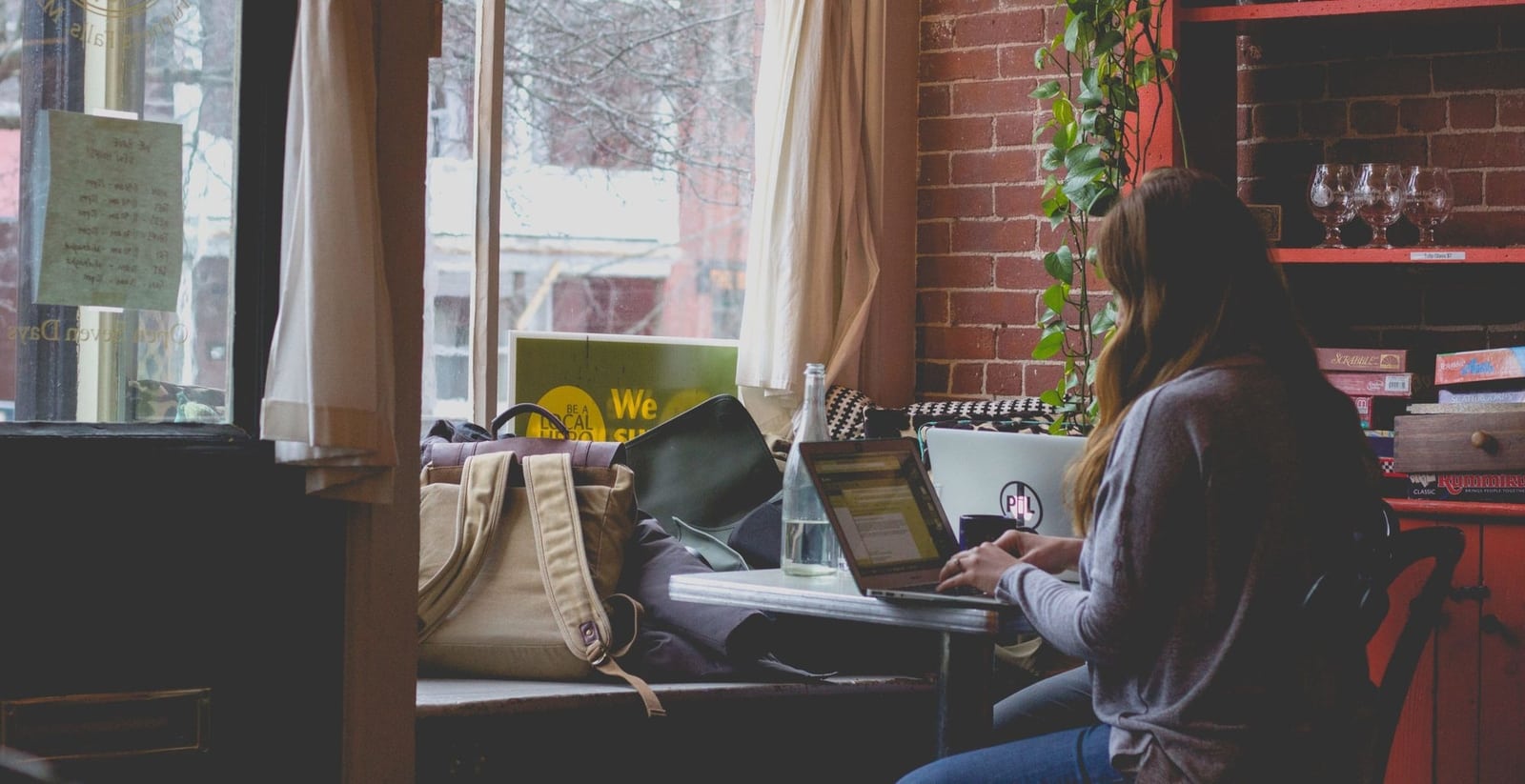 If you're eagerly waiting for your last invoice to be paid, you certainly aren't alone. The Small Business Ombudsman recently revealed that nearly half of all small businesses have over $20,000 owing to them.
You don't have to dig too deep to understand why: according to this 2016 market study Australian businesses are the tardiest payers in the world. It appears our laid-back attitudes are seeping into business with invoices being paid on average a deplorable 26.4 days past due.
Freelancers and contractors represent one of the largest workforces in Australia, some 3.7 million people, and such lengthy delays in getting paid can be financially crippling.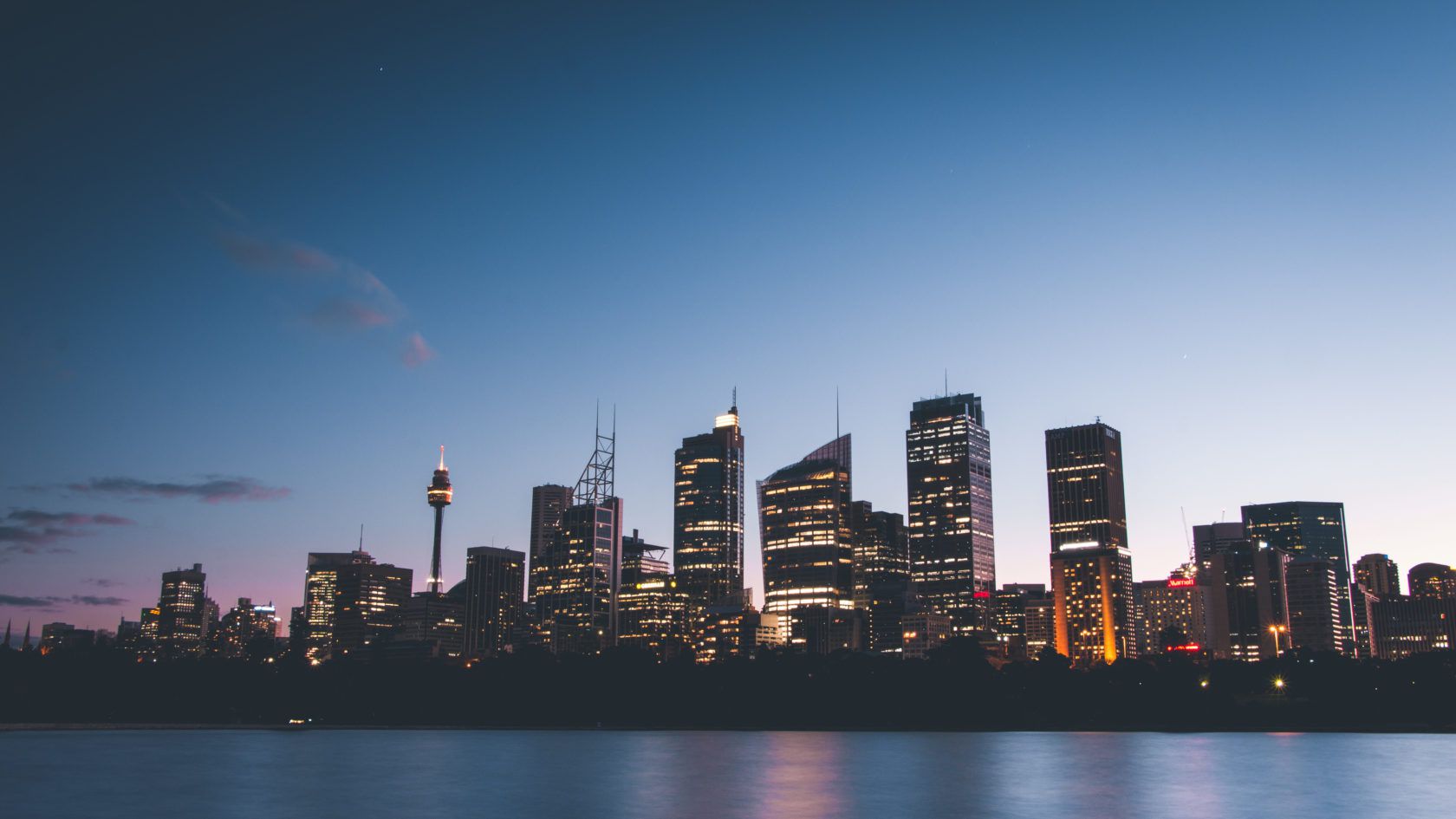 They're disappointing statistics to read from a country that has some of the tightest regulations in the world to protect employees in traditional jobs. With the meteoric rise in opportunities from the gig economy, attitudes in government clearly need to change to better reflect a workforce that is swinging away from regular employment.
New York leads by example
It's not all bad news though. Calls are growing in the industry for Australia to follow New York State's lead and introduce legislation which will protect contractors and freelancers.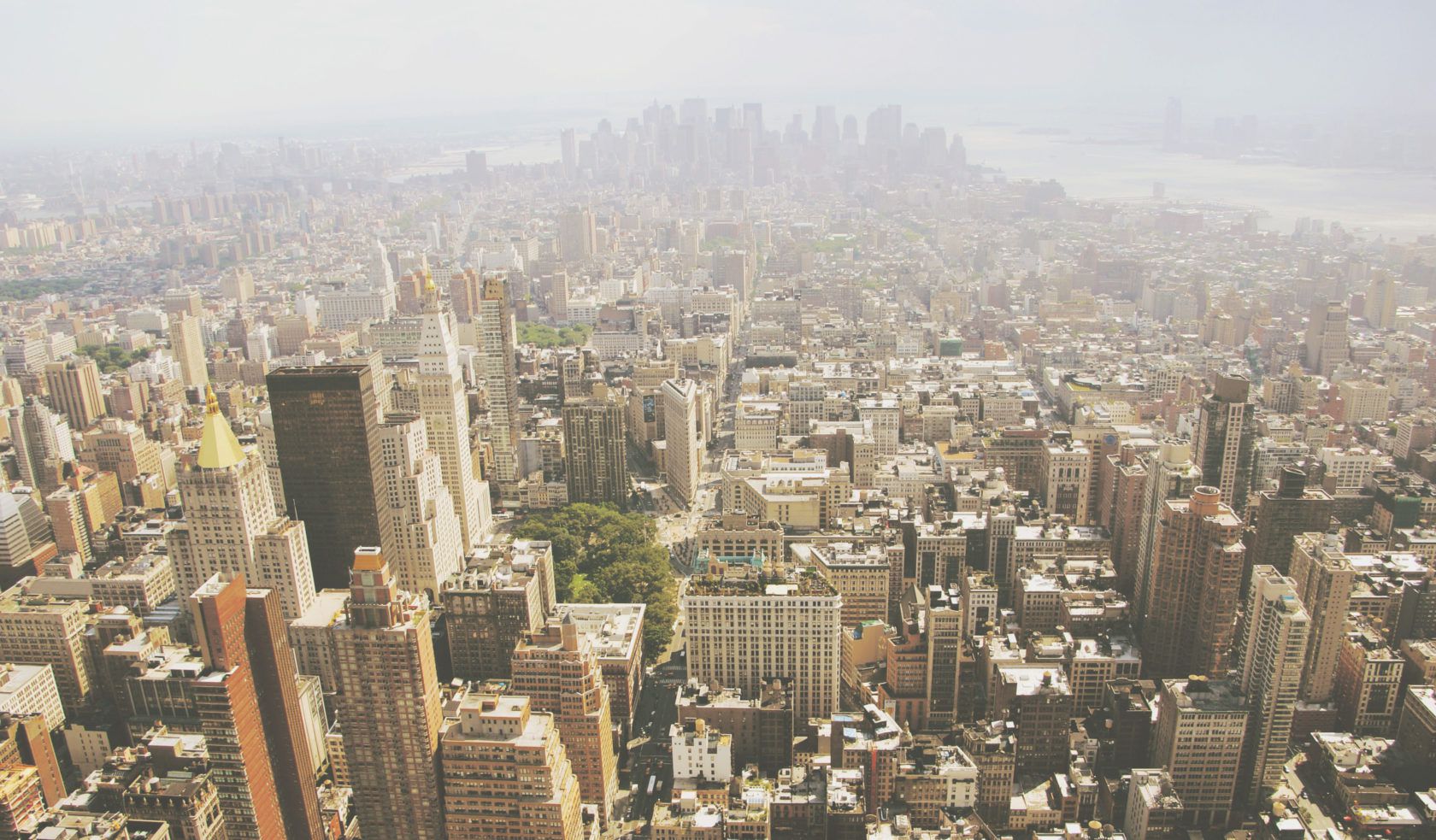 Dubbed the "Freelance isn't free act" the law imposes strict requirements on businesses that engage freelancers. Such as: mandating written contracts for work valued over $800, maximum 30-day payment terms and allowing freelancers to lodge complaints with the city's Department of Labor Standards if a client fails to pay.
What can you do to get paid faster?
The truth is it may take some time before Australia catches up. In the meantime, here are some simple methods you can employ right now to help the cash find its way into your account:
Do not start work without a written contract in place, detailing payment terms and milestones. Contracts show the client you're serious and can't be taken advantage of.

Request a 25 - 50% deposit upfront. Deposits help smooth out the peaks and valleys in your income and ease the financial stress while you're working through a project.

Give your clients more options to pay you. Often, clients are slow to pay simply because they don't have the cash on hand. Using Rounded you can allow your clients to pay your invoices online with their credit card.

Set up automatic reminders. It's easy to create automatic reminders to be sent to your client as soon as an invoice becomes overdue. People are forgetful, often a friendly nudge is all it takes to get your invoice paid.
If you've got any tips or stories on dealing with slow clients, let us know in the comments below or on our Facebook page.
---
Join newsletter
600) ? true : false" >
ABOUT ROUNDED
Invoicing and accounting software for sole traders. Get paid faster and relax at tax time.